I tried "Chocolate Coffee Jelly" with coffee jelly for the first time in the history of giant corn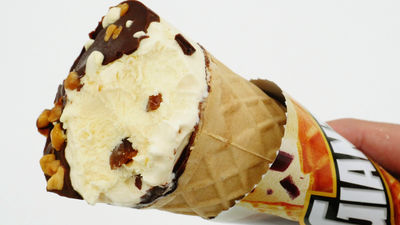 Since Giant Corn was released under the name of "Giants Corn" in 1966, Ezaki Guriko is a popular item that has continued to sell for nearly 50 years. From September 6 th (Tuesday) 2015, products with chocolate coffee jelly, which is the first in the history of Giant Corn, appeared, although products of Seven Eleven only came out for several years. I bought and tried to eat what kind of product I had created so far.

Glyco Giant Corn Chocolate Coffee Jelly | Seven - Eleven ~ Nearby and convenient ~
http://www.sej.co.jp/products/giant1501.html

"Giant corn chocolate coffee jelly" is based on brown and white design.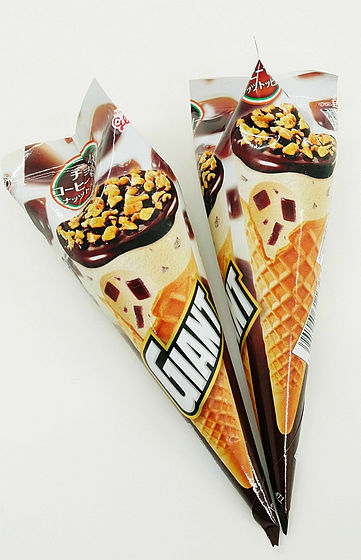 Chocolate coffee Jelly taste and nuts are topped.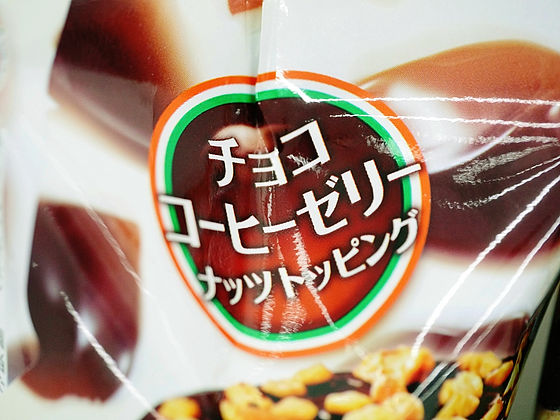 Milk fat content is 3%, raw materials such as dairy products · sugar · chocolate coffee jelly · corn · chocolate · chocolate coaching · syrup.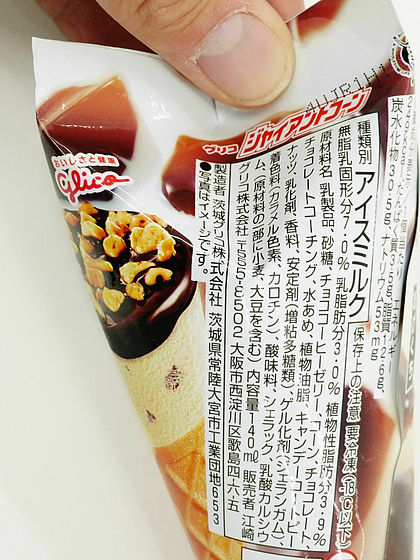 Calories are 249 kcal per piece, about the same as Haagen Dazs mini cup vanilla (244 kcal).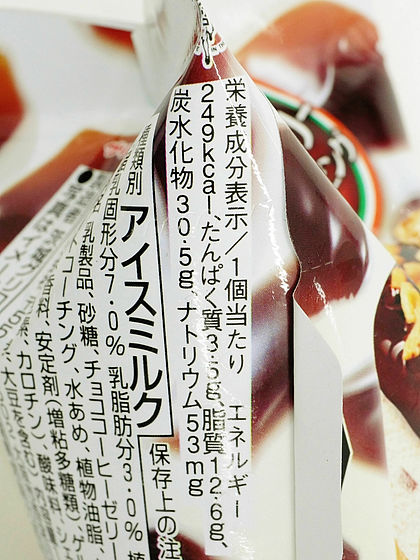 I will open it from "Akechiki" at once.



When opening it and looking from the side, chocolate, milk ice, corn is layered from the top.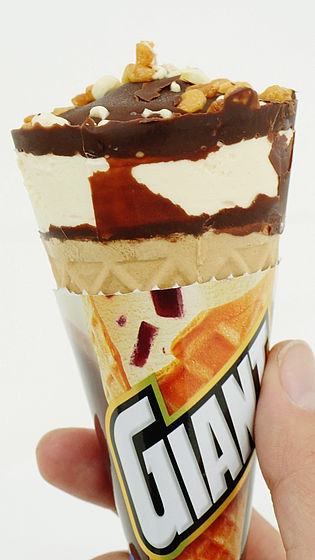 When peeling the paper below, it looks like this. In 2008, raw chocolate was caught between chocolate coating and ice cream, but the other parts are almost the same in any age.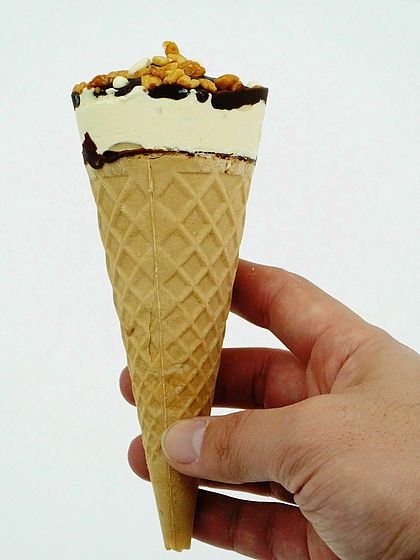 When viewed from the top, roasted peanuts are plenty on the chocolate coating. Ice has melted a little in a short time to take it from the store.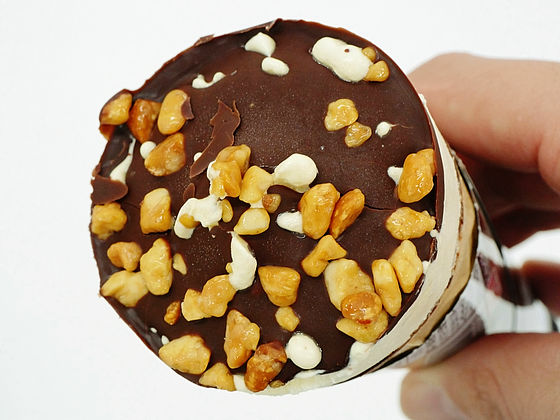 When you try it, coffee jelly appears from the milk ice cream.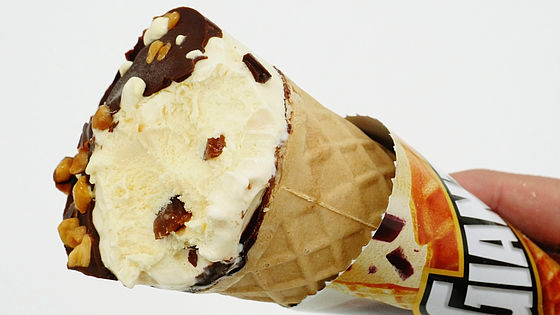 This jelly is not solidified in ticks, it has a sharp texture. Chocolate has a strong taste so the bitterness of coffee is somewhat crushed, but a little accent is added to the combination of chocolate, nuts, vanilla ice, and corn. Sweetness is not so intense, so it is easy to eat.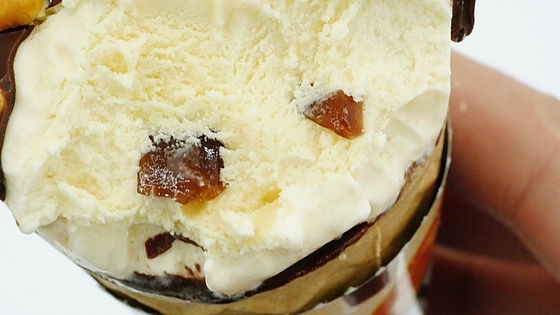 Vanilla ice cream and coffee jelly are contained deeply and finished with eating responses.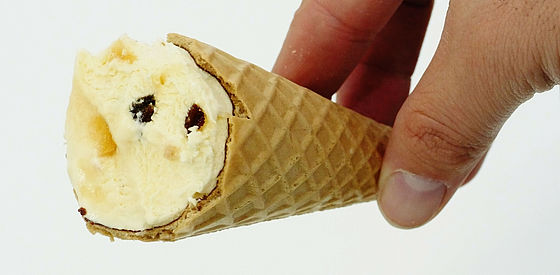 Speaking of Giant Corn is 100 yen ice, but this item is 162 yen including tax, sold in limited quantity in Seven Eleven. If you like Giant Corn, it is an item I want to eat once.