ASUS Launches "ZenFone 2" and Zenfone Zoom with Optical 3x Zoom Camera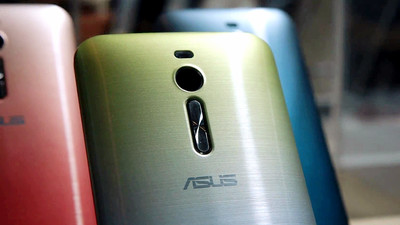 Specialized smartphone for cameras that supports optical 3x zoom and laser AF / optical camera shake compensation at 13 megapixel "Zenfone Zoom"Also, ZenFone 2, a low-priced smartphone equipped with a 13 megapixel rear camera,CES 2015"Was published in.

ASUS Press Room
http://press.asus.com/PressReleases/p/ASUS-Unveils-ZenFone-2-New-Flagship-Smartphone-Brings-Empowering-Luxury-and-Ultra-Thin-Ergonomic-Design

The new ZenFone smartphones from Asus have bigger, badder cameras | The Verge
http://www.theverge.com/2015/1/5/7489103/asus-zenfone-zoom-2-ces-2015-lollipop-camera-upgrade

The Asus Zenfone 2 hopes the inside counts - 4 GB of RAM, 2.3 GHz Intel Atom Z 3580 | Ars Technica
http://arstechnica.com/gadgets/2015/01/the-asus-zenfone-2-brings-4gb-of-ram-of-smartphones/

ZenFone 2 is equipped with a 5.5-inch full HD · IPS liquid crystal display and is the same class as the iPhone 6 Plus in terms of size. A 64-bit Intel Atom quad-core processor is adopted, RAM is used as a smartphoneWorld's first 4 GB, The battery is 3000 mAh,Fast chargeable enough to charge 60% in just 39 minutes,apparently.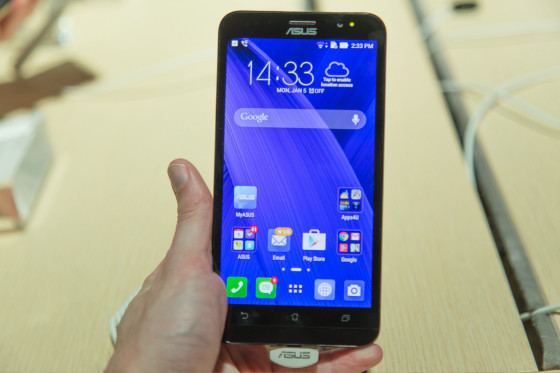 The back is made of plastic as with the previous model, but this time there are many color variations.



Slick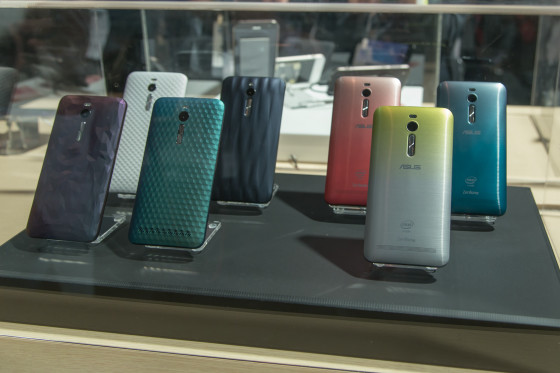 A speaker at the bottom of the back.



On the back upper part is LED light · rear camera · volume button.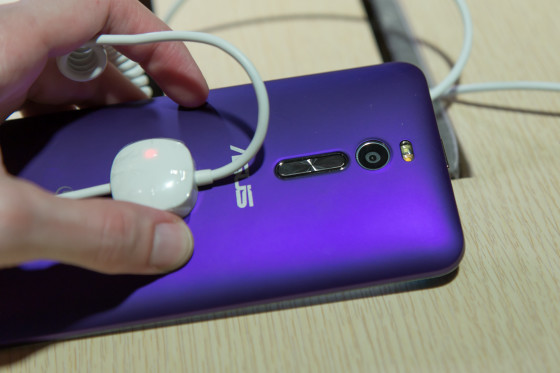 Because the power button is on the top side, someone who is accustomed to the power button on the side seems a little confused.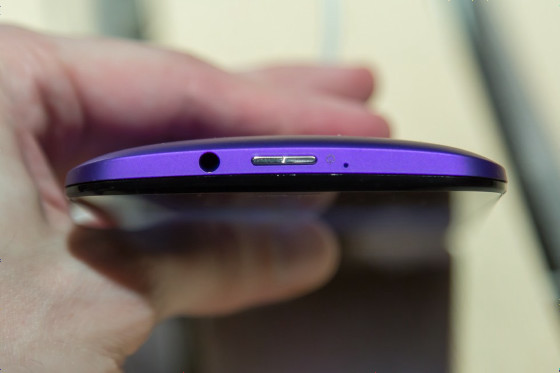 side.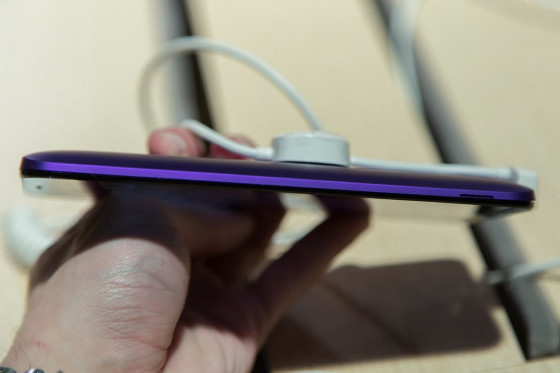 Bottom side.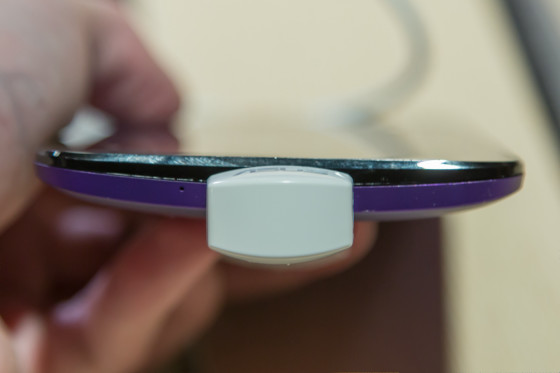 The OS is equipped with Android 5.0 Lollipop and seems to add Zen UI which is its own interface to it. When swiping the screen from the top to the bottom, the following notification will appear.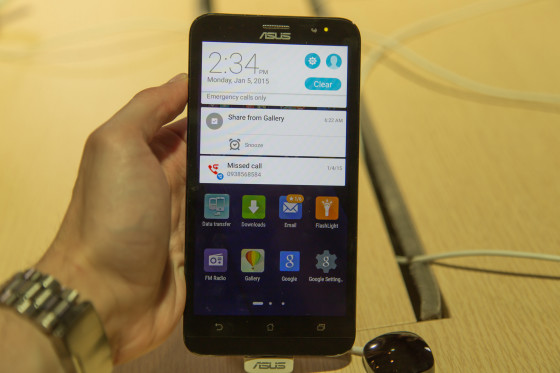 The camera function looks something like this. The rear camera is 13 mega pixels, the front camera is 5 megapixel. HDR shooting and manual shooting are also possible, enabling 140 degree wide angle shooting.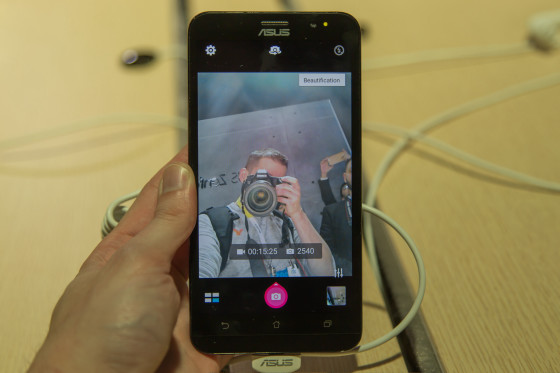 On the lower part of the front part of the main body, there are three buttons to go back home · multitask.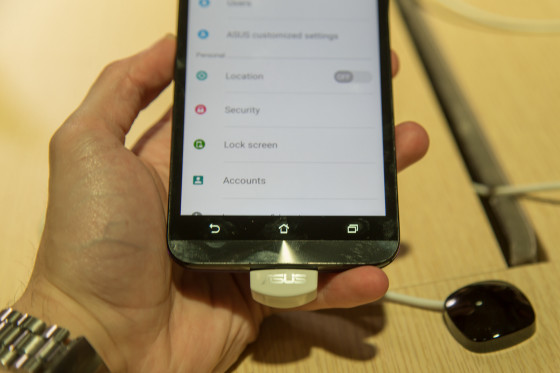 You can check how you actually operate Zenfone 2 from the following movie.

Asus Zenfone 2 hands-on - CES 2015 - YouTube


And this is Zenfone Zoom. It seems that there was no touch & no try in this CES, and the exhibition was done in the showcase.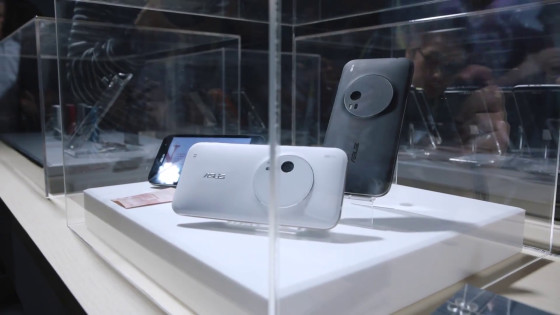 It is the same as the ZenFone 2 for the rear camera, but it is compatible with optical triple zoom, laser AF and optical camera shake correction, and adjustment of ISO, white balance, exposure etc. which is the new camera API of Android 5.0 is also done It is possible.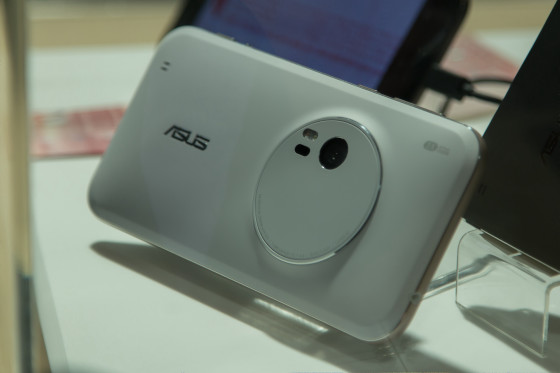 The color seems to be two colors of white and black.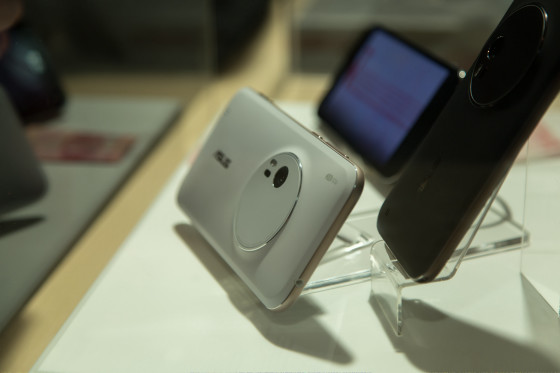 Zenfone 2 is expected to be released for $ 199 (about 24,000 yen) from March 2015 and Zenfone Zoom will be released for 399 dollars (about 48,000 yen) in the second quarter of 2015.