I tried to eat ice creamy ice "Lucky Sheep" with marshmallow with Sanitan Ice Cream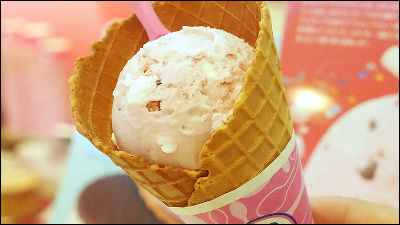 Though the ice cream is mainstream with a smooth and smooth texture, the thirty one ice cream conscious of sheep from the end of 2014 and fluffy marshmallow entered "Lucky SheepIce cream called "Ice Cream" is released, although the sheep meat etc is naturally not included, because I was concerned about what kind of taste the ice cream which imaged the sheep feeling came, I went to the shop It was.

Flavor: Lucky Sheep [B - R Thirty Ice Cream]
http://www.31ice.co.jp/contents/product/flavor/fl154.html

Arrived at the Sanity One Ice Cream.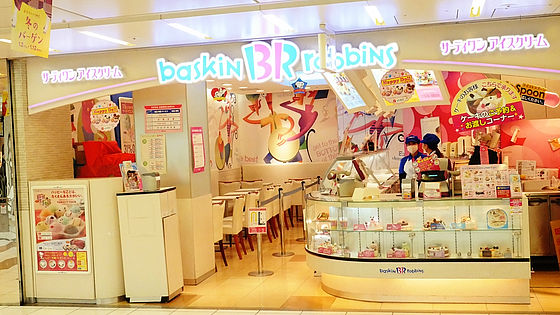 It is the same with any store that has a showcase with ice cream.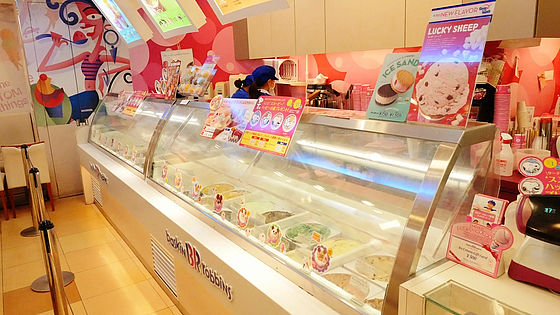 I found the target lucky sheep on the showcase.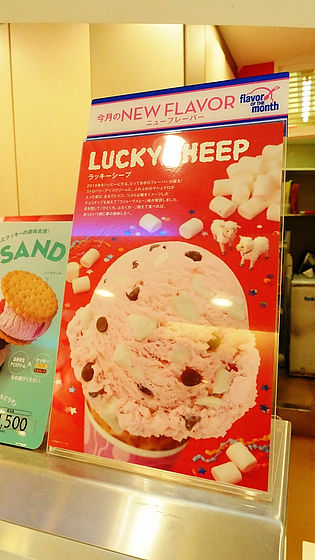 You can choose corn · cup etc, but this time I will order single size (330 yen including tax) with waffle corn (30 yen including tax).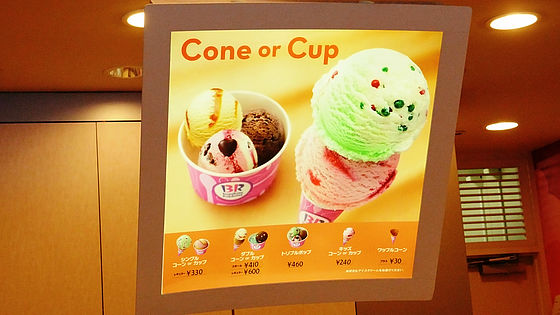 The clerk immediately served ice cream. Ice is pink and strawberry ice cream base.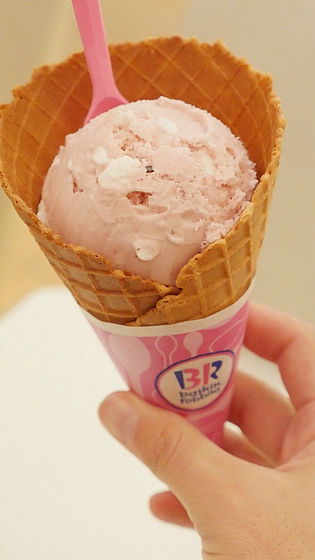 It looks like vanilla ice, but white grains are small marshmallows and are conscious of sheep's hair.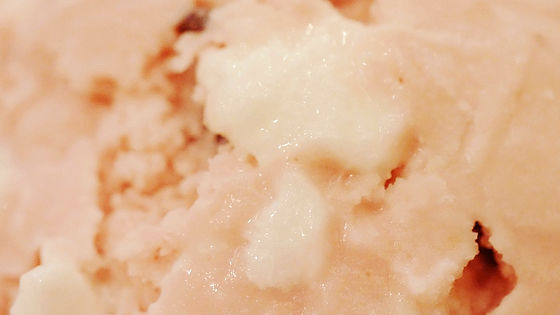 It also contains chocolate chips, which means that they are imagining the unbelievable eyes. Regardless of the sheep's hair, I try to eat whatever eyes chocolate chips are like.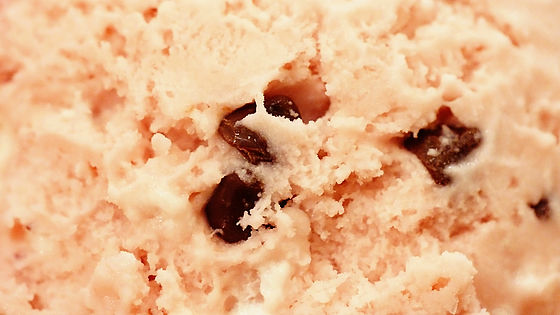 Since strawberry ice also contains a lot of milk, it is slightly sweet and finished in a sour taste of strawberry milk, and it tastes like to be preferred by all. Regardless, the characteristic of this ice cream is a marshmallow with a fluffy texture. Since ice cream is used, it is smooth melting in the mouth, but marshmallow keeps a soft and soft texture without being frozen in ticks even under freezing temperatures.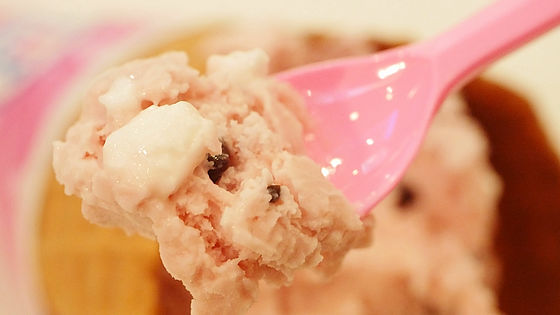 Not only fluffy marshmallows, but also the chocolate chip with a crisp texture is good. It also matched well with the sourness of strawberry.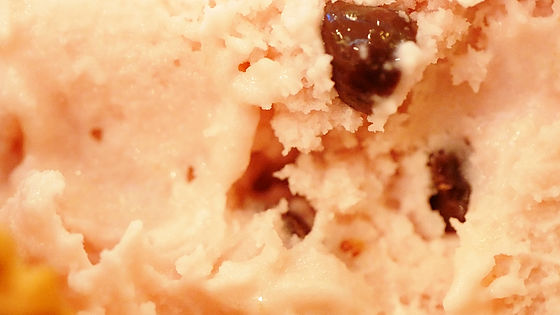 Eating together waffle corn and lucky sheep adds not only marshmallows and chocolate chips but also a crispy texture, so the texture is more complicated. It is an ice where the sheepness is not known unless the product name is Lucky Sheep, but it was finished in a slightly thick ice cream like winter.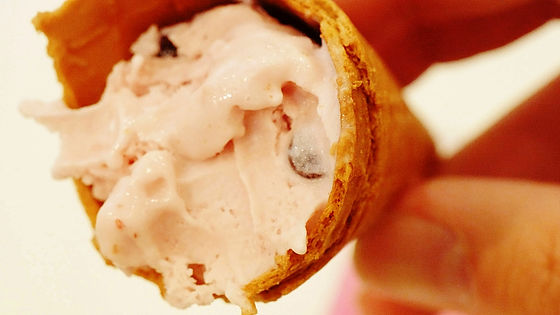 In addition, the Lucky Sheep of Circuit de Ice Cream is on sale for a limited time.