"Tokyo brick band" with brick-like anko & whipped cream at Tokyo station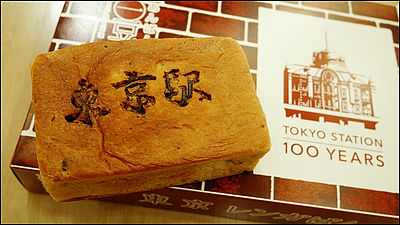 It commemorated the Tokyo station will celebrate the 100th anniversary since opening in 1904Suica stop sellingIt was Saturday that I became. Speaking of which, I remembered that there was a store selling "Tokyo brick paras" which imaged bricks at the station building at Tokyo station, so I went to buy and tried it.

Tokyo Anpan Bean Beans - ecute
http://www.ecute.jp/tokyo/shop/378.html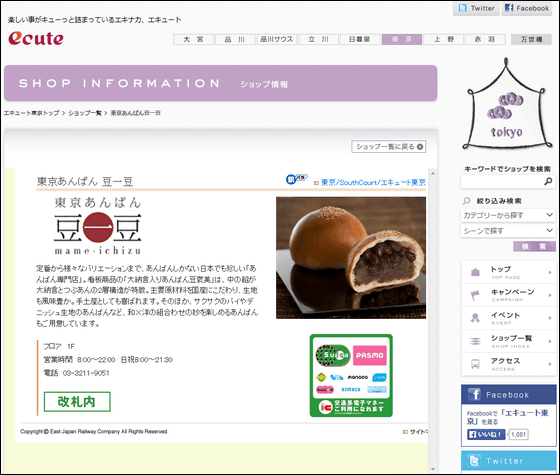 "Tokyo stuffed bean bean" is located at South Station's ecute in Tokyo Station. Located on the basement floor of the stationGRANSTA (GRANSTA)It seems to be confused with, but should be found near the Tohoku Shinkansen ticket office. There is also a hand to go up the escalator from silver bells square used as a meeting place.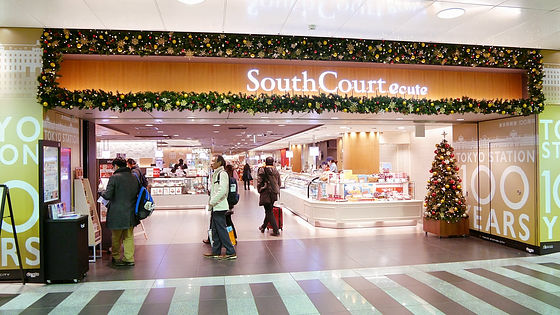 Discover shops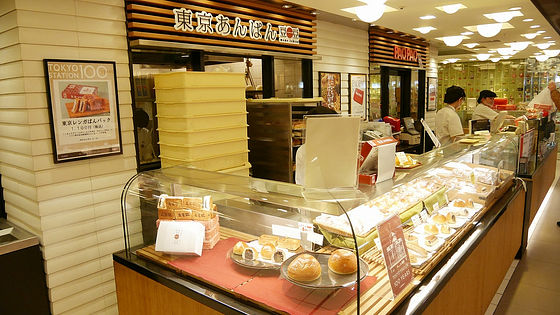 A variety of pamphlets are lining up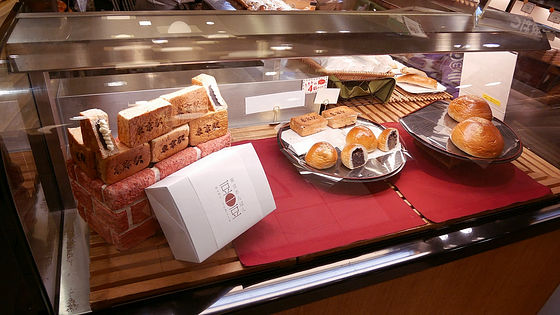 This is Tokyo brick pack pack, 1100 yen with 4 pieces entered. Since it is 257 yen if it is a single article, it might be better to buy it as a person who wants to eat bread for the time being.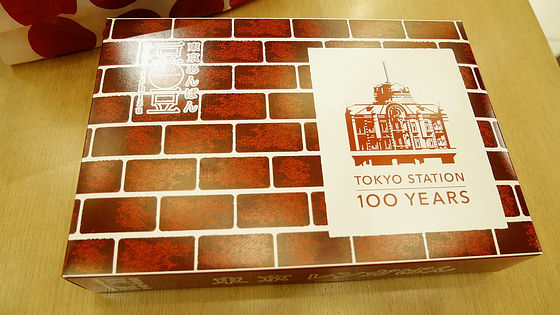 Among the breads are Kashyan, custard cream, whipped cream, Daito Kaneko etc etc.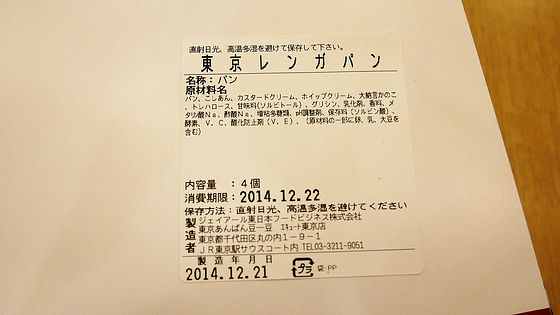 When I take it out, it is just like a brick.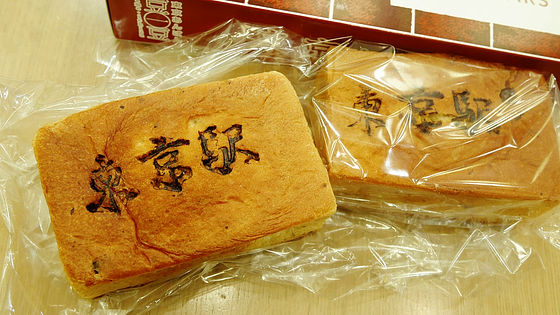 The reason for being in the shape of a brick stems from the fact that the wall of Tokyo Station was brick.


ByYuya Sekiguchi

Brick likeness may be better understood by this picture.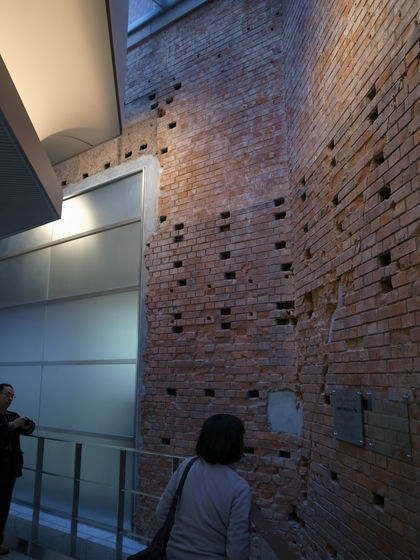 ByTakeshi Kuboki

Since the size of the bread is about to get in the hand, it is smaller than the brick used in the station building.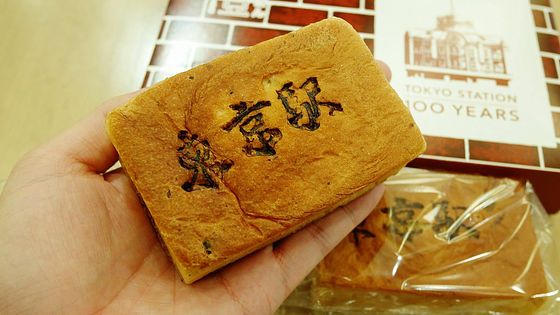 It is like this when compared with popular items of Bean Bean · Bean Reward (257 yen).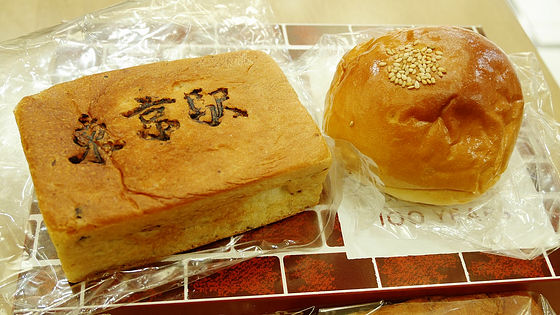 There are plenty of whipped cream in it and a thick sweetness spreads in your mouth. It seems that both tea and black tea will be coffee, so you can go for breakfast or snack.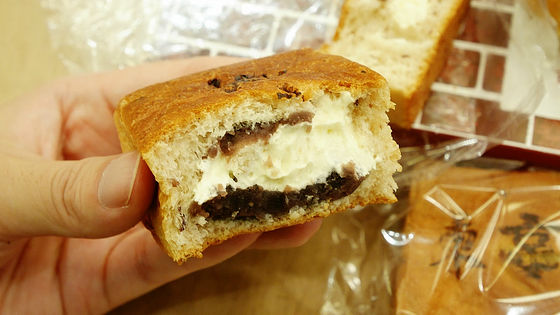 By the way, there are a lot of bean sprouts in the bean reward. It is soft sweetness and it is the most popular thing.