I tried a cake "Fukui" which the sheep sees at the unbelievable eyes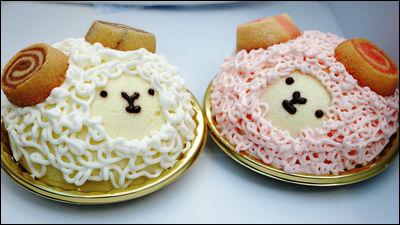 After the sheep, which is the zodiac of 2015, a cake called "Fukumi" is sold in January at Sweet Plaza of the Tokyo club in Marunouchi, Tokyo. It looked pretty, it was a cake that I care about, so I decided to buy and eat it.

Tokyo Category | Shops & Services
http://www.kaikan.co.jp/shop_service/sweetplaza/


Happy new year. This year's zodiac, "Fukumi" named after the sheep is on sale. It is a cake using apricot jam in a smooth malon mousse.Pic.twitter.com/e5GZO7htzl

- Tokyo Congress Sweet Plaza (@ TK_SweetPlaza)2015, January 8
Arrived in front of the Imperial Palace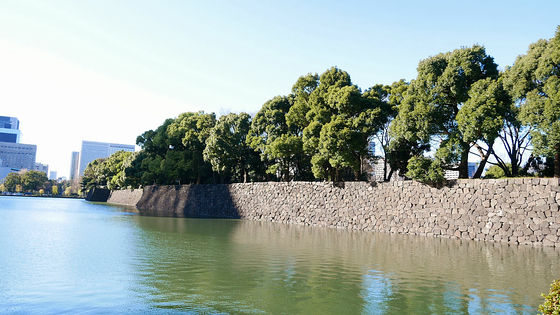 The building which looked back from Hibiya Avenue from there was the Tokyo Concert Hall (photo center). The left is the Chamber of Commerce and the right is the Imperial Theater.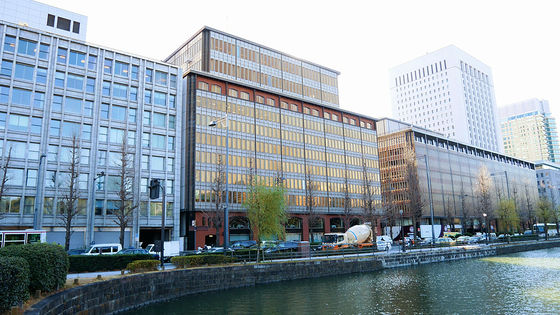 The B5 exit of Hibiya Station is directly connected to the Tokyo Hall.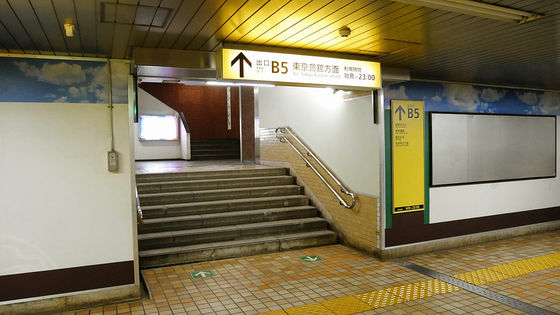 The station name notation was a little old design.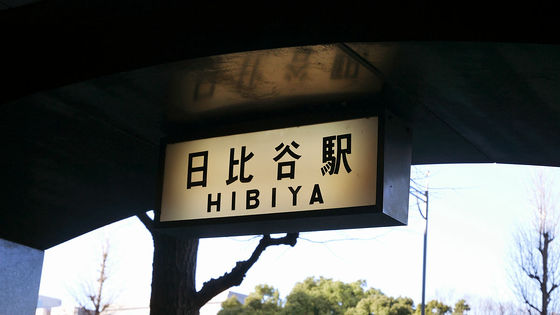 The exit of the subway is indeed "in the Tokyo Council", but the entrance to the building is not along Hibiya street.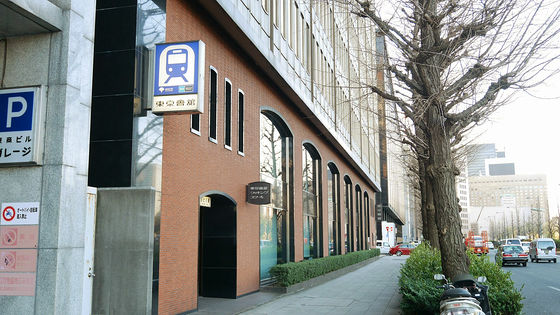 The entrance is on the side facing the street between the Imperial Theater.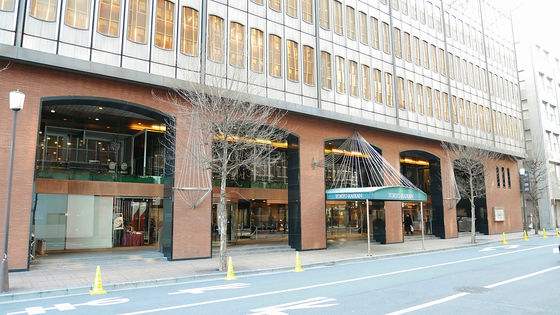 It is Sweet Plaza that enters and is on the left.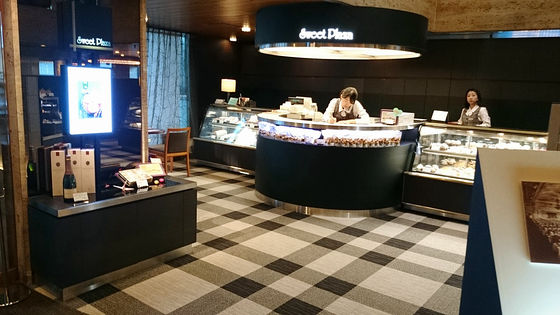 On the showcase I found a panel of "Fodomy of the Zodiac Sweets".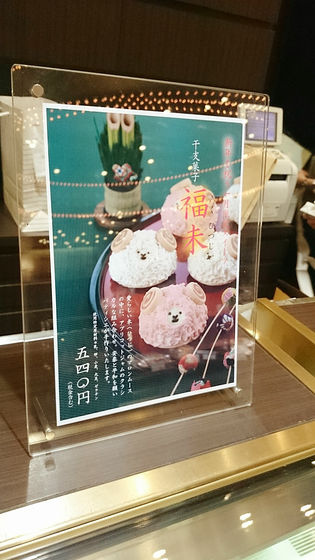 Fukui was lining in the case. One tax included is 540 yen.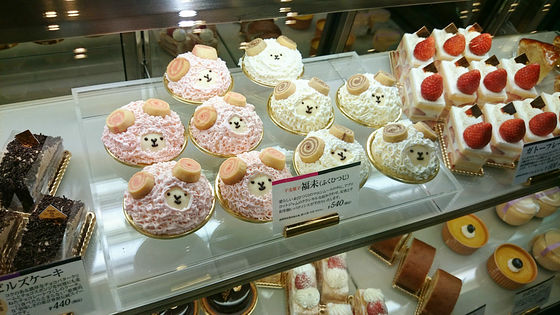 This time I purchase white and pink one by one. It looks different, but the taste is the same.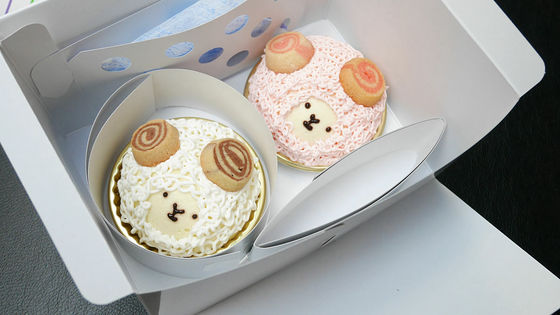 The cake whose face was drawn with chocolate on the surface of Maron Mousse is quirky, as the cookie with swirly pattern expresses the corner.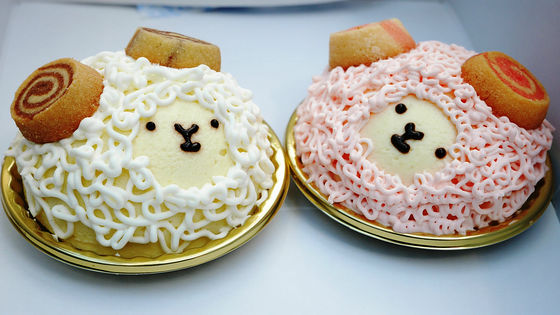 As I peek inside from the box, I look up to this place as if to hang the neck.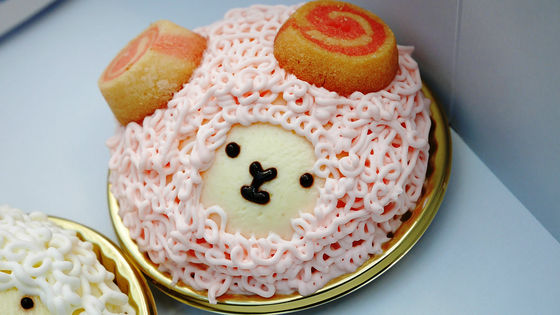 But, without having to worry about spoons. Apricot sauce is hidden inside the mousse. Sweet mousse and sweet and sour sauce mix in the mouth, I want tea.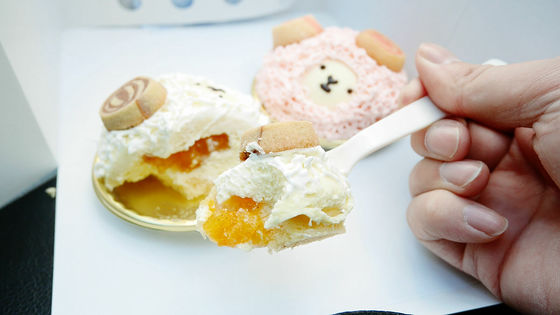 A crispy texture of cookies expressing corners gives a good accent. Overall, acidity is superior to sweetness.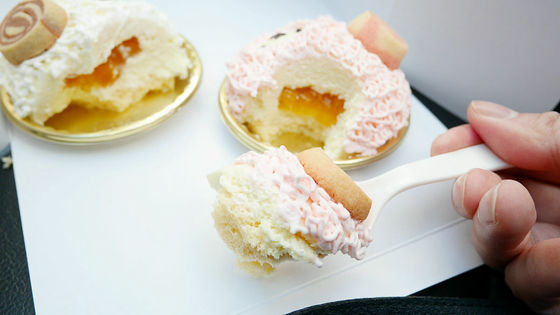 It was hard to eat only the face, so leave it last and it is perori in a bite.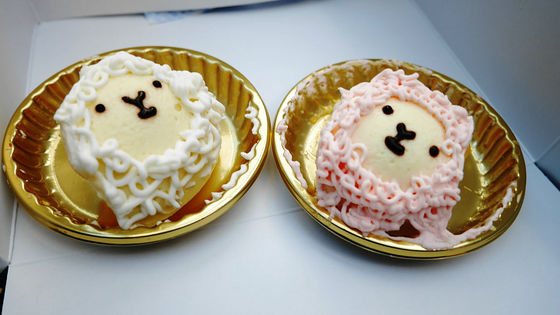 There are other delicious cakes at Sweet Plaza, but this "Fukui" is limited in January, so please try eating it now.