Techniques to make it easy for anyone to easily upgrade gifts of gifts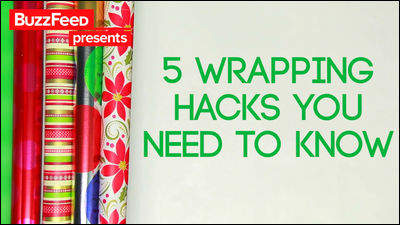 There are times when we give presents to someone in a year, such as birthdays, Christmas, White Day for Valentines, and so on. It is possible to stretch out to the extent according to ingenuity by hand making gifts or attaching letters, but it is easy to understand wrapping techniques that make it possible to raise the quality of gifts a rank without getting into the present itself, as a movie It is published on YouTube.

5 Wrapping Hacks You Need To Know - YouTube


◆ 1: Clean management method of wrapping paper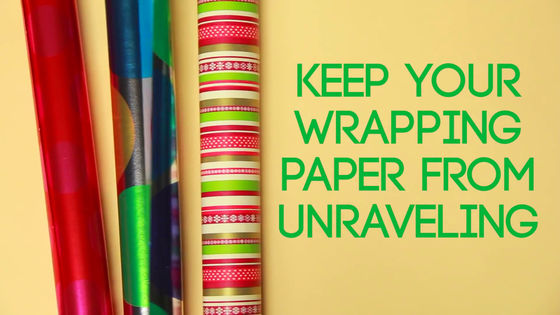 We use the core of toilet paper to manage wrapping paper.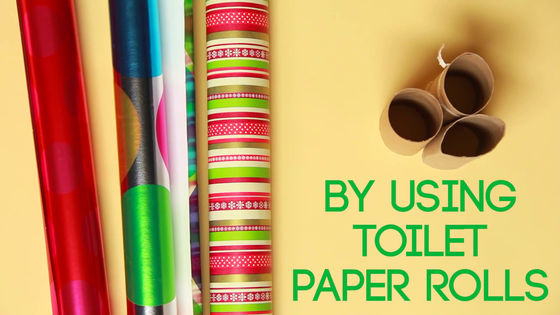 Cut the core with scissors ......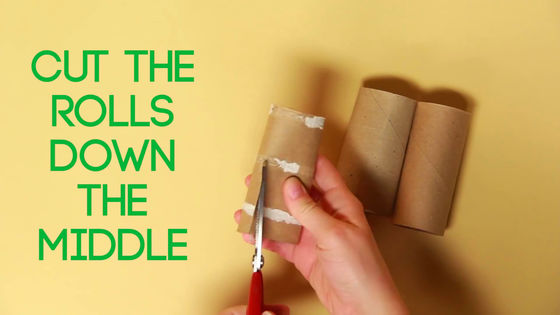 Just put on the wrapping paper that you wrap around.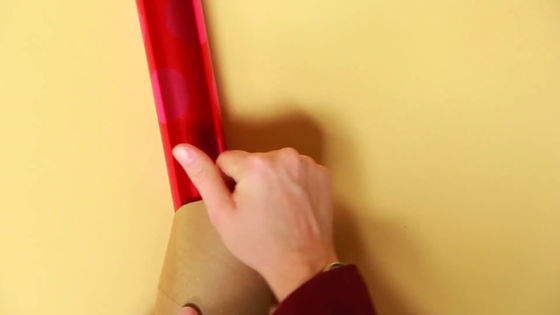 Then it will be able to keep the wrapping paper clean without folding like this.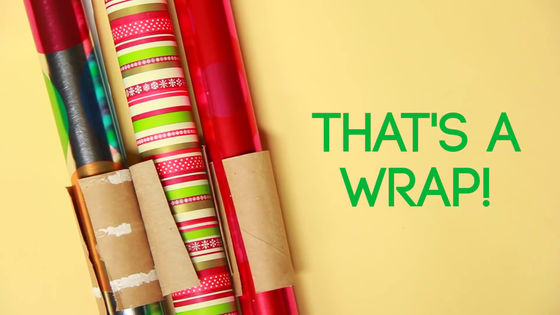 ◆ 2: Making a ribbon using a magazine



First of all, I will destroy a suitable page of a magazine with a biliri.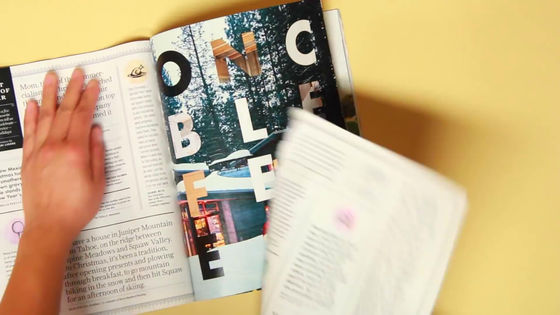 Then, three of 10 inches (25.4 cm) in length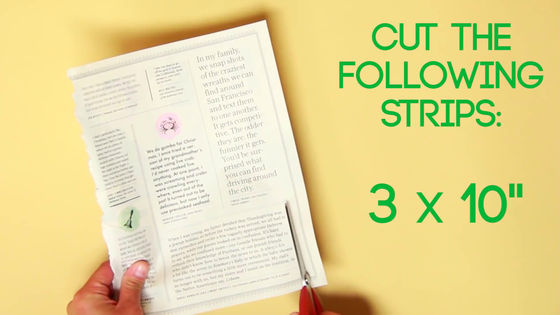 Two pieces of 9 inches (22.86 cm) in length



Cut one with a length of 4 inches (10.16 cm).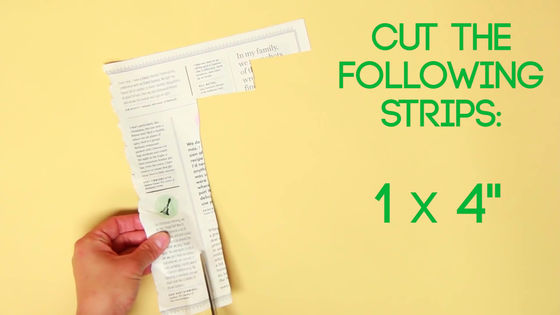 Those cut into 10 inches and 9 inches, fold back the edge ......



I twist half.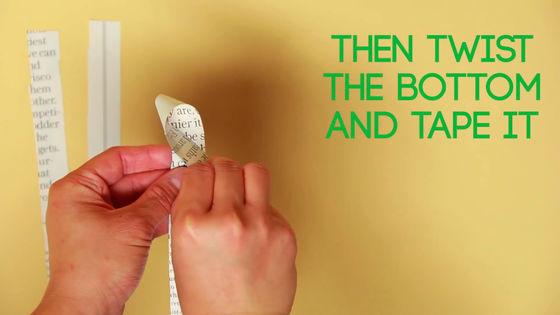 Then fasten the edges with tape ...



Twist the other side in the same way and make parts like the image below.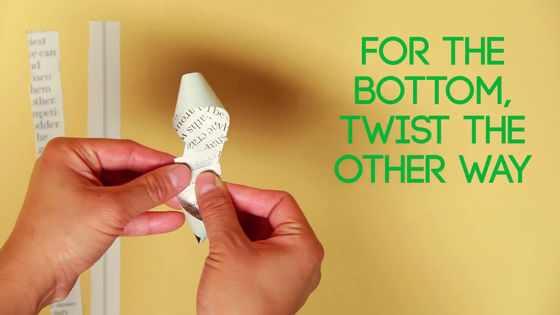 Roll the 4 inch ones and fix the edge with tape.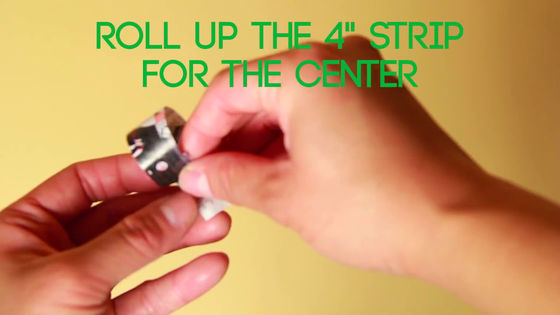 There are five parts of such shapes to complete, one ring.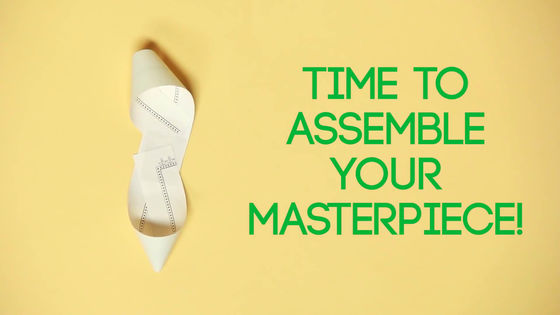 Firstly lay the parts made from 10 inch paper ......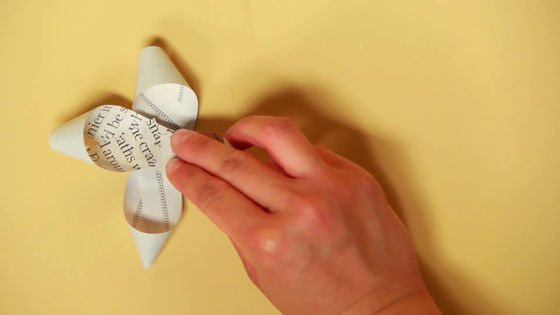 Place three 9 inch parts in it ......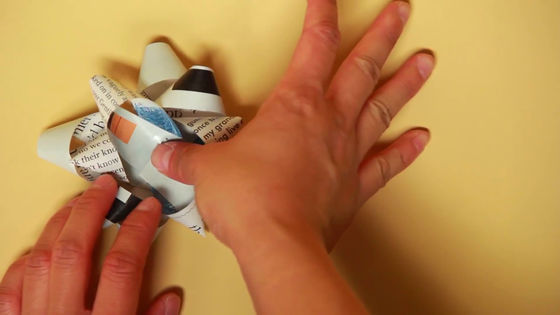 Finally if you fix the ring made of 4 inch paper in the middle space ......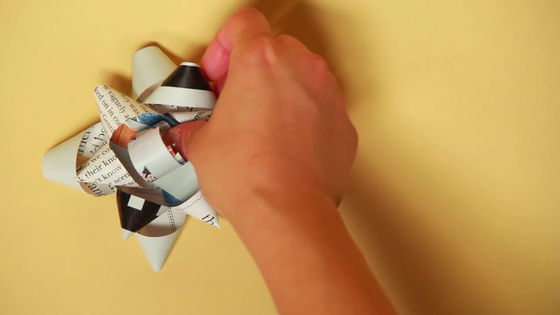 In this way ribbons can be made from clipping of magazines.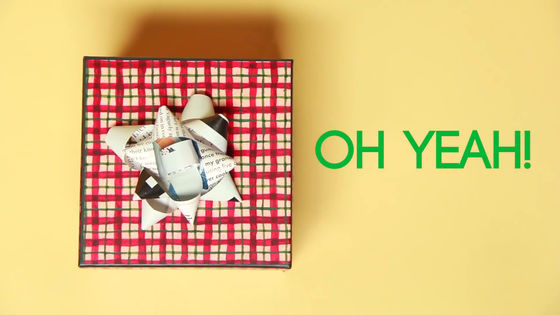 ◆ 3: Smart management of tape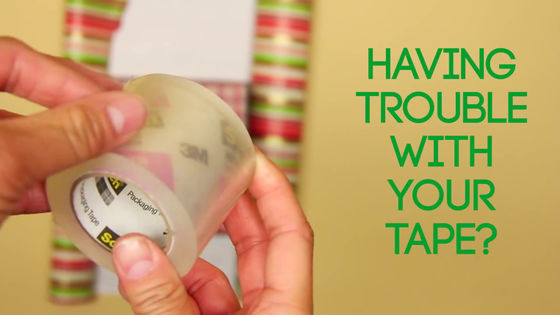 Clear vinyl tapes etc are hard to find cuts of tape, but if you use a clip to hold the breads of bread, you can do it with such troubles as well.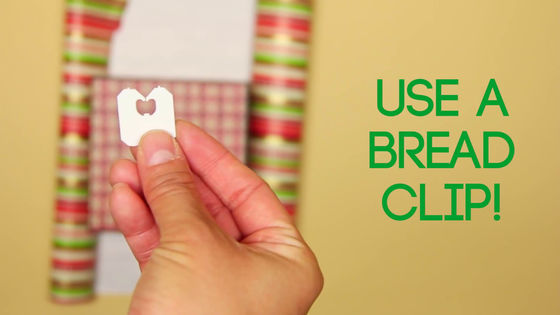 If you attach the clip to the tip of the tape ......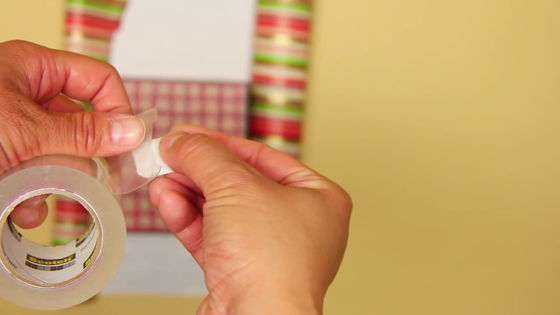 You can easily use the tape at any time, you can save time and effort to find a cut every time you use the tape.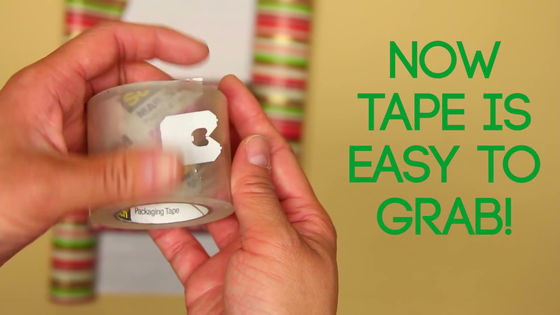 ◆ 4: Clean wrapping method using double-sided tape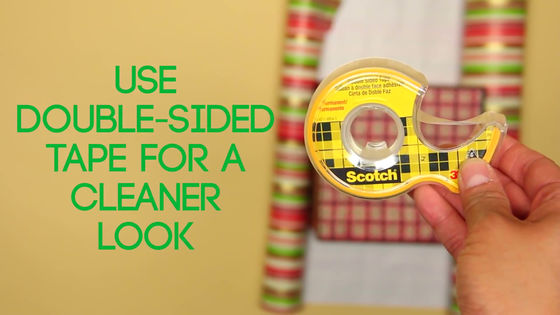 When wrapping gifts with wrapping paper, you can wrap very beautifully with double sided tape. Paste double sided tape on the part you want to wrap the wrapping paper ... ....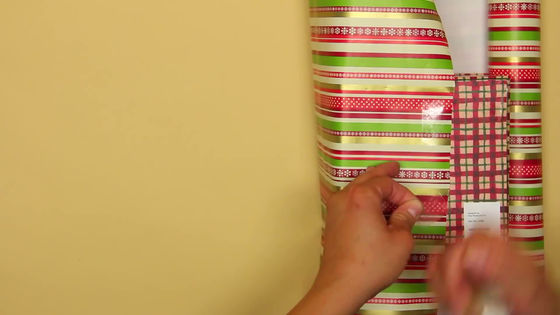 Pettari.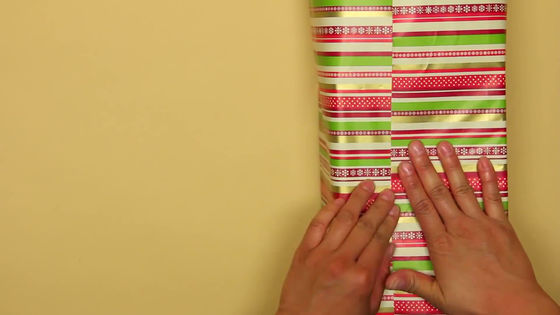 Put the double-sided tape also in the folded part.



And fixed.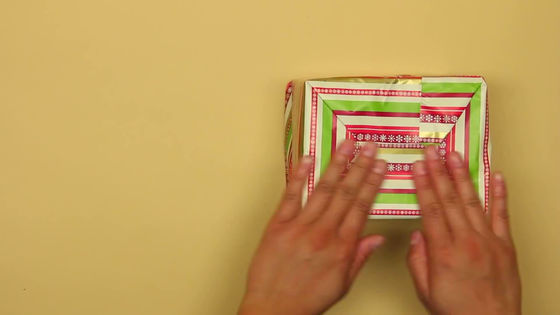 It is a very simple method of "using double-sided tape", but its appearance changes drastically with just that.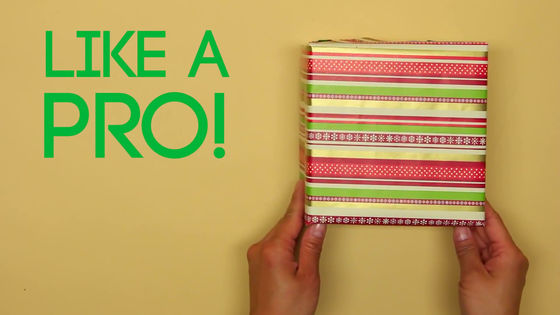 ◆ 5: Present method for homemade sweets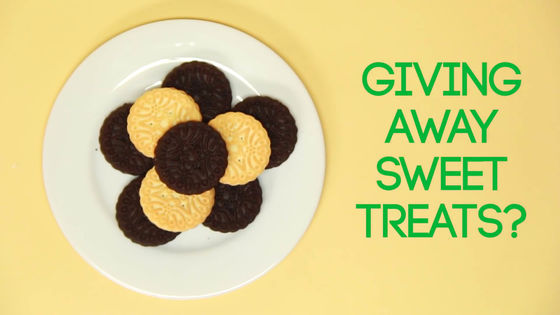 When giving handmade candy, utilize the aluminum foil empty box.



First I paint the boxes in my favorite color.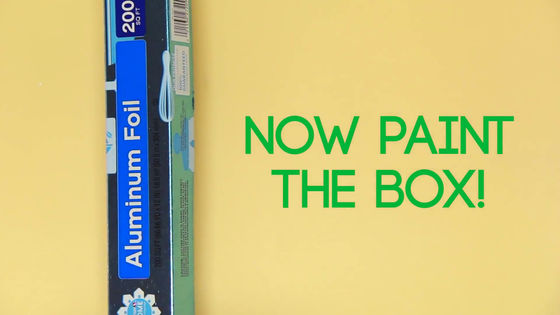 Painted using paint and spray to make it "aluminum foil box" not to be understood.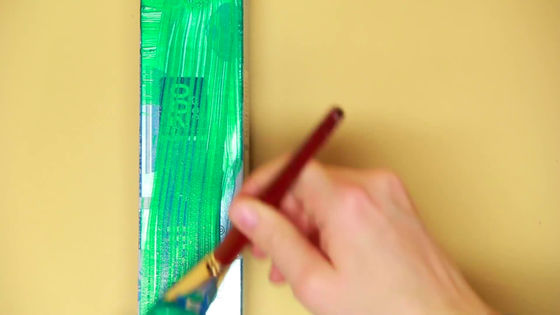 When the paint dries, prepare wax paper.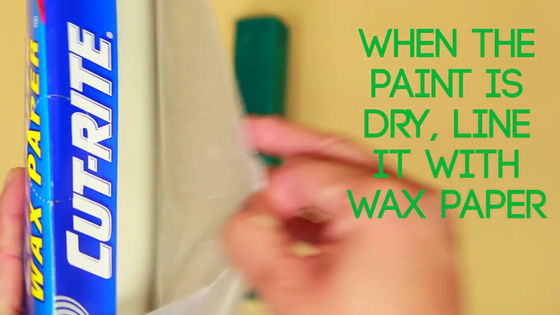 Put this in the box ... ...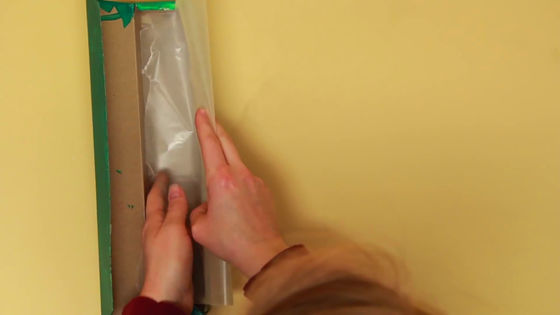 Stuff candy ... ....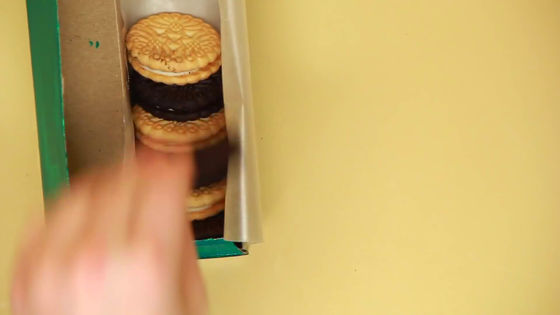 Finally wrapping the ribbon is completed.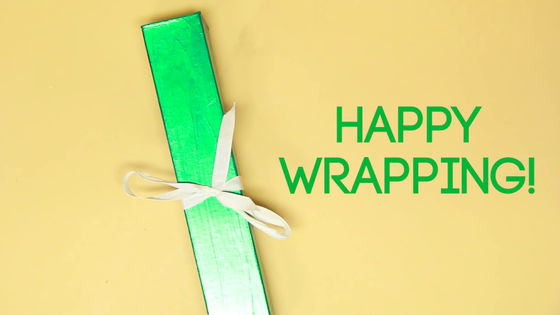 "Gifts are said to be important", but by spending more time on wrapping, there may be times when that feeling is more likely to be conveyed to others.
in Video, Posted by logu_ii