What is a ridiculous thing installed to appeal 90 million yen selling house?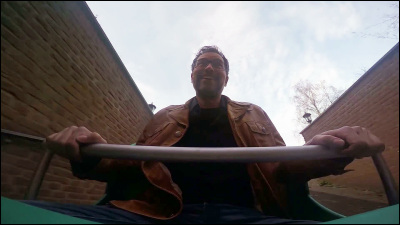 It goes without saying that promotional activities are important for selling goods, and the seller uses those hands to appeal products. A selling owner in the Netherlands attracts a tremendous amount to appeal to many people to see detached houses that can not sell quite easily.

House viewing - by rollercoaster | Orange UK
http://web.orange.co.uk/article/quirkies/House_viewing_-_by_rollercoaster

The ridiculous thing is full with the following movie.

Rollercoaster bezichtiging in Ermelo - YouTube


A signboard of "open house". Apparently it seems to be selling the house.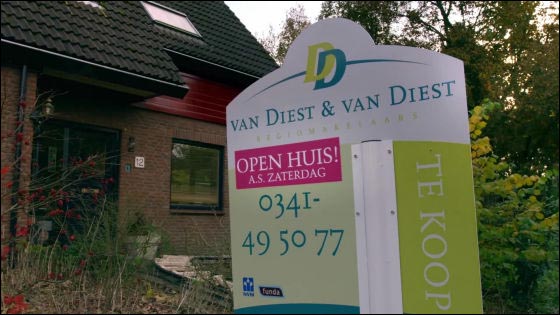 A man who guides the open house. "You came often, this is it."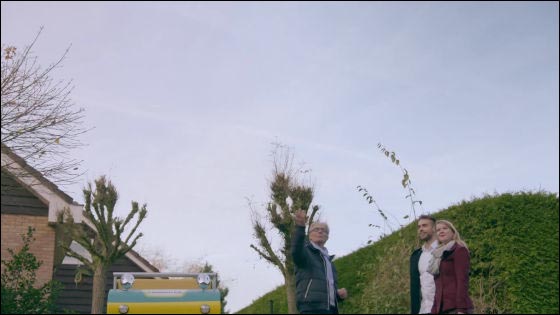 A man who fly into a "box" like a gondola with a smile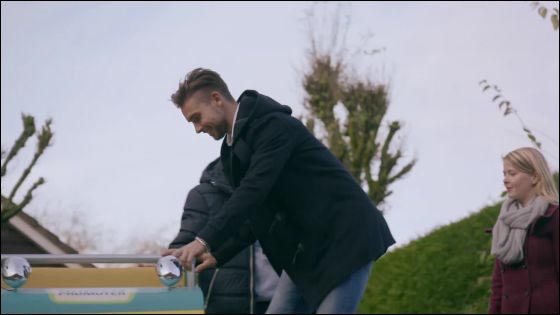 A guy with a guide rushed the basket whether he was calling out "I'm gonna go out".



A ride car running on the rail. This is a roller coaster ....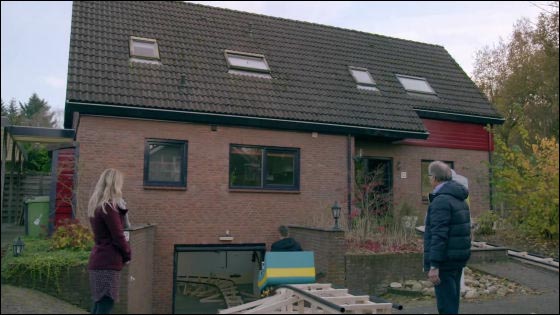 People to visit one after another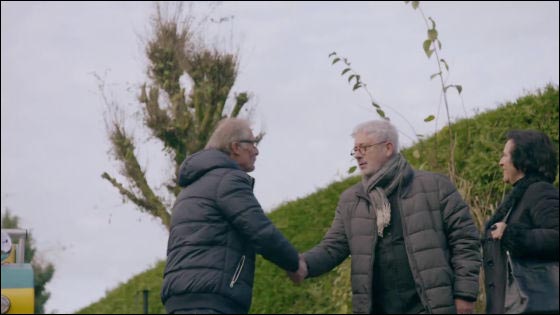 Everyone challenges home roller coasters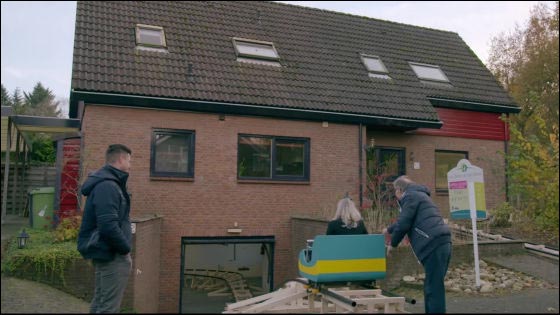 Visitors' view is like this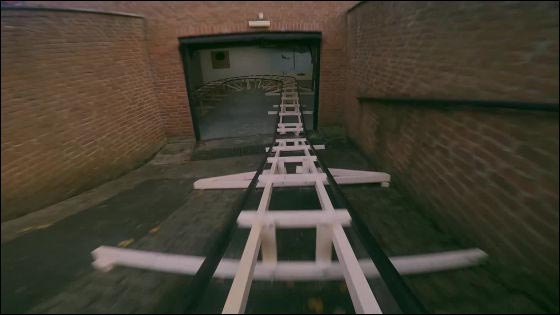 A smile can spill in spite of myself.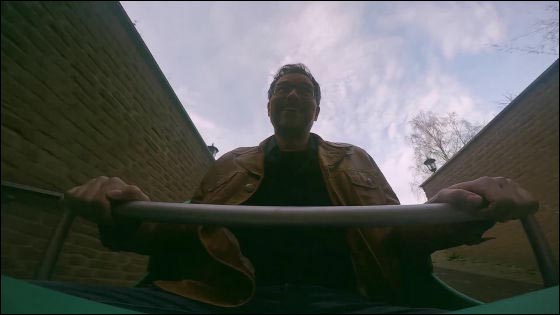 A man who opens a big mouth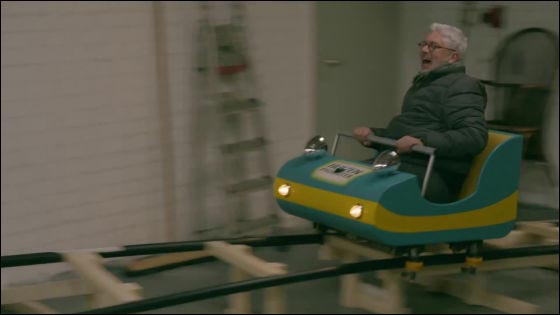 A woman with a surprised expression. It might be more scary than I imagined ....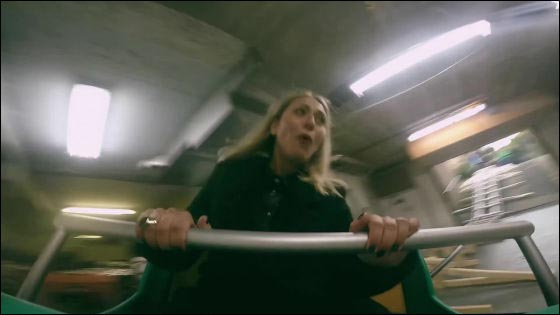 Regardless of a general roller coaster To the 2nd floor with a chain lift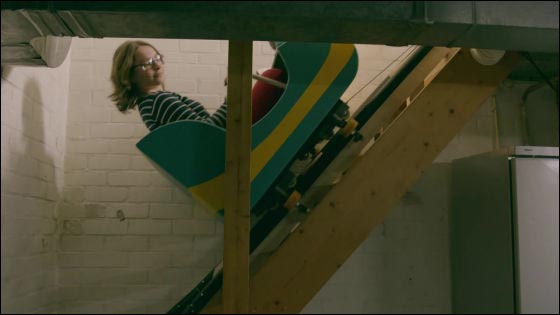 I will go on steadily.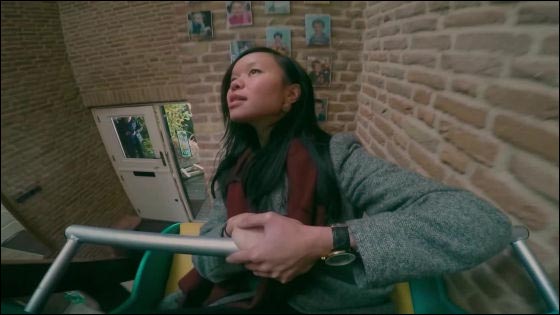 Kitchen near the summit. It is impossible to see thoroughly while saying "Oh, a nice kitchen ... ..." etc ... ....



A roller coaster that jumps out indoors to the outside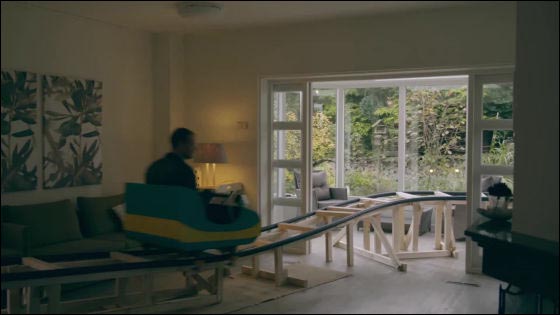 It seems that there is no room to look calmly, "No, it's a nice garden."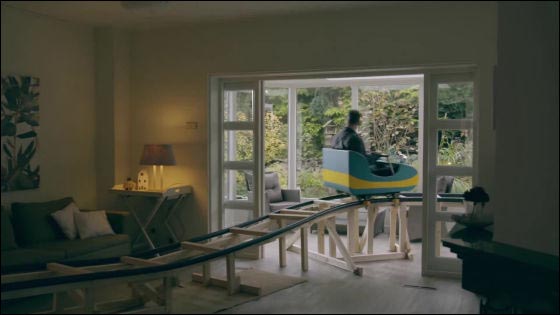 This man nods as "yeah." Did he like this house ... ?.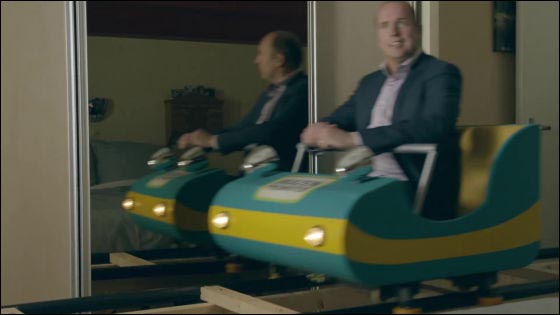 The basket jumps out of the veranda on the second floor and runs down the garden.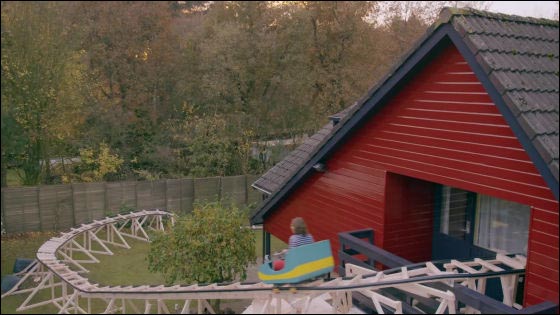 Fine, fast ...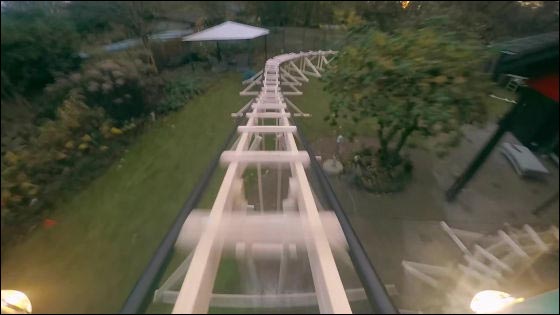 Looking at the coaster that blows through the garden from the room is like this. Surre .......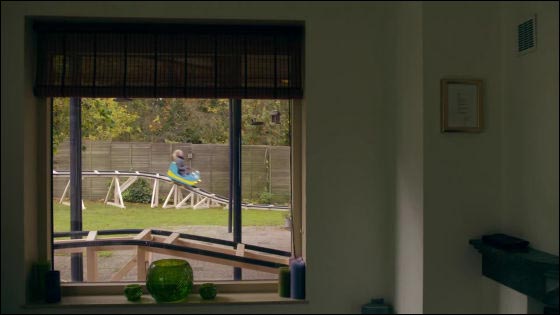 A man who tilts his or her body to resist centrifugal force ... ...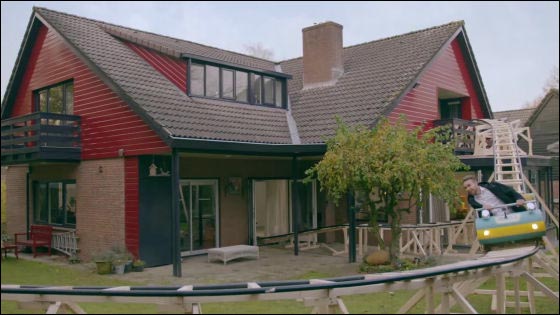 This smile. Looking at the house seems to enjoy themselves.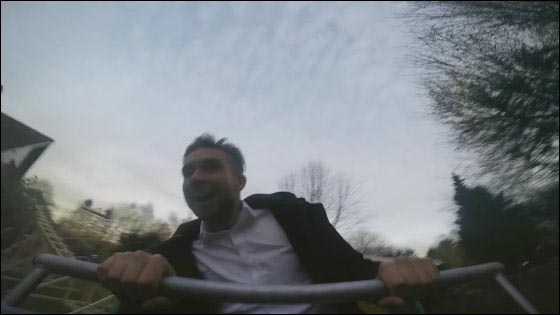 Arrived at the goal.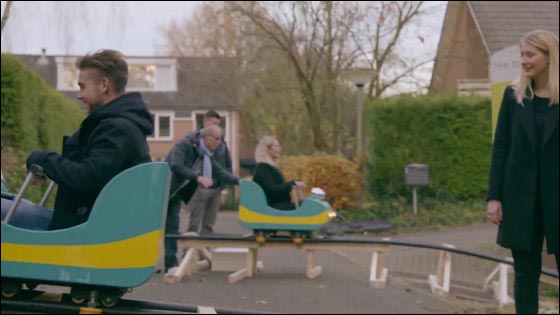 The man said "Well, it was a wonderful house, thank you." ....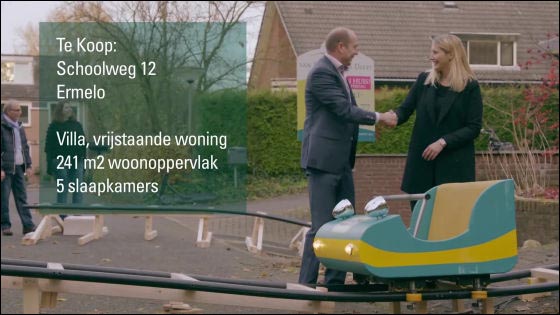 This "roller coaster house" is a house actually sold in the Netherlands Ermero. Since the price was 500,000 pounds (about 90 million yen) and it did not sell even after six months from the sale, the seller who thought that they wanted to collect the topics and manage some people said that they "watch them on a roller coaster" I thought it was an idea. The seller says that the person who visited at the roller coaster wishes to walk and see next.