'Stamp ON Stamp Hanko-san' who anthropomorphizes a seal and conveys a message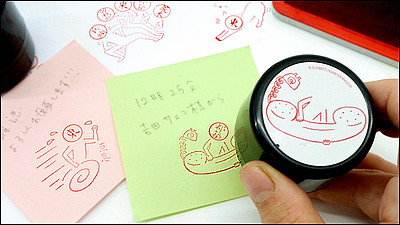 ' Stamp ON Stamp Hanko-san ' is a convenient stamp that makes you feel like a person with emotions by stamping a blank part of the stamp on a document or sticky note. .. I actually used it to see how all five types of stamps work.

Stamp ON Stamp Hanko

http://gashapon.jp/products/detail.html?jan_code=4543112922700000
This is Stamp ON Stamp Hanko-san. Clockwise from the upper left, there are 5 types in total: 'I have a call', 'I'm sorry', 'Please circulate', 'I want to be a cat and relax', and 'Please urgently'.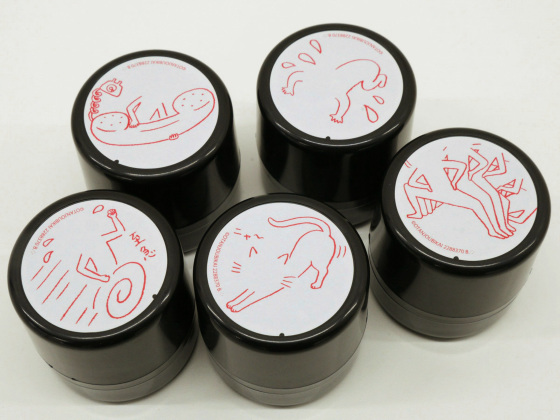 The size is about this compared to the iPhone 5.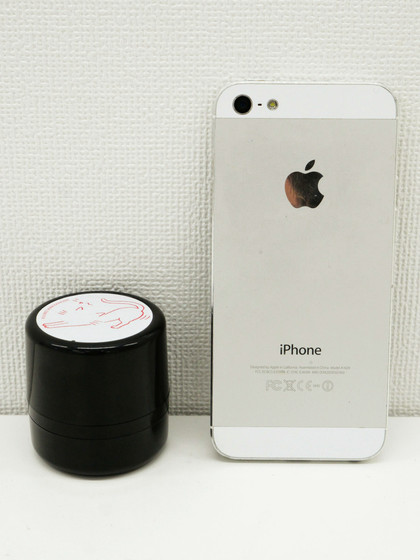 When I opened the lid, it was a rubber stamp, but it is not with ink, so I need to prepare red meat separately.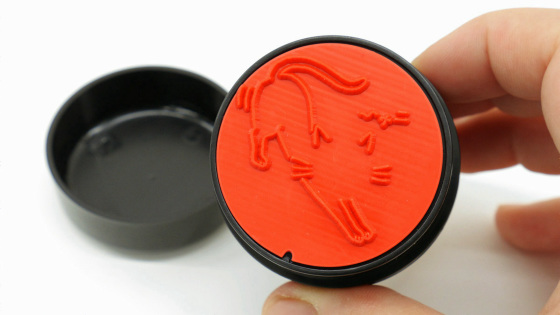 Stamp the 'I had a phone call' stamp on the red meat ...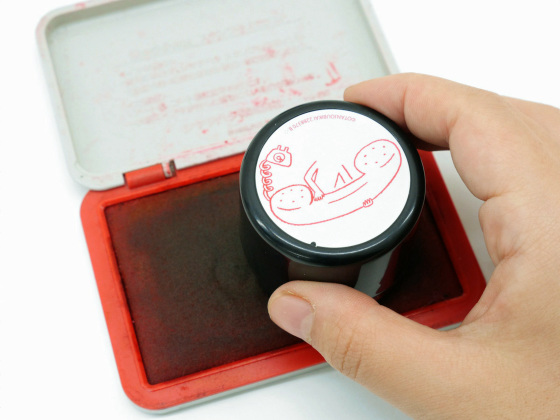 When I put a stamp on the sticky note, it looks like this.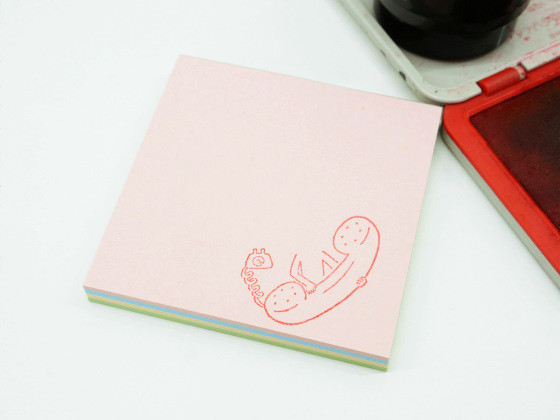 Furthermore, if you put your seal here ...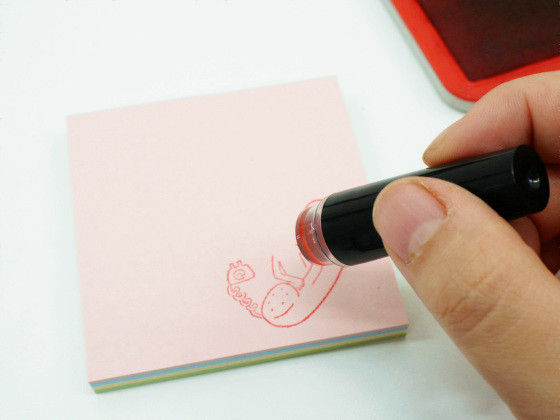 The seal will take over the phone.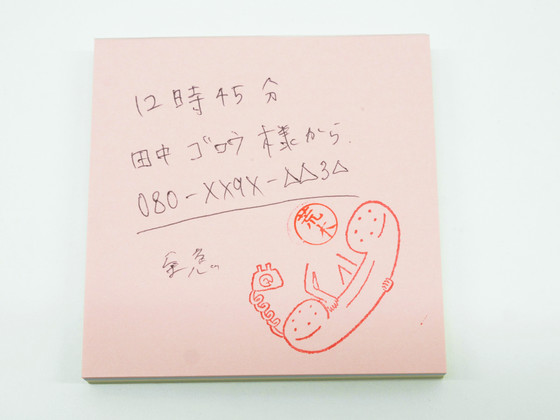 If you put it on the desk of an absent person, it will tell you 'I had a phone call' in an easy-to-understand manner.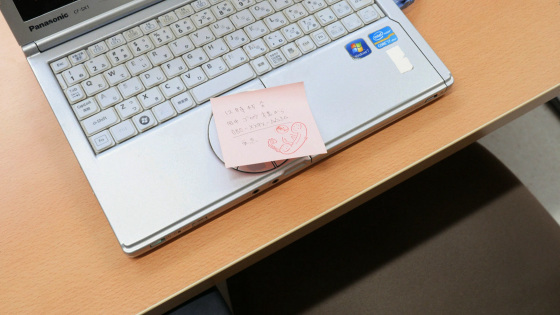 Then press 'Please urgently'.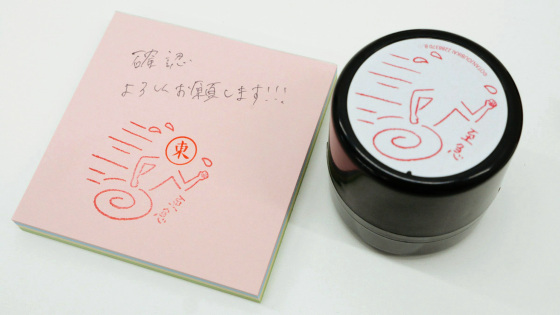 If you attach a stamped memo when handing the material to someone, you will not forget that it is a 'urgent matter' even if the material is handed over from person to person by relay method.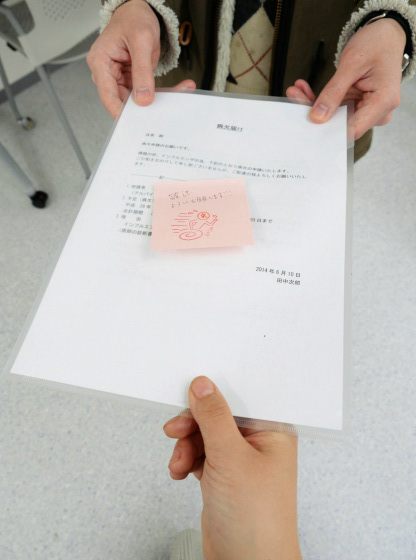 There is also a stamp for circulation. I put some stamps under the circulation table of 'Notice of Cedro with Participation of All School Students'.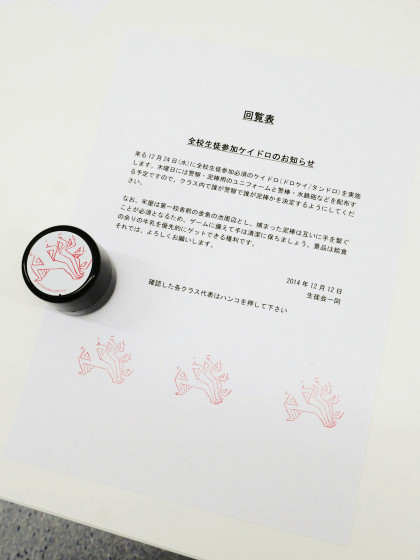 The stamp on the circulation board is drawn so that five people overlap, so the person who confirmed it can put a pompon and a seal.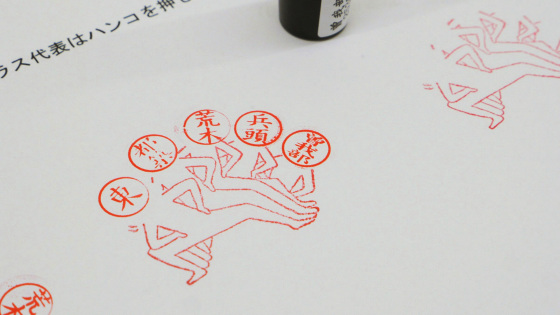 The 'I'm sorry' stamp is used when apologizing.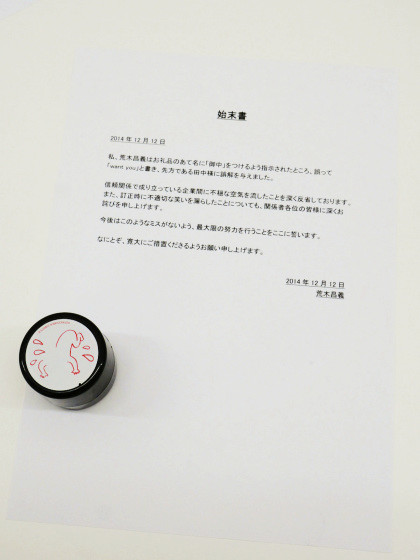 With this kind of feeling, I can tell that I have a tremendous apology.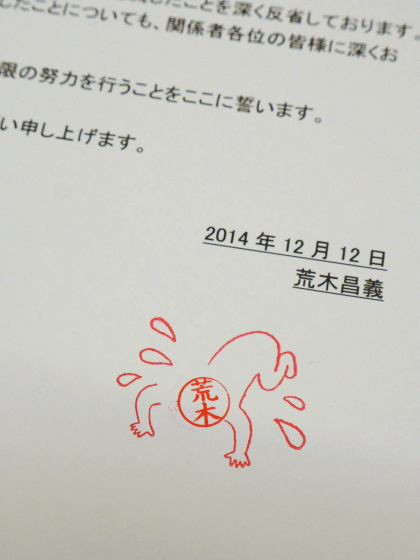 The last is a stamp for when you want to get paid, such as 'I want to be a cat and relax.'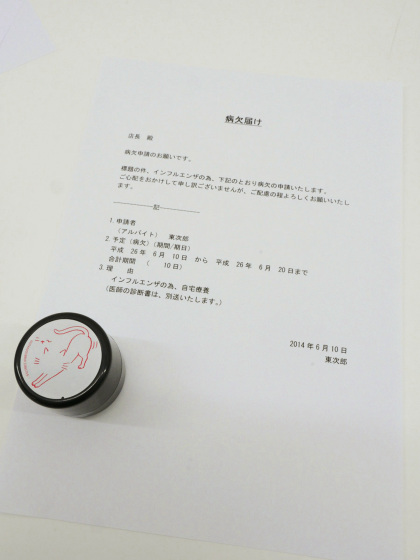 By turning your seal into a laid-back cat, you can convey your feelings without having to spell it out in words.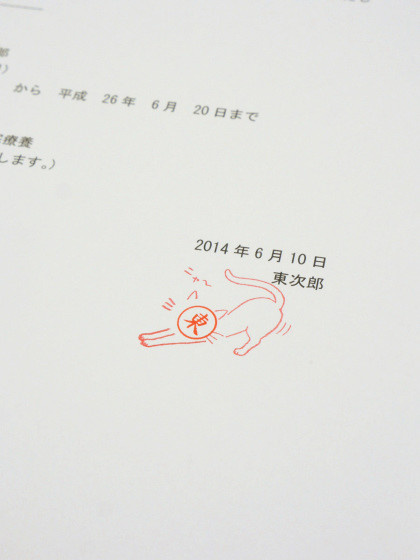 So, 'Stamp ON Stamp Hanko-san' has become a convenient stamp that can emphasize the feelings of the person and convey feelings that are difficult to put into words. In addition, Hanko can get it at Gachapon nationwide, and the price is 200 yen including tax.