Since perforations are included in the entire surface, "Writing paper <Paper sharpener>" which can be cut into any size and shape as desired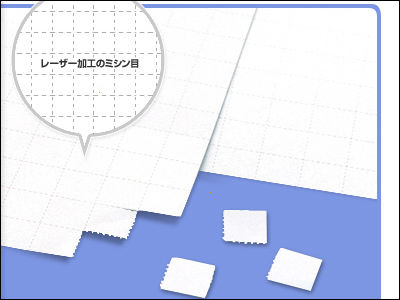 Even though I think that I would like to make it paperless if possible, I feel painfully that paper still has the convenience of paper as it is, but this time, cutting from Kokuyo to free size and favorite shape A4 size writing paper that can be taken, "writing paper " was announced.

Originally "KOKUYO DESIGN AWARD" 2007 Grand Prix winning work, it is a concept that looks pretty interesting as it has shaped excellent ideas.

Detailed release date and price details from the following.
Kokuyo News Release || "Writing Paper " with perforations on the whole birth is born

Paper Kill [Kamikiri] - Kokuyo S & amp; T

Like this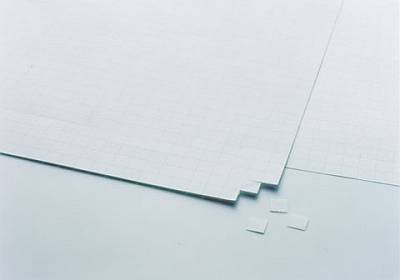 Release schedule is 27th October 2008. Selling price (consumption tax included) enters 30 sheets at 1260 yen. A slightly colored 7 mm grid perforation has been applied to the entire surface of writing paper of A 4 size, so it can be used as a line for writing letters. In addition, it is possible to cut it into any size, any shape you like.

In addition, it seems that it comes with such a paper holder with paper pocket.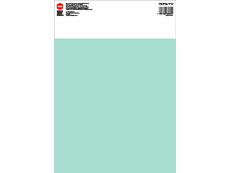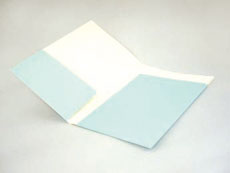 It seems to be used for various purposes.
in Note, Posted by darkhorse