Strawberry milk flavored seasonal "Pepsi pink cola" tastes unexpected from a refreshing look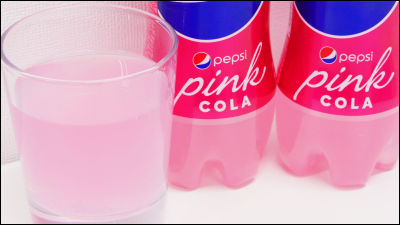 Snow mandarin taste "Pepsi White"And salt of watermelon taste"Pepsi Salty Watermelon"To Pepsi's lineup where various tastes are released, seasonal limited strawberry milk flavor"Pepsi pink colaIt was said that it was added, so I bought it immediately and tried drinking it.

PEPSI PINK COLA PEPSI
http://www.pepsi.co.jp/products/index.html#pinkcola

Pepsi pink cola is pink in package and drink.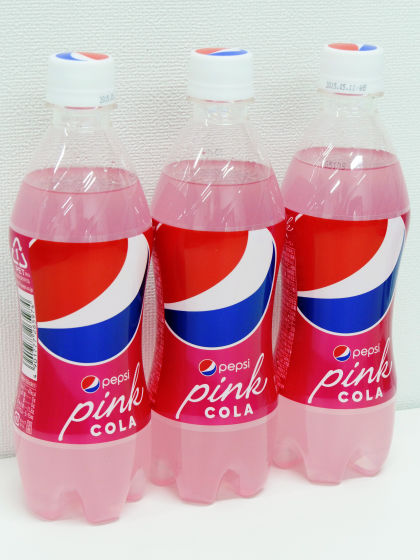 The energy per 100 ml is 47 kcal.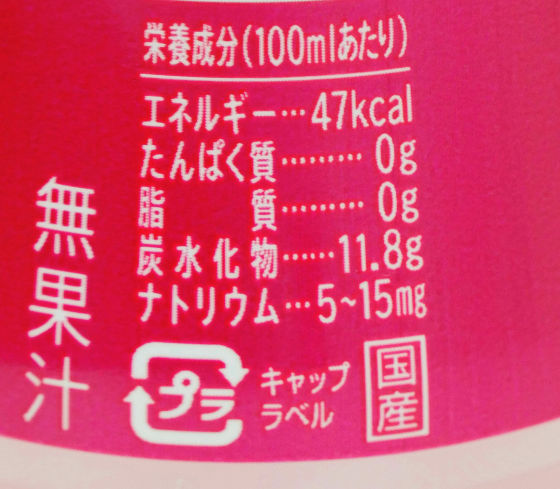 Raw materials are fructose corn syrup and fragrance, etc. It does not contain strawberry juice or milk.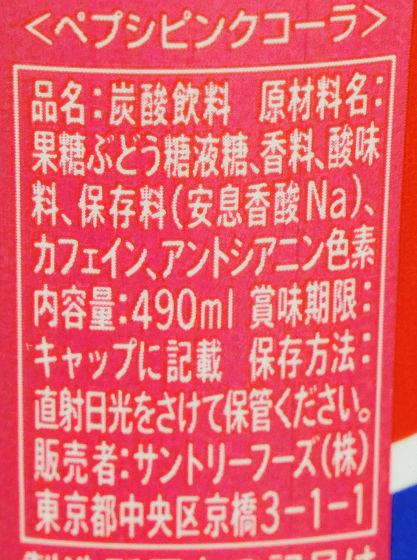 Open the push and lid, you will smell sweet and refreshing strawberries.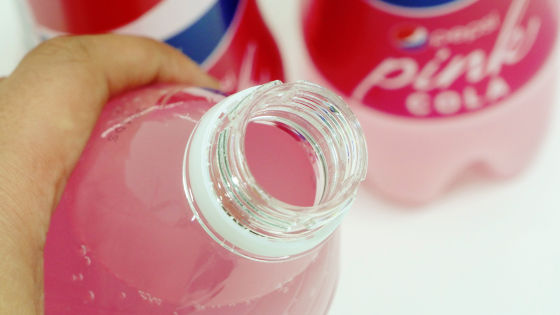 Pouring into a glass will foam with a shower, but when pouring like a common cola it is not as bubbley as possible.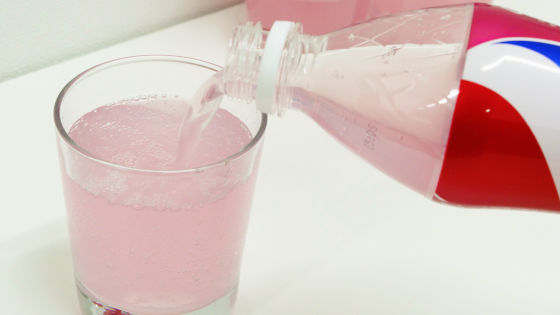 When you drink a bite, it smells strawberry fragrance faintly with a sweet taste. It is sweet, so the mouthfeel is also finished in a slightly bitter feeling, it is true if it is certainly strawberry milk, but it tasted a bit more strawberries, it was still good.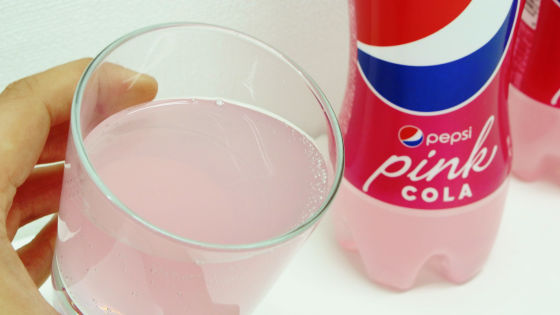 "Pepsi pink cola" and "Pepsinex ZeroI will drink and compare.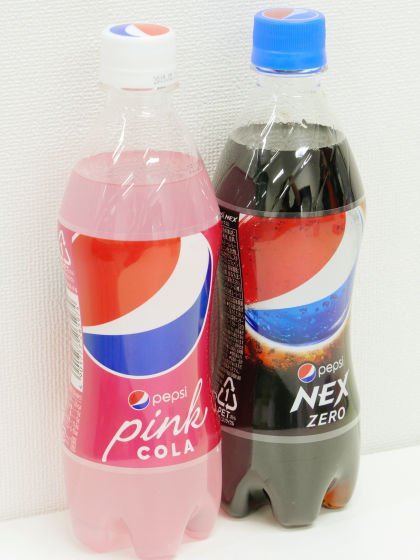 Pink Cola and Pepsinex Zero are about the same sweetness, but Pink Cola shows that the smell and flavor of strawberry milk further complement the sweetness. The taste is pepsinex zero is more refreshing.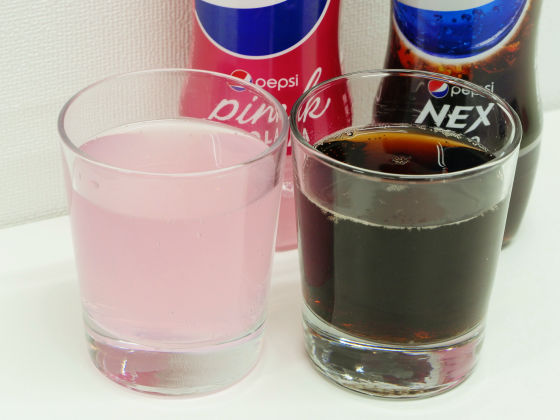 In addition, "Pepsi pink cola" is on sale on December 9 (Tue) for seasonal limitation only.