Haagen-Dazs released a refreshing "Crispy Sand Chocolate Orange" with chocolate × orange so I ate it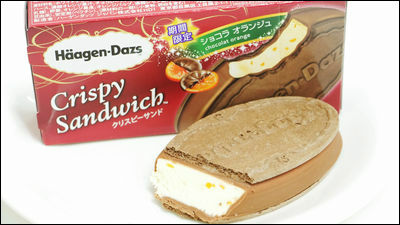 Haagen-Dazs said "Forenoir"Or"Vanilla cookie raspberry"I released an ice cream containing sour taste such as sorbet, but from December 2 (Tue), crispy sand combining orange with chocolate"Chocolat OrangeWe are on sale. It was a combination I have never seen before in Haagen Dazs, so I bought it and tried it.

Crispy Sand "Chocolate Orange"
http://www.haagen-dazs.co.jp/company/news/2014/10/-122.html



Crispy sand chocolate Orange is a package with a deep red color. Horizontal / vertical installation is also possible, so you can display various displays at the store.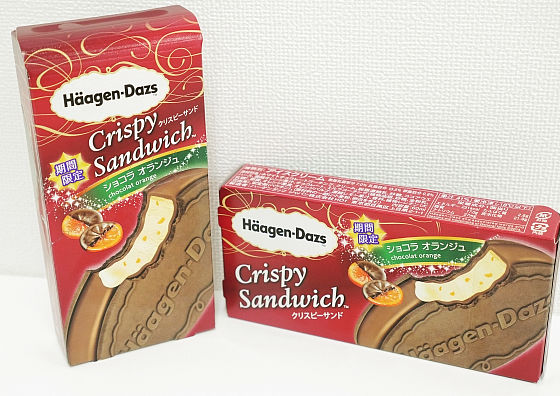 Chocolate Orange letters and orange image with chocolate can be confirmed.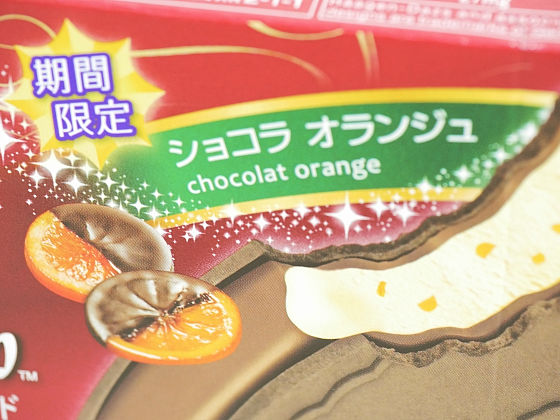 The milk fat content is 13.5% and it is slightly high in Haagen Dazs. White chocolate coaching cream · defat concentrated milk · sugar · cocoa wafer · concentrated orange juice · chocolate · orange peel · orange pulp · concentrated lemon juice etc.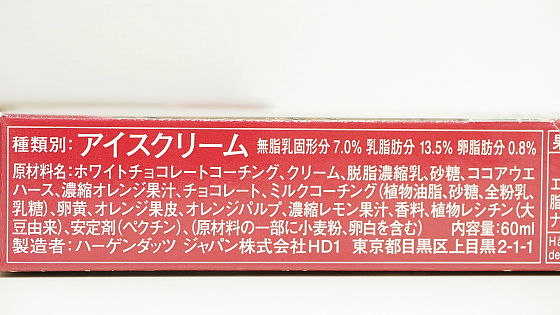 Fruit juice is 41%, calorie is 251 kcal per one.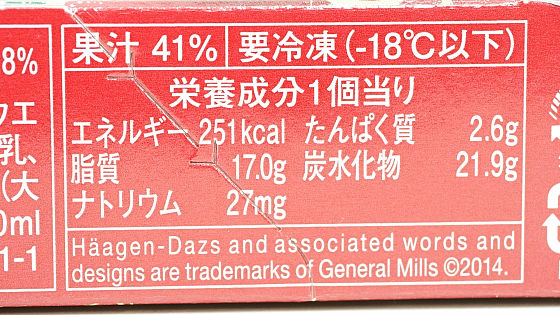 I tried opening from the middle of the box.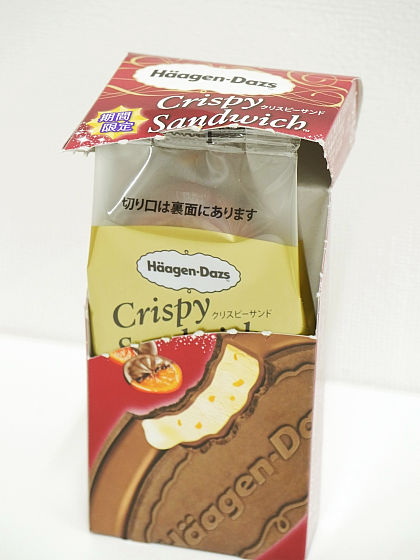 It is about the size of usual crisp sand and the size does not change in the palm of your hands, you can check the logo of Haagen Dazs on the cocoa wafer.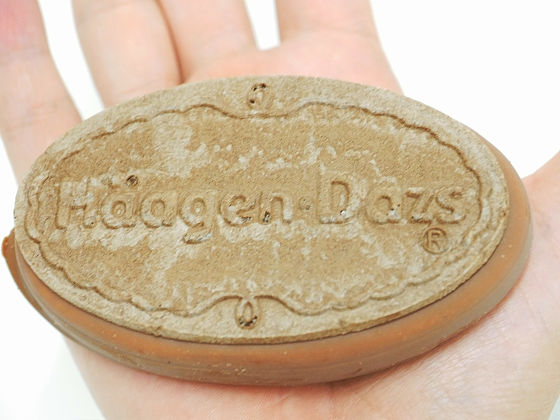 It seems that coating is done with chocolate when viewed from the side, and white chocolate can be confirmed between cocoa wafer and coating.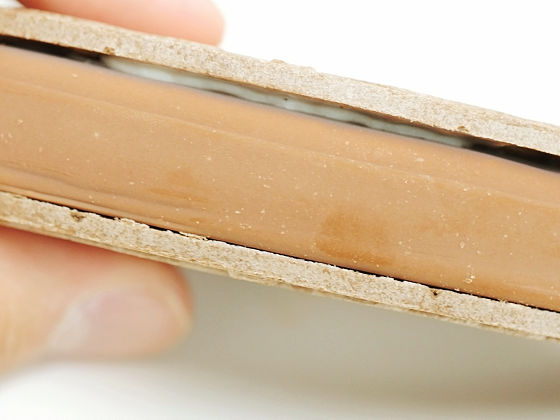 When I try to eat it, the first thing I feel is the refreshing acidity of oranges and lemon, the sweetness is a modest impression for Haagen Dazs. Chocolate feels bitter, it fits well with the sourness of oranges. The crispy texture of the wafer and the crisp texture of the coating are as good as ever.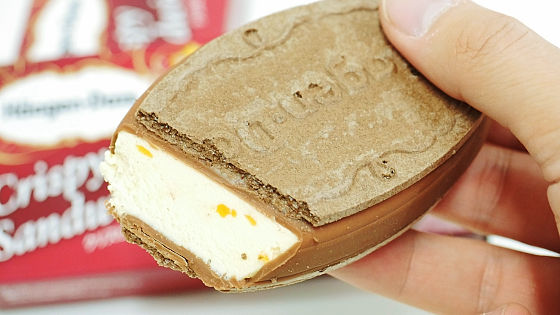 The bitterness of oranges is felt slightly bitter, and when you eat this part you can enjoy a little change in the impression of the taste. Milk fat content is slightly higher, 13.5%, but 41% of fruit juice is contained and the taste of orange is felt firmly, so it was refreshing impression as a whole.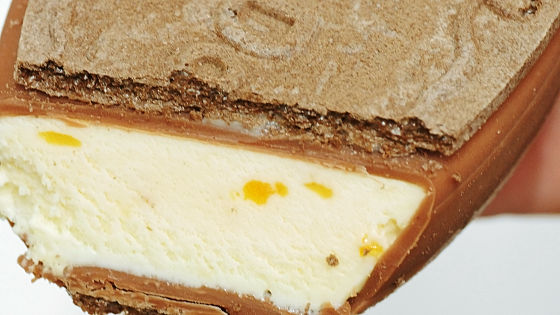 The price of Crispy Sand Chocolate Orange is 284 yen including tax and it is a limited time sale.