Haagen-Dazs has introduced 'Crispy Sandwich Milk Coffee with aroma' that goes well with bittersweet coffee and sweet milk, so I tried it.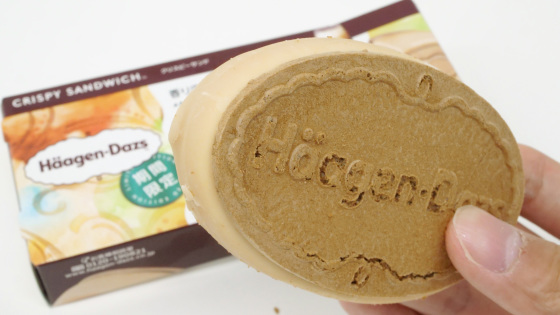 Haagen-Dazs ice cream 'Crispy Sand' with ice cream sandwiched between crispy wafers and milk coffee ice cream wrapped in coffee chocolate, a new flavor 'Milk coffee with a fragrant flavor ' appeared on June 15, 2021 .. I heard that you can enjoy the rich aroma of coffee and the sweetness of rich milk, so I actually tried it.

'Crispy Sandwich' Milk Coffee with Spreading Fragrance '' June 15, 2021 | Haagen-Dazs Japan

https://www.haagen-dazs.co.jp/company/newsrelease/2021/_0506.html
The package of crispy sandwich 'milk coffee with aroma spreading' looks like this.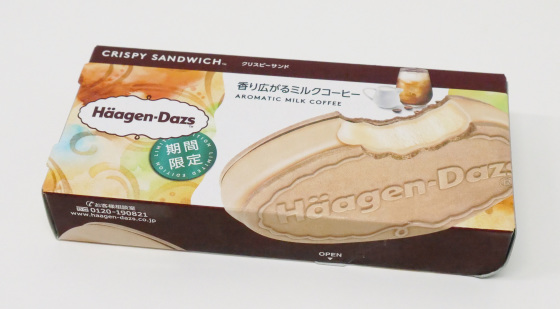 Multiple chocolates are used as raw materials, such as white chocolate coaching and coffee chocolate coaching.




The calorie is 246 kcal per piece.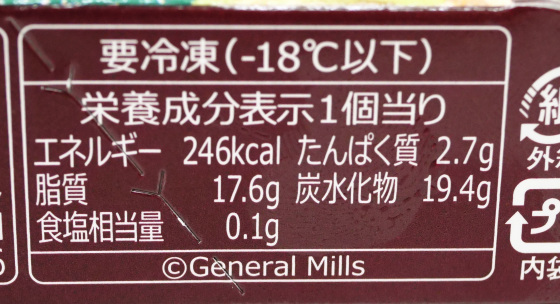 Open the outer box ...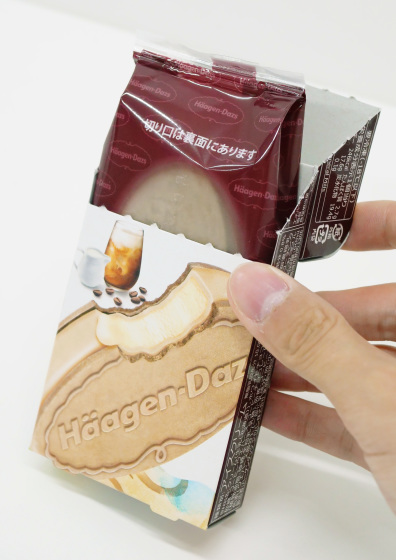 When I took out the contents, a faint coffee scent drifted.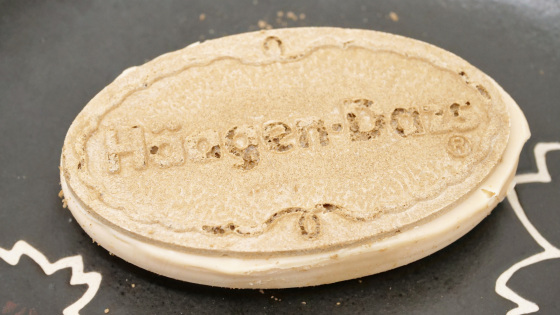 When you try it, the aroma is so rich that you can feel the bittersweetness of coffee from the moment you chew. Milk coffee ice cream, which is made by adding coffee oil to milk ice, has a slightly sweet taste, but coffee chocolate coaching has a bittersweet taste and is a perfect balance. It is worth mentioning that the aroma of coffee drifts not only from ice and chocolate but also from wafers, which makes the aroma three-dimensional and gives a luxurious finish that can be called 'Haagen-Dazs'. In addition, the crispy texture of chocolate coaching and the crispy texture of wafers were also good accents.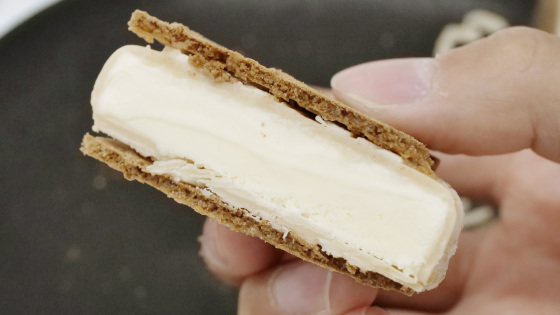 The price of the crispy sandwich 'Milk coffee that spreads the aroma' is 319 yen including tax, and it is on sale nationwide.