Where are the manufacturers announcing 57 models of smartphones in 2014?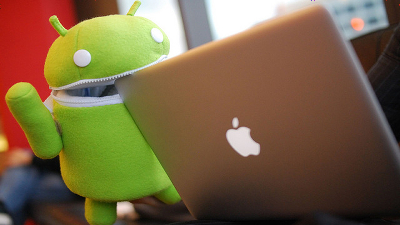 ByRyanne lai

Sites that gather information on mobile phones and smartphones, mainly in the US and Europe "GSMArena.com"When comparing the number of models by major manufacturers, it was found that there were some manufacturers that released 57 different models since 2014.

Samsung decides 56 smartphones a year is too many, will cut lineup by 30% | Ars Technica
http://arstechnica.com/gadgets/2014/11/samsung-decides-56-smartphones-a-year-is-too-many-will-cut-lineup-by-30/

It becomes like this when arranging from a manufacturer with fewer models.

◆ Amazon: 1 model
Amazon says "It turns the real world into an Amazon showcase"Fire PhoneAnnounced. Although it appeared rumblingly, sales were also reported as sluggishUltra-discount will be cut to about 100 yenAlso to the situation.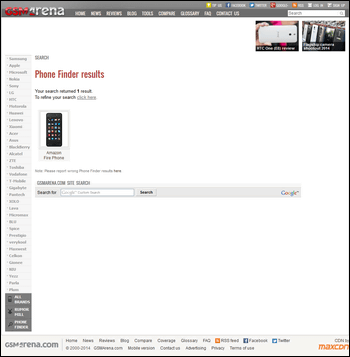 ◆ Apple: 2 models
Only two models of iPhone 6 and iPhone 6 Plus announced in 2014 by Apple, which is one of the big smart phones named big smartphone. It is said that it is said that it is a technique that makes it possible for Apple to say that only two models show their presence.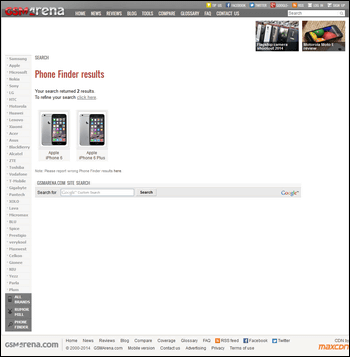 ◆ Xiaomi (Small-Science Technology): 4 models
In China, four models are announced from Xiaomi which is also called "China's Apple". Become a flagship machine "Xiaomi Mi 4"Is a terminal that is appealing at a low price from 320 dollars (about 38,000 yen), although it has specifications like high-end machines such as 3 GB RAM and full HD IPS LCD for the Snapdragon 801 processor.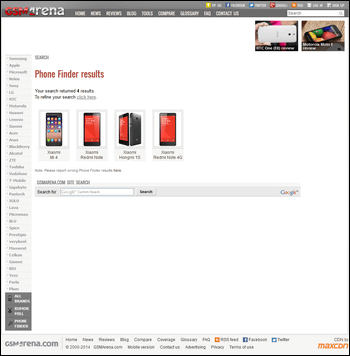 ◆ BlackBerry: 4 models
The groundbreaking presence of the smartphone BlackBerry released four models. In recent years we have released a type that does not have a traditional hardware keyboard, but a model that follows the style of the old year "this is BlackBerry"ClassicThere are persistent fans seeking "likeness", such as selling at $ 449 (about 53,000 yen).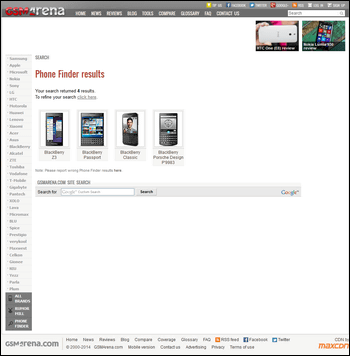 ◆ Motorola: 11 models
Motorola, which announced 11 models, has its own brand "Moto X"Verizon's limited"DROID"And Google's respected smartphone"Nexus 6Line up such as.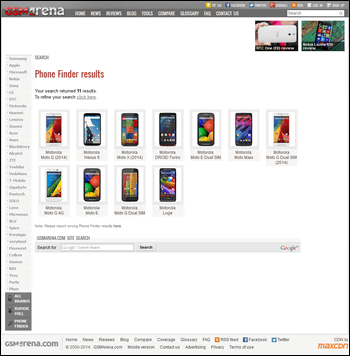 ◆ Asus: 12 models
From ASUSLow cost Mahiko perfection in smahoWith "ZenFone 512 models released, including. ZenFone 5 is also priced from 26,800 yen in JapanOfficial sales startedIt is being done.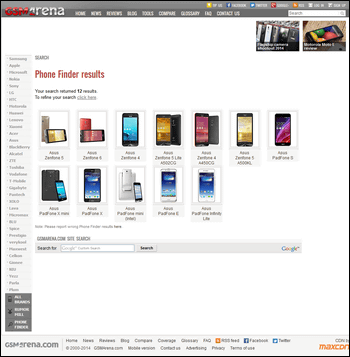 ◆ Nokia: 20 models
From Nokia which occupies one side of Windows Phone camp, 20 models including Android terminal are released. Although it is withdrawing from the Japanese market Nokia, it is still alive on the world stage.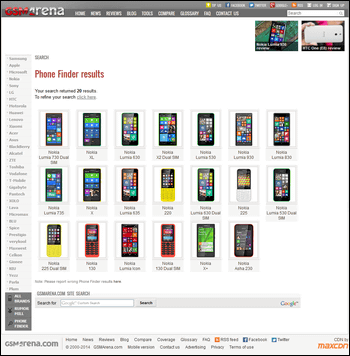 ◆ Sony (Sony Mobile Communications): 21 models
In Japan, "Xperia" is said to be a Sony smartphone with many people called "Z series", but in the world market models such as "C series" and "M series" are not so familiar with models that are not familiar to ears .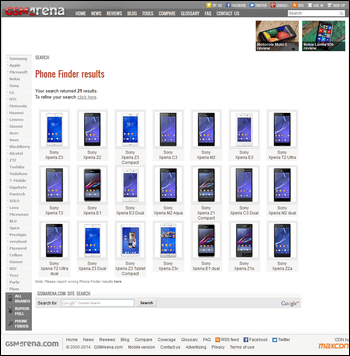 ◆ HTC: 27 models
HTC, a terminal manufacturer in Taiwan, announced 27 models. In Japan, there are not many opportunities to see a terminal, but it seems to be getting popular overseas.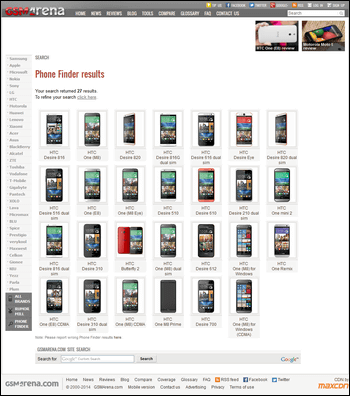 ◆ Huawei: 28 models
Twenty-eight models are announced from Huawei, the mainland terminal manufacturer. In fact, we do not hear much about any models in Japan, so I realize the difference between the Japanese market and overseas market.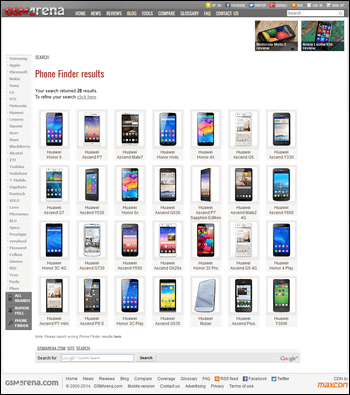 And as expected most of the 57 models were released and the top priests were standingSamsungwas.

◆ Samsung: 57 models
Samsung has a wide lineup including high-end to cheap machines for emerging countries. It is almost impossible to grasp all models any longer. There were 57 models that were more than twice as large as Huawei were listed up.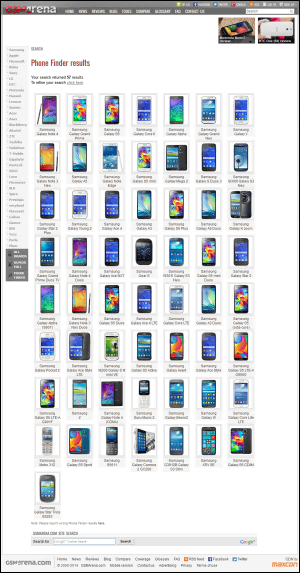 In addition, SamsungIn total over 190 models in the past 3 yearsWe also released a new product, especially in 201278 modelsHas been announced. It is Samsung, which runs the top with a new model number by pulling away from others like this, but it is also fact that a slight decline is appearing in that momentum in 2014. The feeling of slowdown will be strengthened by the rise of emerging cheap makers such as Xiaomi, and in 2015 it is planned to reduce the number of new models by 25 to 30%Wall Street Journal coverageIt is clear in.