Smart cushion "Darma" will tell you the timing of deteriorating sitting posture and stretching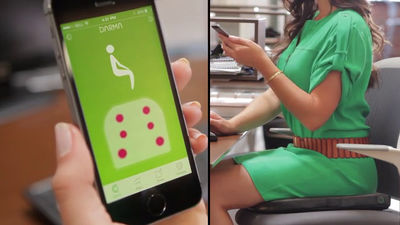 Desk workers will inevitably continue sitting everyday, but sometimes sitting in a strange posture may hurt your waist. "Sitting for a long time will shorten the life as much as smokingIt is said that it is said to be sometimes standing up or taking a breather, but something you can not do easily if you are being chased by work. Detecting the seating posture and heart rate of such a desk worker, smart cushions that notify the smartphone when the posture is getting worse or when to take a break or stretch are "Darma"is.

Darma: Sit smart for a healthy body and mind by Darma Inc. - Kickstarter
https://www.kickstarter.com/projects/junhao/darma-sit-smart-for-a-healthy-body-and-mind

You can see how "Darma" improves the work environment of desk workers by looking at the following movie.


The man sighs with a tired expression.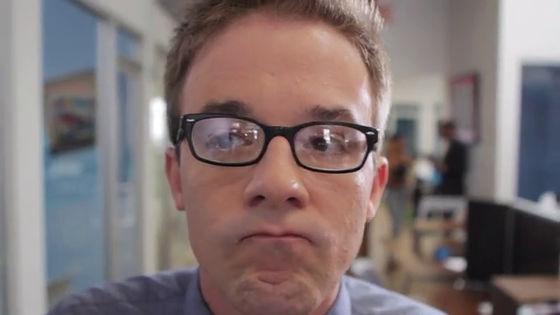 Time only passes ...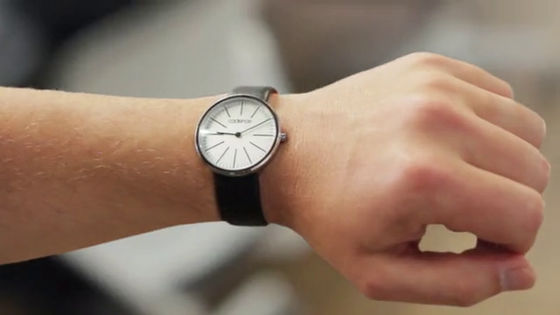 Work is piled up.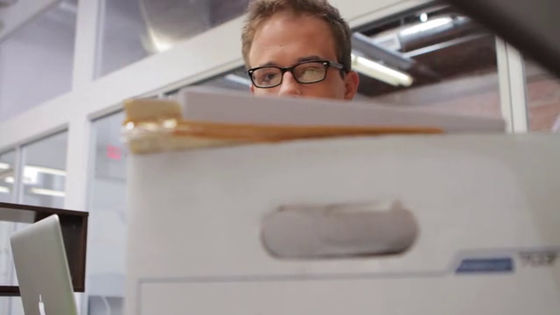 I got a paper airplane on my head.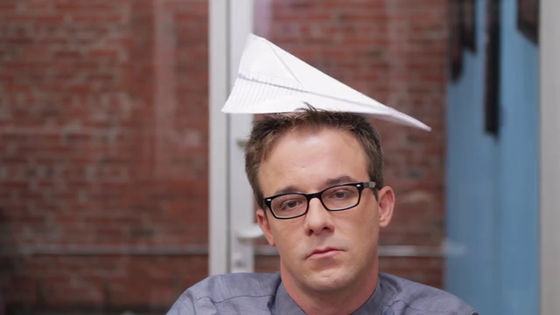 A criminal with no words to tell.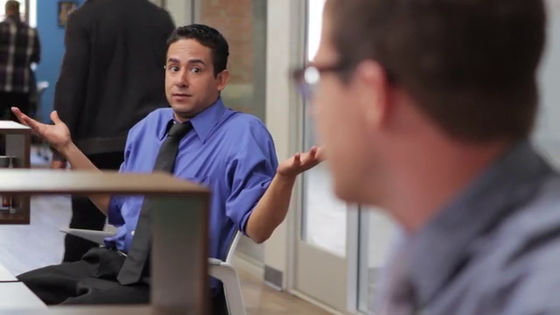 With such a long time, the man who kept sitting for a long time finally hurt his hips very intensely.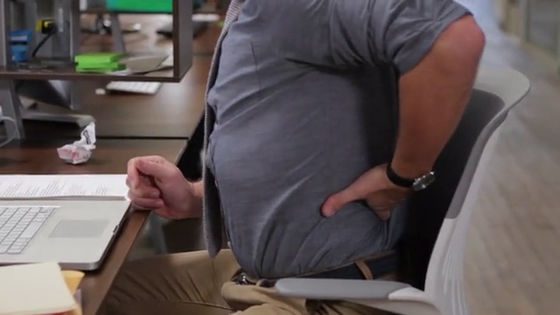 A colleague's woman who performs the same work in a beautiful posture by his side.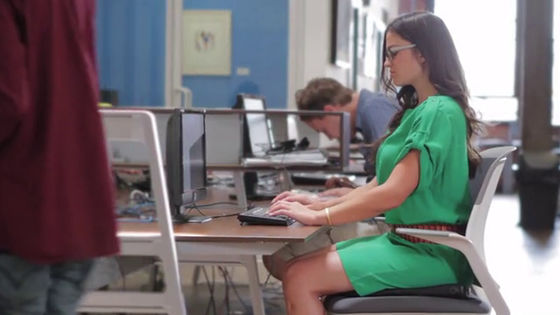 That secret is the cushion "Darma" laid in the chair.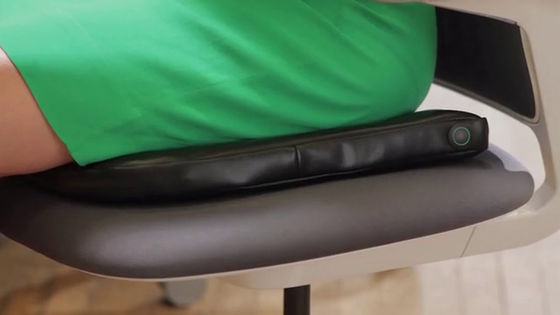 Darma is a smart cushion that tells you whether or not you are sitting in the right posture by detecting the pressure when sitting.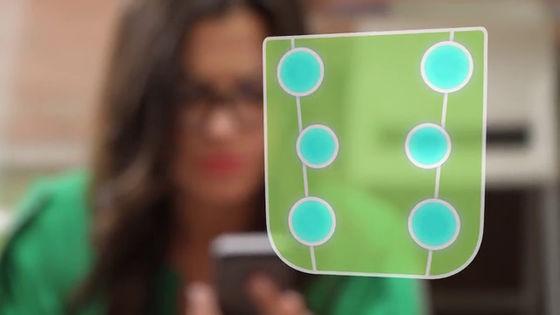 If you are unconsciously looking forward, notification will be sent to your smartphone.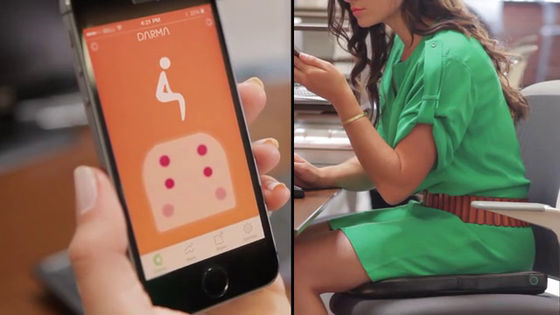 When you correct your posture the display of the application changes to green.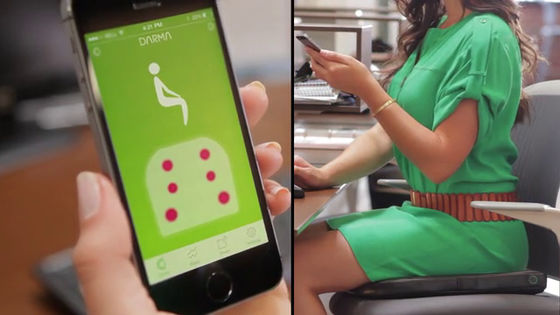 When it detects that Darma is sitting for a long time, a notification will be sent to the application so that it will stand up.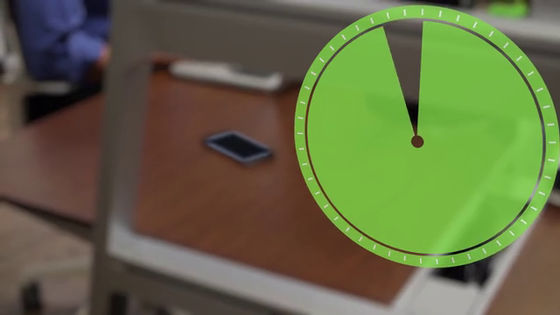 In that case, if you work while standing for a while OK.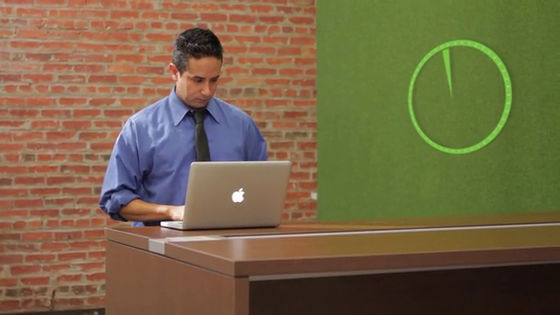 A new signature appeared in the application.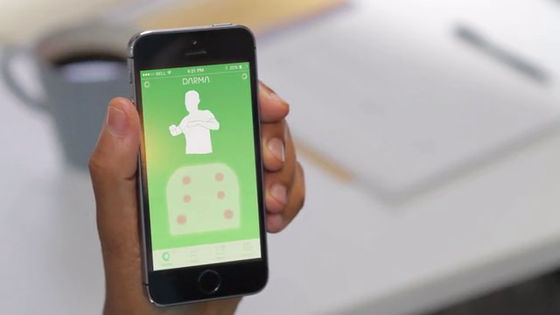 This indicates the timing of stretching.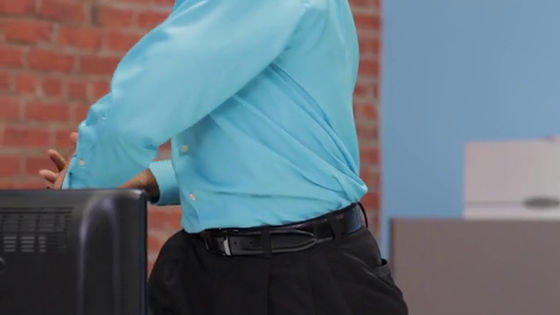 Also, when the beautiful men passed by men ......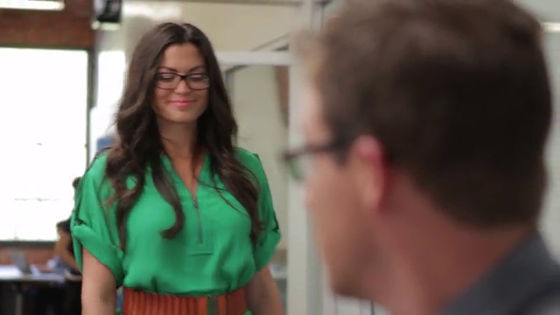 Darma is detecting until the heart rate rise sharply.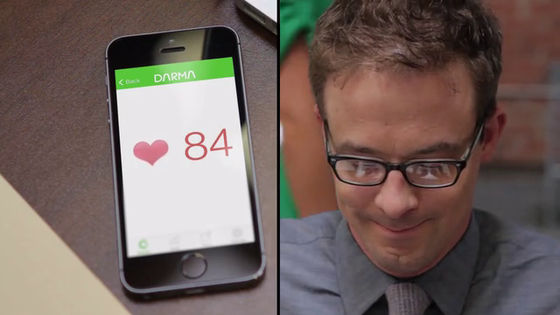 Therefore, when the stress level goes up, you will receive a notification saying "It's time to meditate."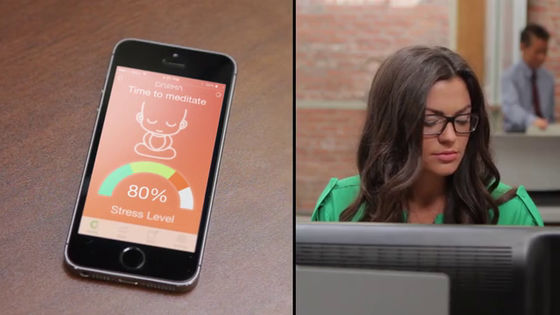 At that time you can rest your work once and slowly take a deep breath to lower the stress level.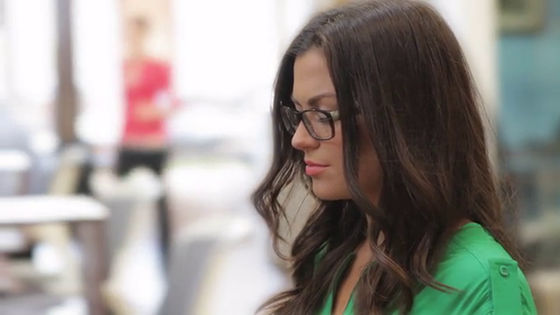 That's why Darma is a health care cushion best suited for desk work which detects "heart rate", "sitting position", "breathing", "stress level" and notifies the application.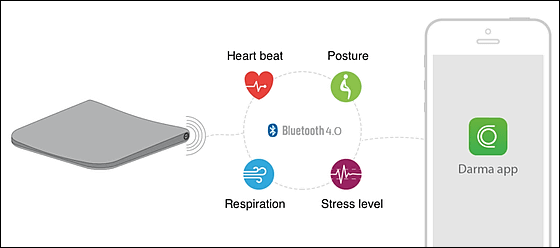 Darama is seeking investment with Kickstarter, and the products that can be obtained by the investment amount are as follows.

· $ 129 (about 14,700 yen):Darma × 1,700 people only
· $ 179 (about 20,000 yen):Darma × 1
· $ 189 (about 21,500 yen):Darma × 1, advance shipping, limited to 500 people
· 250 dollars (about 28,500 yen):Darma × 2 + T-shirt × 2,300 only
· $ 595 (about 68,000 yen):Darma × 5,400 people only
· $ 1160 (about 132500 yen):Darma × 10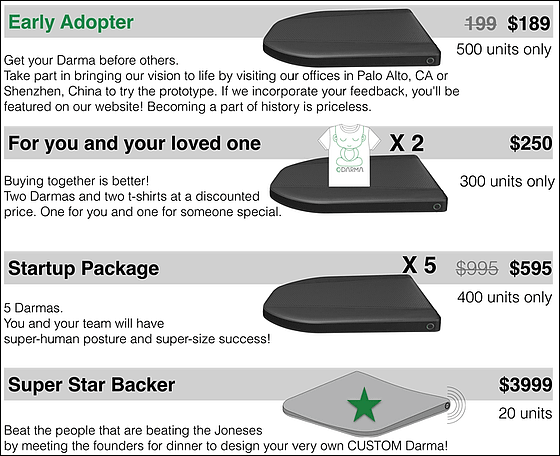 In addition, we are planning to ship the product around June 2015 (only the 189 dollar plan will be shipped in March), it is possible to ship to the world but because there is no description about shipping costs, we need to contact you at the time of investment. The deadline for investment is 23:58 on Friday, November 14, 2014.