Matsuya's "Meat sauce hamburger of flavor vegetables" is more than the price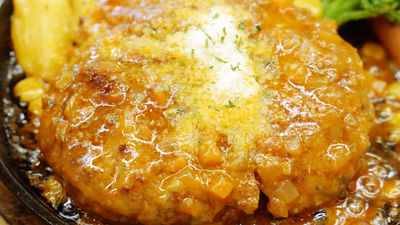 In October"Hashed beef"Or"Tomachiki set menuAlthough Matsuya who gave out a Western style menu such as "Matsuya", in November also arranged a standard hamburg in western style staple "Meat sauce hamburger steak set with flavored vegetablesWe are on sale from Thursday (Thursday). There are only about 130 stores in about 1000 Matsuya stores in the vicinityIron plateI went to the shop because there was a store that will provide us with.

Meat sauce flavored vegetables Meat sauce Hamburger steak dishes new release! | Matsuya Foods
http://www.matsuyafoods.co.jp/2014/10/31/2747/

Arrived in Matsuya.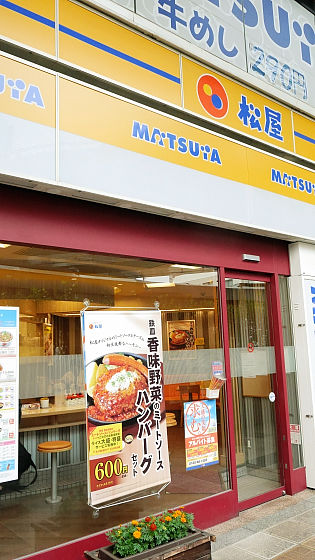 At the store also appealed the "meat sauce flavor vegetable meat sauce hamburger set (600 yen tax)" which is the iron plate version "Meat sauce hamburger set meal (590 yen including tax)" of flavor vegetables. A salad comes with a set meal, but if it is an iron dish version, there will be no salad, sausage, broccoli · cone will come with it.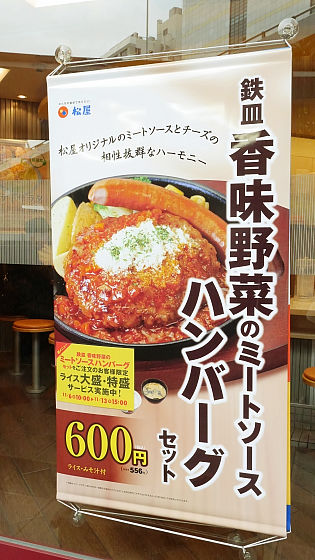 I found a meat sauce hamburger set of iron dish flavor vegetables also on the ticket vending machine.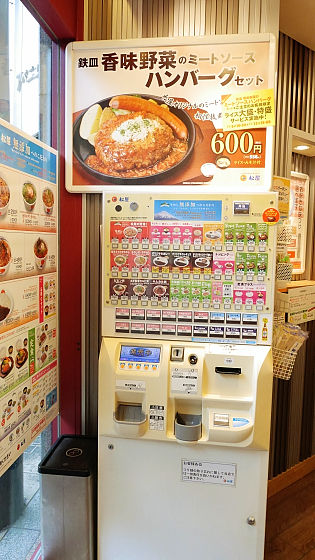 I found a meat sauce hamburger set of iron plate flavored vegetables on the upper right of the ticket vending machine. I will place an order immediately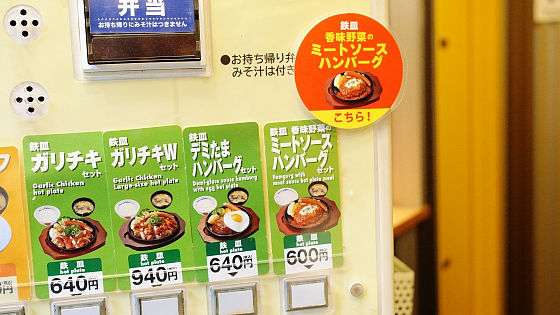 When delivering the meal ticket, we received explanation that "It takes about 7 minutes to bake" and after about 7 minutes meat sauce hamburger set of iron dish flavor vegetables arrived.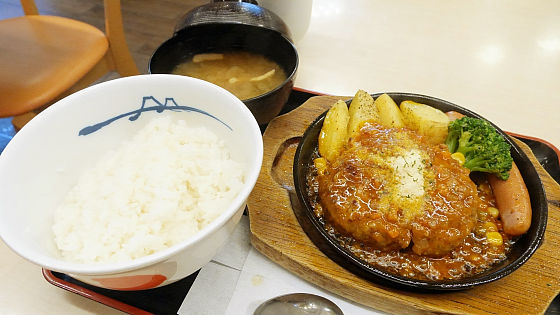 Hamburg has plenty of red flavorful vegetable meat sauce.



Since hamburger was offered on an iron dish, there was a juice sound.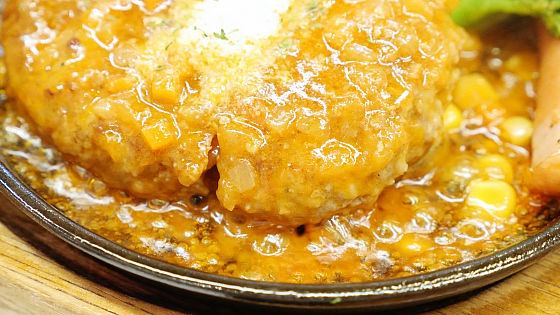 In the following movie you can see that the hamburger steals on the iron dish.

Matsuya's "Meat sauce hamburger set of iron dish flavor vegetables" juicying - YouTube


In the middle of a hamburger steak with powdered cheese and parsley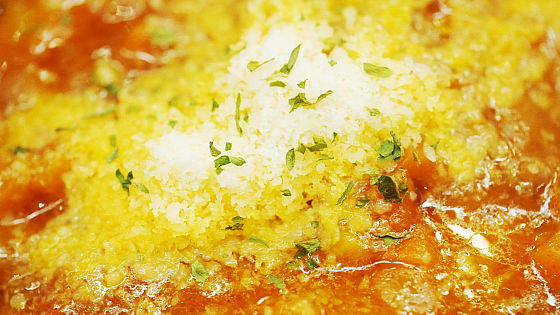 Vegetables such as carrots and onion are contained in the meat sauce of flavored vegetables.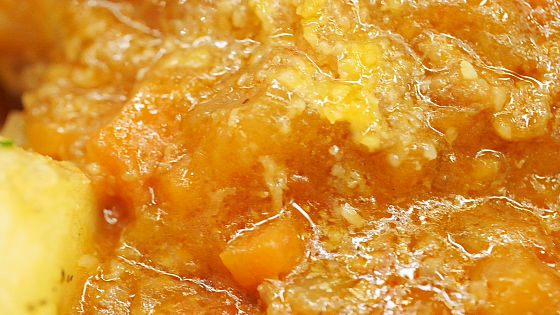 Potato with leather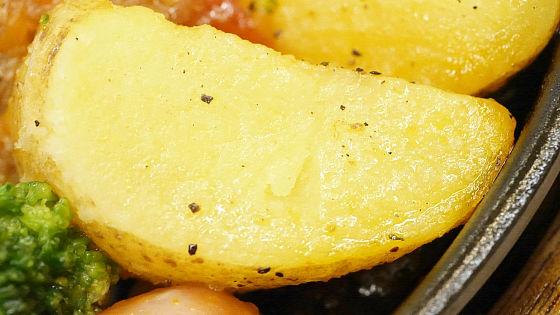 Corn · broccoli · sausage is attached.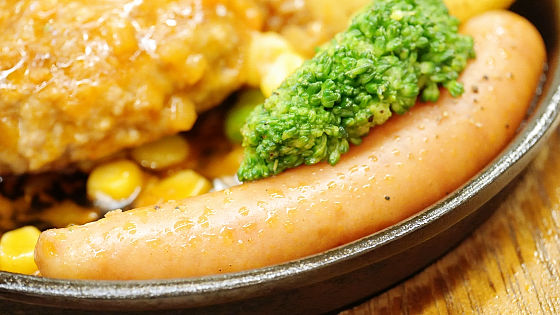 Because I did not have a knife, I broke hamburger with chopsticks, the section looks like this. I will eat it.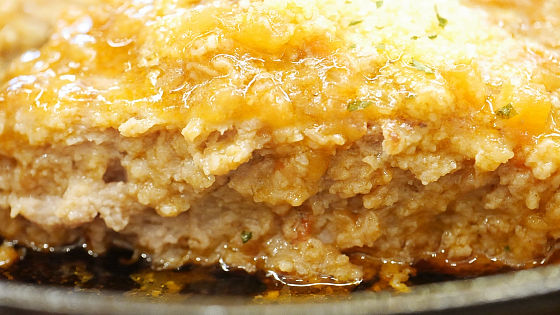 There is only plenty of flavored vegetables, the vegetable umami is not losing to the umami taste Good. These meat sauce tends to be a taste of tomatoes, but the sweetness and umami of vegetables such as carrot and onion are felt, and it is finished in the flavor with the depth. The sauce did not taste like spaghetti meat sauce like wine, but the taste of vegetables was main.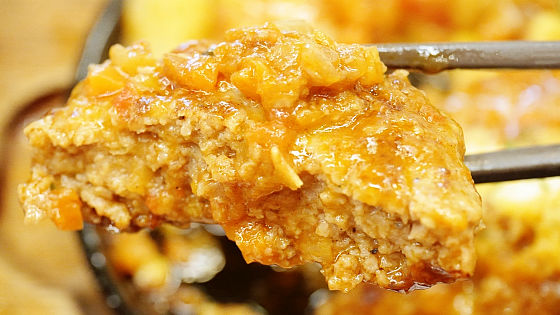 Although there is no texture like melting on powdered cheese on hamburger steam, meat sauce and hamburger are in good condition.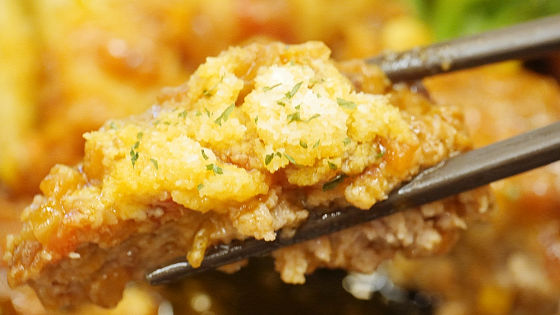 Of course, compatibility with rice is outstanding. Until 15 o'clock on Thursday, November 13, the meal is rich in flavor and special prime, so when you are hungry it is a thankful service.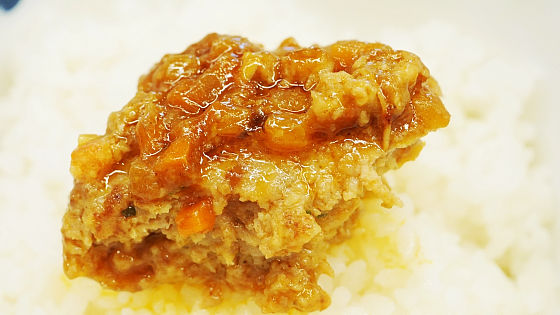 A flavorful vegetable meat sauce is good for eating potatoes.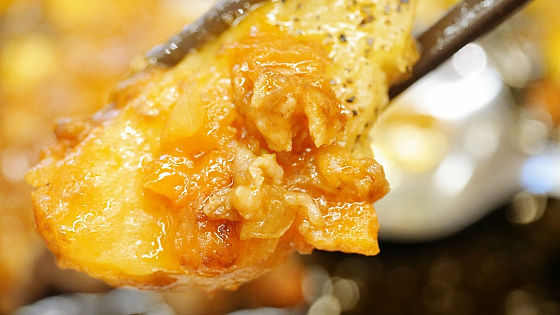 Fragrantly baked corn · broccoli is also a nice garnish as an iron dish menu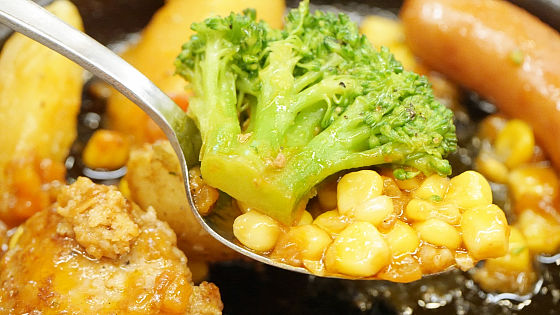 Sausage is full of chewing juicy and delicious taste, you can enjoy the texture with the iron dish and the skin part burned crisp.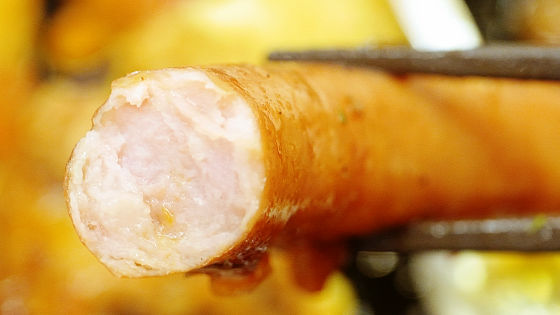 Salt content of the flavor vegetable meat sauce itself is not so thick, and because vegetables are taply contained, it does not overrun, so it is not pear to feel uncomfortable to eat with miso soup. If you pay about 600 yen in Matsuya, it seems to be slightly high, but if it is a family restaurant etc. sitting in a box seat etc. and eating slowly it will not be amusing even if it is about 1000 yen so it is 600 yen in the whole time zone It seems to be said that it can be worth it if you can eat at.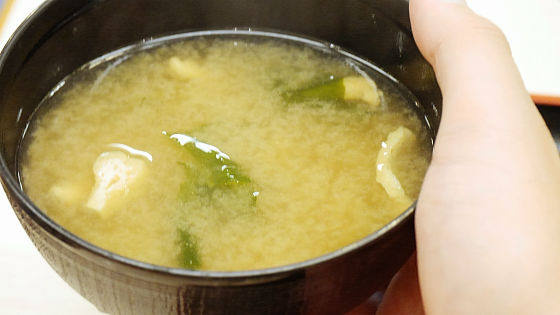 In addition, flavor vegetables meat sauce hamburger steak set · meat sauce flavor vegetables meat sauce hamburger set is on sale for a limited time. Although stores dealing with iron dish menus are limited,You can check the store from hereSo, people who have stores handling iron dish menu are recommended there.