Survey report that Luxembourg, which is a tax saving base of Amazon, applies preferential taxation to global companies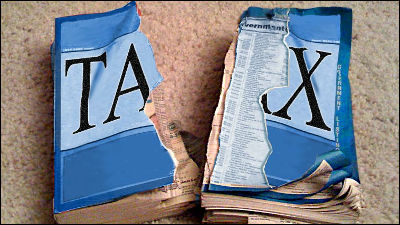 ByChris Tolworthy

It is famous that Amazon and Apple that conduct corporate activities on a global scale relocate headquarters functions to relocate head office functions to countries that are advantageous in terms of taxation, and countries and regions used for tax reduction measures are "Tax HavenIn recent years, it has been criticized as a means of "tax exclusion" tax avoidance. In the Luxembourg boasting the most richness in Europe as famous for its tax haven, the EU, which claims that Amazon's tax avoidance is illegal, has begun to investigate seriously, and Luxembourg targets 340 large companies The report said that it is taking preferential tax measures.

Leaked Documents Expose Global Companies' Secret Tax Deals in Luxembourg | International Consortium of Investigative Journalists
http://www.icij.org/project/luxembourg-leaks/leaked-documents-expose-global-companies-secret-tax-deals-luxembourg

Hundreds of Companies Seen Cutting Tax Bills by Sending Money Through Luxembourg - NYTimes.com
http://www.nytimes.com/2014/11/06/business/international/hundreds-of-companies-seen-cutting-tax-bills-by-sending-money-through-luxembourg.html

A nonprofit research news organization with an international networkInternational Consortium of Investigative Journalists(ICIJ) concluded that "Luxembourg is taking a preferential tax system for large companies" as a result of investigating the total 28,000 pages of confidential documents which leaked. Companies that enjoyed preferential treatment include manufacturers such as PEPSI, IKEA, FedEx, financial institutions such as JP Morgan Chase and Deutsche Bank, and government agencies of Abu Dhabi.

According to ICIJ, Luxembourg has adopted special incentives called "comfort letters" for specific companies. Information leaked is one of the world's largest accounting firmsPricewaterhouseCoopers(PwC) signed and it seems that PwC was consulting and talking about tax reduction measures to many companies. In addition, PwC comments that ICIJ's report is based on stolen documents and information that is too old and meaningless.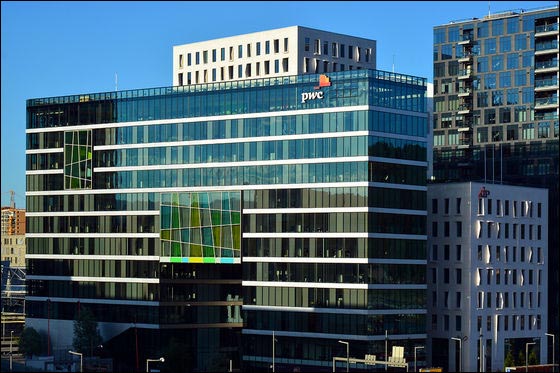 ByGeorge Rex

The EU has asked Luxembourg for tax reimbursement, pointed out that the tax system applied by Luxembourg from 2003 is effectively "state aid" prohibited by EU law, but Luxembourg is preferential treatment Since denying the existence of measures, the discussion follows a parallel line and finally in October 2014 the EU said that the tax system that Amazon uses in LuxembourgFull-scale investigation. In contrast, Luxembourg Treasury cooperates with the EU survey, denying the fact that "the EU's assertion of state aid is not grounded" as a cooperation, and Amazon public relations also received special tax measures in Luxembourg I have never denied existence of preferential taxation system. "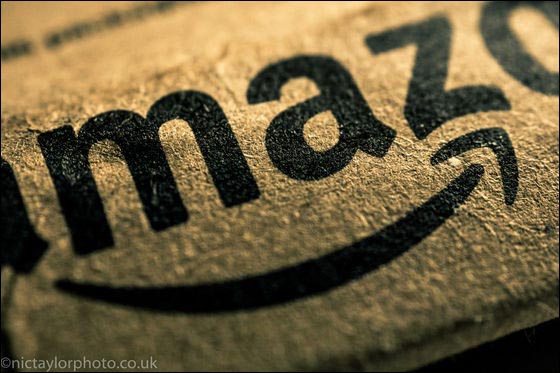 ByNic Taylor

A report pointing out the preferential taxation of ICIJ this time may have a significant influence on the EU taxation measures of companies that do legitimate tax deeds in Luxembourg such as Amazon, Apple and Starbucks. The Finance Minister Pierre Gramenina of Luxembourg is planning to hold a press conference on this matter in Brussels, Belgium on 6th November 2014 local time.
in Note, Posted by darkhorse_log