Challenge new record with all-you-can-eat Burger King whose rules have changed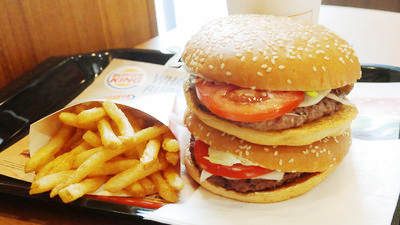 Burger King in June of 2014All you can eat WapperAlthough it did, on Wednesday November 4 (Tuesday), we have an all-you-can-eat campaign for Wapper at the store only. This time the rule changed, starting from the state where two wappers became a set, the drink · BK French fly becomes M size and the limit time is the order buffing for 30 minutes as before as before. I went to a shop to cross the three walls because I gave up with 3 ones last time.

~ Burger King 's Autumn Festival - Freedom' 'B' IKING '' Campaign November 4 (Tue) - November 13 (Thu) implemented!
(PDF file)https://www.burgerkingjapan.co.jp/release/pdf/PressRelease141027.pdf

All you can eat is from 14 o'clock, so arrive inside the store around 14 o'clock.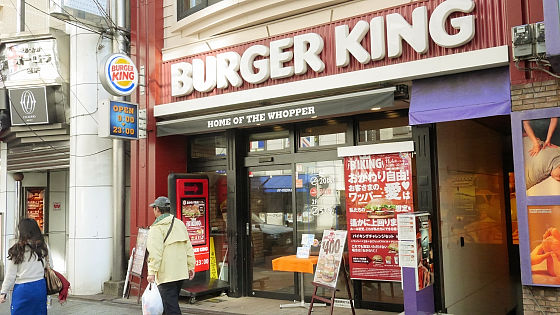 Also appeal to all you can eat at the store pop with red that was valuable.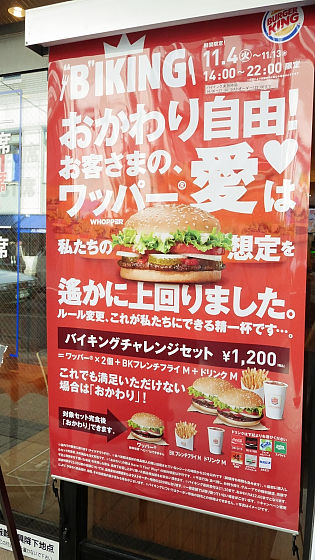 Prepare an advance sale ticket you bought to enter on the day smoothly and enter the shop. Regular fee was 1200 yen including tax, but advance selling was 100 yen cheaper 1100 yen including tax. Last time we ordered L set of about 8 to 900 yen, the wapper was free for 30 minutes, but this time the basic charge is rising.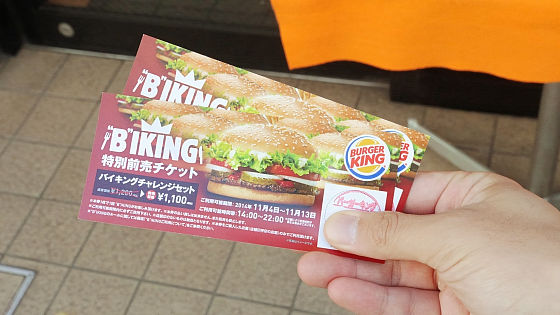 When entering the shop, the cash register is something slightly different from usual atmosphere.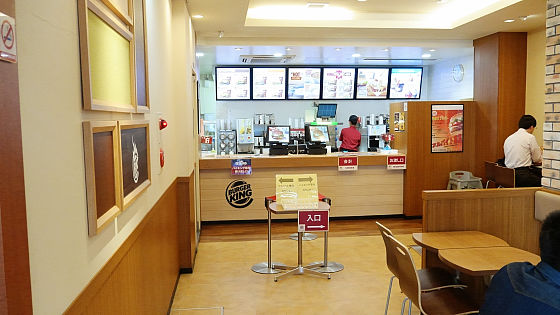 "Viking exclusive delivery port" was prepared so that a buffet can be smoothly made. Take advance tickets immediately and challenge for all you can eat.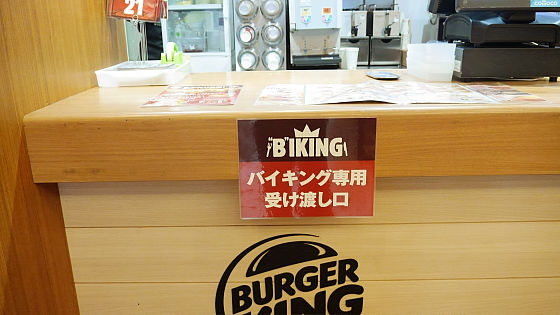 The appearance of eating silently toward the wall at the wall-mounted seat, even though it has nothing to do with Viking, felt the atmosphere of "challenger".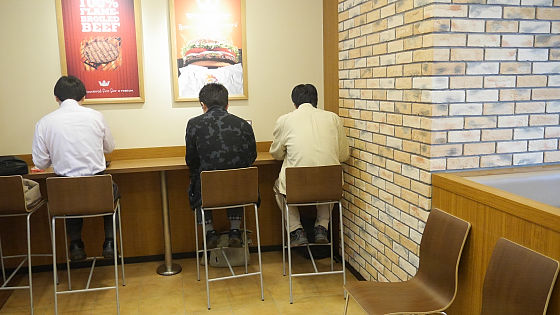 We also prepared it, we went to the table with a set.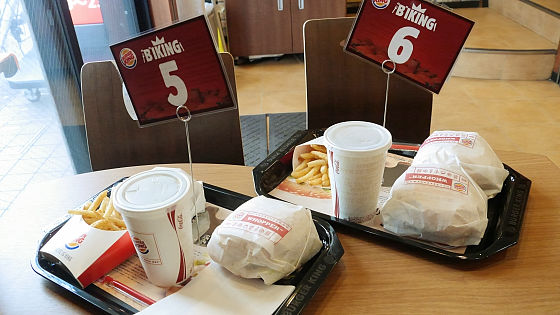 The all-you-can-eat number tag has notes on all you can eat, and if you eat it and bring it to the cash register, you will accept one addition of each menu of Wapper · BK French Fries · Drink.



Set is M size of two wappers and potatoes and drinks. This time we choose oolong tea to enjoy all you can eat as well as a stoic without asking for a sweet drink.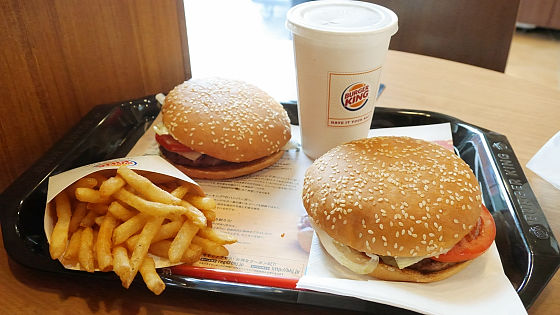 Wapper is big enough to cover the palm of your hand.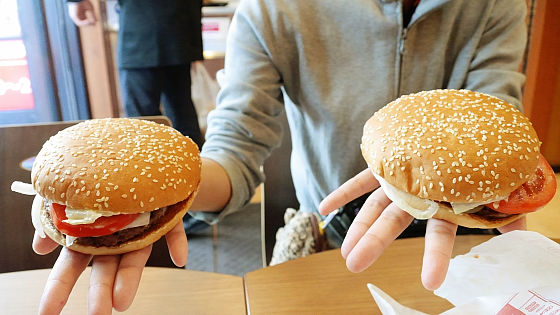 I tried stacking in two stages.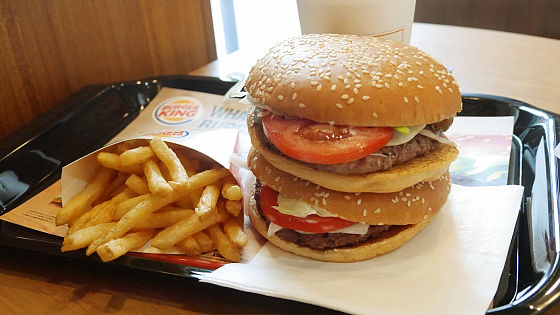 Again, there was about the same height as the iPhone 6.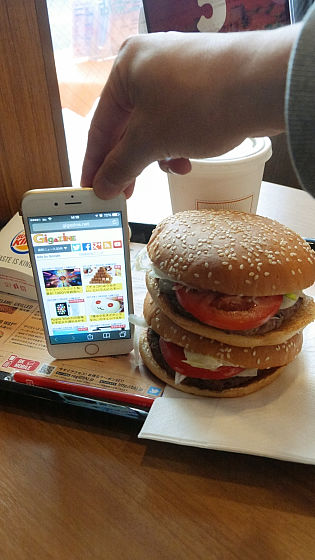 Contents are constantly the same as usual Wapper, vegetables such as Lettuce, Onion, Tomato etc, Mayonnaise · Ketchup · Direct Fire Burn Patty are caught.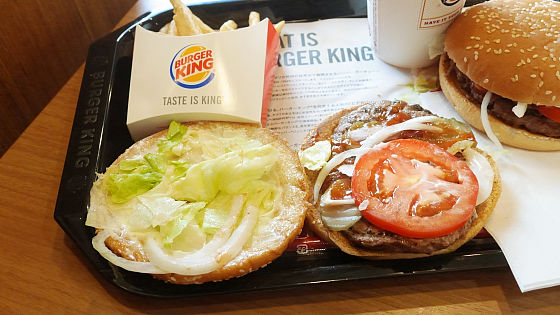 Because the time limit is only 30 minutes, I decided to eat Rocky Rice.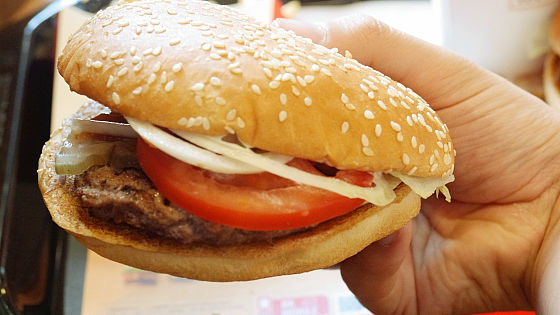 Including in the mouth the fragrant fragrance of direct flame spread meat, the mouth full of flavors such as mayonnaise · ketchup and vegetables in the mouth balanced exquisite. "I could eat as much anything as this" I thought. However, since onion is rather spicy, it seems better to have people who are not good at drawing it out.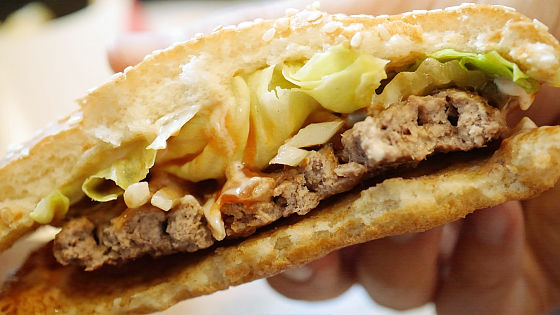 Because I do not have time, I will not get out of the box and potatoes are also mushamusha.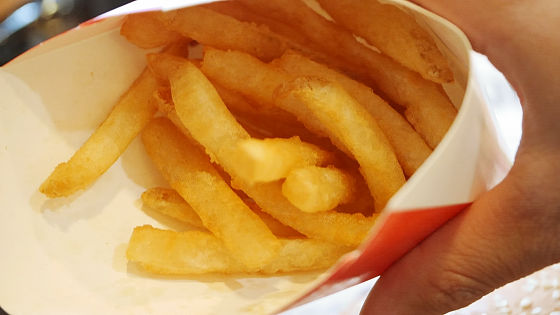 First we finished one piece. At first I thought that there was nothing at all but potatoes and buns seemed to swell in my stomach, and I began to feel a weight on my stomach a little.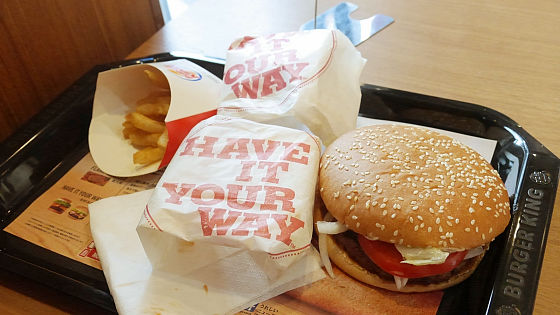 Also eat the second ... ...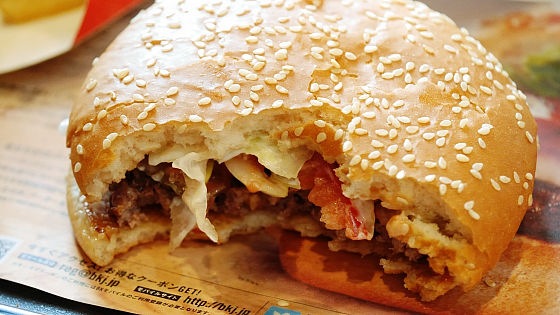 Pour in oolong tea to eat in a hurry ......



Complete food. After asking for 2 sets of wappers, I felt as if I could get the 4th one, but 20 minutes have elapsed already at this point and it will take about 10 more minutes to refill.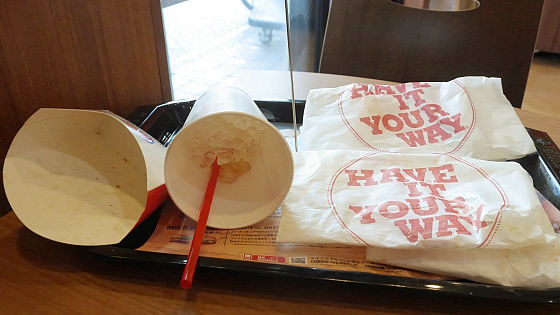 Take the set you finished eating and go to the exclusive handout for Viking.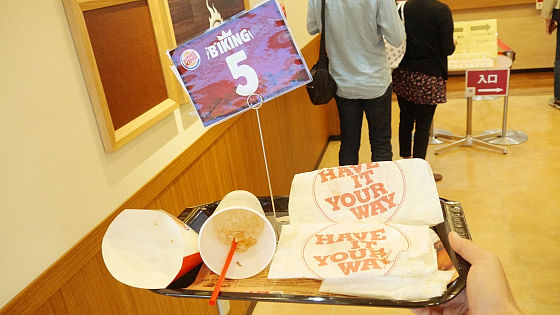 In anticipation of an all-you-can-eat guest ordering a large amount of wappers, wappers have already been prepared at the back of the checkout.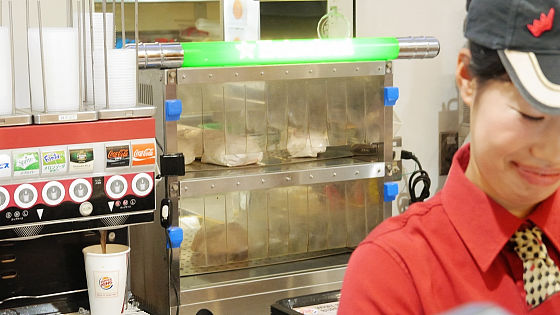 As truly it is difficult to ask for a whipper, so I order an oolong tea again.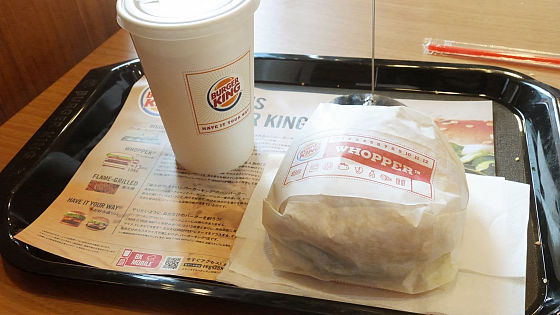 Since I do not have time, I start eating the third Wapper immediately, but the 1st and 2nd Wapper in the stomach started to swell and it became dangerous as to whether I could order the 4th item.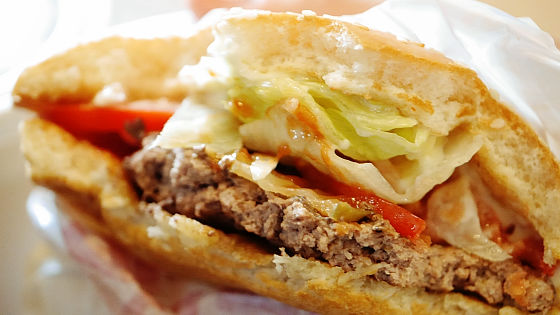 The time has already started at 14:07 and it is already 14:36. It seems impossible for us to temporally refill.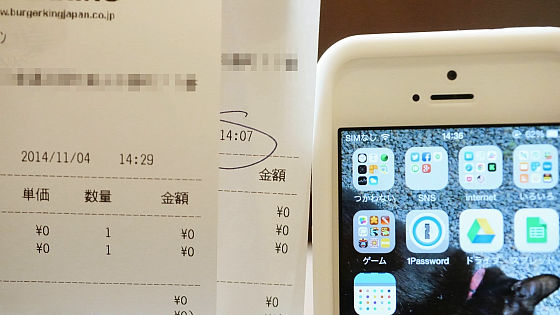 As we continue to eat to finish the third one, regrettably it was good that mayonnaise was seriously hung up and mayonnaise was pulled out.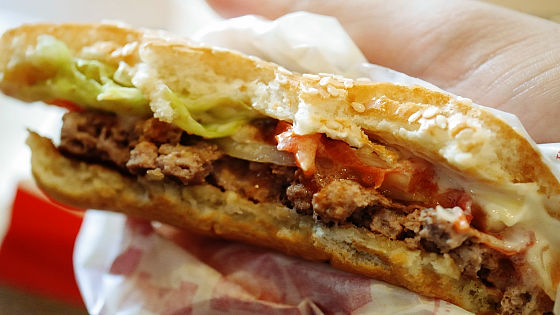 I finished the third one. If I tried my best, the fourth one was going to be able to eat, but if you do not eat up quickly it will be hard to cross three walls. The calorie intake of this time is 2384 kcal in total with Wapper (661 kcal) × 3, BK French Fries M (401 kcal) × 1, Oolong Tea M (0 kcal). We have exceeded 2000 kcal, which is an estimated calorie intake daily for adult men, lightly over a meal.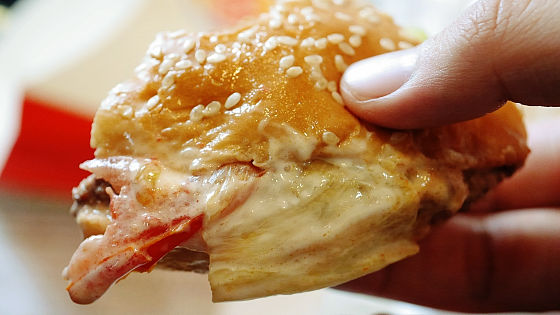 There seems to be a fiercer who ate six at this shop ... .... By the way, there were also people who ate nine at the last time.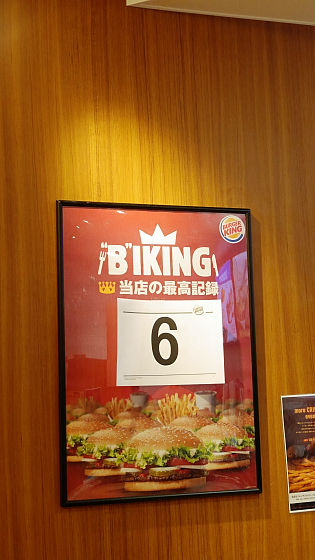 Burger King's "B" IKING "campaign is held until November 13 (Thursday). As many times as you can participate in the campaign during the period, it is recommended for those who want to challenge their limits.