The Chinese government reports cyber attack on iCloud and monitors iPhone users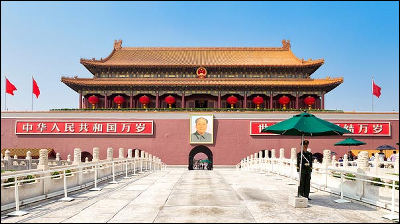 BySee-ming Lee

The Chinese government, which is nervous about the Hong Kong demonstration activities, is censoring cyber attacks on Apple's cloud service iCloud and is using censorship of users who use iCloud, an organization that monitors actions of Chinese authoritiesGreatFire.orgWas accused.

China collecting Apple iCloud data; attack coincides with launch of new iPhone | GreatFire.org
https://en.greatfire.org/blog/2014/oct/china-collecting-apple-icloud-data-attack-coincides-launch-new-iphone

According to GreatFire.org the Chinese governmentMan-in-the-middle attackA cyber attack called man-in-the-middle attack (MITM) is underway. At the MITM, the Chinese government intrudes between the iCloud user and the Apple server, receives information from the iCloud user, and after fraudulently accessing the iCloud server as a user to proxy for information exchange, the Chinese government spoils the data It is said that censorship is running so that both users and Apple do not notice. In MITM, it is also possible to erase data or tamper with the user without permission.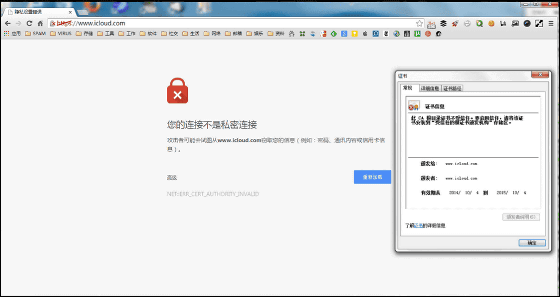 The Chinese government was known to be unavoidably using LINE and Instagram for containment of anti-government demonstrations mainly in student occurring in Hong Kong, but the state of the demonstration activities is spread throughout the country through iCloud server It seems that it is doing cyber attack to the iCloud server to prevent it from diffusing to.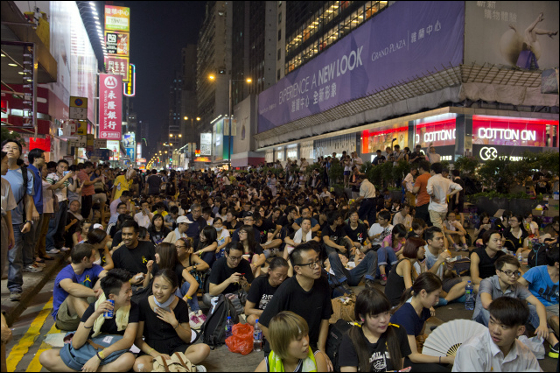 GreatFire.org is a way to avoid the MITM attack by the Chinese government, if you are accessing iCloud.com on a PC or mobile terminal, do 2-step verification with iCloud registration, use a trusted browser such as Chrome or Firefox ,VPNWe encourage you to make use of.

In addition, the iPhone 6/6 Plus which began selling also in mainland China has enhanced encryption function in communication, and the time when Chinese authority launched MITM overlaps the release date of iPhone 6/6 Plus, There is also a view that retaliation against Apple that enhanced the encryption function is retaliated.