Matsuya's "Hashioned Beef" is a Western-style restaurant that can be doubled in price


Hashed beef is a meat dish that sliced ​​sliced ​​beef with domiglass sauce, and in Europe and the US it is common to eat with bread, but in Japan it is a menu that is often eaten with rice. In Matsuya from October 10 (Fri) in the chain store is a little rare "Hashed beefWe are on sale. Because it was a menu I never eat so much, so I went to the shop immediately

Hashed beef released! | Matsuya Foods
http://www.matsuyafoods.co.jp/2014/10/03/2725/

Arrived in Matsuya.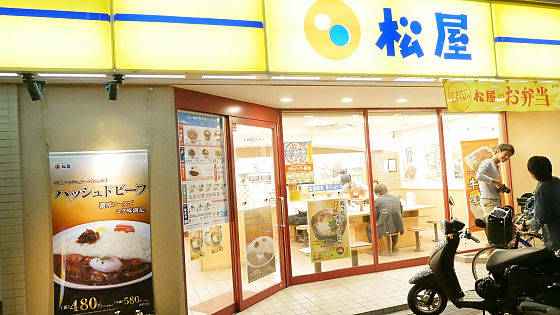 Appeal new products even at stores.Sold in 2012Unlike hot spring eggs, 150 yen raised in price.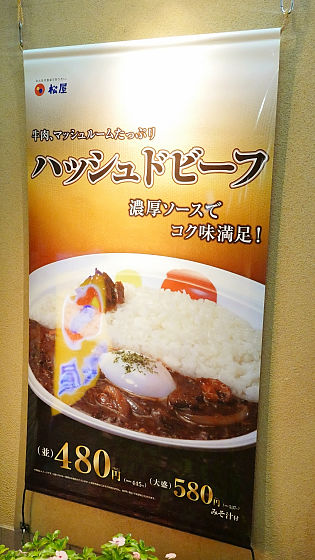 Go into the store and go to the front of the ticket machine.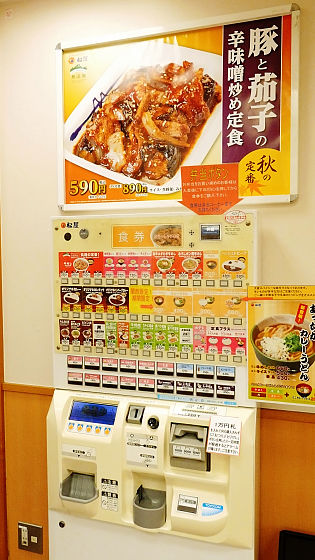 I found a menu on the right top of the ticket gate. I will order an order (480 yen including tax).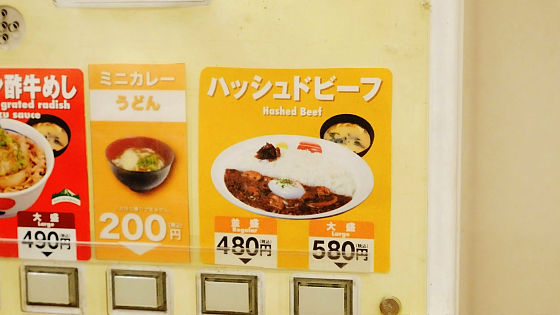 I waited 5 minutes before the menu arrived.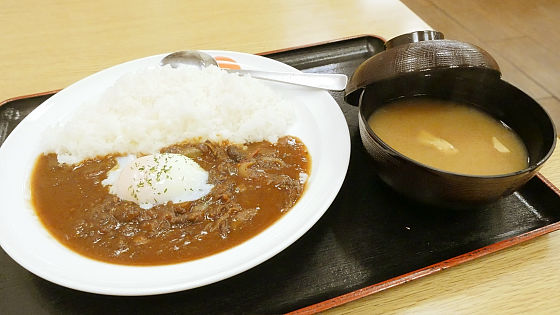 Onions and carrots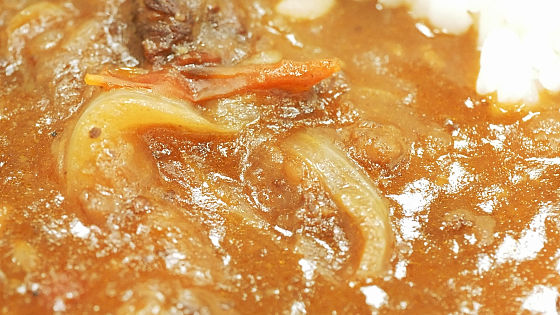 mushroom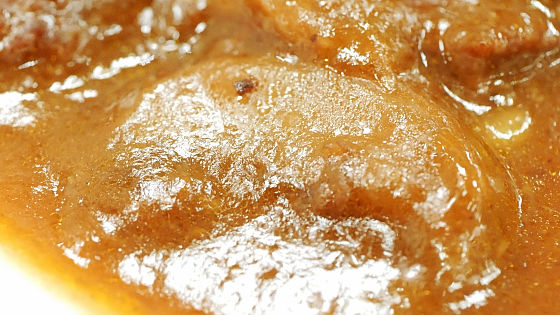 You can also check beef.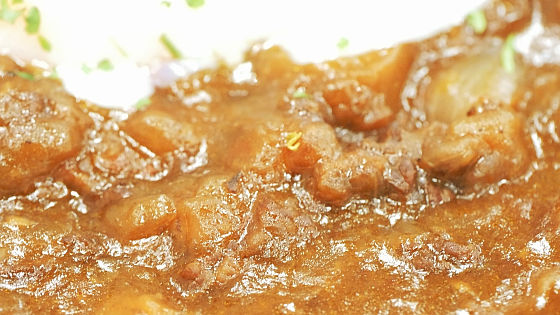 Dry parsley was on the spa egg.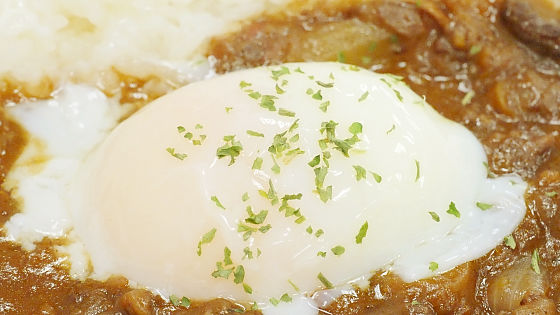 First of all, when we eat rice together with hashed beef, I am surprised at the deep flavor that I do not think of as a chain store. Never taste the beef itself, but the taste of western sushi and wine and tomato with a delicious flavor such as mushrooms is felt well. The acidity of tomatoes was suppressed and it was finished in a taste easy to eat.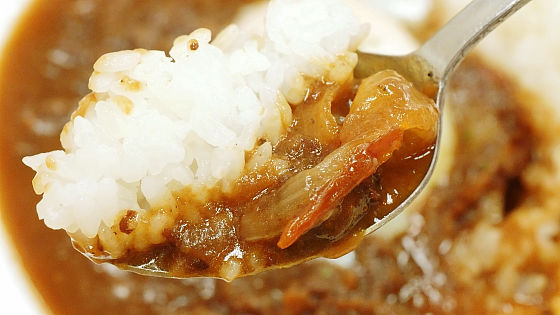 The mushrooms and beef are impregnated with a hashed beef extract and feel good. However, maybe I wanted more beef and mushrooms.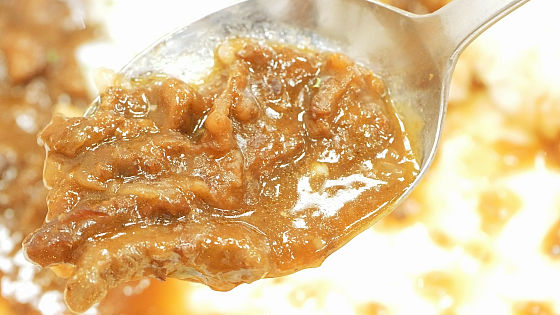 If you eat to a certain extent ......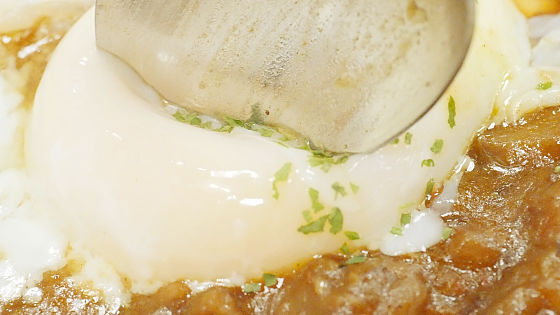 Mix the hot spring egg with a hashed beef.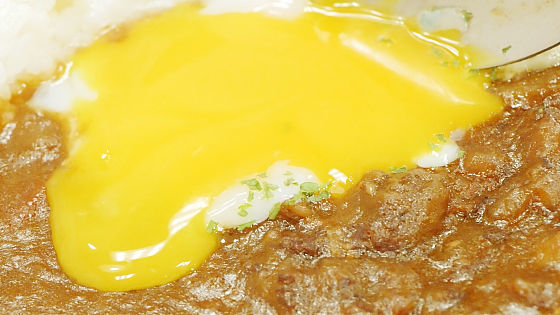 Good taste of eggs of eggs and hashed beef combined. If it is a Western food restaurant that is open in the city, the price of 480 yen with tax included was felt worth it with quality not to be amusing even if it was issued at twice the price.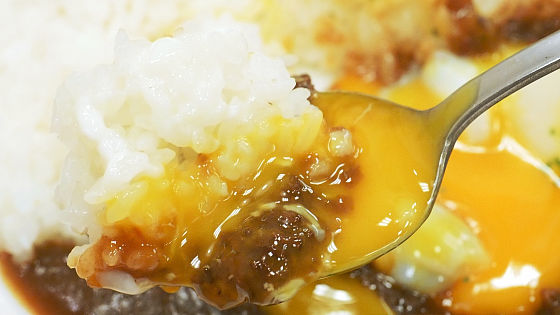 Miso soup also comes with a set of hashed beef, but because the salt of the hashed beef is not too tight, it fits well and it was able to drink with the sense of miso soup that comes with the Western menu restaurant's set menu.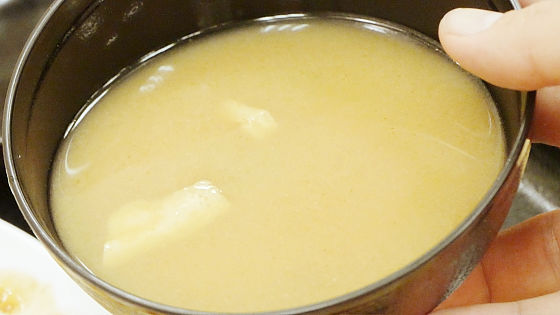 Hushed beef is sold for a limited time. As this price does not have this quality of hashed beef, I strongly recommend eating.