Son Goku's role Masako Nozawa & Tomokazu Sugita role of Ginza Sakata "challenging the hawk's nail" challenging all-member dubbing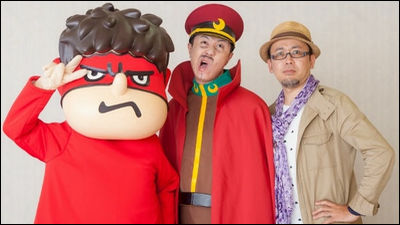 Anime broadcasting on NHK E Tele "Secret society Hawk's nail EX"FROGMAN who supervises and scripts almost all the characters such as President, Yoshida-kun, Philippe Leonardo, Deluxe Fighter, etc. is in charge of himself. Mr. FROGMAN's idea that ... what would happen if a professional voice actor plays as a gift that the actor who is not a professional voice actor is a child is realized as a picture benefit of "secret society hawk nail EX" BD.

【Hawk's Nails EX DVD CM】 If that big tiger is trying a voice actor of Hawk's claw - YouTube


"Deluxe Bomber!" And Deluxe Fighter Delivering Special Moves, This figure is often seen in the works ... ...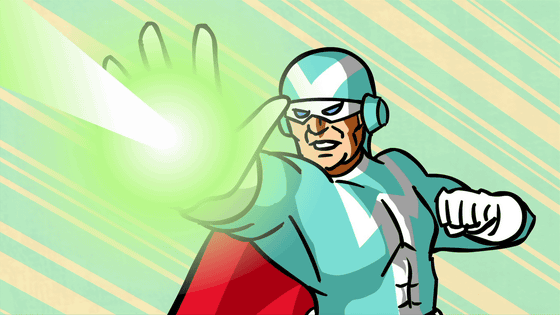 The person responsible for that voice is known as "Dragon Ball" Son Goku role and "Ginga Railway 999" role Teruo Hoshino, "One Piece" Dr.Nozawa MasakoMr.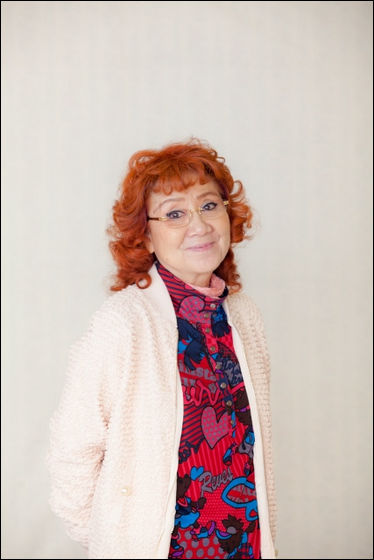 Yoshida-kun, who is face to face with the deluxe fighter, also Mr. Nozawa's voice as one person's dubbing postal record.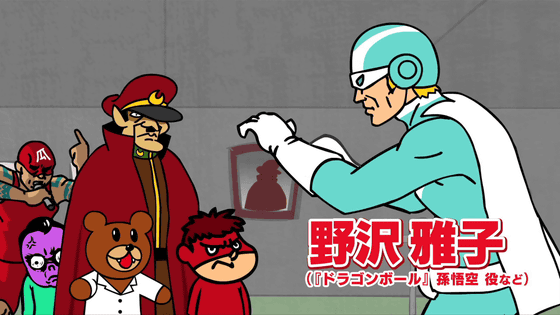 In addition, "Gintama" played the role of Silver Sakata and "The Melancholy of Haruhi Suzumiya" role Kyon, "Gargantia of Susanna" chain barTomokazu SugitaHe also challenged with lolly rice.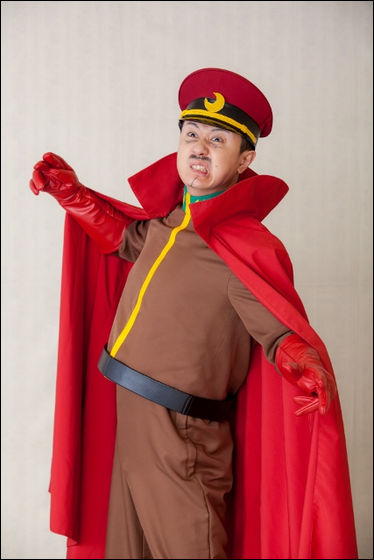 "I see," I wonder if it will be like this ".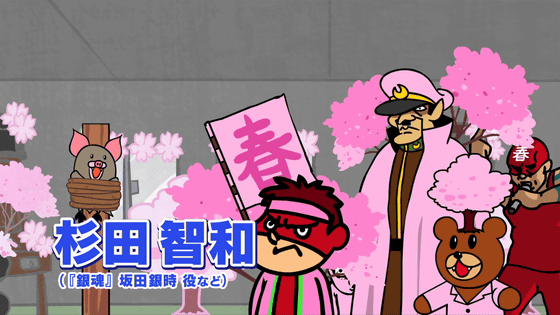 FROGMAN also "Destroyability more than expected" and drumming.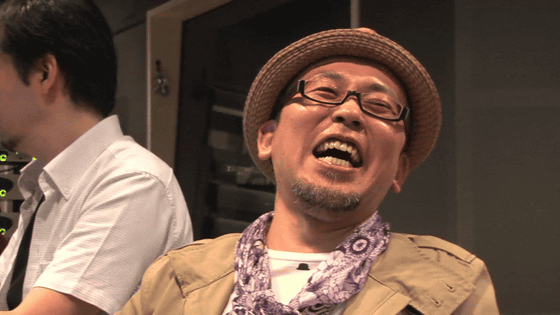 The question and answer by the two people who played is like this.

Q:
What was the impression after finishing recording?

Nozawa:
In most of our cases, our work is a good one person, so it was a pleasure to be able to play all roles. I played 3 roles in "Dragon Ball" but I did not play 3 in 1 episode, so I think that the experience like this time is probably the first time.

Sugita:
After all, the original was great. I want to see this story again.

Q:
What is your favorite character you played this time?

Nozawa:
It is Yoshida-kun. I feel that personality is similar to me. It looks like a mackerel, it looks pretty, is not it? (Lol)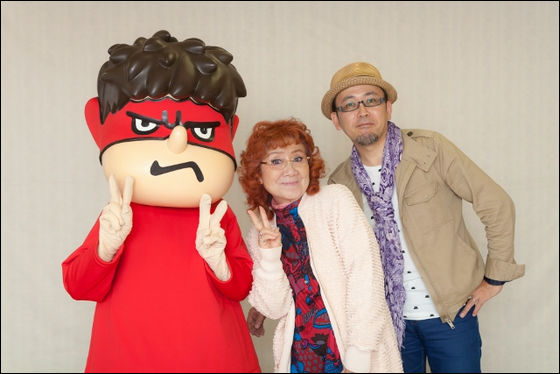 Sugita:
Um, someone like Captain ◎ Ame ◯ is impressive.

Q:
What is the charm of "secret society hawk's claw"?

Nozawa:
The character is attractive. And although the animation of this time is finished neatly even if it is one line, it is not so ... it is not dirty, please do not get me wrong (laugh). I am alive, the line is. Although the animation of this time is drawn beautifully on a machine, I feel like "hand claws" as "hawk's nails", I like it very much.

Sugita:
If I understand it, I can do my job.

Q:
A message to work fans and everyone who does not know this work yet

Nozawa:
It is my first experience to play all roles and this is the only work I'm playing in all. I love it more than anything else, so I want many people to see it. Please be absolutely watched when this Blu-ray & DVD-BOX is released! Not just family members, friends, people in Japan too!

Sugita:
As it is fun, thank you for your consideration.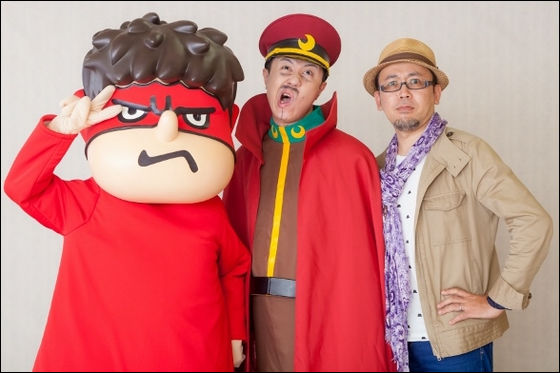 "A secret society's hawk's nail EX" recorded with visual award "If that big thing is trying a voice actor of hawk nail", and visual commentary (Nozawa Masako & FROGMAN / Toshikazu Sugita & FROGMAN) Blu-ray BOX first volume · DVD-BOX The first volume is released on Wednesday 3 December. The price is BD 10,800 yen for tax and DVD for 9800 yen for tax. "Hawk's claw .jp" There are also 4 stories and other works not included in the DVD.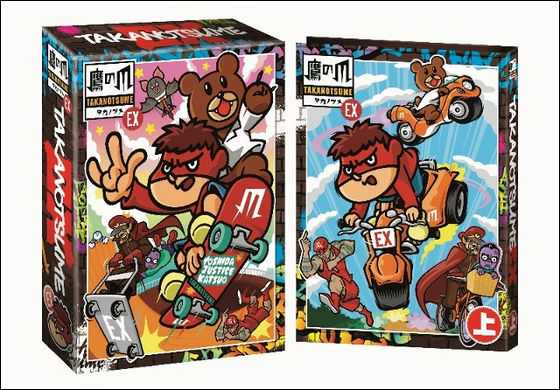 Also on December 3 (Wednesday) "Hawk's Nail 7 - Her Majesty's Queen Boo ~" will be released. DVD & Blu-ray Deluxe Edition [First time limited production] is 5980 yen by tax, Standard version is 3800 yen without tax.



© Secret Society Hawk's Claw Extreme Production Committee
© ET 7