Hawk's claw group to take over "Minamike" and make it a "movie only" movie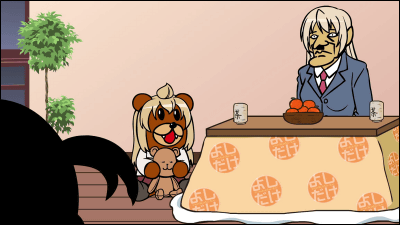 Anime that depicts the daily lives of the three families of the South family "Minami-san is now in a bus."Hawk's claw group takes over and CM movie that has turned into an animation drawing the Yoshida's daily life in a pure manner has been released. President, Yoshida-kun, Dr. Leonardo dressed as three sisters each, I am at a loss for comment.

"Secret society hawk's claw" x "Minamike" collaboration CM - YouTube


The title is "Yoshi only"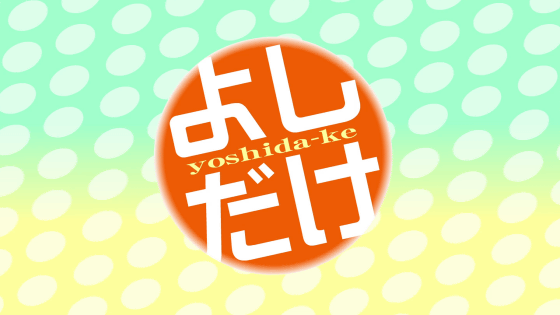 Yoshida-kun who came back from outside looks like a cana. It seems that I heard that the hawk's nail.jp DVD will be released ... ...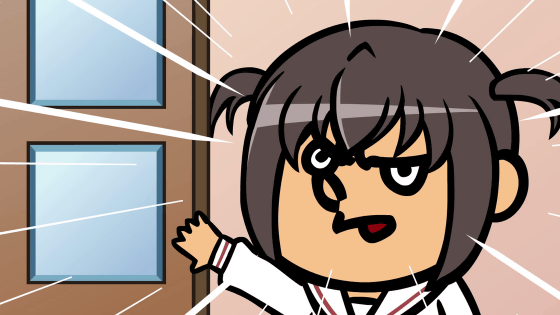 "It's on sale now, you idiot" and Dr. Chiaki.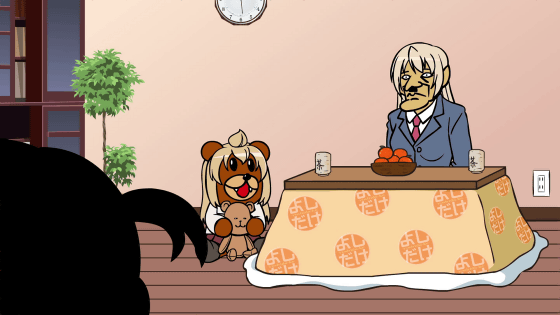 Certainly "Stupid bastard" is Chiaki 's habit, and the place where the bear' s stuffed animals are also similar, but it is uncomfortable feeling that you can not wipe it.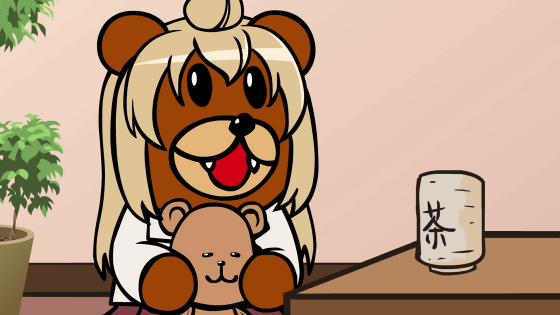 "Let's see together" ___ ___ 0 ___ ___ 0 ___ ___ 0 "Minamike" is already Muchachucha.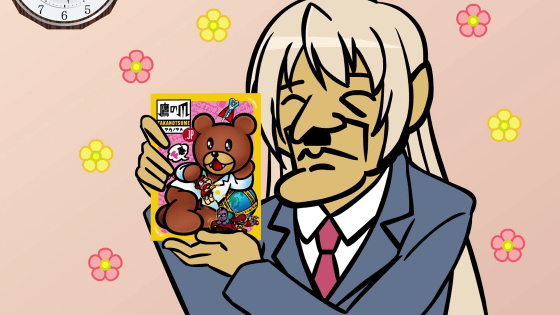 Hawk's claw .jp BD-BOX and DVD-BOX bottom second are exceptional as the doctor says, the price is 5833 yen including tax. The phrase "Do not give too much expectation" is a phrase that this is also used in the narration of the beginning of the show by Chiaki, but where should I put in from?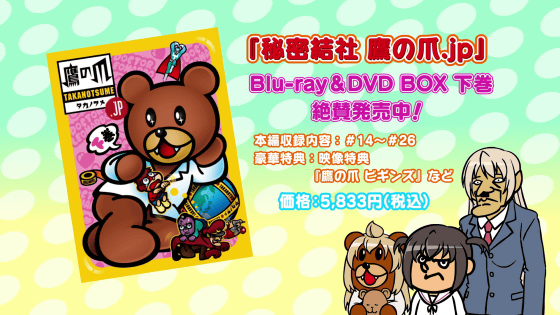 By the way, the contents of the benefits attached to BD - BOX & DVD - BOX look like this.



In the image benefit "Hawk's claw Begins", you can see the president of the "black claw" era which is the predecessor of the falcon claw group.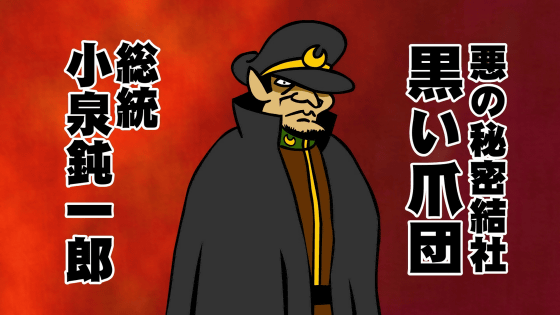 Impression that it is considerably tightened compared with the current president. And the landlord appeared.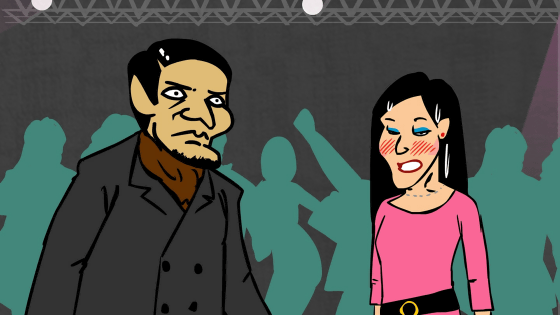 A competing rival from this time, a deluxe fighter.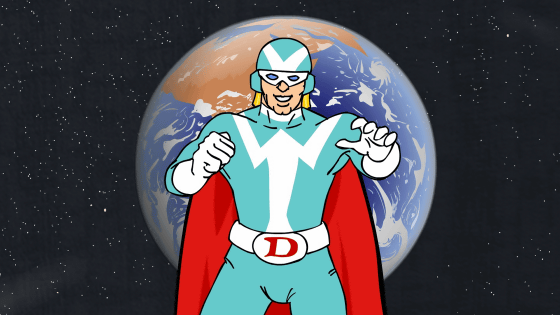 As for "Yoshi only", because the placement of characters is surprisingly addicted, I feel like seeing not only 15 seconds CM, but also about 5 minutes of episode. Please note that this CM will flow during the broadcasting time of "Minamiji In-Sea" and it will be the earliest time to see TOKYO MX from 23:00 to 23:30 on Saturday, March 2.