Hawk's claw group · Yoshida-kun grandly excited with real life photos and BBC images at "Gakken's illustration live"


In the popular genre "insects" "animals" "dinosaurs", the pictorial book "Gakken's picture book LIVE" made to be able to realize the "real appearance" of living things was released on Friday, June 20 It was. Both are genres that children love, but fighting chief Yoshida of hawk's claw group who does not forget the mind of children seems to like this illustration quite a lot.

Hawk's claw and Yoshida-kun get excited at "Gakken's illustration LIVE" - YouTube


The next hawk's claw group that is unimaginable and collaborate is "Gakken's illustration LIVE"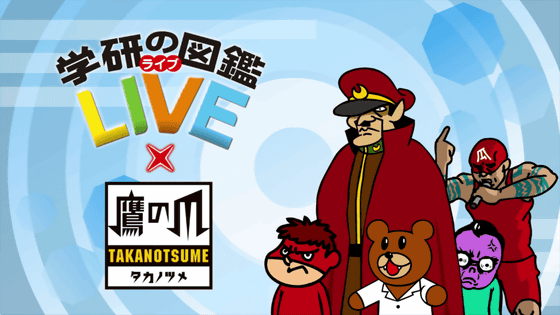 Just Yoshida seems to have captured insects, and when I looked it up on the net, various answers came out and I was worrying that I did not know which was the correct answer.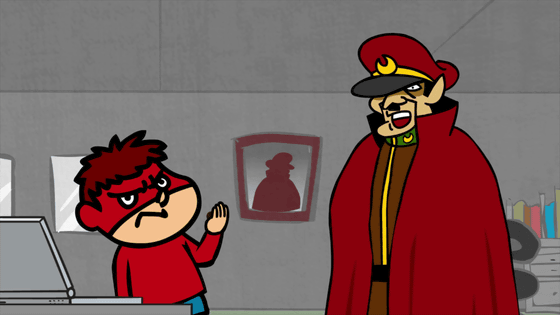 To such Yoshida-kun, the president recommended "Gakken's illustration live". In the case of insects, there are more than 2000 kinds posted.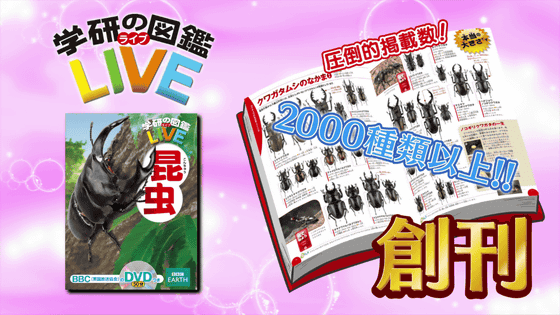 Animals, there are dinosaur volumes.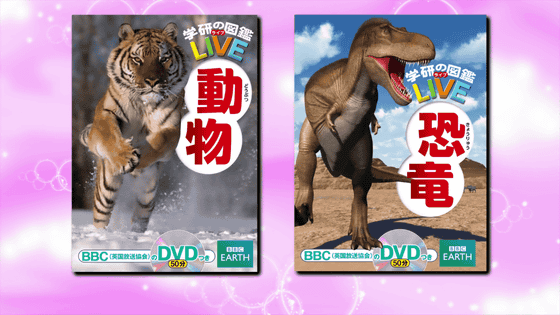 For Yoshida-kun who wanted to know more, the explanation of the president continues.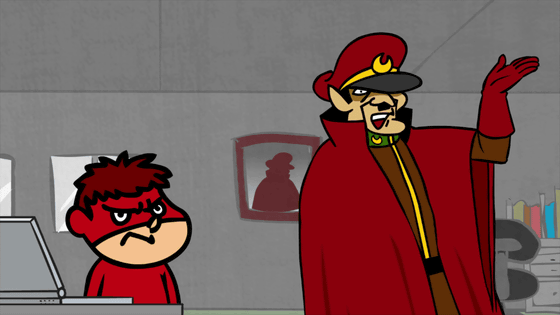 The picture used in the book is high picture quality, for example it can be confirmed up to 1 hair of hair if it is a picture of this panda.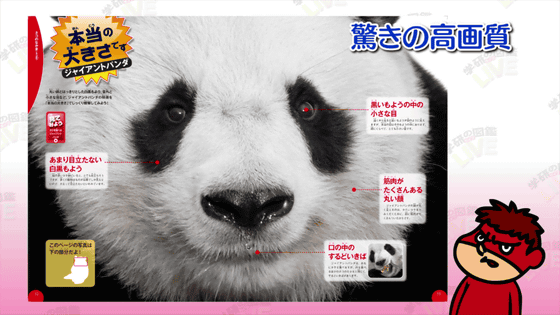 Many specimen photographs are full size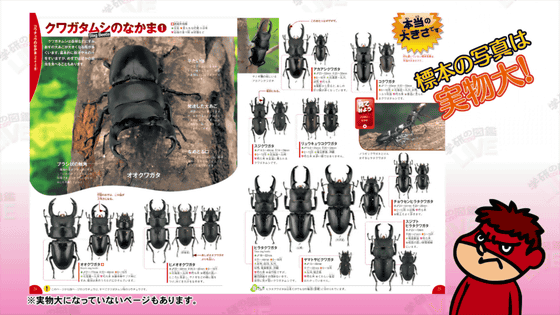 When the dinosaur volume is rolled up, the upper chin of Tyrannosaurus is posted in full size. Yoshida-kun who is delighted with "Fantastic!"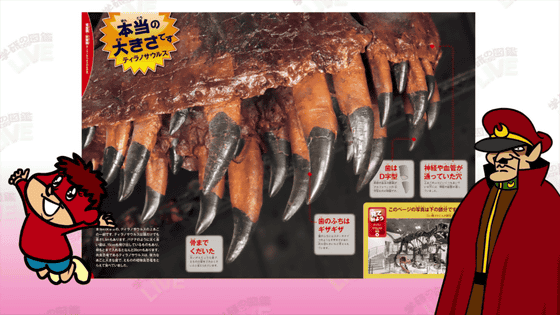 Each DVD also comes with ... ...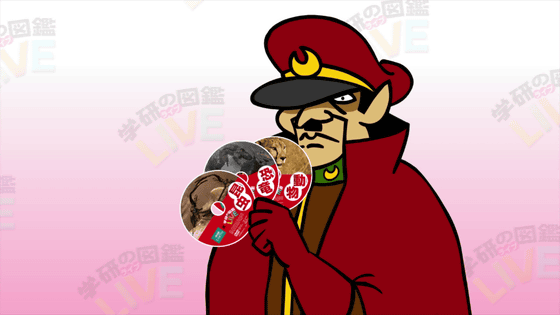 It is possible to see images taken by BBC.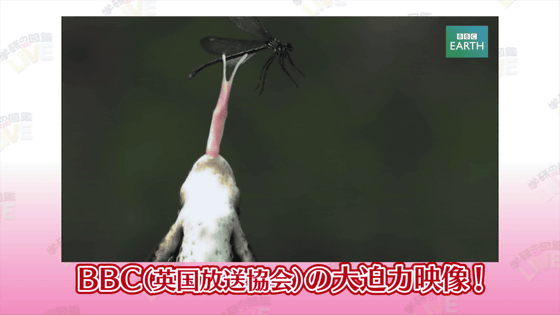 Yoshida-kun, who is too excited as "Zuccaan, cool! Truly BBQ!", Embraces the impression that "it is almost as if it is going to jump out" ... ...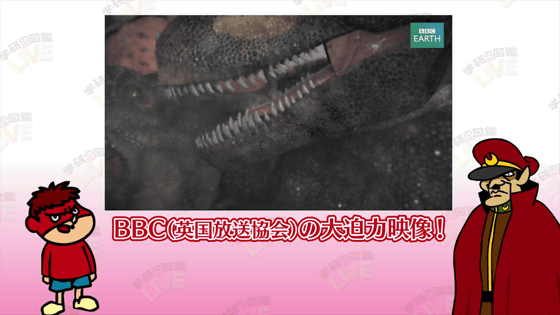 Using smartphones / tablets you can see specimens that really pop out at AR.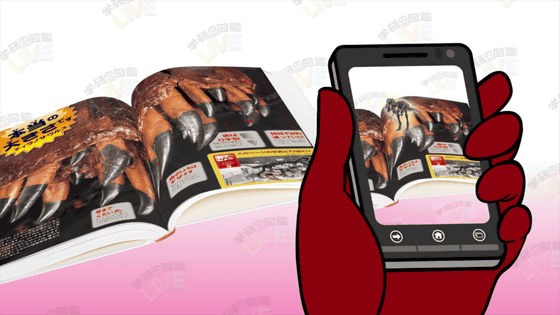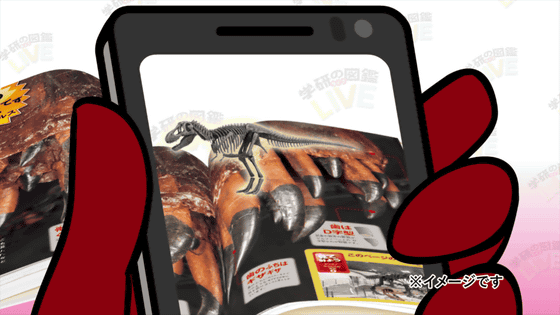 Yoshida-kun is impressed with "It is precious about dishes on which only one pattern is revolving sushi!"



Trust and proven "Gakken's pictorial book" evolved to "Gakken's picture book LIVE" by the latest technology.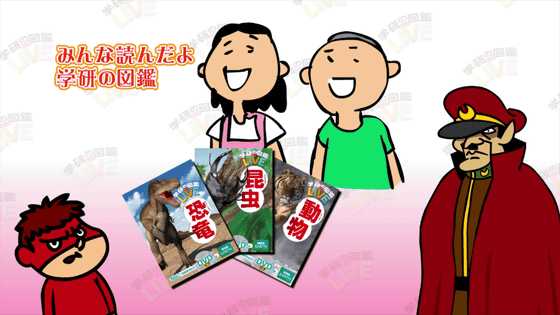 In this way you should know what Yoshida-kun caught ... ....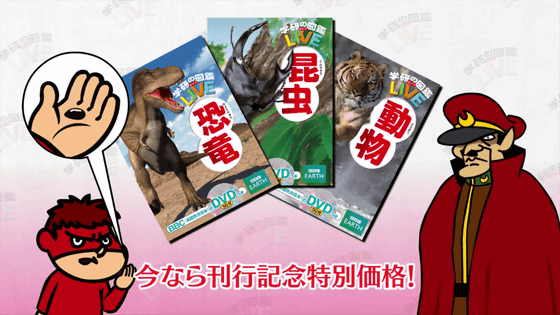 "Gakken's picture book LIVE" is released on June 20 (Friday). Normally the main unit price is 2200 yen by tax, but until December 31 it is on sale for 2000 yen as a special special price for publication. In September, the release of the fourth volume "Space" is scheduled. It seems to be difficult here, "real size", but what kind of photos will be posted?