Natsume Yujincho Goods Near Upcoming Animation 3rd Phase Various, Black Nyanko's oversized stuffed animal wearing a teacher's wearing costume also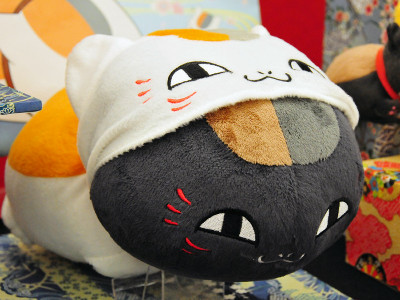 Animation Third term "Natsume's Book of Friends"Nishimome's Friend Book" Nearby in July, Professor Nyanko & Black Nyanko's stuffed animals, straps, figures, etc. are going to be developed in the future,The 24th Prize FairIt was exhibited in the venue.

Professor Nyanko is a popular mascot, and many of the goods have already been developed, but stuffed with stuffed toys, shrimp fried shrimp, and Nanatsujin Manju motif that seems to be as big as two dodgeballs, and Mr. Nyanko's dressing costume It was rich in variations, such as wearing black pussy, who would like to collect even more people who already have goodies.

Goods by Professor Nyanko & Black Nyanko are from the following. At the Banpresto booth there was a corner of 'Natsume Yujincho'. Firstly, "Nyanko sensei figure" scheduled to appear in September 2011.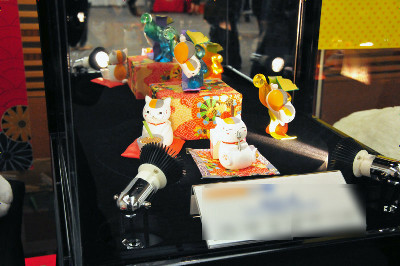 Friend book and teacher Nyanko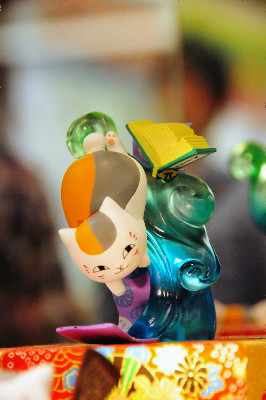 Those which became color usage of warm color system as color difference.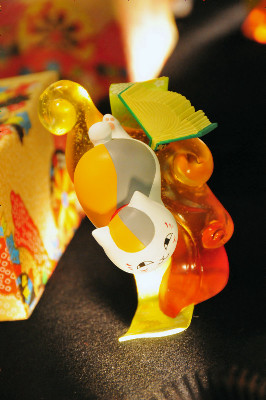 Fun eating a cake. It is pretty cute to have a fork with both hands.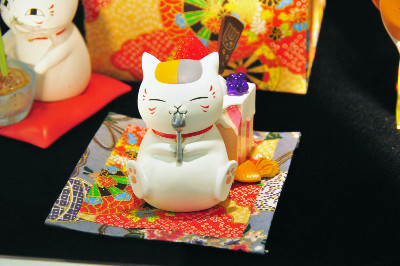 I am eating Taurutu near my side.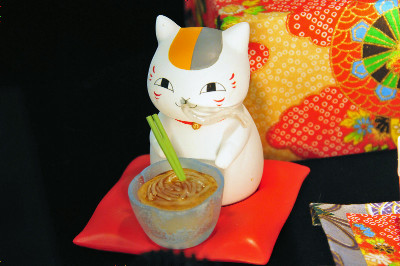 This is also "September Niko Nyanko Teacher Plush Doll"



It is quite real size.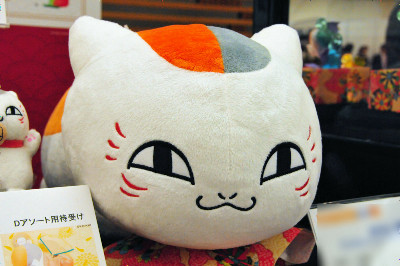 "Stuffed doll with a ball chain" scheduled to appear in August 2011 ~ Professors Nyanko ~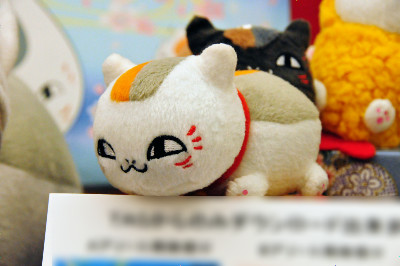 I eat Muggmog Nanatsuji Manju.



There are various versions, such as wearing a black crow's costume and cooking with my favorite shrimp.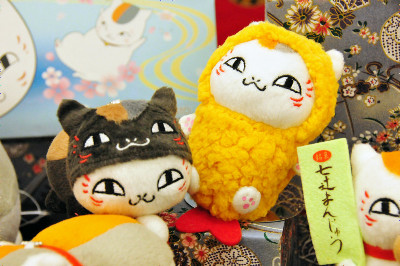 "Super DX Nyanko sensei clothing plush toy" scheduled to appear in July 2011



It is a stuffed toy worn by Mr. Nyanko's costume. The size stands out when compared with Mr. Nyanko who are next to each other.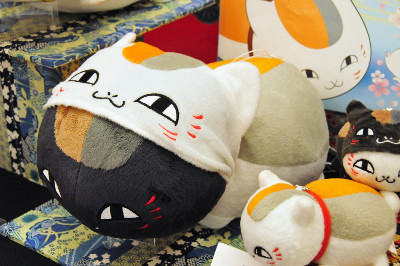 This looks like Normal's teacher Nyanko, but one of the two "Super DX Nyanko teacher's clothes stuffed animals" is one piece. Although it seems that this state will not be expected though it is expected to cover the hood part of the costume version down to the bottom, perhaps it may be an image that Black Nyanko is mimicking Mr. Nyanko sensei.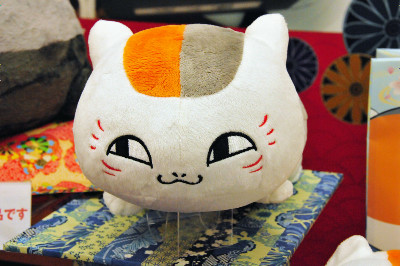 It is a look that I'd like to say "Hey, Nyatsume (Natsume)" any more.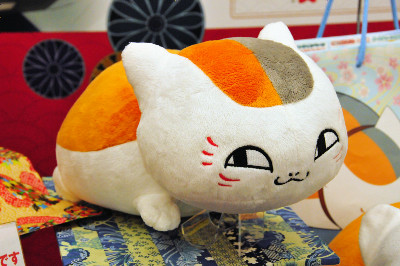 This "huge black nyanko" is not a prize of a game center, it is a prize of a gift planning which is carried out three times from July 23 to October 14, and the application period is divided.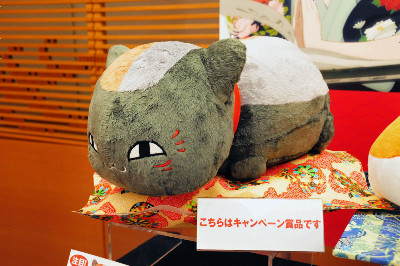 Fur coffee is also nice.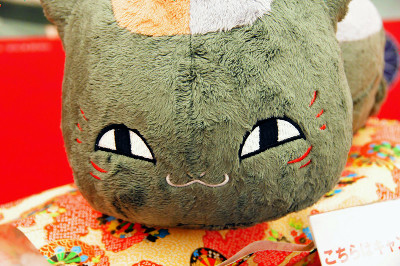 Besides, it seems that special benefits are scheduled variously, such as original paper bags and different original waiting for each type of prize.