"K-on!" Starts healing collaboration with collaboration characters "Capi-Barra-san" and goods launched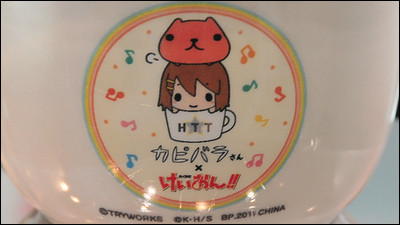 Chara Hobie 2011At the Banpresto booth, goods and stuffed toys that had been merged with collaborative partners who have never seen a popular work "K-ON!" Have appeared. That collaboration opponent and "Mr. Capybara". It certainly feels like loose atmosphere is common, but it is quite a mysterious combination.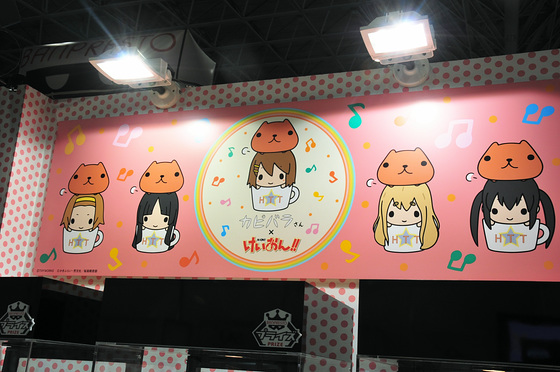 The movie 'Ke-On!' Is a road show on December 3rd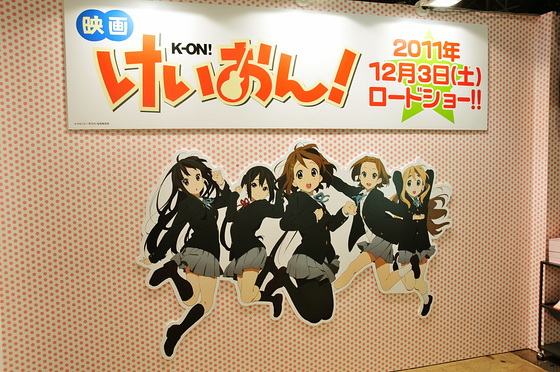 One of collaborative goods, "Capybara san × K-on !!" Tea cup. It is scheduled to appear in prizes as a prize in December 2011.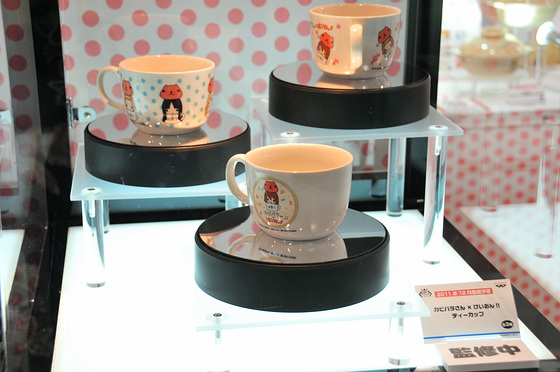 Capybara sits on the only head that fits in the tea cup.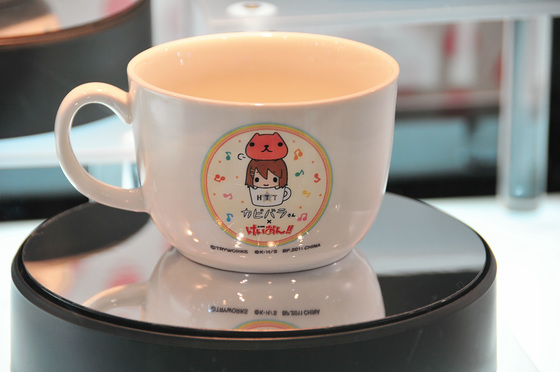 In addition to Yui, Azusa, Tsumugi, Mio, and Ryu also unite with Capybara.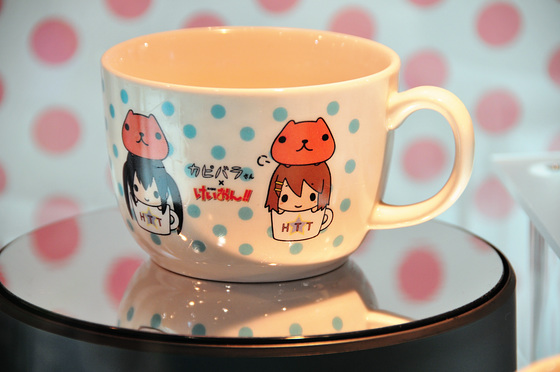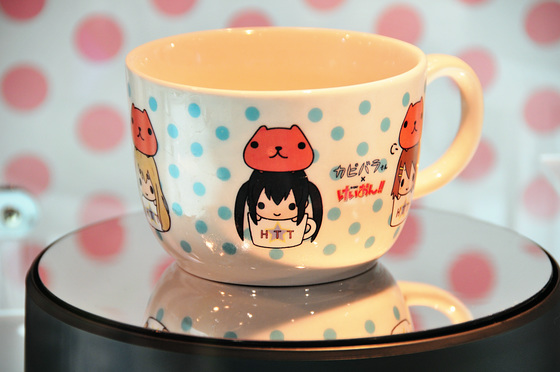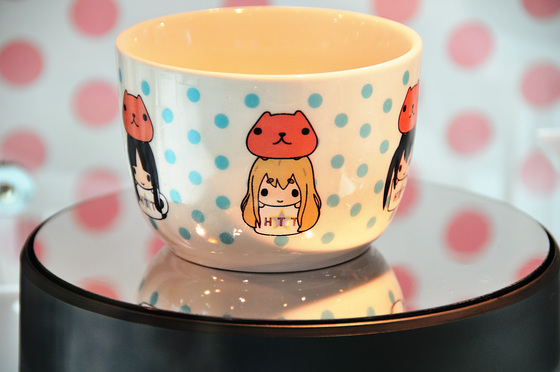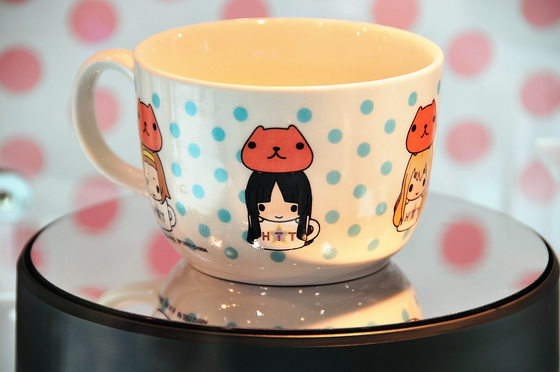 The combination of Capybara, a cute mascot, and deformed Kioni !! characters is not so strange and it is gathered up as a cute design.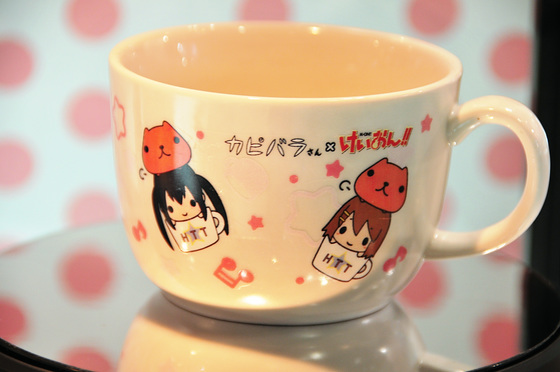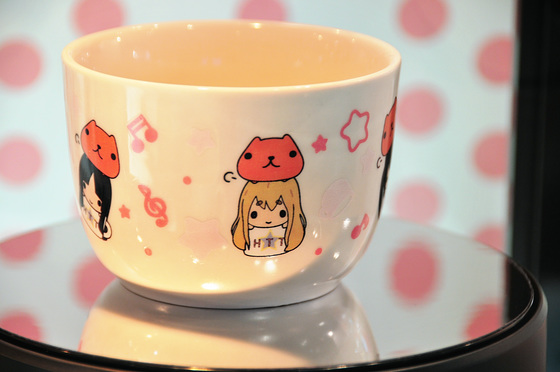 This is "Capybara san × K-on !! Plush Doll". It is also a premium prize and it will appear in December 2011.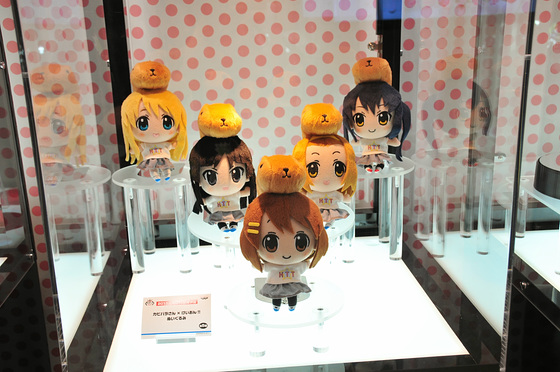 Yui & Capybara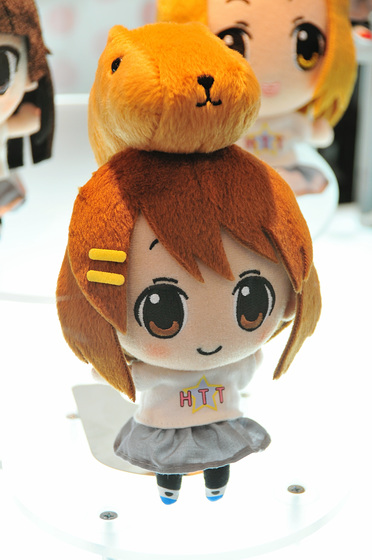 Mio & Capybara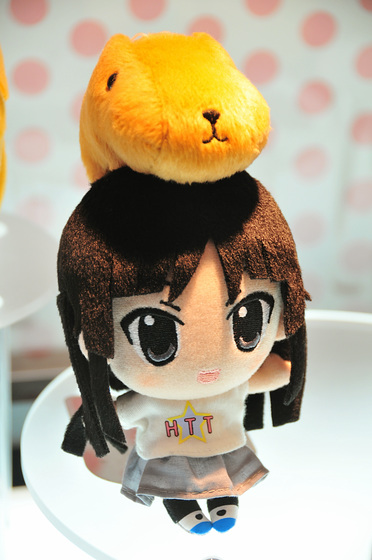 Tsumugi & Capybara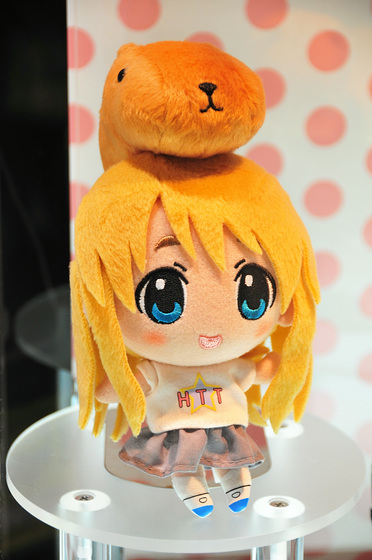 Rika & Capybara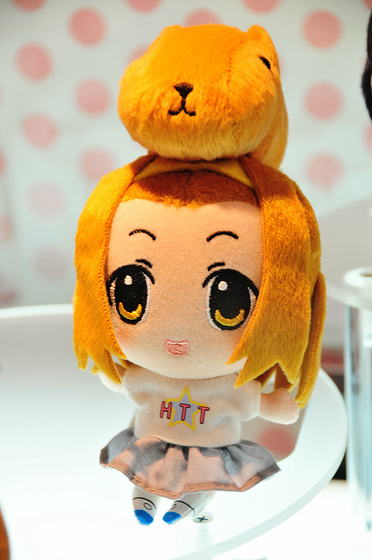 Azusa & Capybara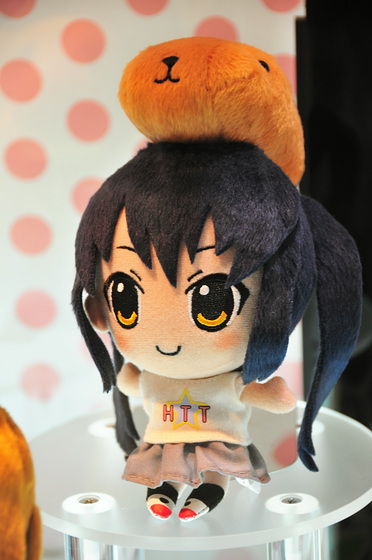 Collaboration goods, the last is "Capybara san × K-on !! Key ring that will also be a strap"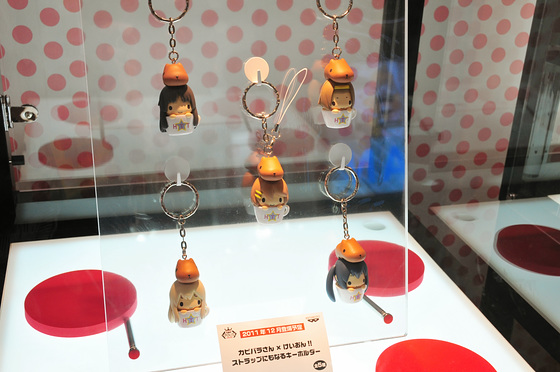 It is a three-dimensional illustration of the illustration drawn on a mug.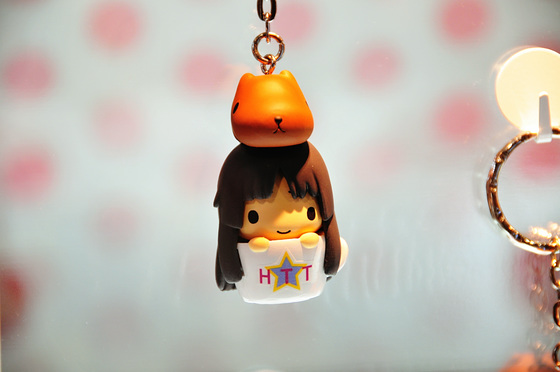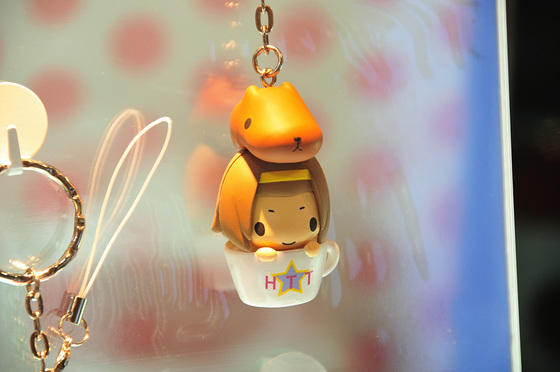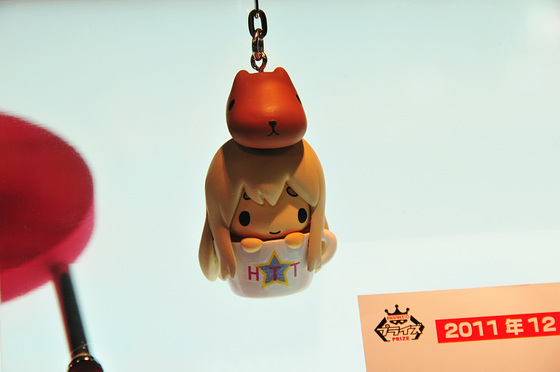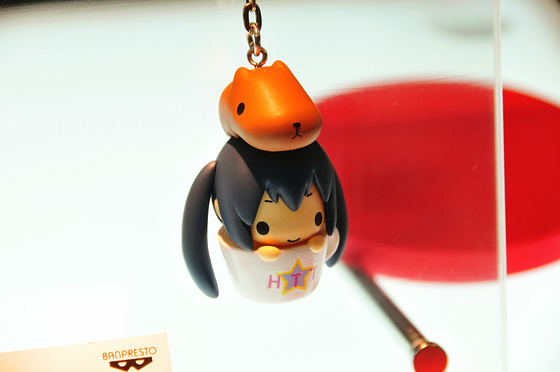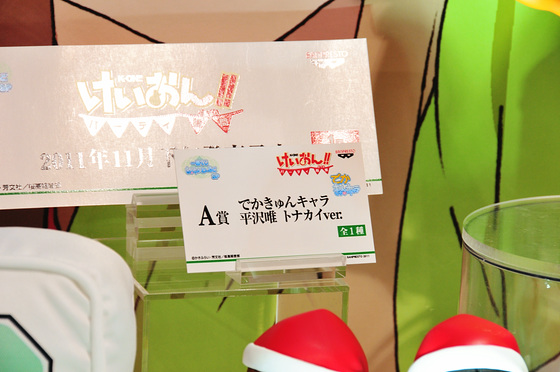 In addition, Kioni !! will appear again in the first lottery. "K-on! Party Time (Time)" will start from late November 2011. This is the A prize "Tokoname Character Hirasawa Yui reindeer ver."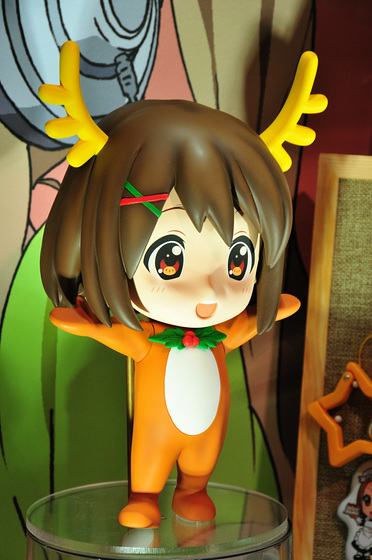 The B prize to the F prize are five character Santa ver. Kyun kyara.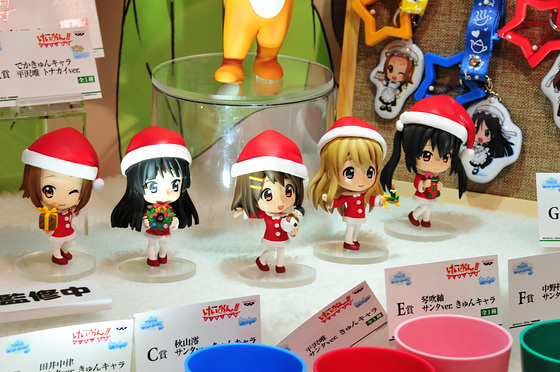 B prize Hirasawa Yui Santa ver.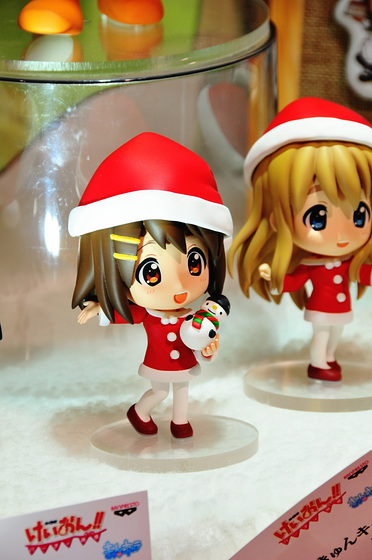 C prize Akiyama Mio Santa ver.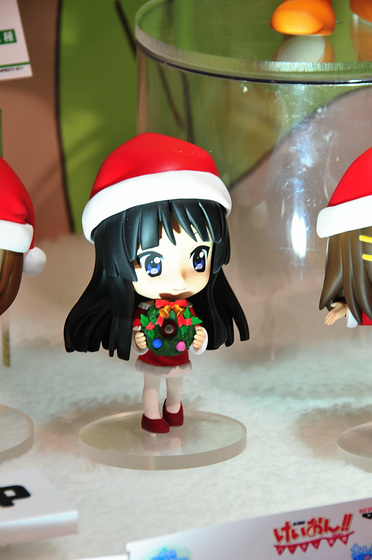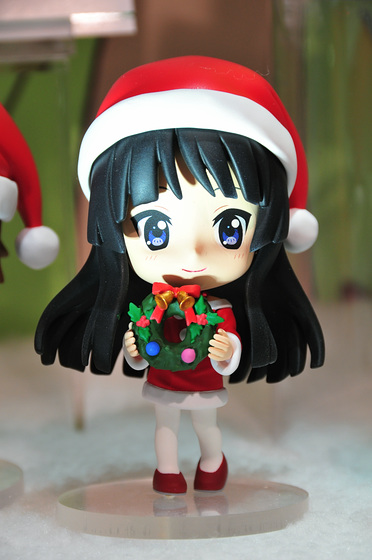 D Award's Tanaka Ritsu Santa ver.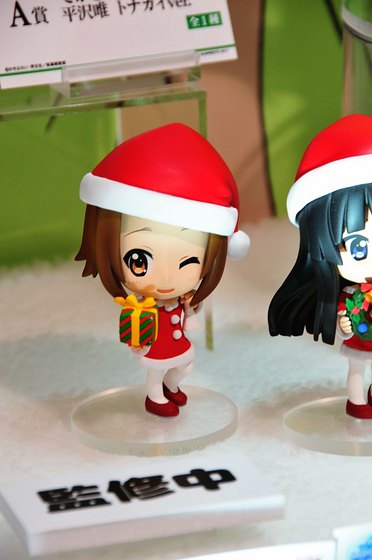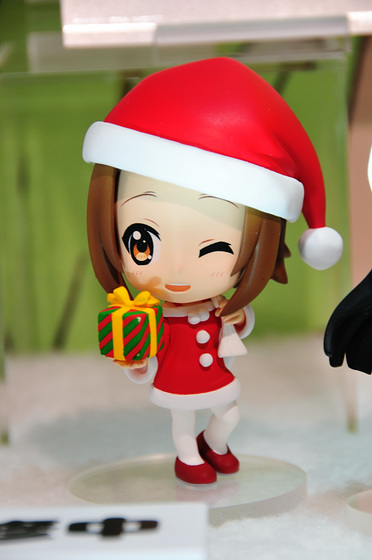 E prize Kotobuki Tsumugi Santa ver.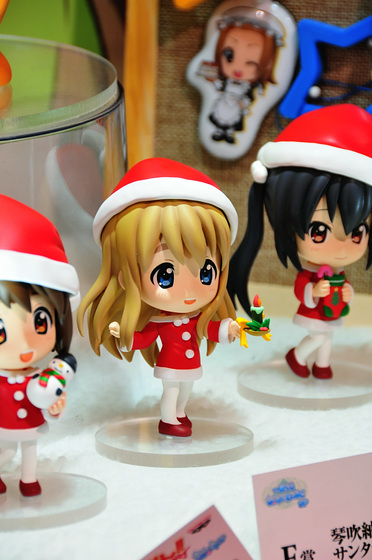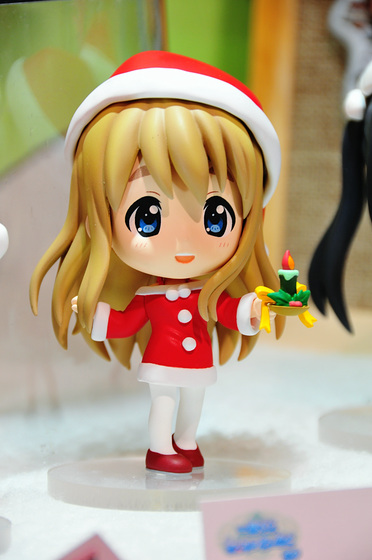 F prize Azusa Nakano Santa ver.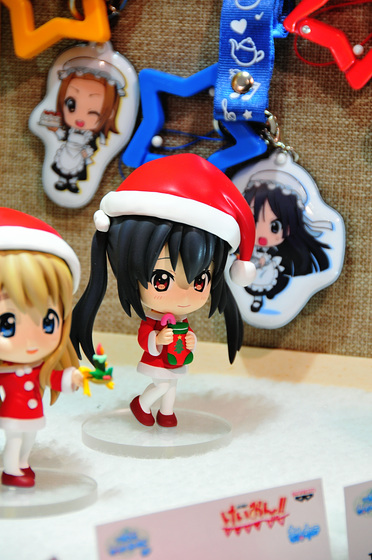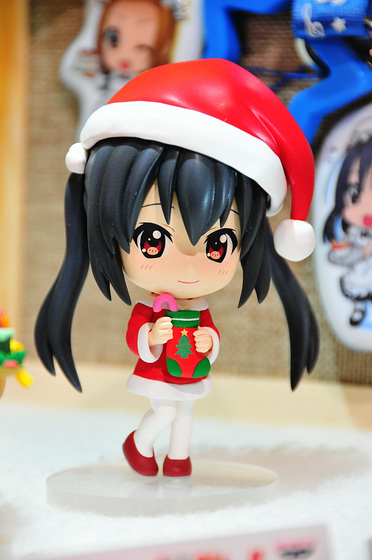 G prize, neck piece with cleaner "K-on !! ~ Party hour ver. ~"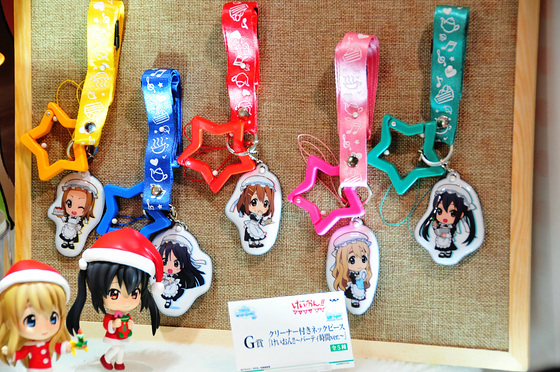 H Award, Cup & Rubber Coaster "K-ON !! ~ Party Time Ver. ~"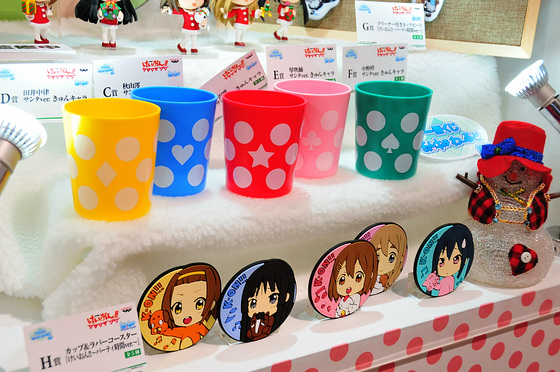 I award strap "K-on !! - Death Devil ver. ~"