New work "Madokagi" prizes including various cute bean goods and magical girl figures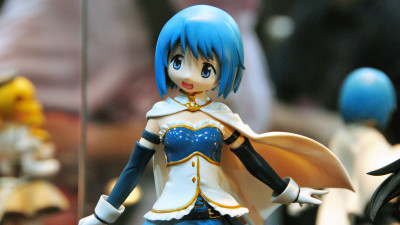 "The 49th Amusement Machine Show"Also at the" 25th Prize Fair "held at the same time, the new prize of the highly popular anime" Magical Girl Madoka ☆ Magica "was still being announced.

Sayaka & Homura are paired DX figure 2 (scheduled to appear in December 2011)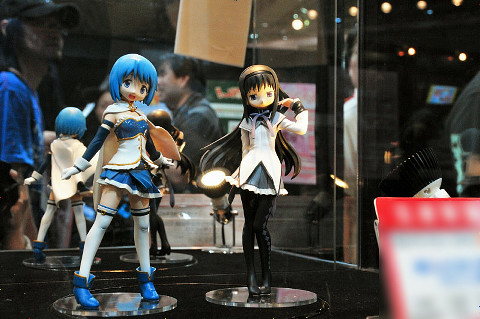 Manto and soft smile are so attractive. Sayaka who used to reproduce the key visual with the arm raised horizontally in the three-dimensional form so far, but this figure has a slightly different atmosphere from those.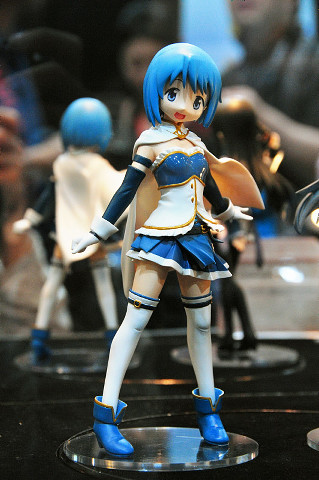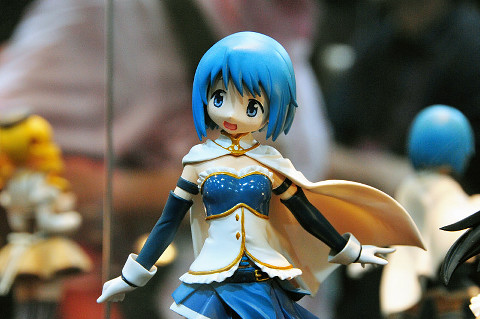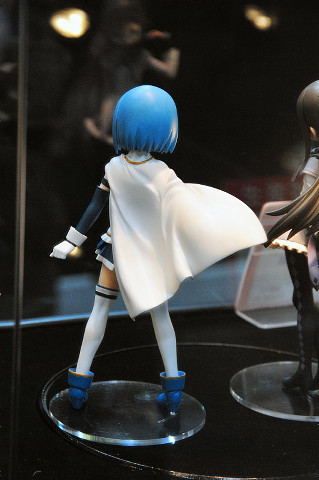 I brush my hair with expressionless expression, I reproduce the casual gesture.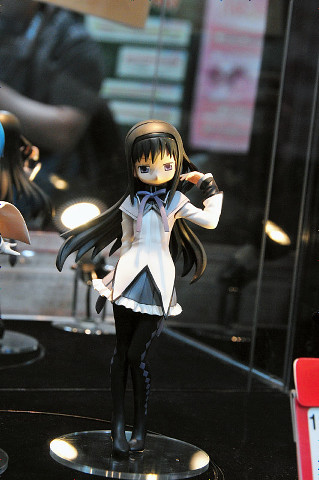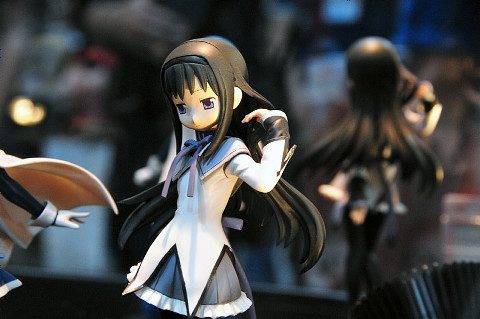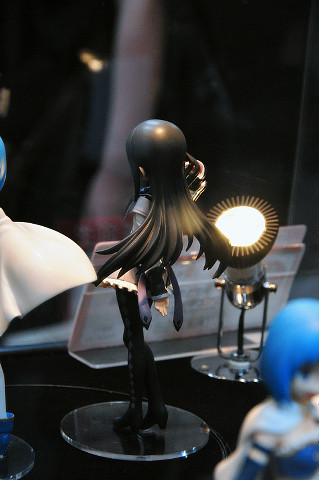 Madoka & Mami are paired DX figure 1 (scheduled to appear in December 2011)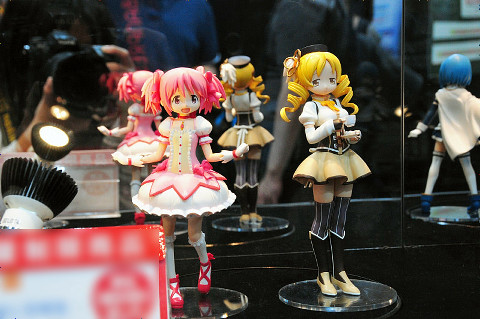 Paddy Madoka who raised his arm lightly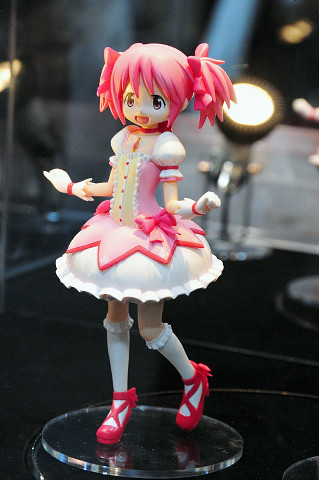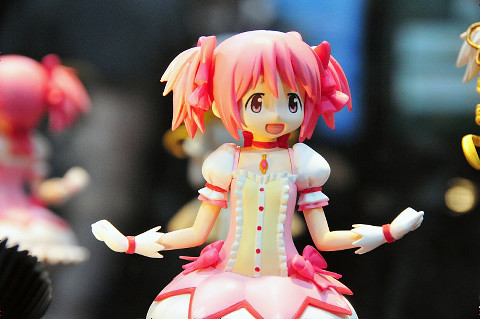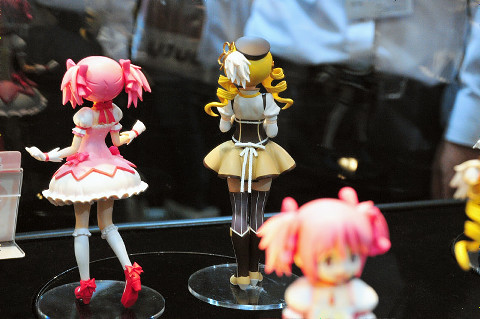 Pose posing as Mami sanctioned with a tea cup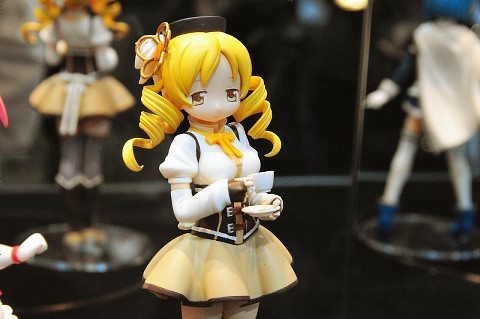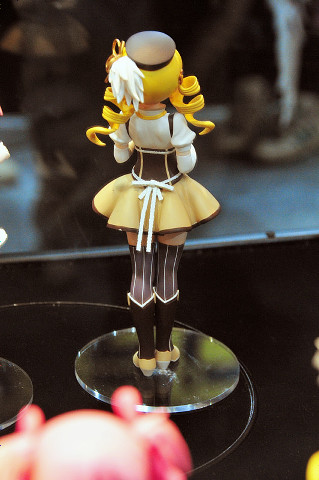 "Rubber string Petanko Plush Doll" will also appear in December 2011 at the same time as the figures above.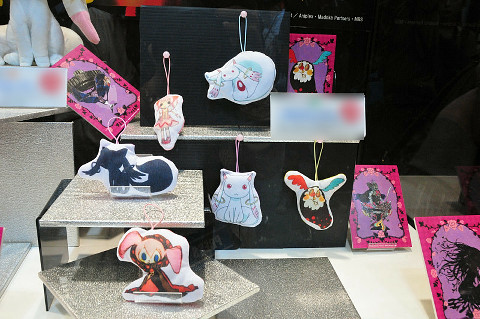 Madoka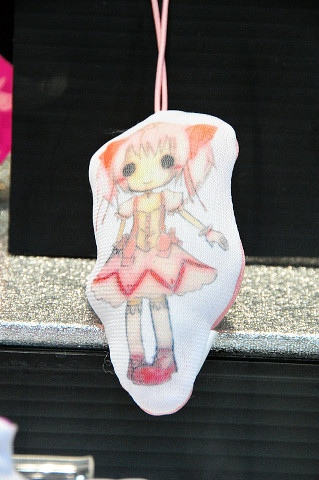 Charlotte witch of sweets appeared.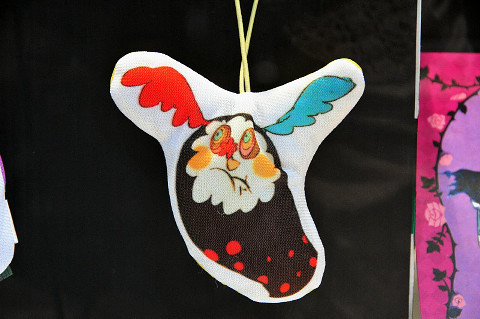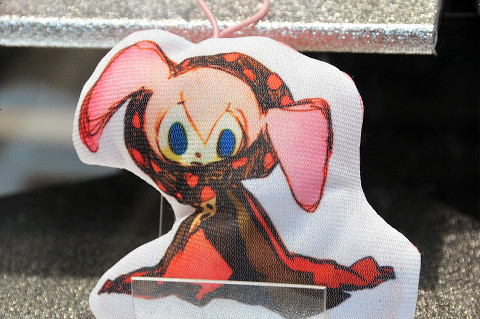 Kyubebe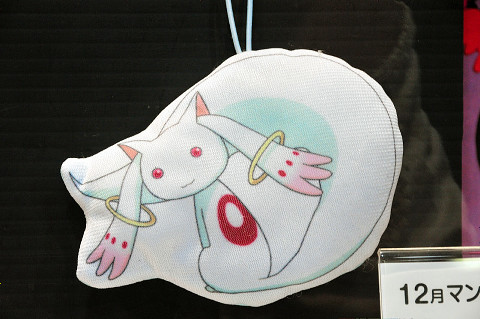 Kyubeube's ominous silhouette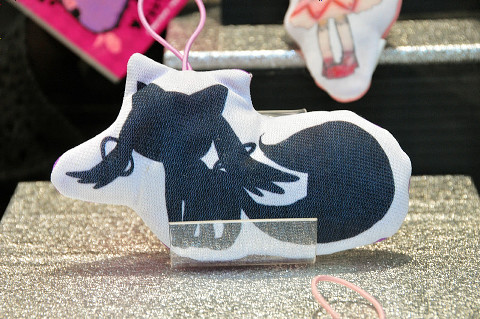 And sit down and go crazy. Is it due to mind that the cuvet's lineup seems to be too profound?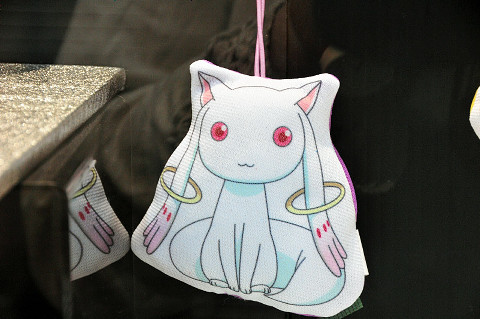 And to be extraordinary, a stuffed animal with a real size "Super DX Plush Doll - Kyubee ~" will also appear from December.