Adobe releases the Illustrator series for the iPad so that you can quickly produce the picture you want together in cooperation with Adobe Shape CC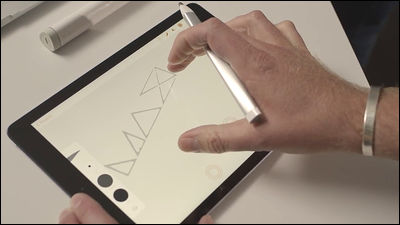 Adobe has released "Adobe Illustrator Draw", a new application focused only on vector drawing tools & functional parts, from "Adobe Ideas" which had been provided as a drawing application for iPad. This was announced in the keynote conference "Adobe MAX 2014", and in addition to this, nine applications for mobile such as "Adobe Illustrator Line" and "Adobe Shape CC" were released.

Adobe Takes Creativity Mobile at MAX 2014
http://www.adobe.com/news-room/pressreleases/201410/100614AdobeTakesCreativityMobileatMAX2014.html


Loads of new@CreativeCloudMobile apps, desktop features & amp; more shown on our#AdobeMAXStage that you can get get now.Pic.twitter.com/rqGkMHx5WD

- Adobe MAX (@adobemax)2014, October 6
As a painting application for iPad, "Adobe Ideas" was available, it was possible to save the file in AI format that can be used in "Adobe Illustrator" for desktop, but "Adobe Illustrator Draw" announced this time is Adobe Ideas was renamed to focus on vector drawing and related functions. In cooperation with Adobe Shape CC announced at the same time, it is possible to make an idea that is briefly thought up as a vector-based illustration that is easy to process as much as possible at a later time.

Vector design and drawing app | Adobe Illustrator Draw
http://www.adobe.com/products/draw.html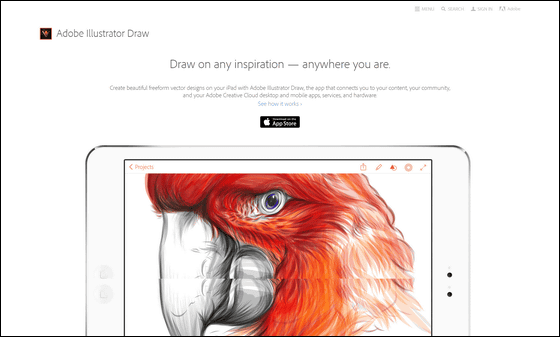 It seems like this is how Adobe Shape and Adobe Illustrator Draw work together.

Working with Adobe Shape & Adobe Illustrator Draw - YouTube


Vice President Scott Bersky (left) and designer Jeff Dodd (right) appeared. Mr. Dodt has Adobe Ink.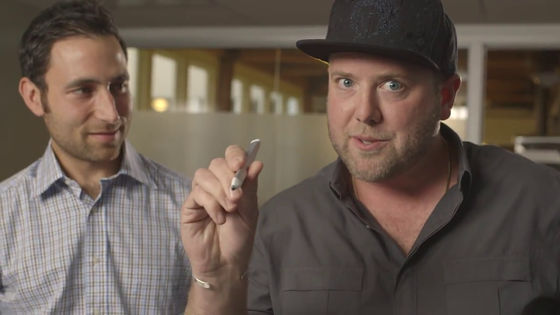 First of all, start Adobe Shape on iPhone and point the camera to the one you want to import. At this time, you can adjust the balance of how much to extract the contour by moving the slider.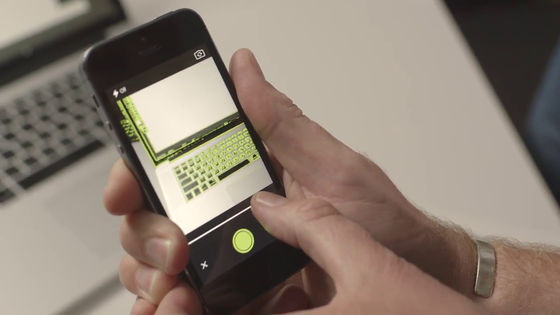 This time we will capture the logo of "Adobe MAX 2014".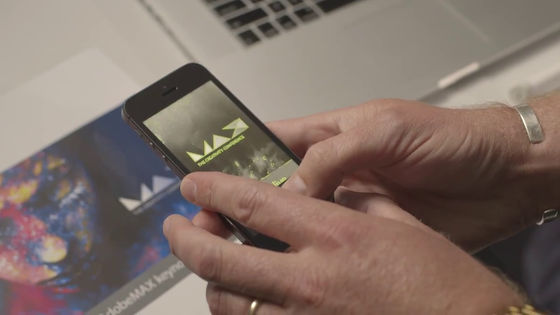 When taking a picture, the capturing is completed with such feeling. Since we have also imported parts unrelated to the logo, I will touch the Shape to unselect it.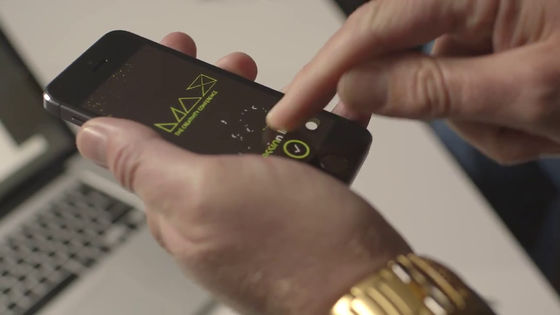 The part where the light green part is taken in, the part which traced with the finger and turned white is not captured.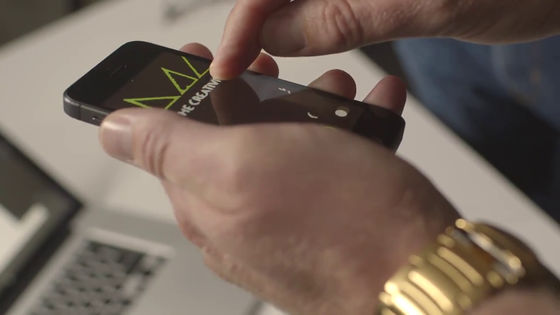 It's now only a logo so save it with a name. Pictures taken normallyRaster image (bitmap image)So, when you enlarge greatly, you can see dots lining up, but ShapeVector imageBecause it converts it and saves it, it does not collapse even if it is enlarged.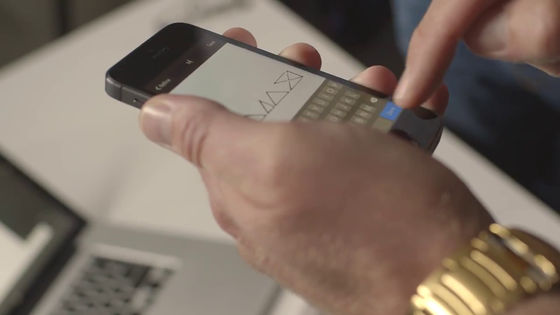 Since saved images are saved in the Creative Cloud library in a form that can be handled by Illustrator or Photoshop, editing and using are available even at other than the iPhone you are using now.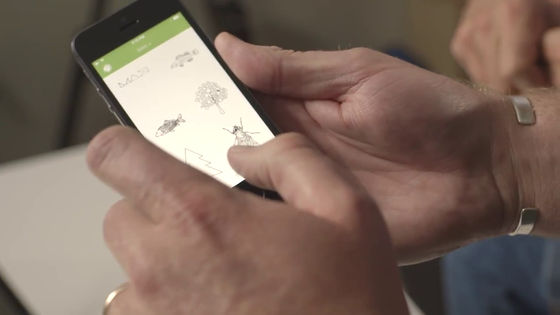 Mr. Scott asked, "Can you do with this glasses?" Mr. Dodd who captures eyeglasses.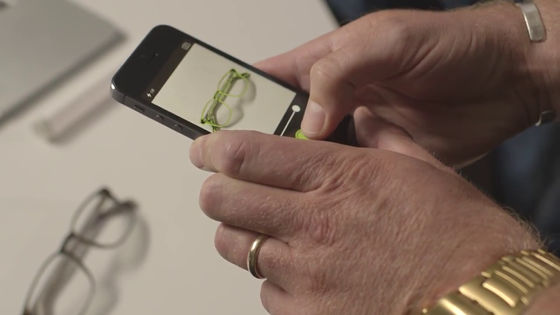 It is perfectly like this.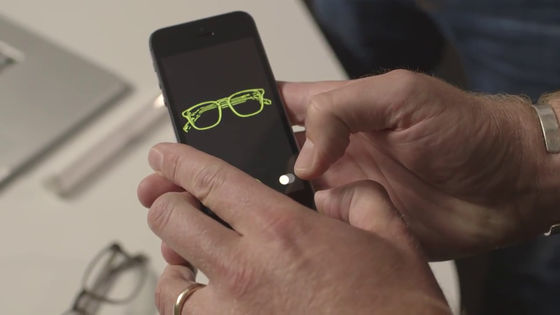 Continue to Illustrator Draw on the iPad. You can draw a line with Adobe Ink.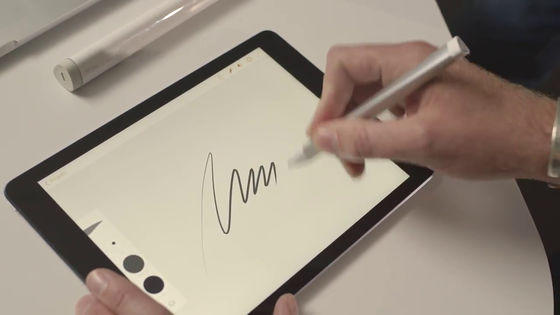 You can also draw curves in a series using a cloud-shaped ruler, but this time's main is not here.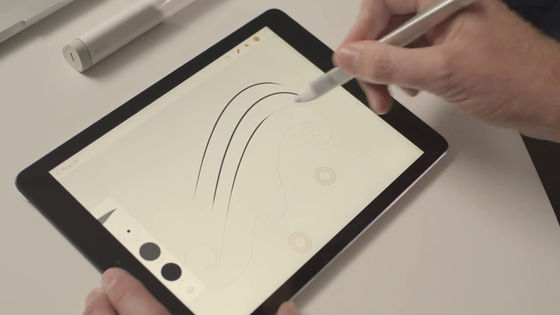 Choose the Adobe MAX logo you just imported from the library.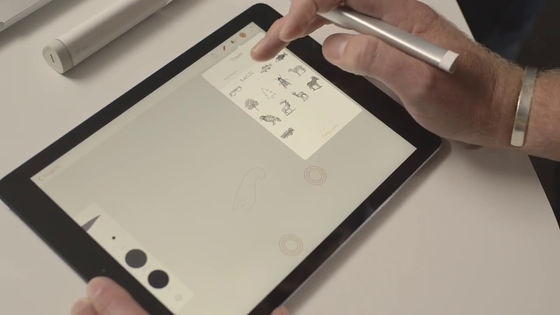 Adjust the size and paste.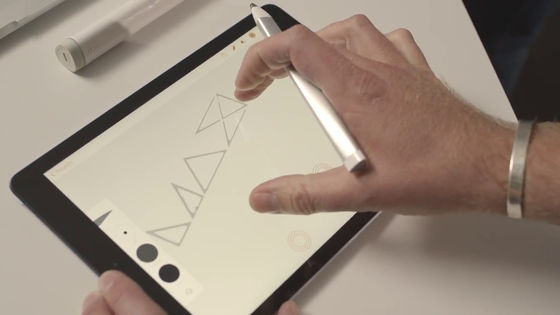 Then change the slope slightly smaller ...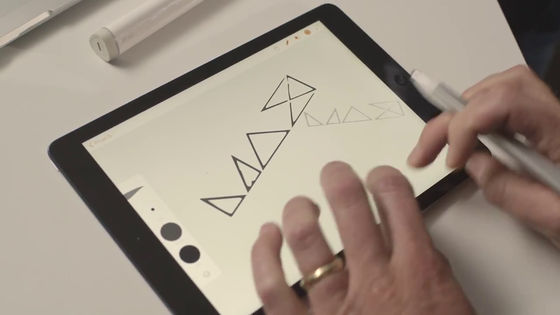 The color also changed to purple.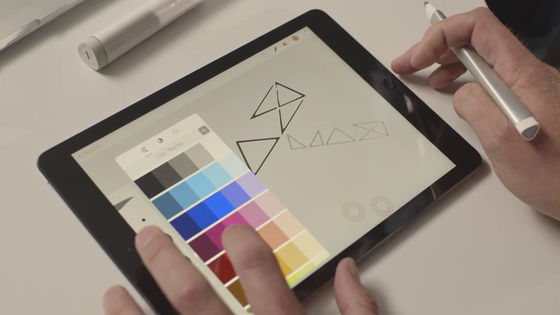 If you tap with tons this street. You can work with crispness as you want.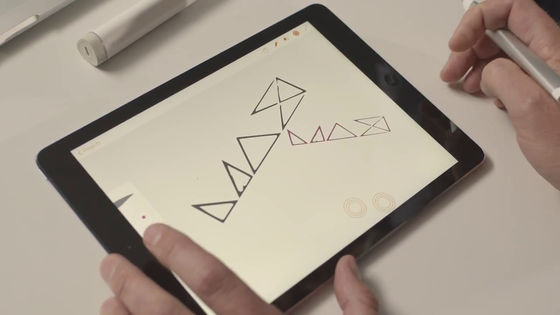 Move to the MacBook for further work. Here too you can pull out images from the library.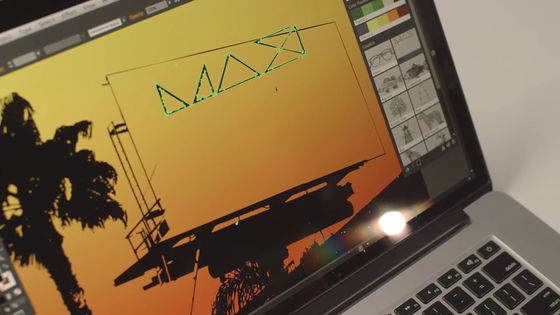 If you adjust the size and inclination to match the base signboard, it looks as if it was a sign with a logo from the beginning.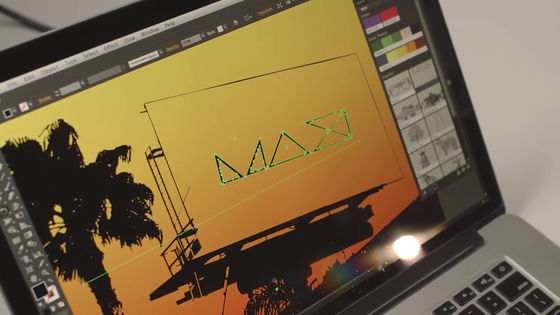 If you use nine applications for mobile that was announced this time, drawing and design seems to be better than ever. Seven other than Illustrator Draw and Shape feel like the following. .

Precise drawing and design oriented application "Illustrator Line"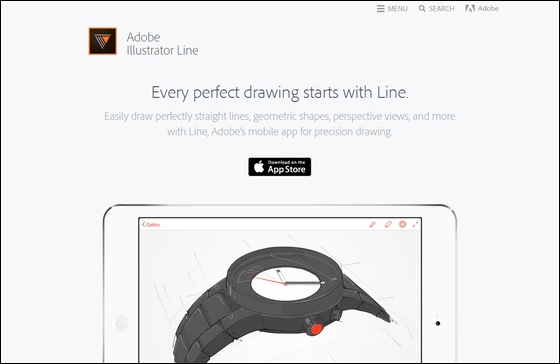 You can paint naturally on the iPad "Adobe Photoshop Sketch"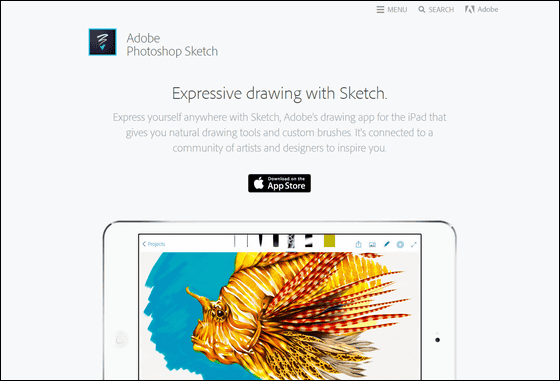 Image editing application "Adobe Photoshop Mix"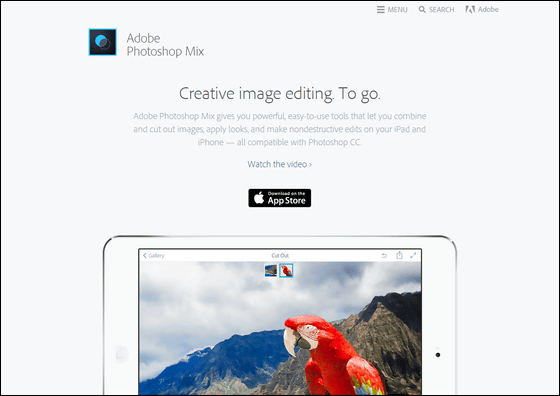 Video editing application "Adobe Premiere Clip"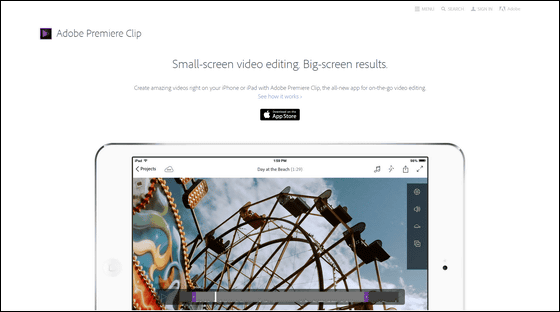 "Lightroom mobile"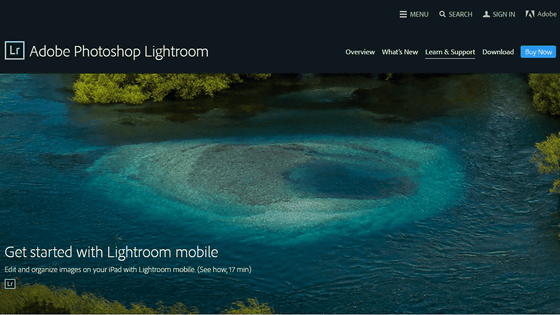 Brushes available for Photoshop and Illustrator "Adobe Brush CC"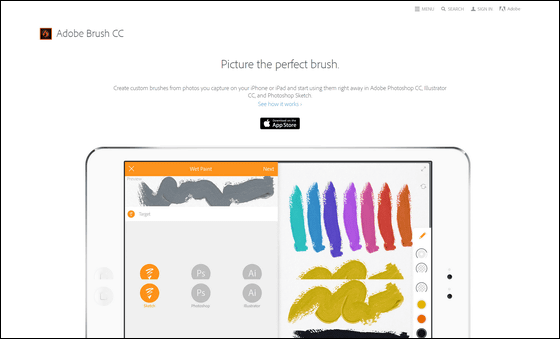 Color palette generator "Adobe Color CC"