I ate a fluffy souffle on Sushi rice "Sufedoria" at Hoshino coffee shop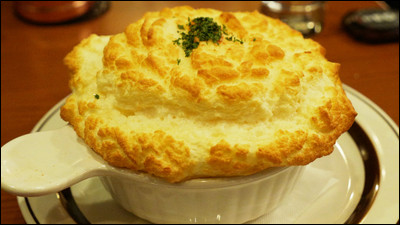 Meringue, whipped egg whites, is a texture of Furanpuwan,pancakeIt is often used for sweets including, but I will season meringue and bake in the ovenSouffleWas placed on rice was cooked by Hoshino Coffee shopSfredoria"is. I actually eat Sufredria, a strange look like a mushrooms-like thundercloud.

Hoshino Coffee Shop Official Site
http://www.hoshinocoffee.com/

Hoshino coffee shop is a chain that develops all over the country from Hokkaido to Kumamoto, but this time we used a shop in Whiti Umeda 3-1 Uda underground shopping area Dojin cho Kita-ku, Osaka prefecture.


Arrived at the shop.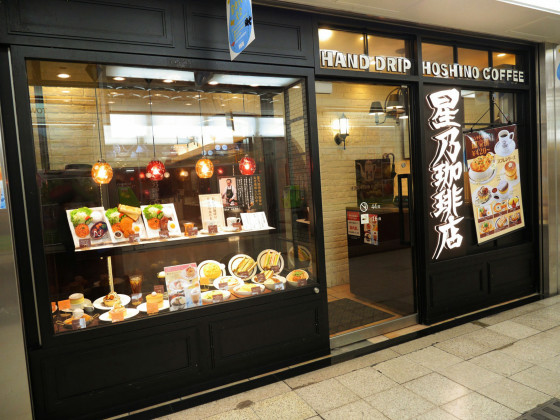 The atmosphere in the shop is calm.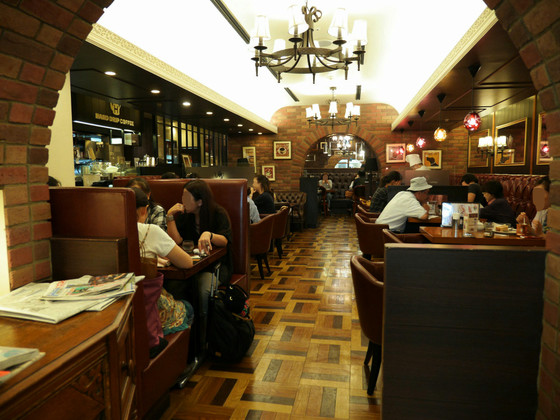 It was passed by two people.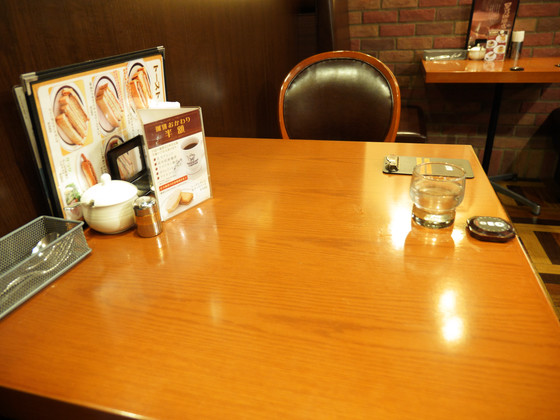 When you look at the menu, there are Sufuredoria besides Soufle pancake · Soufle cheese cake · kiln-baked souffle etc and it is Sufure pushing.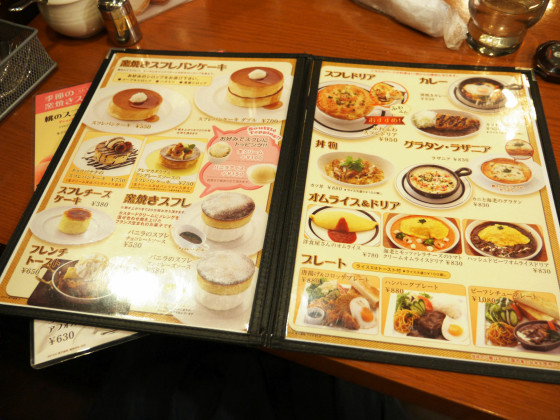 When ordering, I was told that "It will take about 20 to 30 minutes to offer", so I ordered soymilk latte. Latte said that a copper mug with high heat conductivity is used, and that coldness can be kept for a long time.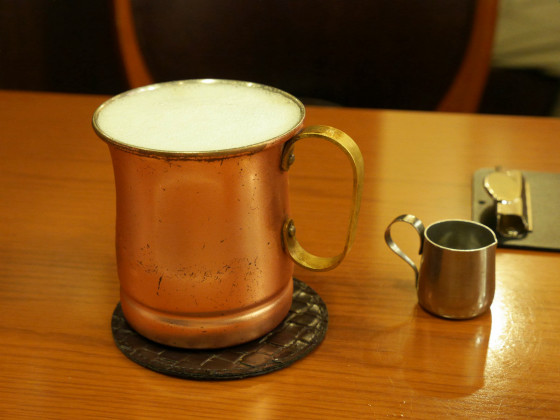 Soymilk latte is foaming in fluffy without losing souffle.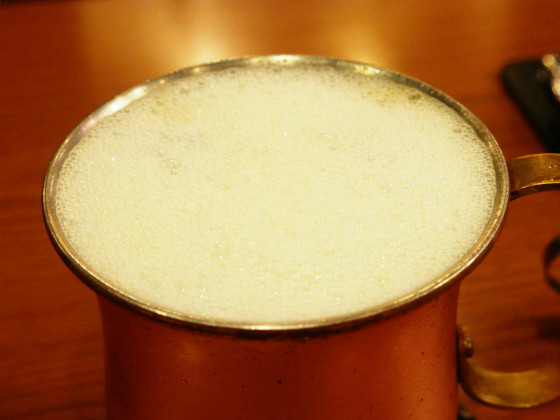 After waiting for about 20 minutes, Sfredoria arrived. Souffle just spilled out of the dish looks like mushrooms.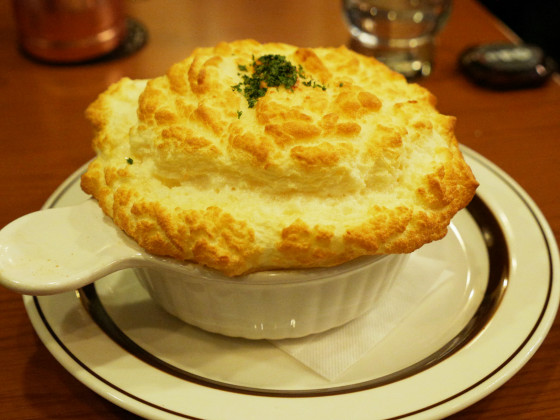 Compared with the iPhone, this is about this size.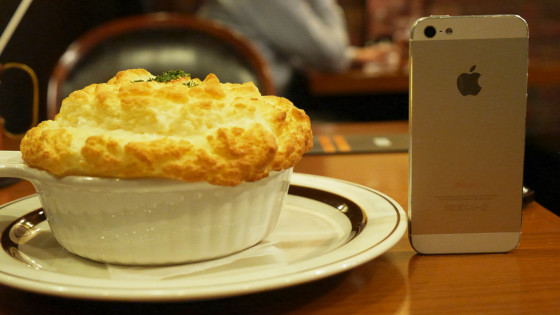 The diameter is like this.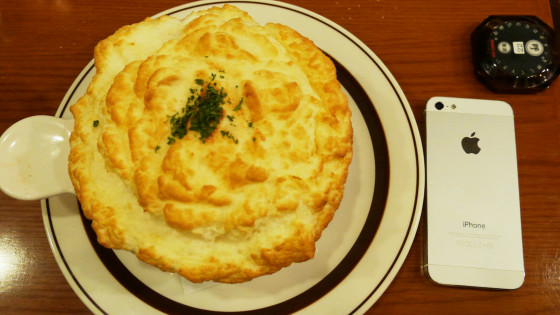 It does not look like doria by just looking at it.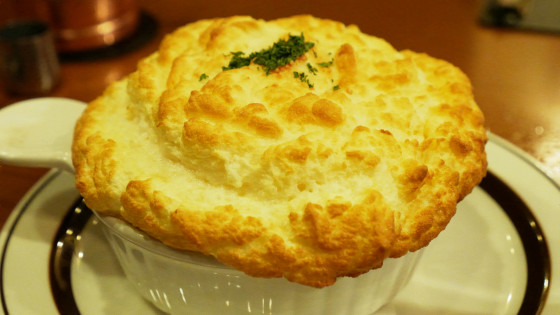 Pashapasha When I took pictures, I did not care or it seemed like snowflake faded, so I start to eat hastily.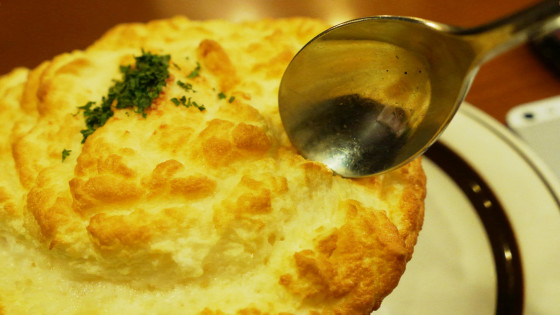 The surface is a bit hard, so there is resistance to sticking the spoon, but once it stabs it is a response of the fluffy.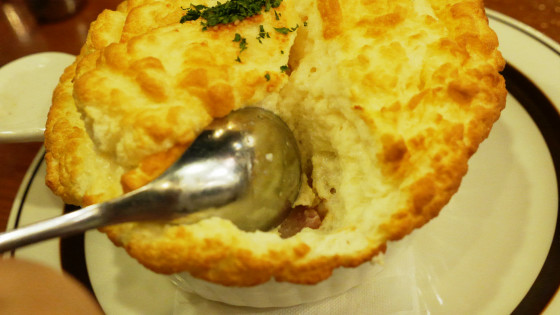 White sauce was hidden under fluffy souffle, and under it there was ketchup rice.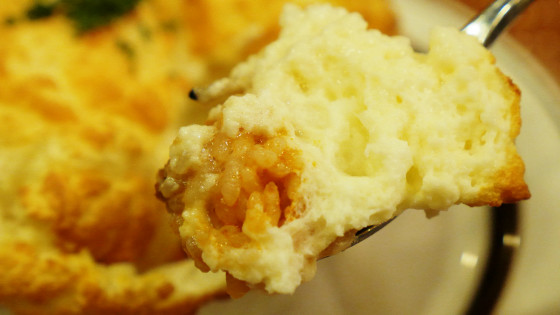 Souffle is mainly meringue, whisking white eggs, but it is deliciously slightly seasoned so you can eat deliciously just like this.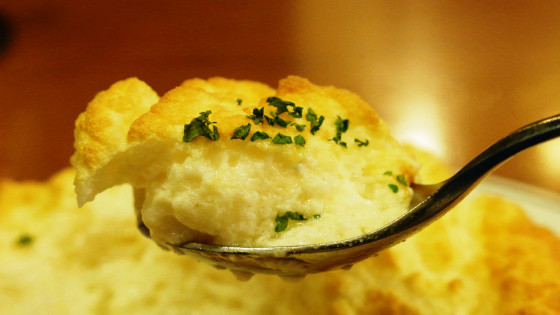 The portion with grilled eyes can enjoy the fragrance and the palatable texture.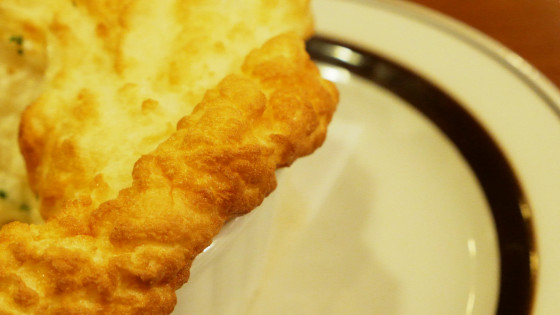 In ketchup rice there are chicken and bacon greatly cut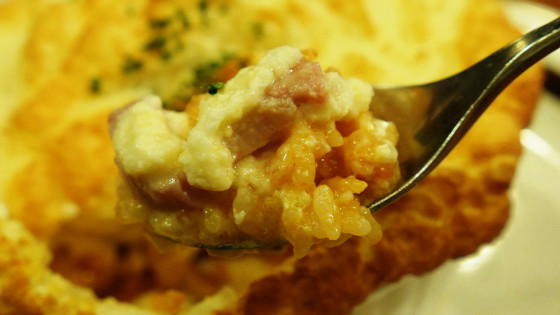 Mushrooms and other items are contained and many ingredients.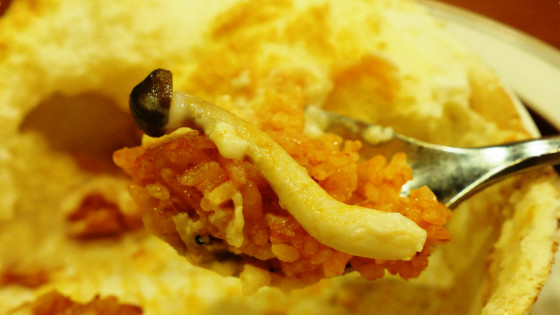 When you look at the cross section, you can understand the magnificence of Souffle 's sense of volume against Doria.



It takes time to cook a little because it takes some time, but it's good for time when you have time, but worth buying fluffy Sufredria is worth trying to eat. The price is 950 yen including tax.