Anyone can use it easily and comfortably "Chopsticks" to say "Japan's hospitality"


Although it is a very popular Japanese food overseas, there seems to be many foreigners who have an impression that hurdles are high because they can not use "chopsticks". It becomes like this when Japanese tales make chopsticks that can be used easily and comfortably even by people who are not such "chopsticks native" in the spirit of "hospitality".

Chopsticks factory palace bow
http://miyabow.com/

This is Fukui Prefecture's chopsticks craftsmanKatsuyuki MiyahoChopsticks named "love bow" by Mr. hand. It is designed with both ends integrated at the hinge part.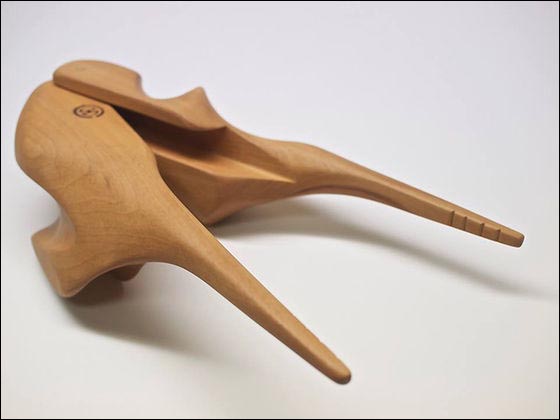 Because there is a dent that puts your thumbs, the position with chopsticks is determined perfectly. Also, the hinge part is a spring type, when chucked with fingers, chopsticks close ... ....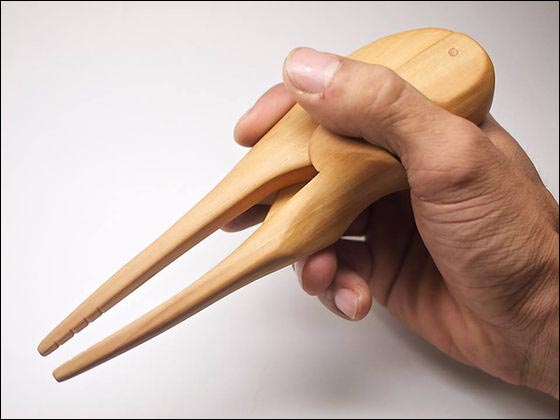 A mechanism that opens chopsticks when you lose power. Even those who have never used chopsticks can easily eat because the chopsticks will not fall off the fingers and the tip will not align well or cross.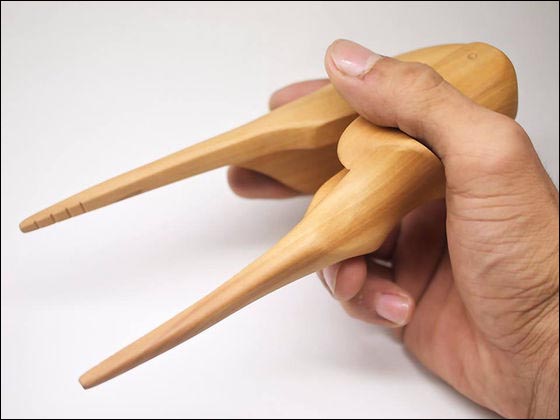 This is a more slim type. It is created according to the person who uses it.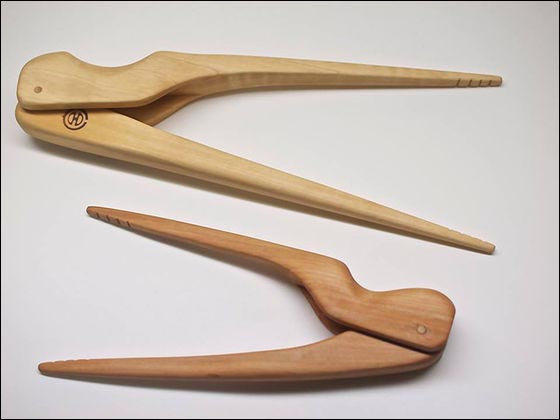 Mr. Miyauchi decided that "I will make chopsticks for everyone who is troubled with chopsticks" on the occasion that I met a person with disabilities who struggled to use chopsticks.



Mr. Miyao's workshop "Chopsticks factory palace bow"We stick to using only domestic materials and natural paint to make various chopsticks.

This is a multifunctional chopstick that the handle part is a fork or a spoon "Korea alebashi"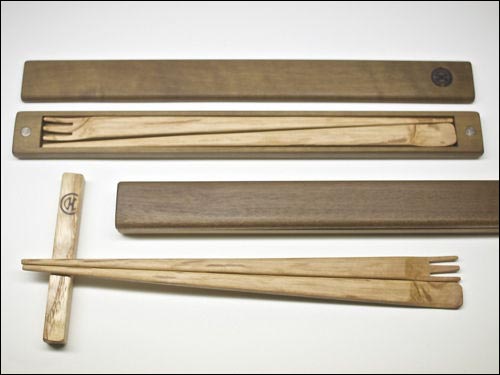 Light chopsticks "Rikyu no Chopsticks"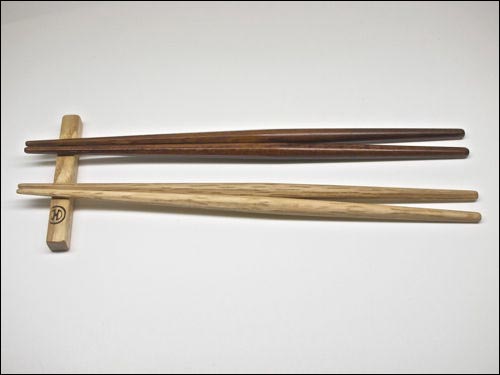 Mobile chopsticks with excellent design "KATANA"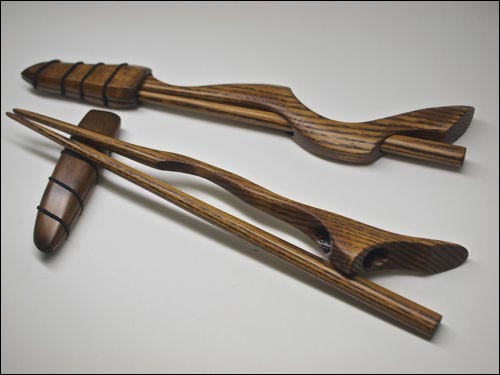 Sculpture chopsticks "Chopsticks with pleasing fingers"



Also, in the series of semi-ordered chopsticks "encounter", there are three types of squares, octagons, irregular hexagons, five types of length, oak, mulberry, Sophora, camellia, cherry, black persimmon wood It is possible to order the perfect chopsticks that suits me from 90 types in total.

This is an encounter series hexagon chopsticks "abacus chopsticks"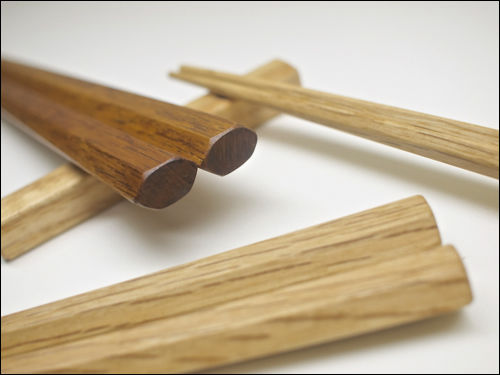 Chopsticks made by Mr. Miyaji are noticed not only by Japanese who have habit of using chopsticks everyday but also by foreigners who are unfamiliar with chopsticks.

A Japanese craftsman's chopsticks for the physically challenged | Spoon & amp; Tamago
http://www.spoon-tamago.com/2014/07/28/a-japanese-craftsmans-chopsticks-for-the-physically-challenged/



From Wednesday, August 27 to Tuesday, September 2, people who care about handmade chopsticks that match yourself, which is different from standardized industrial products,Isetan Shinjuku branchAt the craft workshop held at "Every autumn eat!", From September 11 (Thu) to 17 (Wednesday)Abeno Harukasu Kintetsu Main Store"Craftsman's Mono Exhibition ~ NIPPON's Technique ~", held on September 20 (Sat) and 21 (Sun) at Hamana Lake Garden ParkThe 8th Hamanako Art · Craft Fair"Miya bow will be exhibiting so please check it.