Apple and Samsung's patent litigation issue, settlement negotiations resuming for closing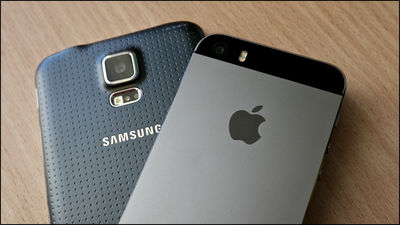 ByKārlis Dambrāns

"GALAXY series is blatant copy of iPhone or iPadApple filed a lawsuit against Samsung in April 2011, then Apple and Samsung's patent litigation battle repeatedly made media troubles several times. It seems that such two companies finally agreed to establish a forum for discussion toward reconciliation.

Samsung resumes settlement talks with Apple
http://www.koreatimes.co.kr/www/news/tech/2014/05/133_157454.html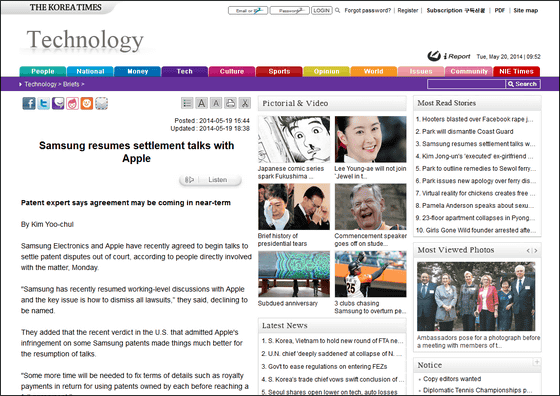 "Samsung has resumed talks with Apple, how to get rid of key topics as well as problems with previous lawsuits," says sources said that they were directly involved in Apple and Samsung's patent litigation issues, The current situation of litigation mattersThe Korea TimesI revealed it.

On 2 May 2014, the jury of the federal district court of San Jose, California, USAPartial recognition of patent infringement on both Apple and Samsung, Ordered Samsung to pay approximately 120 million dollars (approximately 12.2 billion yen) of reparation, and Apple to pay compensation of approximately 160,000 dollars (approximately 16 million yen). In this lawsuit, the Apple side was seeking compensation of 2.2 billion dollars (about 220 billion yen), but it only resulted in about 5% of the requested amount, which triggered Apple back to the meeting place By the way, The Korea Times says. In addition, the sources commented that "two companies will need to cross-license contracts to use each other 's patents instead of paying royalty fees will take some more time," the sources said. It also suggests the possibility of license agreement.

In addition to Apple and Samsung 's reconciliation negotiations resumed, Apple and Google' s smart phone relatedOnce the patent litigation has concludedIt can be inferred that it is deeply involved.

The patent litigation which began with Motorola sued Apple in 2010, has been fought between Google and Apple after Google acquired Motorola in 2012, but two companies on May 16, 2014 Has agreed to withdraw all currently in-progress patent litigation in a joint statement. However, it is also stated that it was not concluded that a cross-license agreement allowing mutual use of patents between the two companies was concluded.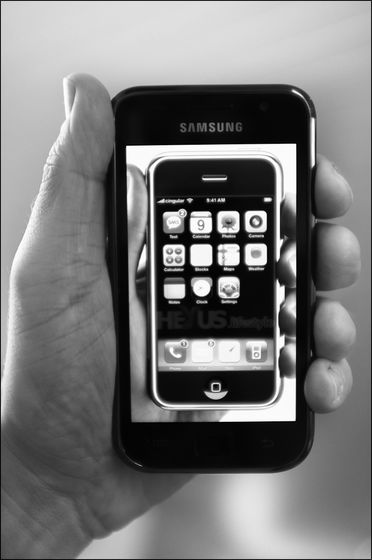 ByJo Christian Oterhals

Florian Mueller, a German intellectual property expert, said, "Since Apple has ended the patent litigation with Google, the evaluation of Apple's own patents so far is unrealistic, I am looking for a way to make the patent litigation problem calm down while maintaining the appearance. "We are presuming that the reconciliation is necessary for Apple.