An order to pay a settlement amount of 53.4 billion yen will be issued against "secret agreement on the prevention of employee withdrawal" such as Apple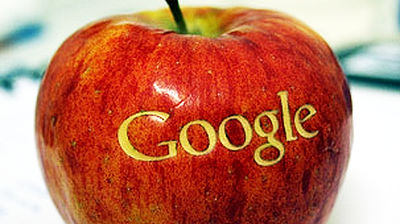 ByBen Marvin

A class action lawsuit in which approximately 64,000 employees were raised by four IT companies representing Silicon Valley such as Apple, Google, Adobe, and Intel, an enterprise side worth $ 415 million (about 53.4 billion yen) The settlement was approved by paying.

U.S. judge approves $ 415 million settlement in tech worker lawsuit | Reuters
http://www.reuters.com/article/2015/09/03/us-apple-google-ruling-idUSKCN0R30D120150903

Apple, Google, others settle antipoaching lawsuit for $ 415 million - CNET
http://www.cnet.com/news/apple-google-others-settle-anti-poaching-lawsuit-for-415-million/

The four companies, Apple, Google, Adobe and Intel, had a secret agreement to prevent each other's employees from being withdrawn, but it was estimated that about 64,000 A class action suffered by a range of employees was taking place. The plaintiffs argued that the withdrawal prevention agreement adversely affected the career change of employees and as a result the wages were systematically restricted.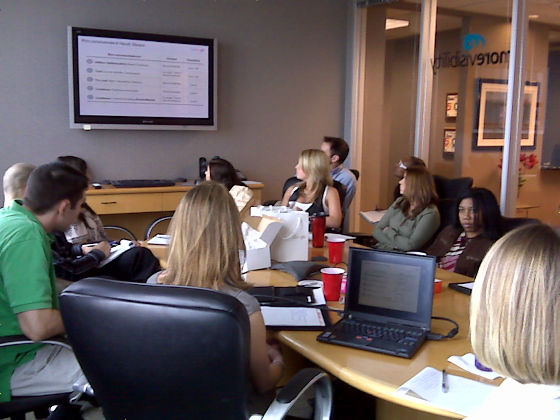 ByMore Visibility

In January 2014, four companies tried to establish a settlement by paying a settlement of about 324 million dollars (about 38.7 billion yen) with the plaintiff group, but the potential damage amount indicated by the plaintiffs The plaintiffs refused this because it is too little for $ 9 billion (about 1.7 trillion yen). Thereafter, a trial was held on September 2, 2015 in the US District Court, and Judge Lucy Koh acknowledged a settlement of $ 415 million (about 53.4 billion yen) in the case.

The settlement fee is calculated based on the base salary of each company's employees who participated in the class action from 2005 to 2009 and will be paid approximately $ 6,500 per person (about 770,000 yen).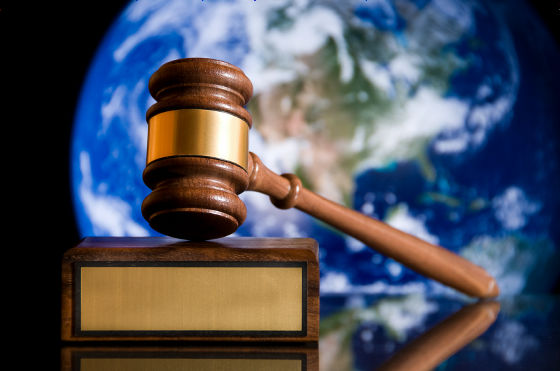 ByTori Rector

According to the material submitted by plaintiffs in a class action suit, in 2007 Apple CEO Steve Jobs told Google's Eric Schmidt "Does not it stop Google from pulling Apple's employees?" It turned out that I was sending the e-mails, and there were even those indicating that Jobs was advancing the agreement, mainly.

In addition, Facebook was also asked to participate in the anti-extraction agreement from Google, but the company knows that it refused it.
in Note, Posted by darkhorse_log