Is Apple and Google's patent infringement trial recurring?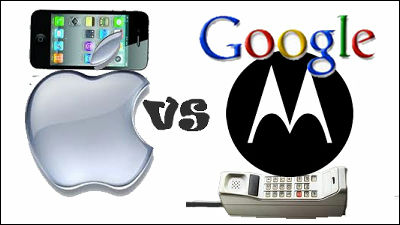 BySaad Faruque

Speaking of the fight over smartphone patents,Apple sued SamsungAfter thatConduct a talks for patent settlementAlthough it showed the flow of softening temporarily, such as doing, there is the possibility that the conflict between Apple and Google will reignite in this place.

Apple's New Chance Against Google in Patent Fight? - Law Blog - WSJ
http://blogs.wsj.com/law/2013/09/11/apples-new-chance-against-google-in-patent-fight/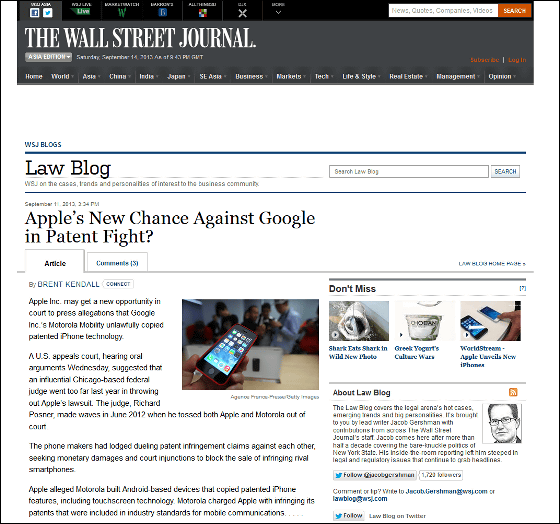 In the battle of Apple and Motorola's lawsuits, there was a case in which Judge Richard Bosner of the Federal Chicago Appeals Court in June 2012 received a case of "foreclosure", but arguing that it is "overkill" about.

Until now, each company has been fighting for sales damage by copied merchandise and an order to stop sales. This time Apple says "It is illegally copying the iPhone's patent including the touch screen", and Motorola against it argues that "It infringes standard patent in mobile communication". It is a battle of the hands of this hand for a long time since becoming a muddy, but I am worried about future directions.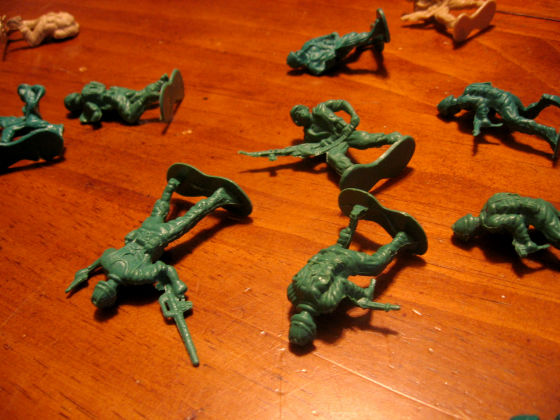 ByTrevor Manteranch