It turns out that it costs more than 2,300 yen per one if iPhone is equipped with 5G technology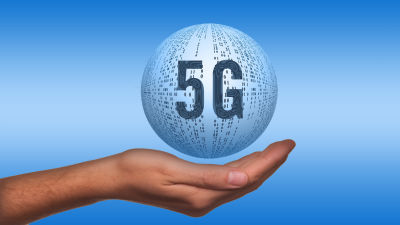 In June 2018, the technical specification of the 5th generation mobile communication system (5G) was confirmed. However, since these patents are not owned by smartphone manufacturers such as Apple, patent licensing fees must be paid for smartphones to do 5G communication. According to the report of VentureBeat , when doing 5G communication on the iPhone, the license fee will cost more than $ 21 (about 2300 yen).

Nokia caps 5 G royalty at € 3 as mobile industry seeks licensing peace | VentureBeat
https://venturebeat.com/2018/08/21/nokia-caps-5g-royalty-at-e3-as-mobile-industry-seeks-licensing-peace/

5G technology could cost Apple for 21 future each iPhone
http://www.idownloadblog.com/2018/08/22/5 g-technology-costs/

Nokia, which has a 5 G patent on August 21, 2018, said, "We will set the patent license fee for 5 G communication to $ 3.48 per terminal (about 390 yen)." The patent license fee set by Nokia is very cheap, but not only one Nokia company has a patent of 5G technology but also another up to $ 5 (about 550 yen) to Ericsson, 13 dollars to Qualcomm ( About 1400 yen) We need to pay license fee.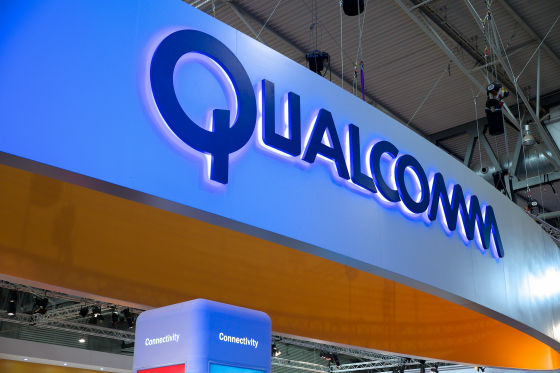 By Kārlis Dambrāns

Applying these licensing fees to mobile terminals will cost about $ 21 per car (about 2300 yen), but this does not mean that the amount has been fixed. For companies that have a 5 G patent and have not yet decided on a license fee, there are two companies, Samsung and Huawei, and final prices are determined by determining these prices.

Regarding the license fee, Huawei's Xu Junior CEO says, "I am not planning to set a high 5G license fee in consideration of the FRAND principle," and I intend to set a price that would hinder the spread of 5G communication It explains that it is a policy to make it less expensive.

As of 2018, many communication carriers are testing 5G communication, and there is a possibility that 5G-compliant smartphones will appear soon. However, in a situation where Apple is fighting litigation battle with Qualcomm, it is pointed out that Qualcomm may set a licensing fee for Apple for 5G communication which is more expensive than other companies. For this reason, the appearance of 5G compatible iPhone is expected to be delayed than other companies' terminals, the timing is expected to be around 2020.