I visited the neighborhood silver dining hall of Ishigaki-jima in search of the original ancestry oil "Ishigakijima Ra-Oil" called "Phantom Ra"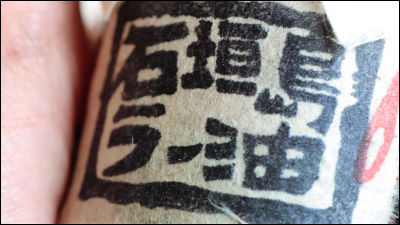 It is said to be the original ancestor of larch oil to eatIshigakijima rarinha"Is a rice oil called" phantom light oil ", which is extremely difficult to obtain at the time of the oil boom which can be eaten due to the low production volume and the small number of dealers. The sidebank (Penguin) couple who produced the Ishigakijima rice oil are open "Border Farm Restaurant"It means that you can enjoy not only Ishigakijima Larva but also Ishigakijima food ingredients such as Shimonoka, Shima Tofu and Momo Pork. "Dietary medicine (Chikusui)" went to the main shops of the Bottom Bottle.

Border Farm Restaurant
http://penshoku.com/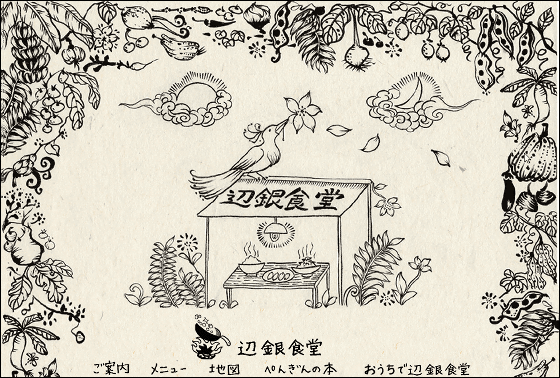 The Bogyo Shokudo was located about 7 minutes on foot from Ishigakijima Bus Terminal. The store is open from 11:30, but already some customers are waiting for the opening 15 minutes before opening.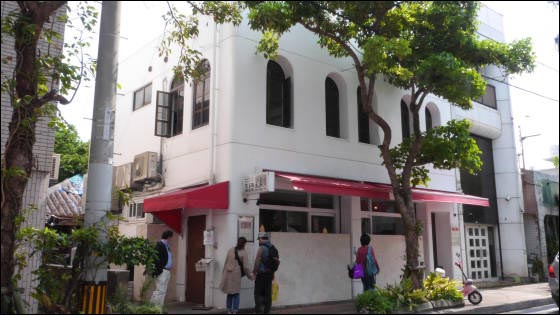 Signboard of a retro atmosphere somewhere.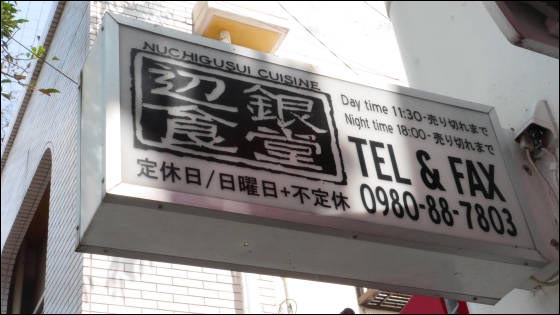 There is a menu at the entrance.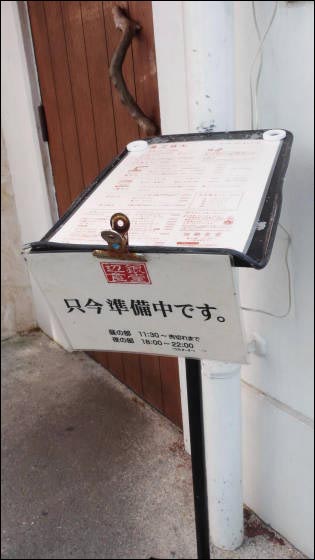 Today 's recommendation is Namuru Lunch 850 yen.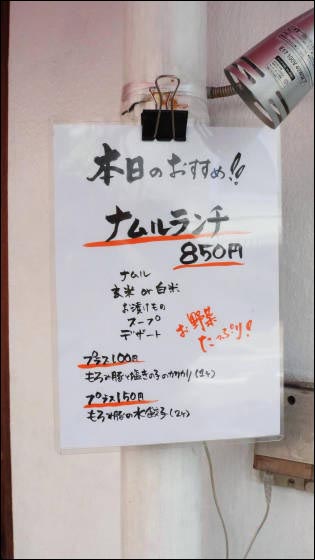 Since lunch time is sold out as soon as possible, it is recommended to book in advance if the date of coming to a store is decided on a trip etc.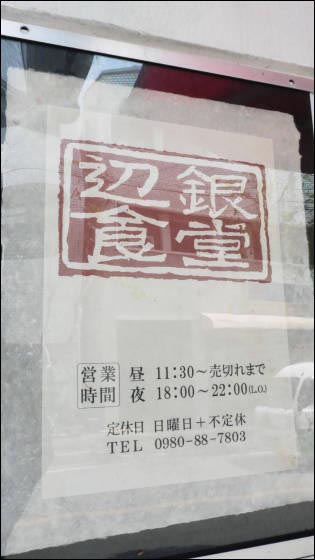 Simple modern appearance. It seems to be enjoying meals without worrying about the gaze from the outside.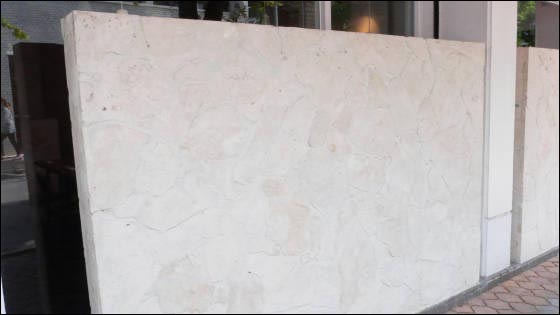 The door handle is a natural tree.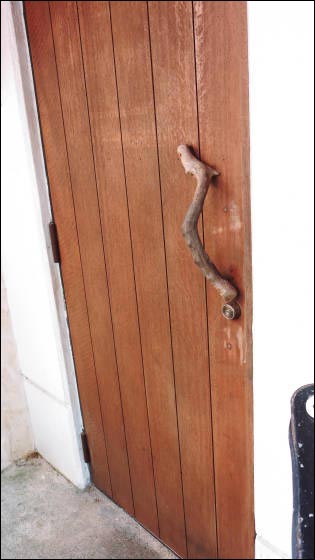 I entered at 11:30. I sat down in the counter seat.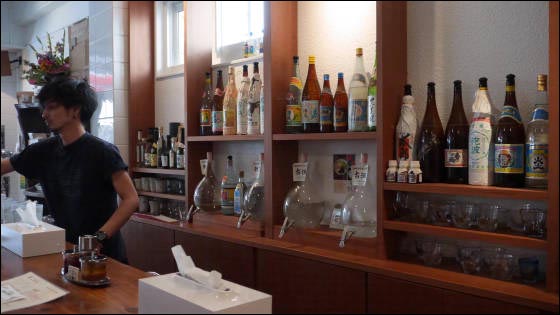 On the back of the counter is a liquor on an island that is lined up.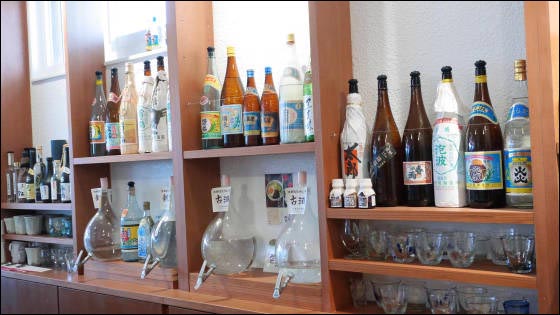 It was collected as a shop owner's hobby.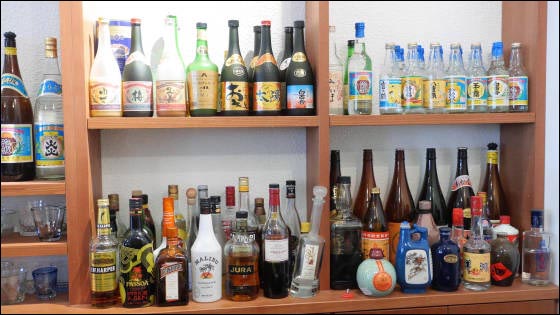 Also old sake (Kuusu) in the back.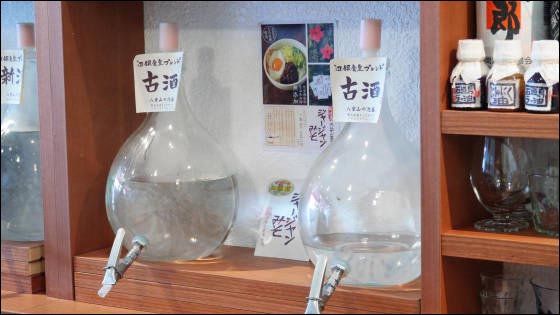 The inside of the shop seems to be good for female reception with feeling like a stylish cafe.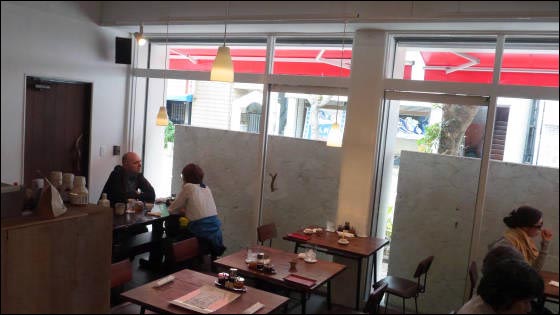 Fruits of a tropical country on the counter. It makes me feel like a resort.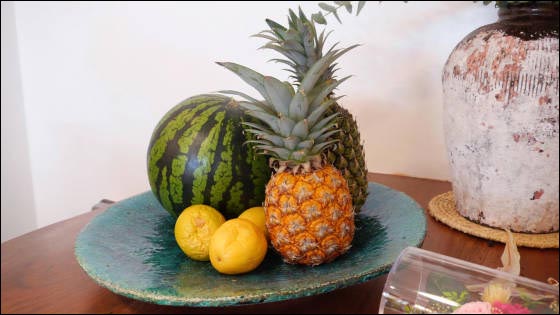 Water is slightly scent of pineapple.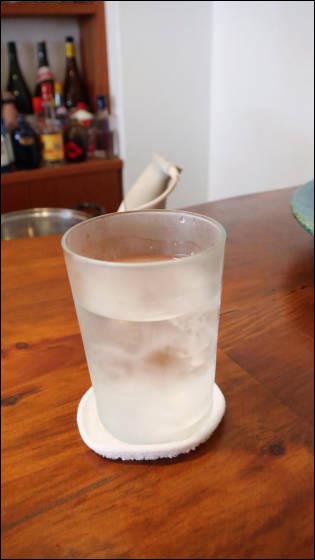 On the table there was Ishigakijima rar - oil (common name: stone). Next to the phantom light oil is Chinese black vinegar and homemade garlic oil. Shop owner Mr. Xiaoming Fang Bing is from Xian, China.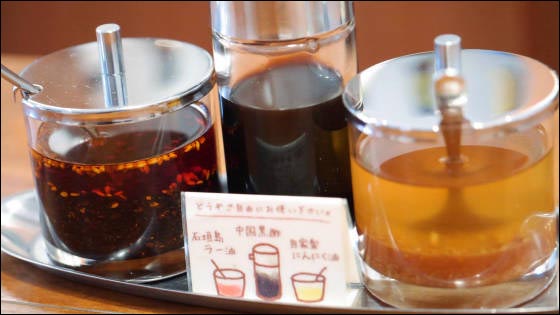 A lunch set (1200 yen) that we ordered in advance in about 10 minutes came out.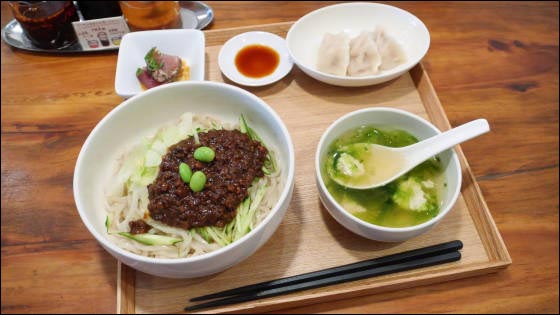 Jarguar Sabu.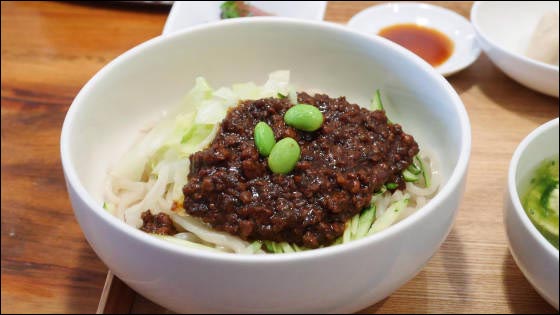 boiled gyoza.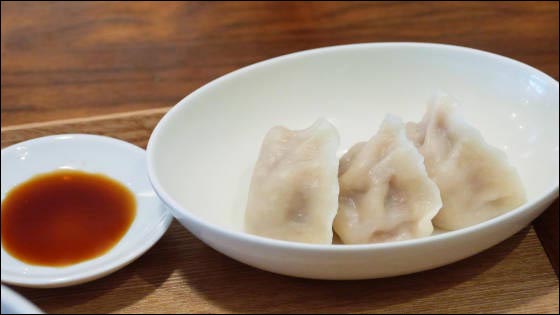 soup.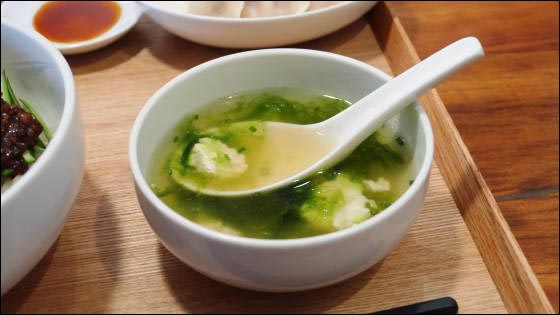 A small bowl of this day was a tuna tapping.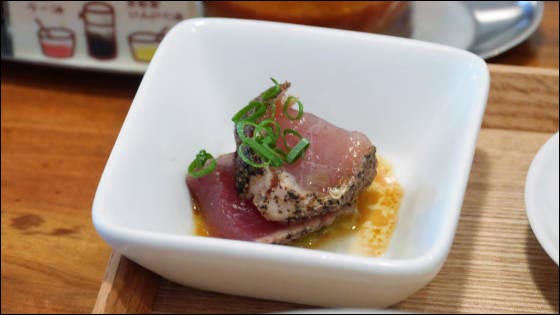 Jasjin Soba is based on the recipe of a baby's aunt who is in Beijing, original fish cafeteria original with dried shrimp and buddy (yatsui).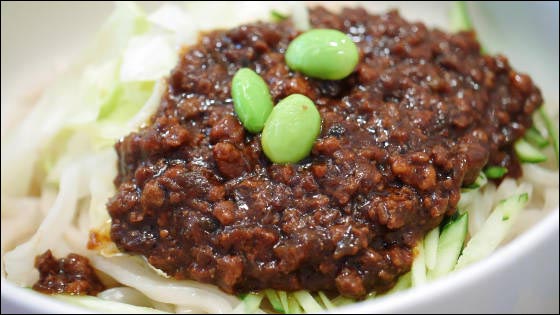 When you paste minced meat and bean jjang, ......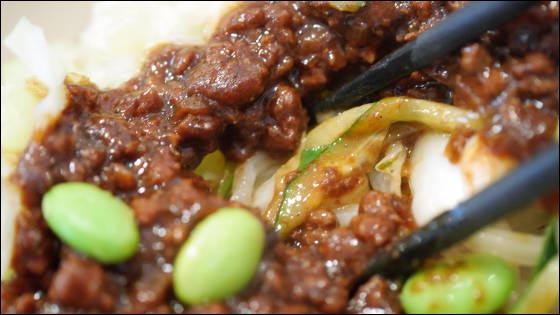 Clear white noodle like crystal clear. Although it is fine noodles, it has a very strong stiffness and unique touch feeling.



Mix.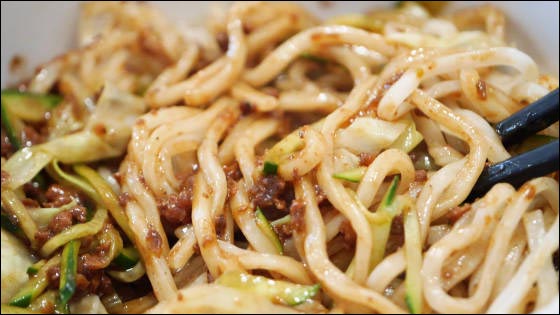 Pacri and a bite. Bean jjang is not so painful, the cucumber that you eat with the ground meat is shaki kaki and the bee keeps going steadily.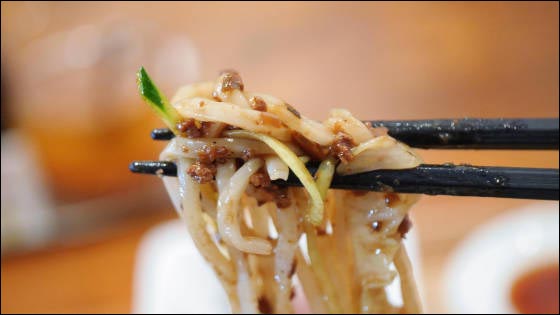 I put in garlic oil on the way.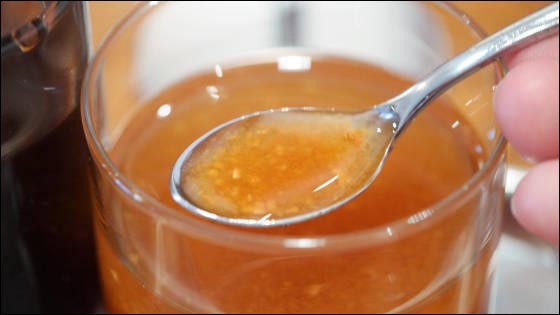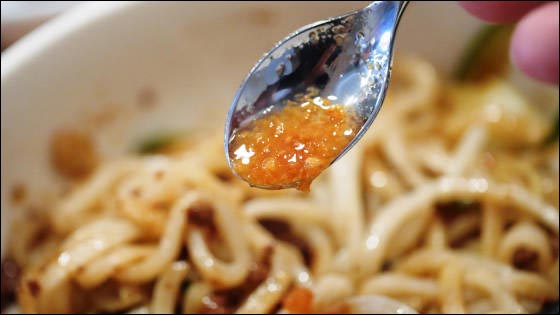 The scent of garlic further appetite. Garlic oil, which changes its taste just by placing it a little, does not stop garlic fondness.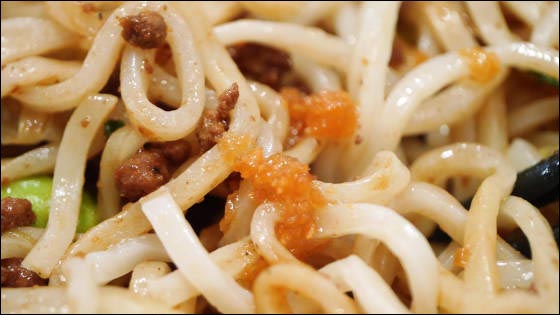 And I will introduce a stone rar for you.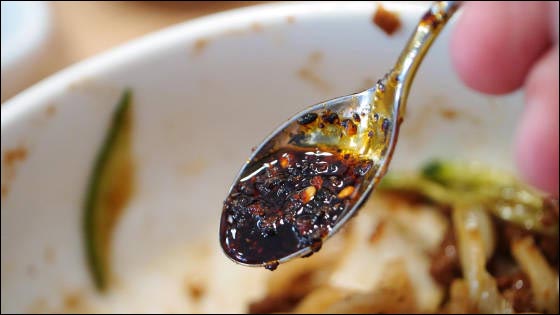 There is only the original oil to eat, there are plenty of ingredients. It is said that it contains island peppers, turmeric, peppers, salt of Ishigaki, brown sugar, garlic, white sesame, black beans, peppers, olive oil and so on. When you put stone oil, surely the bitterness is up. However, both the taste and fragrance come deep and the pace of eating further increases.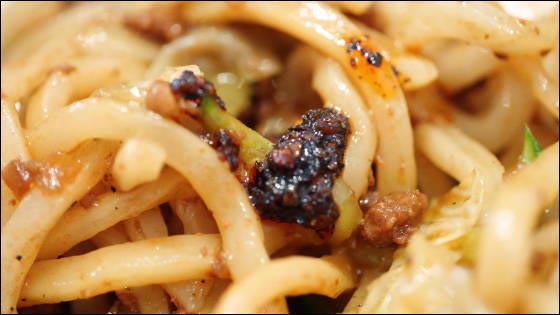 I will have soup. In the soup ......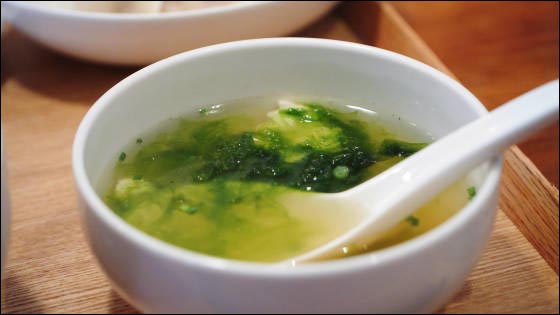 Yushi tofu. The ragged soft tactile sensation fits well with the freshly made fish-based soup.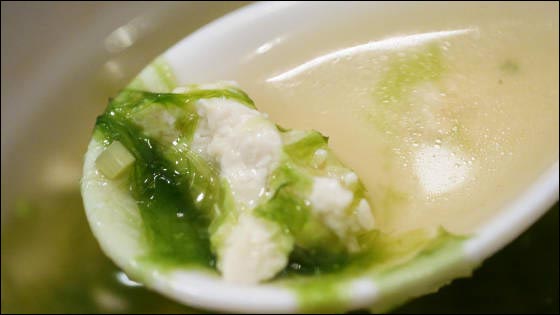 Then water dumplings. If you pacify with pakuri ......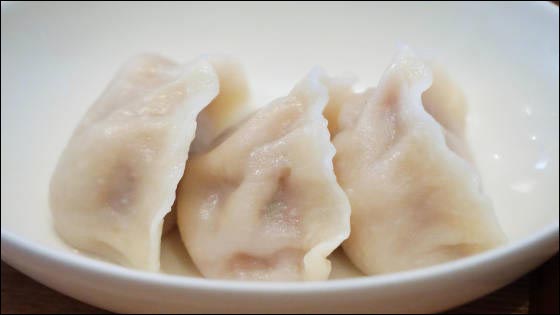 Very lean and strong meat. This is moromi pig, it is very juicy without habit.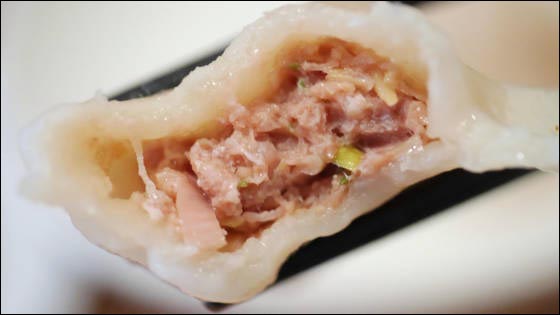 The tuna tapping is seasoned with citrus fruits, and the body is solidly closed.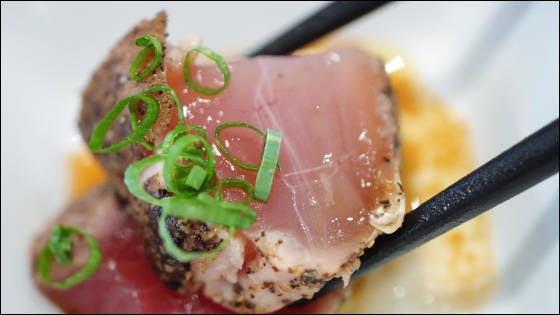 While enjoying the seafood, Yamanobu, I finished it all at once.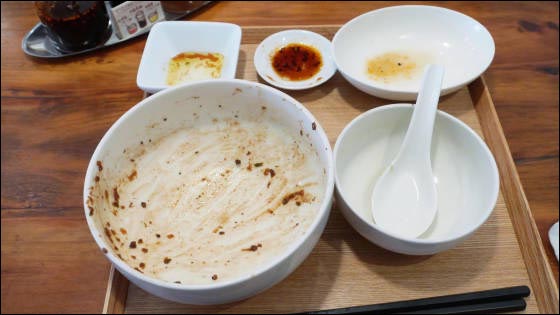 The tea which was issued for the painfulness of your mouth, is the original tea from the Wakaba dining room that blended chaeba, guava tea and lemon grass. It is like a tea "tea that you can enjoy aroma", it is worth coming to drink even just this.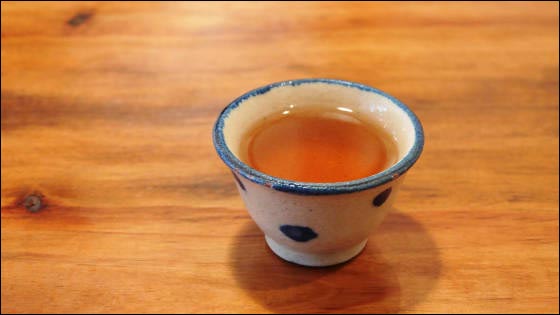 Dessert is Passion Annin Tofu.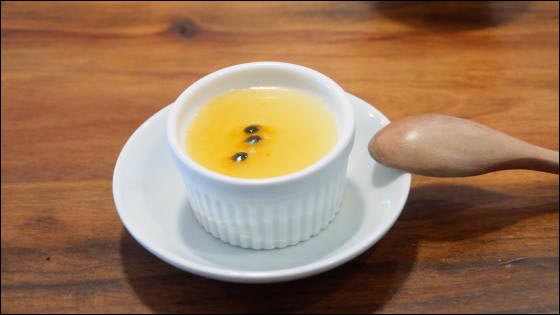 After a sour taste of passion, a slight sweetness of crisp apricot tofu spread to the mouth.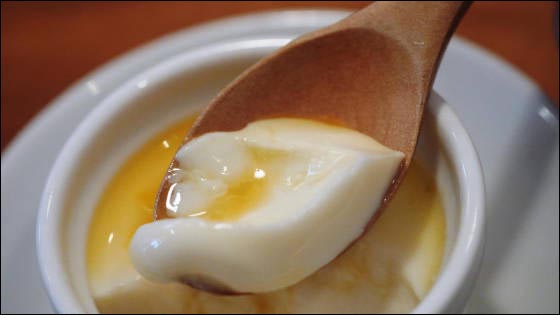 After suddenly hurting, the mission to do is left. Depending on the map you got at the shop, walking from the Watamino Shokudo 3 minutes.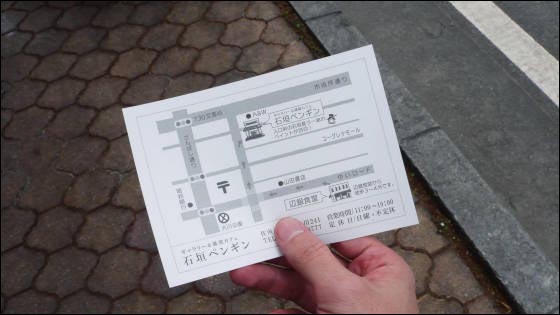 Arrived at the shop "Ishigaki Penguin" where a hammock takes.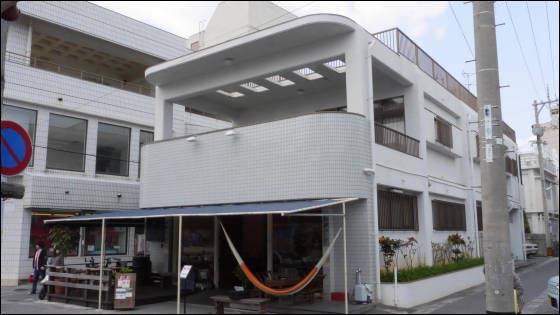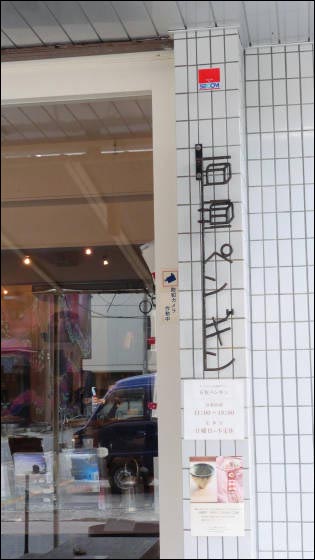 The shop is a general store and there is also a gallery in the back.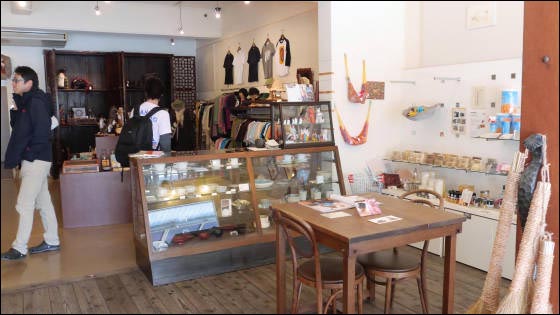 Ishigakijima rarinha received at the register.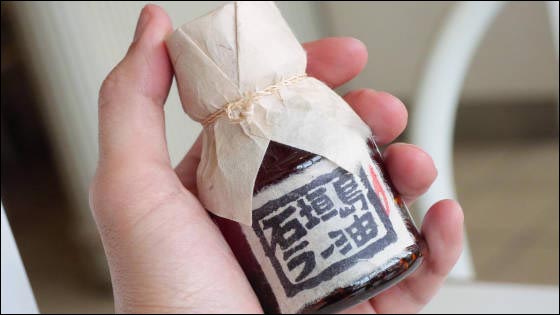 In Ishigaki Penguin you can get a stone lamp by reservation system.Reservation acceptance until 17 o'clock of the previous dayIn the case of tourists, it can only be booked once during stay.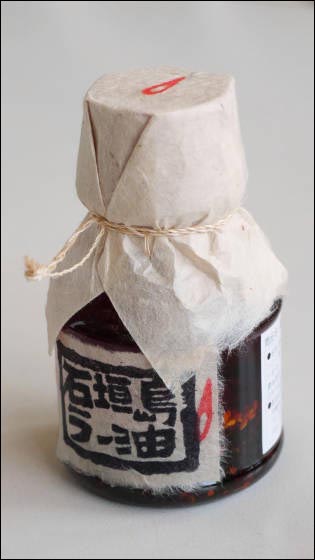 Package designed for drop of rapeseed oil.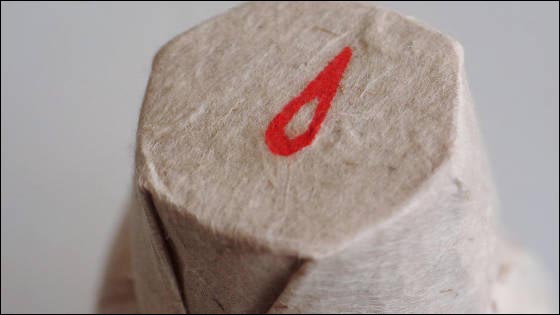 The expiration date is considerably long. However, it seems to have finished eating without waiting until then ....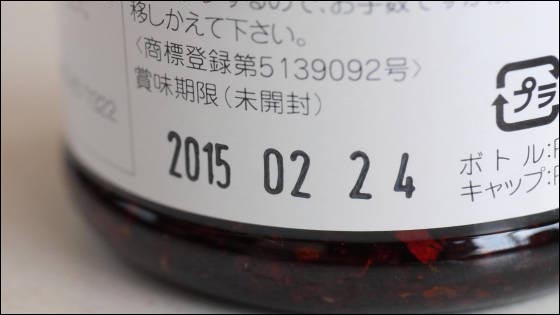 There is a manual with a stone wrapping method written.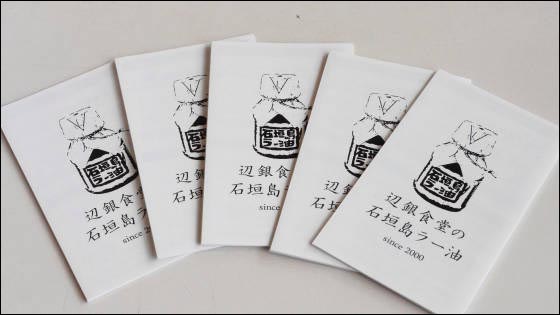 Ishigakijimara oil with a cute logo is 800 yen per piece, so if you visit Ishigakijima you definitely can say that you want to buy souvenirs and return items.