I ate "large kiln-out egg full of pudding" about 3 times as large as normal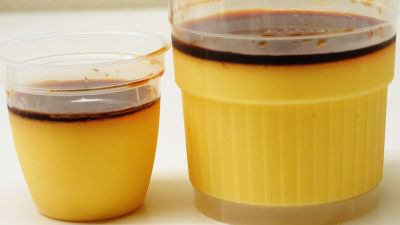 In October and December of 2013, "enriching kiln pudding" made hugeA big kiln out and a mellow puddingCircle K Sunkus who sold the "big kiln out egg full of pudding" which made 3 times the size of "kiln-out egg full pudding" this time on the 2nd of March 20 (Thursday) and 27th (Thursday) Only limited sale. I bought and tried to eat how much destruction power is 3 times as large as a pudding.

Cherie Dolce ~ Sheriel Dolce ~ | WAKUWAKU Town | Circle K Sunkus
http://www.circleksunkus.jp/wakuwaku/cherie_dolce/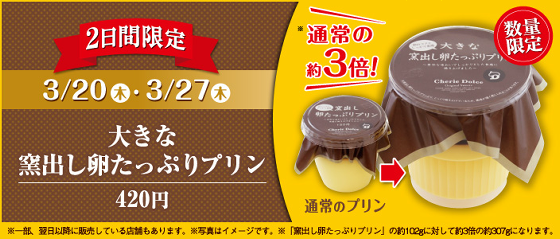 A large kiln-out egg full of pudding is about 3 times as large as the ordinary size kiln-out egg full of pudding, with brown color.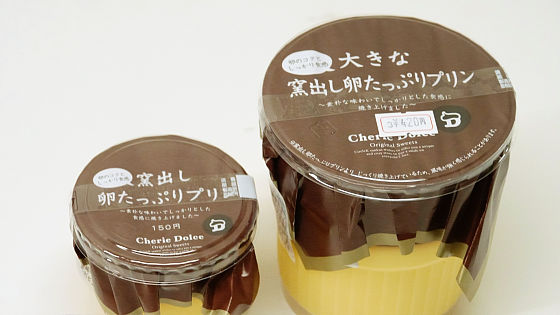 "It is sometimes felt that the flavor is strong, because it is baked more carefully than plenty of kiln-out eggs."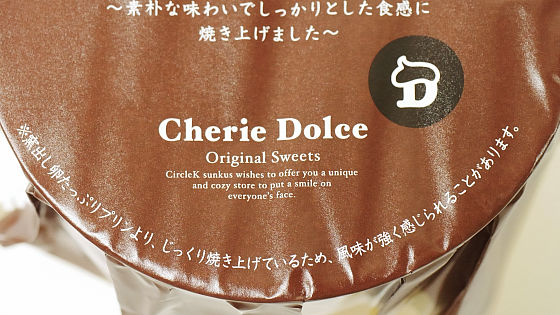 Raw materials include foods, eggs, sugar, caramel sauce and the like which are mainly made from milk etc.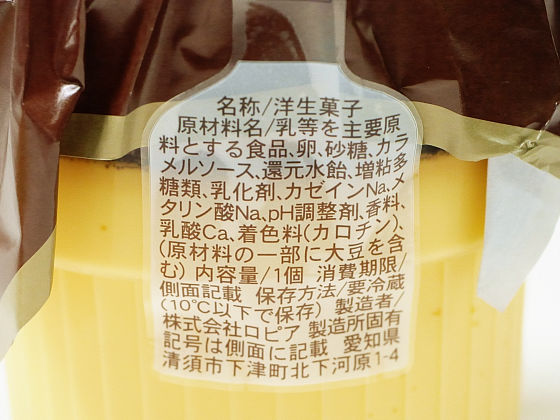 The calorie is 681 kcal, about 3 times that of the kiln-out egg full of pudding (226 kcal).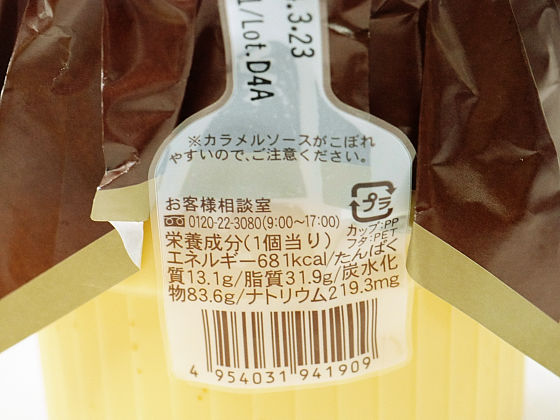 When opening it, on the top is a pretty brown caramel sauce, the diameter is about 2 times as large as the pudding full of eggs kilned out.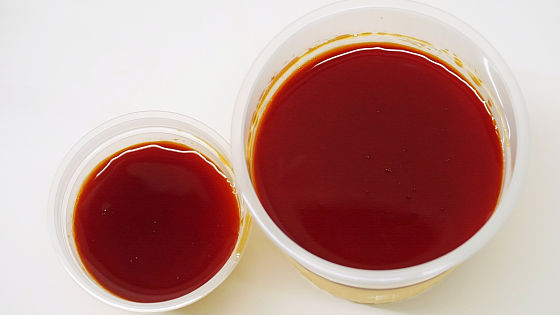 The height was about 1.3 times.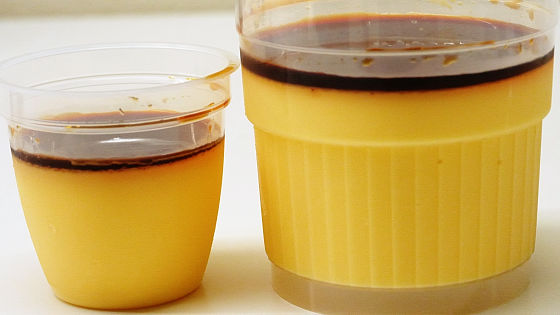 When putting the spoon into the pudding, there is elasticity to restore.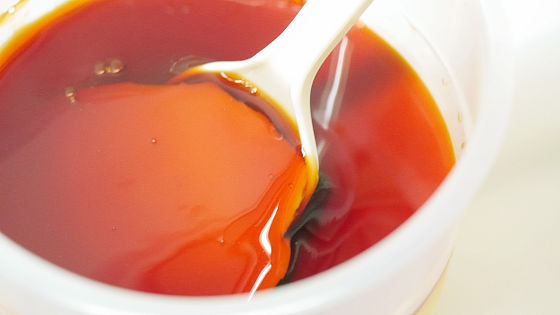 Excellent compatibility with a bitterly finished caramel sauce and a pudding feeling taste of egg firmly. It seems that cream etc. is being used to a large extent before becoming enlarged "kiln out and melting purine", it is characterized by a soft texture, "making large kiln out egg full of pudding" makes the taste of egg firmly to a certain extent is. The sweetness of the pudding itself is not that strong.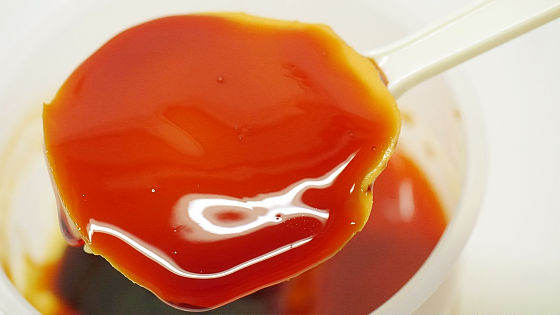 It is a point to eat while considering the amount of caramel sauce.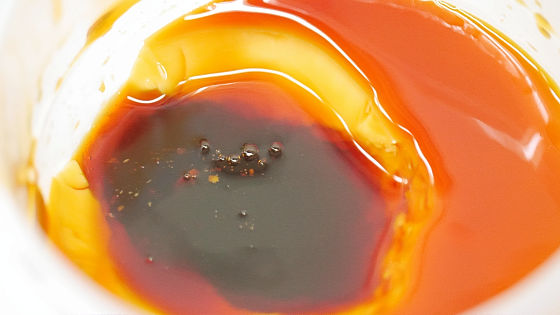 The caramel sauce had a little viscosity.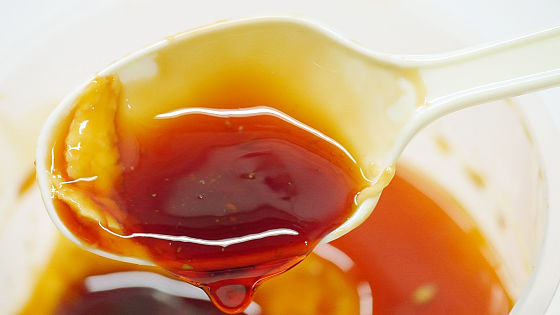 As I eat about half, I get tired of having the same taste. Although it is slightly softer in the middle, it is not as soft as the pudding that melts in the kiln. If you keep eating only pudding you get bored, so if you eat alone, you might as well have prepared coffee or tea etc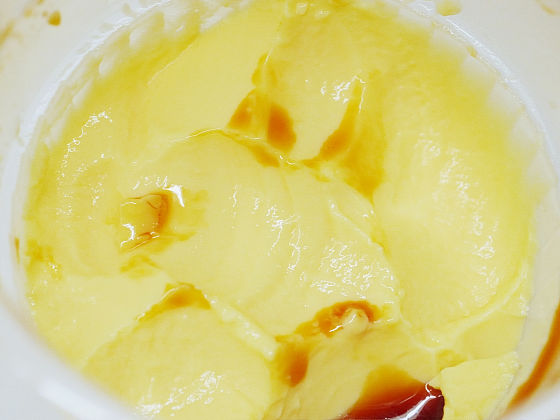 We will advance the eating while bringing the caramel sauce to the edge.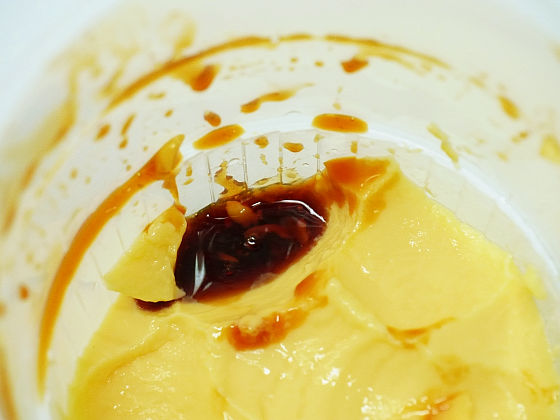 The last bite. I got bored with the taste of the pudding completely.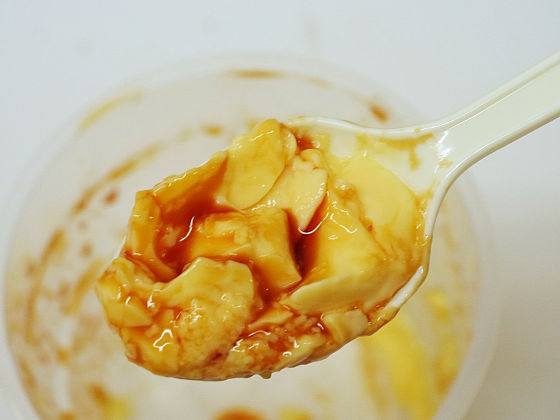 Complete food. I already feel that I have ate as much as I do not have to eat a pudding for a month.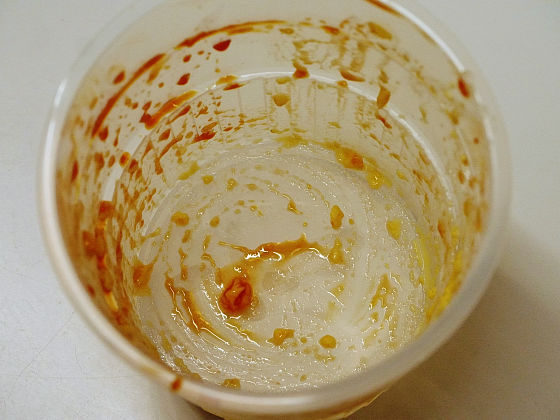 The price of large kiln-out eggs plenty of pudding is 420 yen including tax. For those who like kiln-out eggs and plenty of pudding, it seems to be okay to buy them. Still open a hole in the bottom with a gruel ......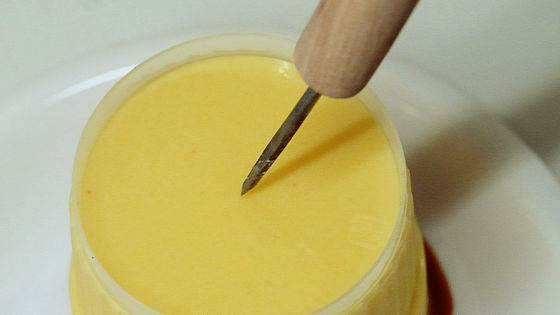 I tried to place it on a dish like a petit pudding and it ended in failure.