I tried using the transparent transparent glass smear toilet, which is cloudy white when a person enters


Oita-shi, Oita PrefectureWakakusa street shopping streetThen, you can see the inside with transparent glass lining "Smoked anshin toilet"Was set up. When the sensor senses a person, it adopts a mechanism in which the glass gets cloudy in a pure white state in a smoke form, and it becomes invisible from the outside. What kind of comfort is such a high-tech toilet like? Actually using it to make sure.



In addition, it can be confirmed from the following movie that a person enters "smoked deep-sea toilet" and the glass becomes white and cloudy.

Looking out where "People enter" into "smoked deep-sea toilet" cloudy like this - YouTube


Also, from the following, you can see until 35 seconds have passed while the smoke is clear and clear.

After entering "Smoked deep-sea toilet" and waiting for 35 seconds, it seems that the smoke is getting sunny like this - YouTube


I arrived at the entrance of the Wakakusa street shopping street where smoked anshin toilet was set up. It is about a few minutes on foot from JR Oita Station.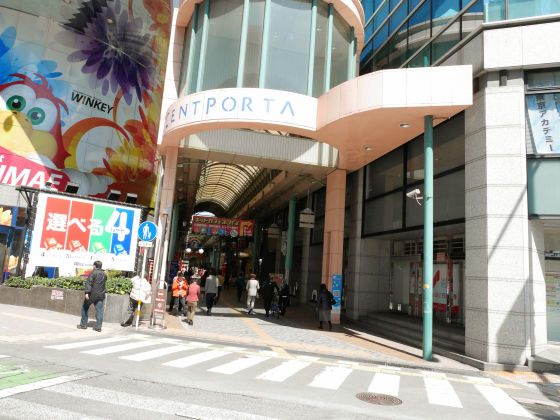 Go straight on the shopping street ... ...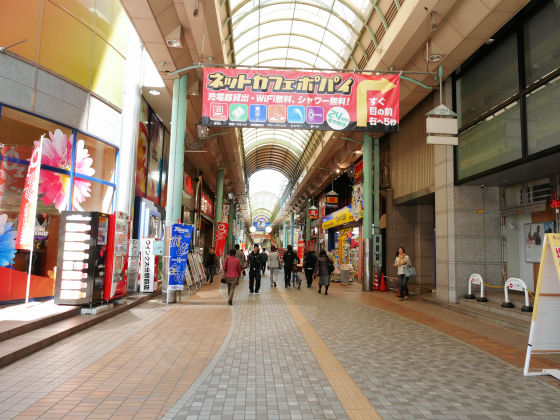 Turn right at the first corner. this day is"Family crest festivalThere was a crowd as it was being held.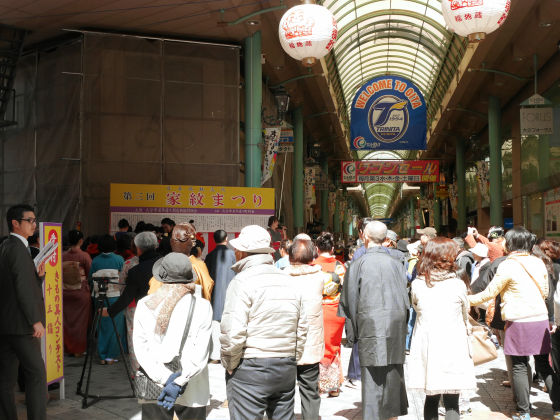 Just go straight down the stone pavement after you turn.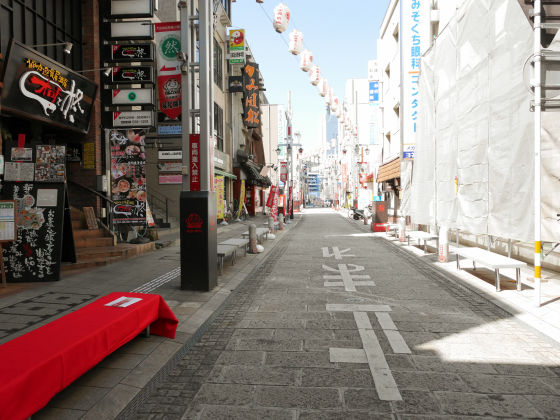 Beyond the Moss Burger on the left ... ...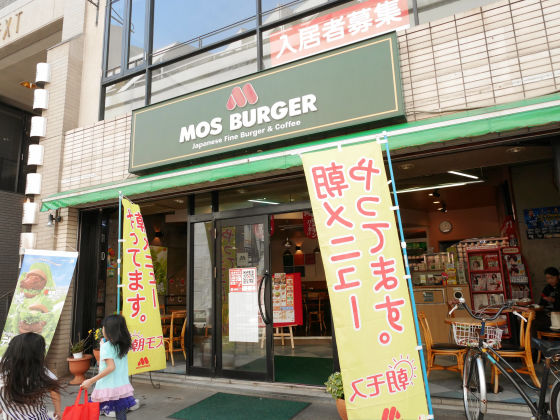 Smoked deep toilet is installedBest Electric Appliance Oita StoreArrival in.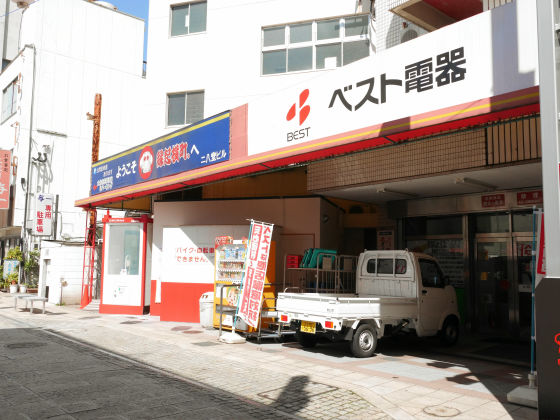 Approaching, the inside of the toilet is surely visible clearly.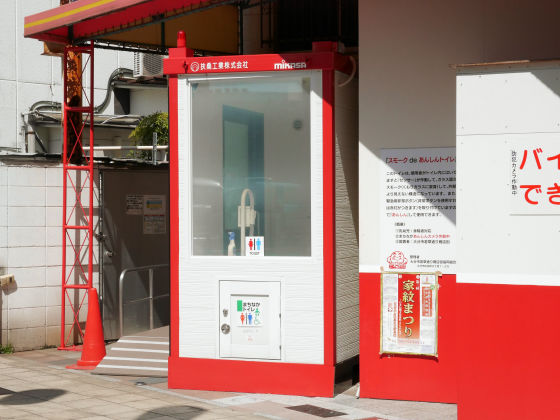 It is barrier-free and has a slope that can be used even in a wheelchair.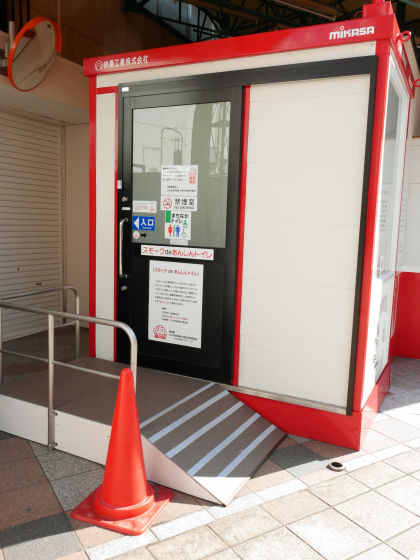 A note has been stuck on the door, so it is a sensor type for crime prevention, so you need to be careful as smoke can be taken if there is no movement of people for a while.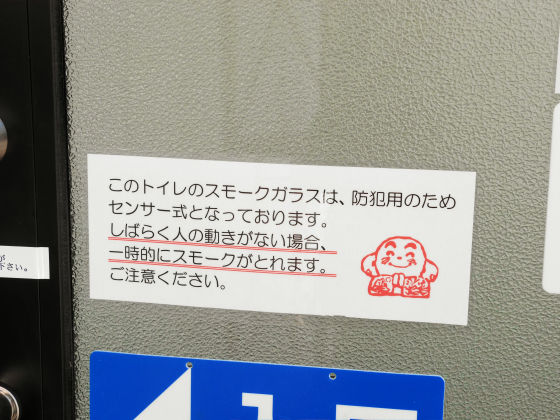 As you enter inside, the window will flash instantly with a "click" sound. If you look carefully, you can not be seen from the outside because "it is transparent enough".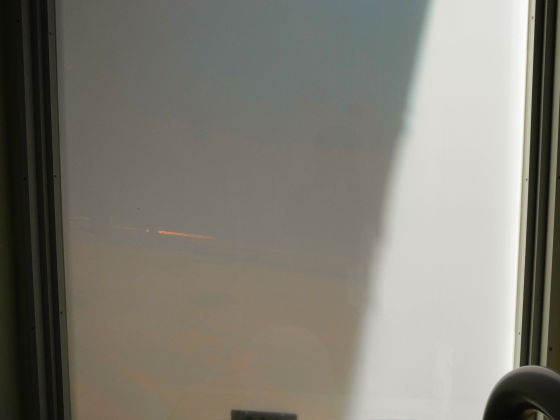 What is installed is a washroom type toilet cleaned thoroughly.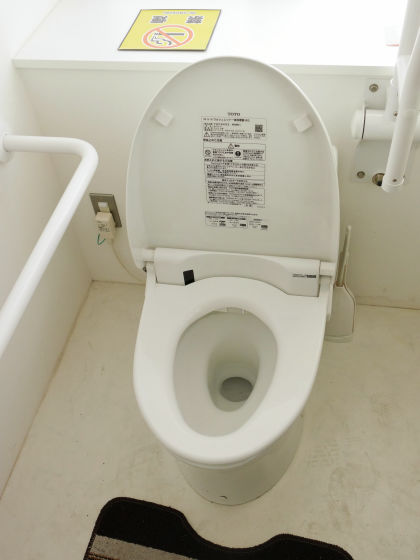 This sensor makes the windows smoked white or transparent.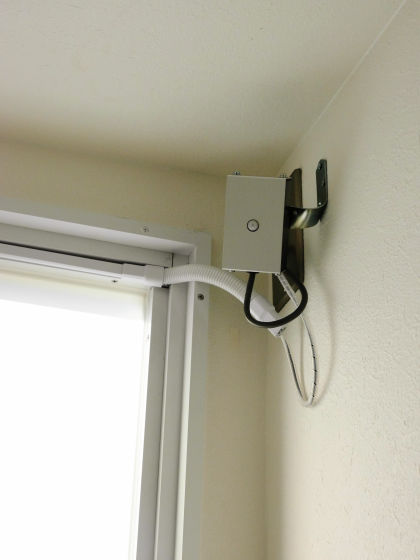 I saw from the outside how the cloudy weather got by people of shopping district cooperative association. When the door is opened, the sensor reacts and becomes white, so you can see that it can be used immediately even in an emergency.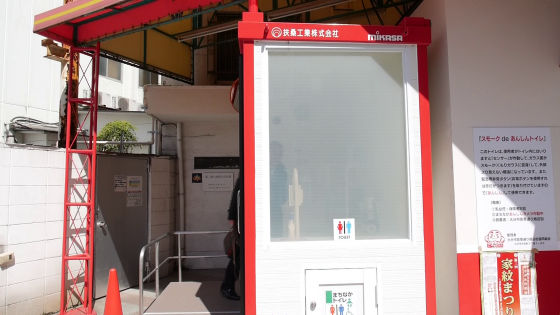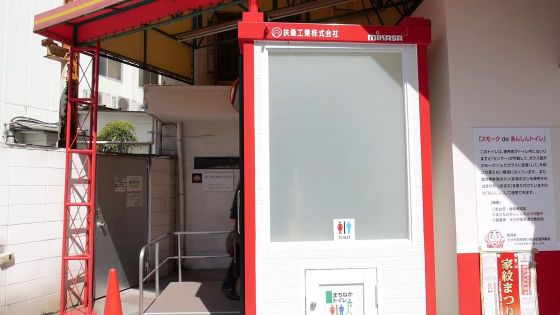 In addition, when you look at the in-use window from the outside, you can use it with confidence because you can not see the inside at all.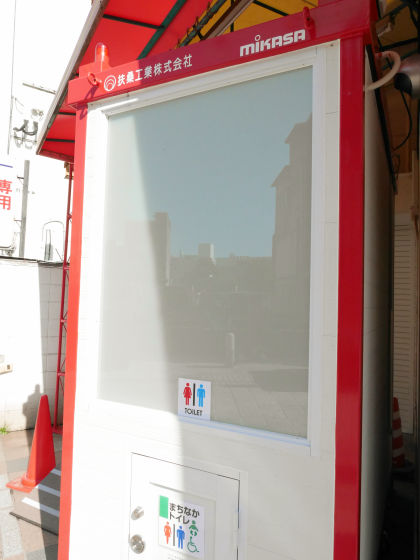 However, if you do not do it for 35 seconds, smoke will disappear, so be careful. In particular, a man who stays up stands facing the aisle, so if the glass becomes transparent it becomes very hard. In the toilet which turns on / off the light automatically by the motion sensor, there are times when it does not move unless the light goes out greatly, but since the sensor of the smoked deep toilet was also reacting to a small movement It may be okay.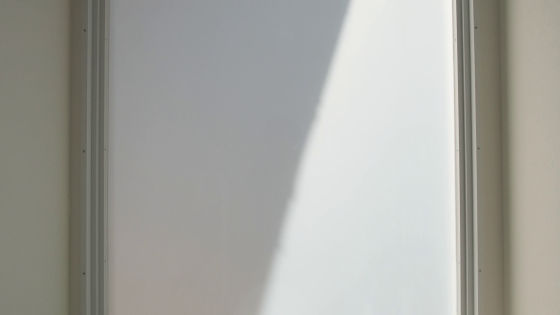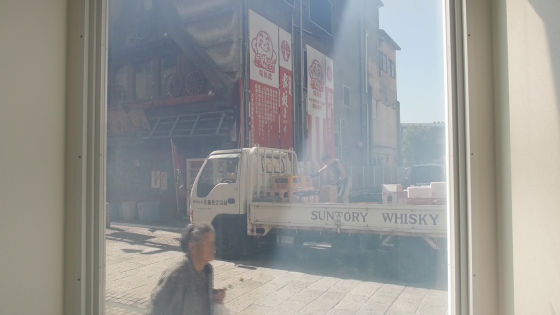 When I talked to Vice Chairman of Wakasakusadori Shopping District Cooperative Association who manages smoked deep-sea toilet, "When a sudden illness occurs in the toilet, it will automatically rescue from outside when the smoke clears automatically You can do it. " "Smoked deep-sea toilet" is said to be unusable at night, but anyone can use it from morning till night. When going to Oita prefecture, trying it, it is possible to experience a smoke toilet that is only here in Japan.