Google announces the OS for smart watch, the real machine jointly developed with LG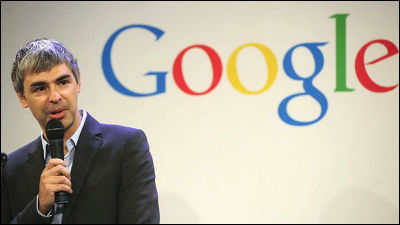 ByAlmudena Fernandez

Google is developing a specialized OS for smartwatch and is an event for developers to be held in June in "Google Ryoui Smart Watch" equipped with Android OS, which is jointly developed with LGGoogle I / OIt turned out to be a prospect to be announced at.

Google, LG working on smartwatch to be unveiled in June | Mobile World Congress - CNET Reviews
http://reviews.cnet.com/8301-13970_7-57619335-78/google-lg-working-on-smartwatch-to-be-unveiled-in-june/

Google Readying Android Smartwatch with LG - Digits - WSJ
http://blogs.wsj.com/digits/2014/02/23/google-readying-android-smartwatch-with-lg/

It will be held in Barcelona, ​​Spain from 24th February 2014Mobile World CongressAccording to information revealed by stakeholders at the venue, Google will announce a new OS specializing in smartphones in March. The functions for wearable devices have been enhanced,Google GlassIt is regarded as including a voice control function etc. installed in the.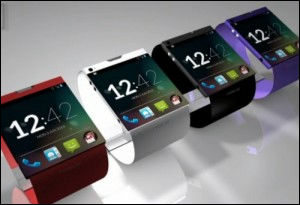 ByAlry Deon

Also, GoogleNexus 4andNexus 5We are developing our own terminal with multiple manufacturers mainly LG which cooperatively developed, and it is predicted that the real machine of the smartphone equipped with the new OS will be announced at Google I / O to be held in June It is being done.

Google's spokesperson refuses to comment on this subject.

From Samsung, which precedes this fieldTizen-based wearable devices "Gear 2" and "Gear 2 Neo"In addition to being announced, Apple is "There is a possibility to announce exciting new product categories"Sony and HTC are also expected to enter the smartwatch market.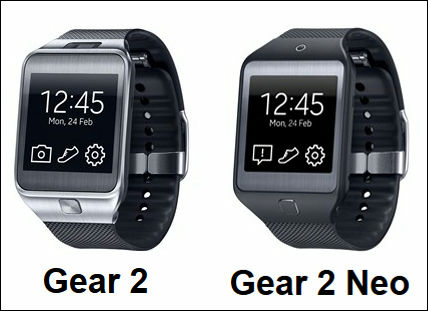 The market size of wearable devices including smart watches$ 201 billion in 2018(About 1.9 trillion yen) is predicted to predict, while precedingSamsung's "GALAXY Gear", It is also said that development difficultyApple's "iWatch"We will announce the next entry to major manufacturers such as.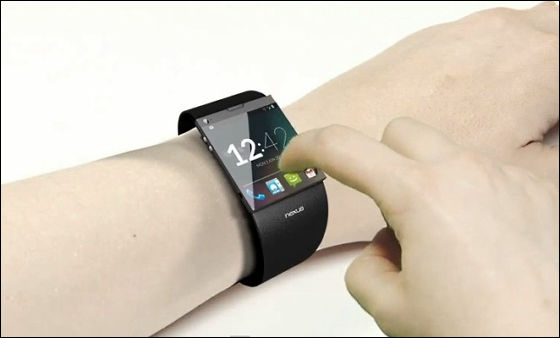 ByKimber Jakes