Added ability to subscribe to Gmail's ad email with 2 clicks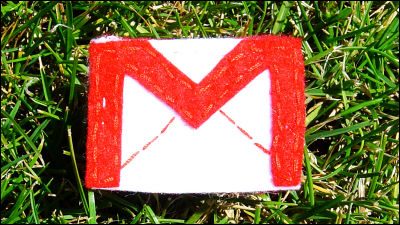 ByGorka Roldan

When creating an account with some kind of service, if you check items such as "Subscribe to e-mail newsletter", "Receive latest information", etc., advertisement e-mails may be sent from that service. Gmail classifies advertisement mail as "promotion" and distinguishes it from other mails, but newly set up "link to cancel subscription" at the top of the e-mail, users can easily cancel the ad mail It is now possible to do.

Gmail adding prominent 'Unsubscribe' option to marketing emails | PCWorld
http://www.pcworld.com/article/2100020/gmails-unsubscribe-tool-comes-out-of-the-weeds.html

Beginning February 24, 2014 Gmail added a link called "Unsubscribe to the mailing list" next to the sender's email address at the top of the advertisement mail so that users can easily unsubscribe from advertising mail. Since the link has been added automatically, there is no need to operate the setting on the user side. If you do not want to receive advertising mail from a specific sender, please click on "Unsubscribe mailing list" ...




If you click "Block Mail", Google will send a request to the sender to delete from the mailing list.




Although it seems to be considerably useful for users who feel unnecessary for advertisement mails, this time Gmail specification change that may be fatal to businesses that distribute advertisement mail and conduct web marketing . However, according to Vijay Eranti, one of Google's software engineers, it is not easy for users wishing to stop subscribing to advertisement mails can not set "unregister mailing list" from anywhere in Gmail, As reporting to Gmail as a large number of things occurred, it is said that this change in specifications is beneficial for companies.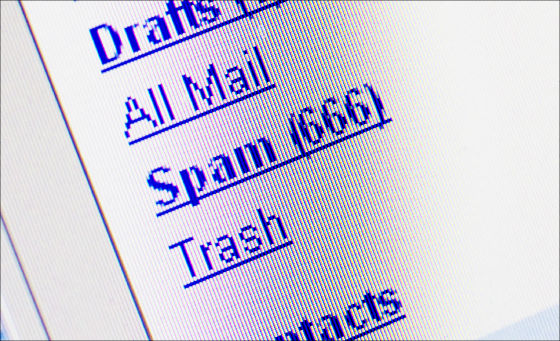 ByHenk Vermeulen

It will take up to 3 days for deregistration requests to be processed on the sender's mailing list. Also, for the sake of security protection, "Mailing list deregistration" is displayed only by e-mails from trusted senders, not displayed in e-mails deemed to have been sent by fraudulent vendors. If "Mailing list deregistration" is not displayed in the advertisement mail sent from a trusted sender, it is necessary to cancel the registration from the sender's website or contact the sender directly.