Microsoft is expected to announce smartwatch with heart rate measurement function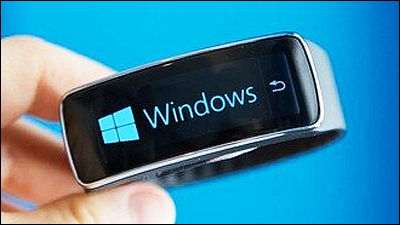 Samsung Electronics'GALAXY Gear"Or Sony's"SmartWatch 2 SW 2"A wearable terminal called smart watch appeared around 2013. Apple and Google are also confident that they will soon enter the smartwatch market, Microsoft is expecting to launch a new terminalForbesIt reports.

Exclusive: A Microsoft Smartwatch Is Coming - Forbes
http://www.forbes.com/sites/parmyolson/2014/05/29/exclusive-a-microsoft-smartwatch-is-coming/

According to information that Forbes obtained from powerful sources, Microsoft is developing a smart watch equipped with a function to measure heart rate just by wearing it. The smart watch under development is a type that can be synchronized with the iPhone · Android terminal · Windows Phone, and the battery driving time is two days. Although the timing of announcement is not clear, Microsoft is developing rapidly with development, and it is said that it will be announced around the summer.

Samsung Electronics'Gear Fit"Also has a heart rate measurement function, but you need to activate the function to measure. It is said that Microsoft's smart watch measures heart rate only by wearing it, so feeling that it is one step ahead of Samsung Electronics. There are several kinds of band colors like appearance like Gear Fit, and the size of the screen seems to be about half of the plate-like gum.




Smart Watch market share in the first quarter of 2014So, Samsung Electronics has acquired a market share of 71.4%, and it turns out that it is effectively in a state of self-running. In 2014 it is predicted that Apple will become a round design "IWatch, "Google and LG jointly developed"Google Honorable Smart Watch"Microsoft is expected to enter next to major manufacturers in anticipation of the announcement.

You can see from the trend of Microsoft such as Smart Watch which can announce Microsoft Office application for iPad and can synchronize with smartphone of another company's terminal is focusing on cross platform development. CEO Satya Nadera, who took office in February 2014 said, "We will make Microsoft products available on all devices," and was showing a flexible attitude.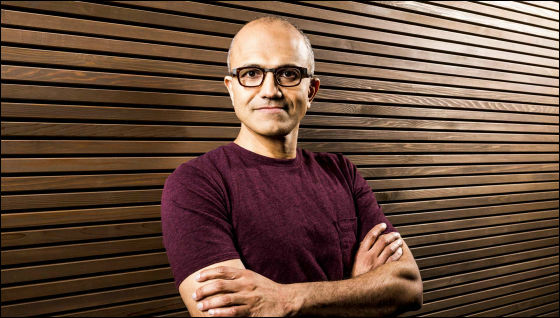 Furthermore, when Forbes asked Microsoft for comments on the matter of smartwatch, Microsoft's spokesperson replied, "I can not tell you anything."