We have eaten three kinds of Sukiyatsu pot menu of Sukiya, such as beef squirrel eaten on fire, with preceding sale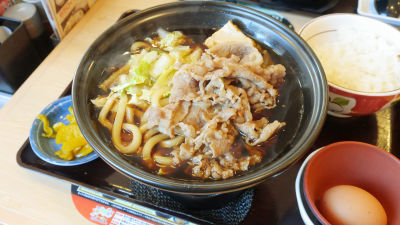 Yoshinoya sold in December "hot, easy, easy-going" concept is a pot menuHave received a good reputationHowever, the Sukiya is also the late-breaking menu of the pot using the "Staple food of beef squirting pot"·"Fried cheese curry hotpot set menu"·"Set meal with plenty of vegetablesWe are pre-selling at some stores. From Friday, January 24 at the test sale, about 10 shops in Sukiya, 80 stores from February 4 (Tuesday), and further expansion of stores from 12th February (Wednesday) Thing. I wanted to eat the menu as soon as possible, so I went to the store at once.

Sukiya
http://www.sukiya.jp/

Arrived Sukiya.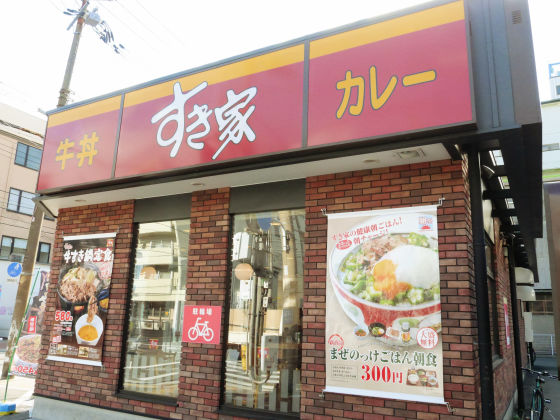 Appeal new products even at stores.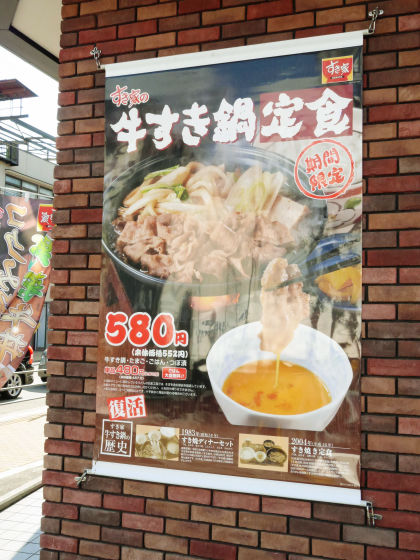 It is a revival of products sold in 1983 and 2004.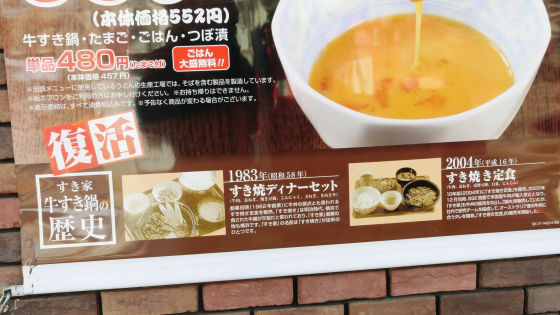 There are also posters on it, so it seems that three types of beef dish pot set meal, tofu rice cheese curry pot set meal, vegetable plenty of beef turtle pot set meal are on sale.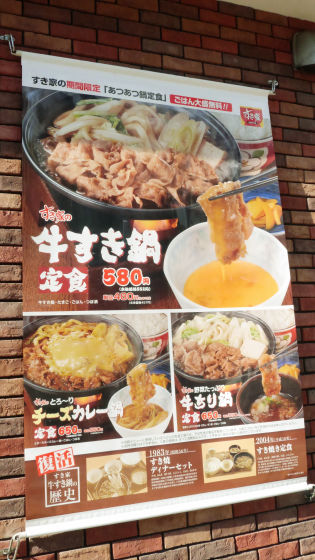 There was also climbing in the shop front.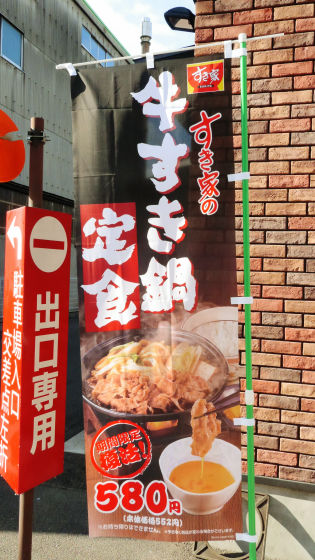 When sitting in the seat, there were 3 items of pot of the pot set. I will order it at once.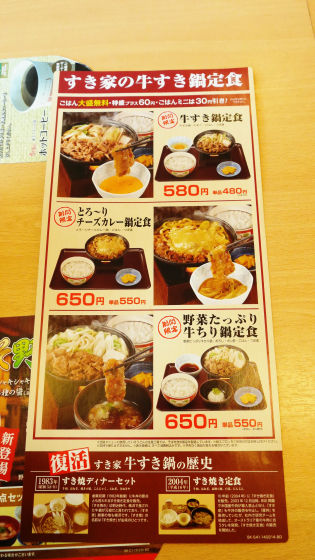 Whether it is getting a bit out of operation on the exam selling menu, wait 15 minutes for a beef dish pot set meal (580 yen including tax) · roasted cheese curry pot set meal (650 yen including tax) · vegetable plenty of beef turtle pot set meal (tax included 650 Yen) arrived.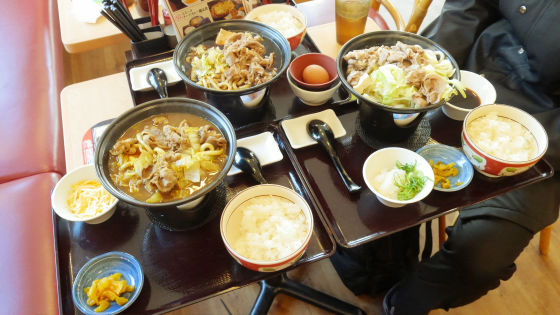 The beef pod setting food is a set of pickles, pots, rice and eggs.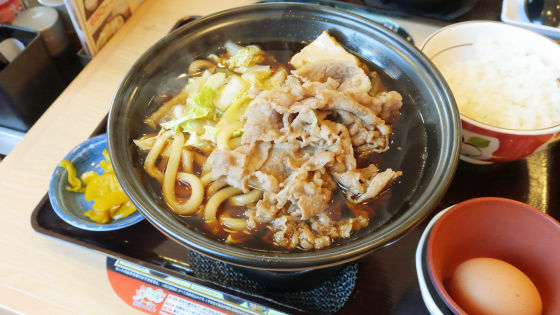 Rice is slightly less than beef bowl and others, and there is a height than the gas bowl of beef sushi served in Yoshinoya.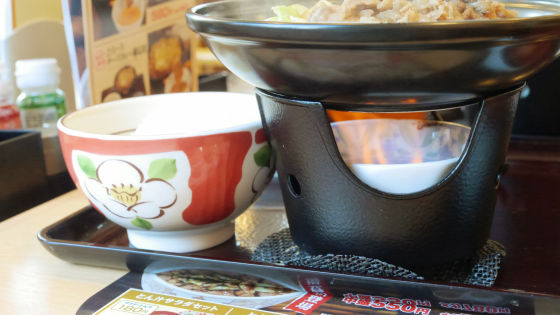 Ignition type fuel used for dishes such as ryokan is used and it was on fire for about 10 minutes.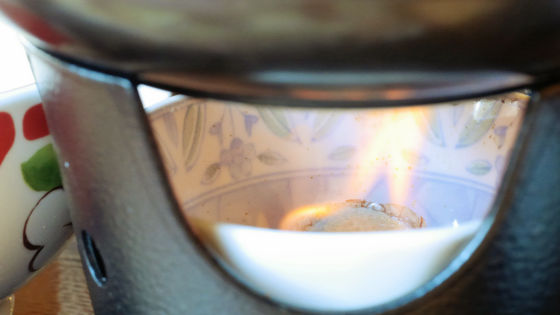 When you look at the boiled rice pot from above, you can confirm that it is a flat pot, unlike Yoshinoya.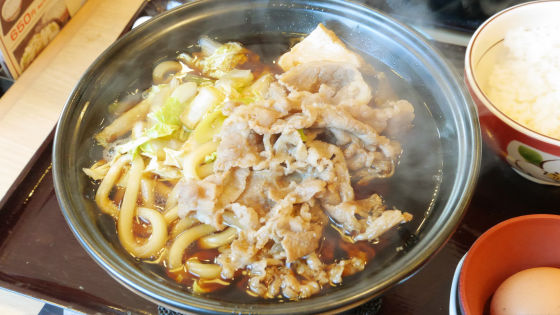 There seems to be about the same amount of beef as beef bowl.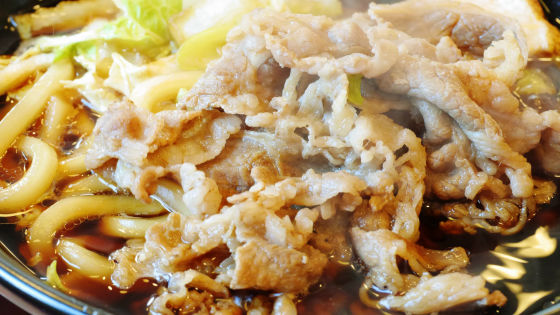 It looks like a pot menu, and also contains Chinese cabbage and udon.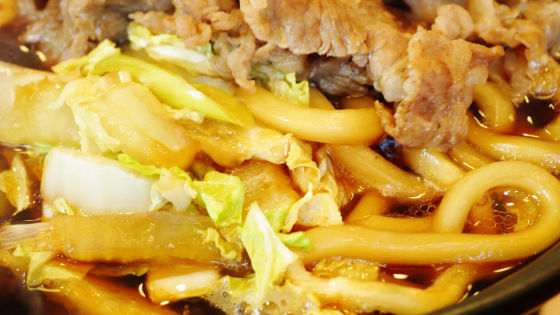 It also contained cotton tofu and a lot of juice.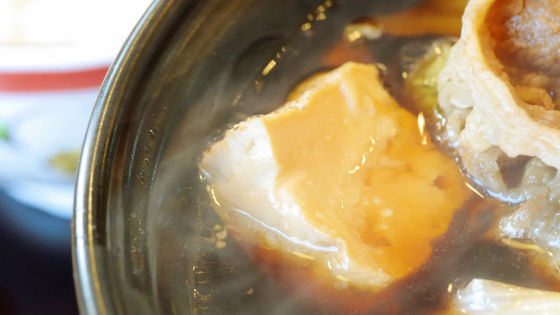 Unlike the beef bowl of Sukiya, seasoning with sake such as alcohol has entered the taste and it seasoned with a little luxury. It is not too sweet or salty, but it is made with consideration of compatibility between beef, Chinese cabbage, udon and so on.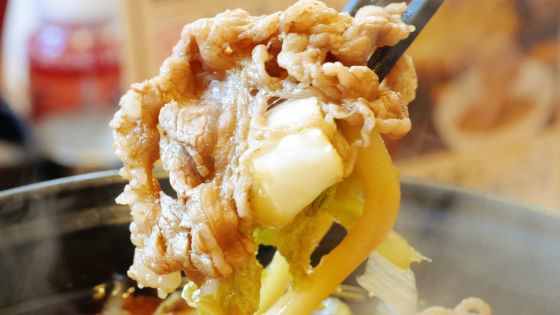 Of course it is possible to go together with eggs and eat sukiyaki style.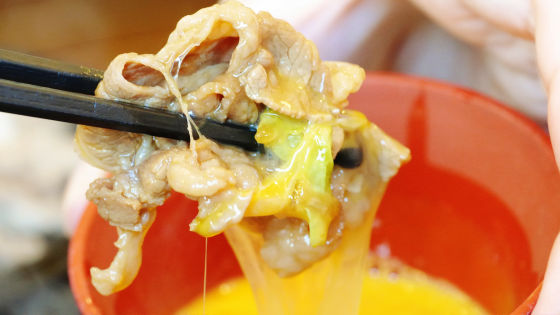 Feel good to eat beef with rice.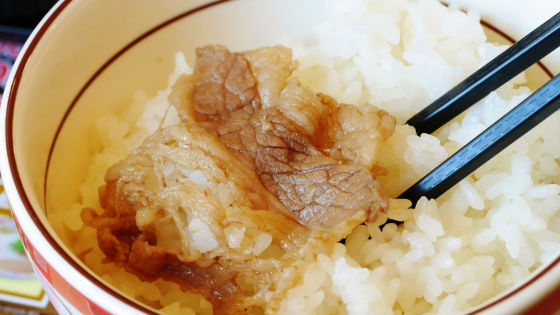 Tofu is also cooked, so it tastes good and it is good. There is not much rice, but because it contains tofu and udon, the amount does not feel unsatisfactory.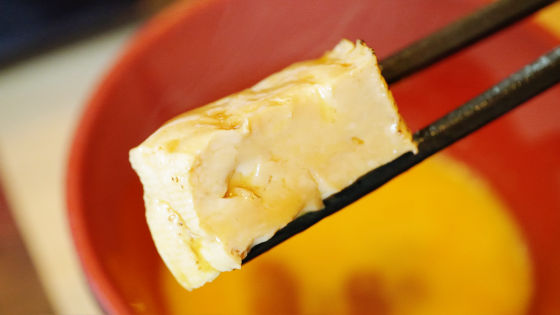 A roasted cheese curry pot set meal had a pretty scent of curry at the time of being provided to the table. Except for being seasoned with curry, beef pod setting food and contents seem to be almost same.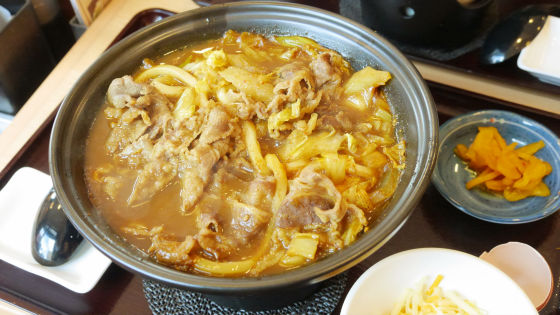 Three types of mixed cheese of red cheddar, eggmont mozzarella are attached separately to the roasted cheese curry pan set meal.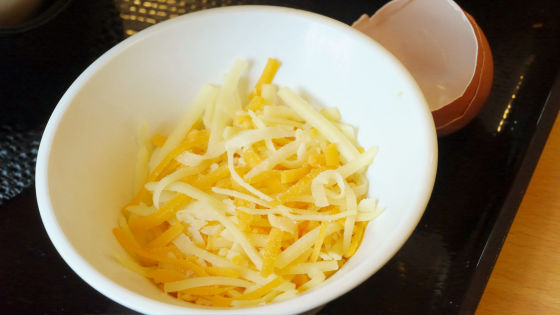 Sprinkle on the pot before eating.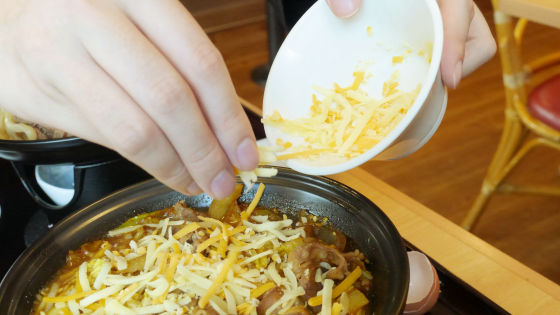 Sprinkle it for a while ... ...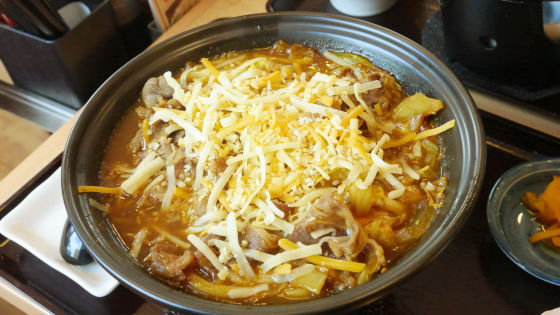 It is simmered and melted cheese.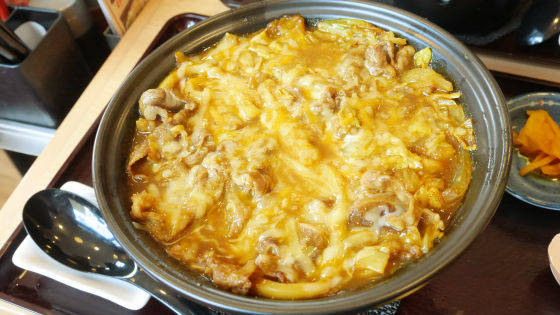 When I tried it, the spicy is about medium spicy, it has a taste like not only curry but also soy sauce, but like the curry udon, the taste of the soup stock of bonito and kelp was not strongly felt.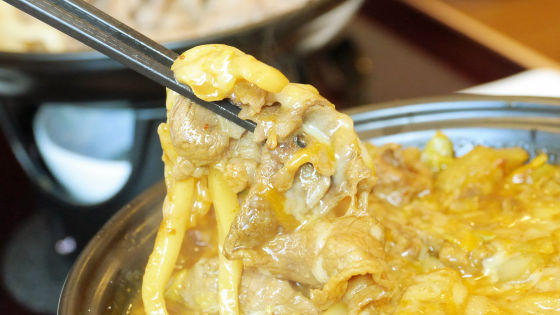 Although the taste of curry is strong, finished in a taste which is more mellow and rich by entering cheese.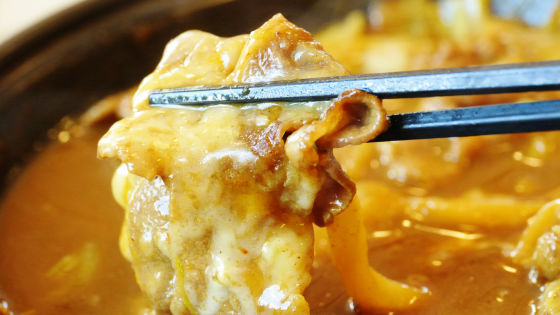 The feeling that the compatibility between tofu and curry taste is not surprisingly bad is also felt.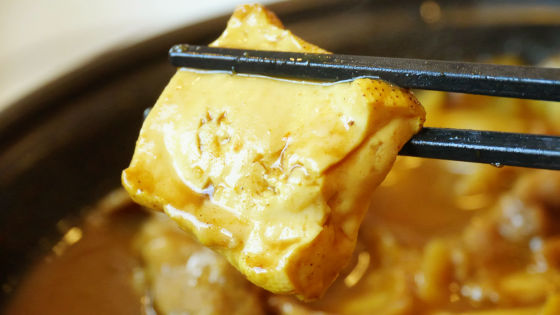 The compatibility of curry and udon is good, and you can eat it like curry udon.



The vegetables plenty of beef turtle pot set meal has a grated paste, and the ingredients are the same as the two previous pots, but the amount of Chinese cabbage is large.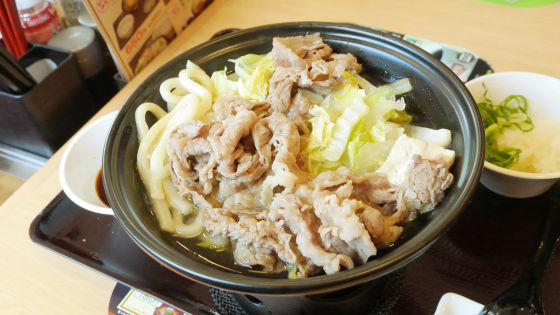 Transparent soup was used.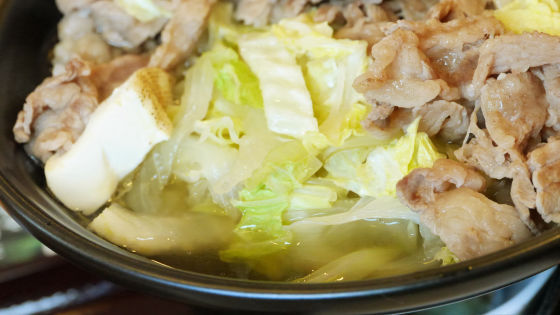 Grated and ponzu sauce are included separately.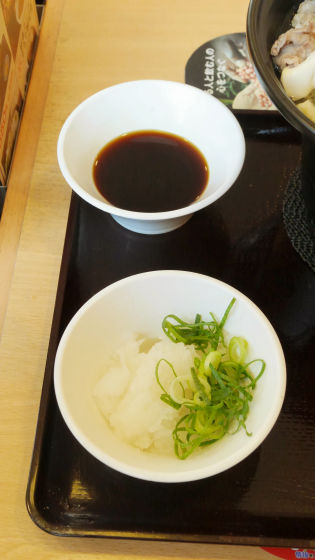 Throw grated okon and goat into ponzu. I will eat it on beef and eat it.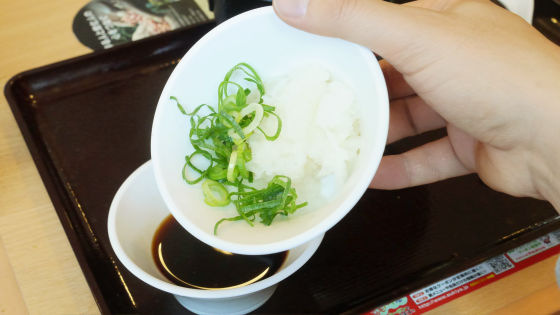 Sauce itself is a bit somewhat artificial acidity and I want a bit more firm citrus taste. Because the sauce is cold, for people who are not good at hardening the fat of beef, I feel like I want beef to use a little less fatty part.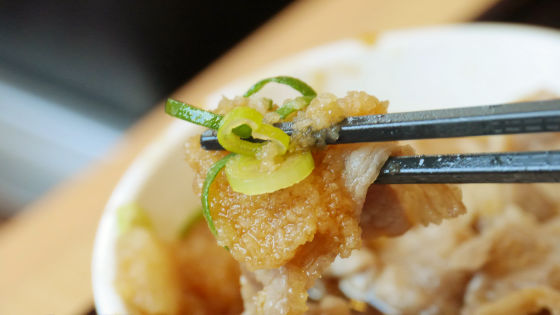 The compatibility of ponzu & beef & cabbage is good, and you can eat steadily. The price of 650 yen is fairly high, but it might be good for people who want to eat vegetables.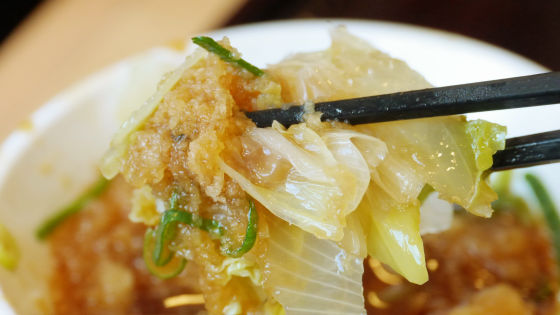 Okonomi pot set meal · mushrooms · cheese curry pot set meal · vegetables plentiful beef turtle pot set meal is on sale at some stores nationwide. Sukiya has 1,962 stores nationwide as of February 5, although the offer will be a limited store,Sukiya Customer Counter RoomIf you call me, you can also tell me the neighboring store.