The EU is developing a system that can stop a running car by remote control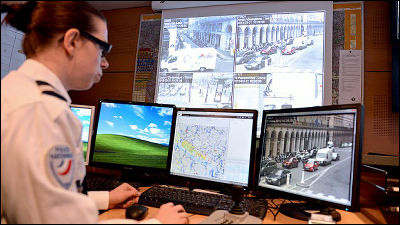 A car chase like bouncing cars over each other's path is not just a story in a movie or a drama, but in 2002A death accident occurs at the car chase on the street in Tokyo and dangerous driving crime is appliedIt happens even in familiar places such as. In order to prevent this situation, it became clear that the EU is trying to develop and install a system that stops the car by remote control.

EU has secret plan for police to 'remote stop' cars - Telegraph
http://www.telegraph.co.uk/news/worldnews/europe/eu/10605328/EU-has-secret-plan-for-police-to-remote-stop-cars.html

EU said to be developing system for police to remotely disable any car | The Verge
http://www.theverge.com/2014/2/2/5372002/eu-said-to-be-developing-system-for-police-to-remotely-disable-any-car

Documents that became bright this time are considered to have been discussed at security-related committees held in secret, behind the scenes, and as a part of monitoring and tracking means by law enforcement agencies, a system that stops vehicles by remote control It is stated that the idea to use was made. Among them, it is said that we will consider the measures to "install the system on all vehicles brought into Europe."

If this plan is put into practice, it is expected that remote operation systems will be installed in all vehicles sold by new car by about 2020. From the central control facility it is thought that the police officers are able to contain the movement of the vehicle traveling at a distance far away by one click, and once the vehicle has stopped, the supply of fuel and the supply of electric power are cut off and the vehicle can not run on its own It becomes a state.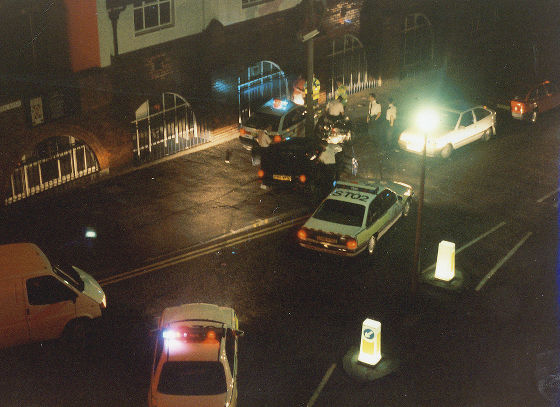 BySteven S

The aim of this measure, which is planned to be considered over the next six years, is being considered as a substitute for traps by conventional spikes etc. by preventing dangerous car chases by vehicles traveling at high speed on public roads.

Against this move naturally violent opposition voice has been raised, "Opinions that strict rules are necessary for operation as there are problems in police crackdown control," the UK Council members also say that "(accepting this strategy) will give up the democratic sovereignty, and the citizens will be dominated by an invisible mysterious group," the violent criticism came up It is.

At the same time, there are also concerns about the risk of unexpectedly stopping unrelated vehicles due to malfunctions due to accidents and the risk of catastrophic damage due to the hands of malicious third parties.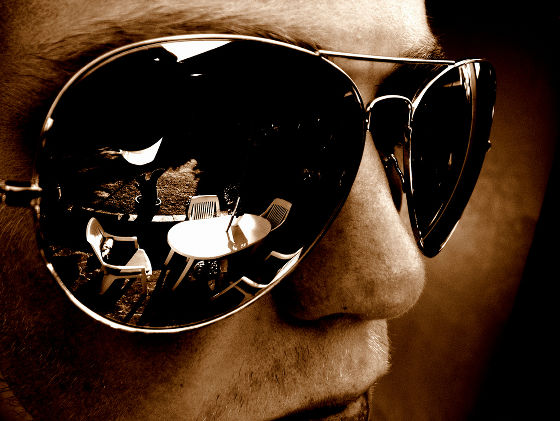 BySam Shardlow

It is where I am concerned about the way of measures that can pose a threat to the freedom of the people as well as the safety of driving.