Improvement of legislation and road environment that is progressing in the United States due to an increase in bicycle population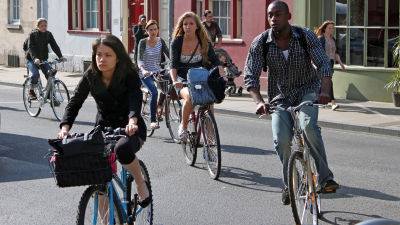 ByTejvan Pettinger

Even in the United States, which is said to be an automobile society, bicycles are penetrating into daily society and even more than 850,000 people are using bicycles for daily commuting, but the bicycle population rapidly increases As a result, the current situation is that the development of laws and roads has not progressed. Such American bicycle circumstancesNew York TimesDaniel Duane contributed it.

Is It O.K. to Kill Cyclists? - NYTimes.com
http://www.nytimes.com/2013/11/10/opinion/sunday/is-it-ok-to-kill-cyclists.html

In the United States, the accident that the cyclist dies gradually becomes conspicuous due to newspaper reports etc. However, the legal interpretation of these accidents is something that is not understood. An accident took place at the age of 49, John Przychodzen, who was riding a bicycle in Seattle in 2011, by driving a car driven by a teenager to a rear-end collision and death. The criminal penalty owed by a teenager who caused a major accident was only a fine of $ 42 (about 4400 yen) imposed on the grounds that "a dangerous lane change was made". Although crime punishment for perpetrators seems to be too light despite having caused a fatal accident, if you search on "cyclist + accident" in the US google, you should check the same kind of accident I can. Last year, on 2 November, a driver running a northward lane on California's Santa Cruz surrounding Gulf road lost control of the car and collided with Joshua Alper who was bicycling the opposite lane by bicycle and died I have caused an accident to make it. No criminal penalties have been reported in this accident.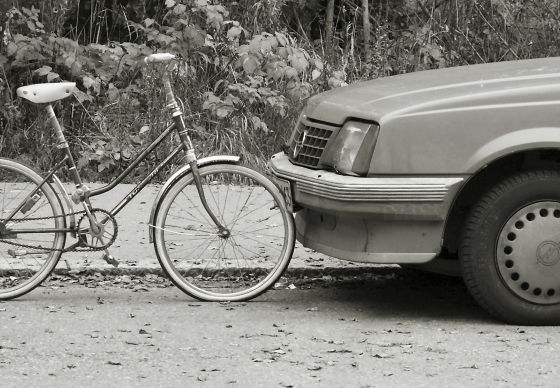 ByJari Schroderus

Currently in many US citiesBike Sharing ProgramAnd the demand for bicycle lanes is increasing as the demand for bicycle traffic is increasing more and more. However, as the pace of increase in the bicycle population is too sharp, the current situation is that it has not kept pace with improvement of manners and legal maintenance of users. Most states in the US admit cyclists the right to run on the common road, but most of the roads are not designed for cyclists. Since the bicycle is being carried along with the way the motorcycle runs, the danger of accidents is high. Moreover, road signs are not in place and it is common in San Francisco that the cyclist pauses many times. Because the traffic environment of the bicycle is not maintained too much, you can understand the cyclist 's feeling of breaking the law. According to a survey conducted in each state of Arizona, Minnesota and Hawaii, there is a result that the driver of the car has the negligence of the bicycle and the car accident on the general road, but in fact it is said that if the person riding a bicycle is negligent The current situation is that there are so many cases to be considered.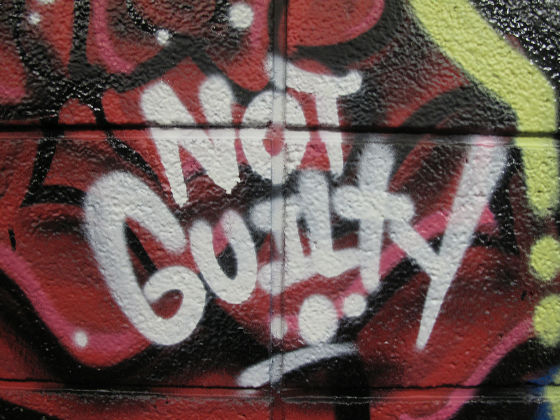 ByDuncan c

For example, if cars accidentally happen, the police gather evidence and decide which responsibility they have. However, in case of an accident of a bicycle and a car, it is said that there are many cases in which they do not try to gather evidence sufficiently and tidy up with "it is common". Even if the driver accident happens, there are also cases where you have finished without responsibility by escaping that there is negligence on the bicycle side. Leah Shahum of the San Francisco Bicycle Union also commented that "I do not know an example of driver's responsibility pursued except for drunk driving and hiking." As a further problem, Ray Thomas, a professional lawyer for a bicycle accident, said: "In jurisdictions jurors who participate in the verdict may have a driver's shoulder, the jury said" We often think that there is a possibility of causing an accident while driving ", he says. Therefore, in such a case, many cases are not convicted and the cops and prosecutors do not try to arrest the driver by hand.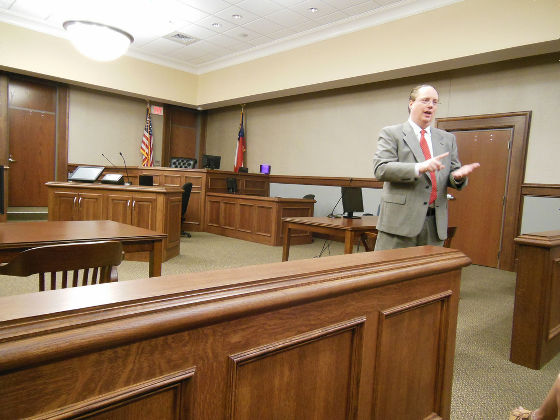 ByJudy Baxter

Currently several states in the US are moving to revise the law on roadway maintenance and traffic regulations, lanes for bicycles will be established beside the roadway, and carists will not hurt cyclists and pedestrians So we are responsible. Drivers are no longer a favorable law as before, but cyclists do not want to thrill and drive freely, it is important to compromise each other. If the use of bicycles increases, CO2 emissions etc will decrease, and there is no doubt that it is good for the environment. Law and infrastructure will be improved rapidly, but the most important thing is the thoughtfulness of life, which is something we can manage depending on our mind.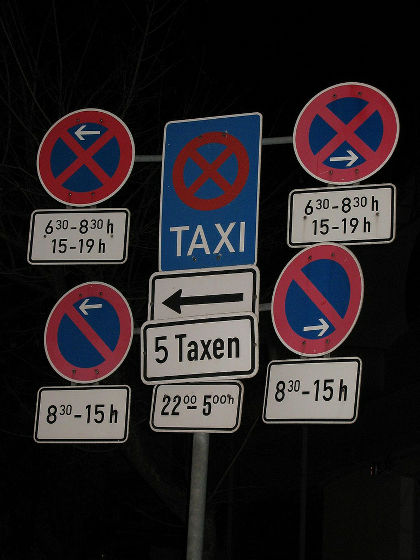 ByBirger Hoppe

Author Daniel Duane finally said, "As a cyclist who reads this sentence keeps the traffic rules in any way, please consider drivers, police and other cyclists, and the bicycle riding for enjoyment also kills people Please bear in mind that there are things that you may end up with, "concludes the column.
in Column, Posted by darkhorse_log