I tried making a "plentiful whale Toshi-koshi soba" with plenty of flavor with "Koro"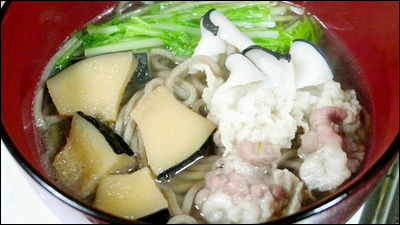 "Coro"I meanWhale meatAmong the fatty things that heat fat of the abdomen and dried the rest of the oil removed. Since it seems like an umbrella when I enter Toshikoshi soba, I decided to actually make it.

Buckwheat is ordinarily procured at the supermarket and made cheap, the strategy of plunging the remaining budget into a whale



Nitorari whale sold as "whale shabushabu"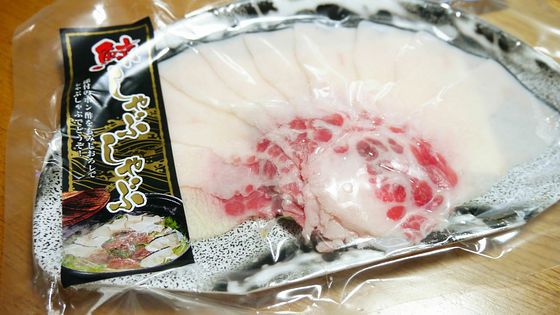 And this is "Koro"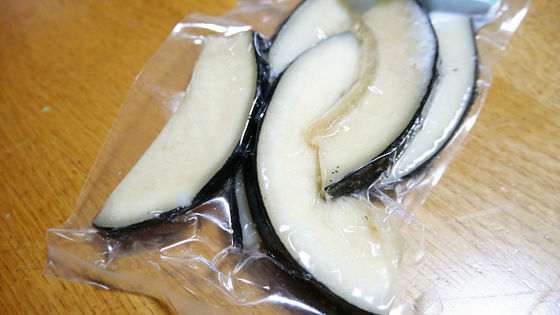 Speaking of whales are prepared properly as mizuna.HotarikabeBecause the combination by whale & mizuna is preeminent compatibility it is the feeling which followed it.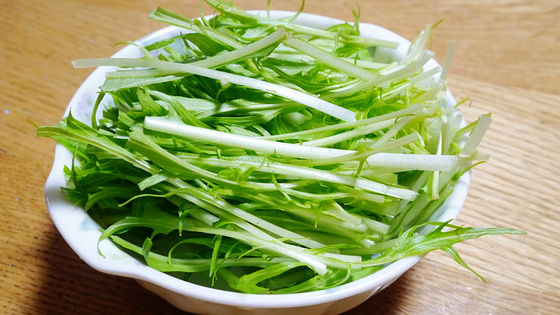 Take out the rollers. It looks kind of like an eggplant or a cucumber, but it is fat.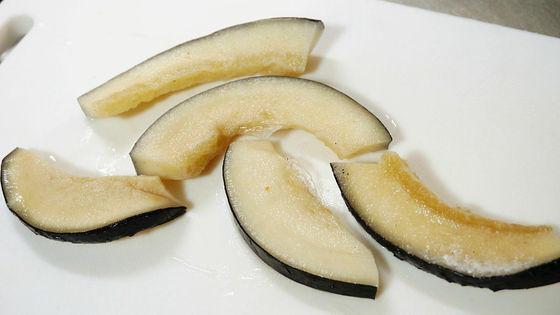 I will cut this bite-sized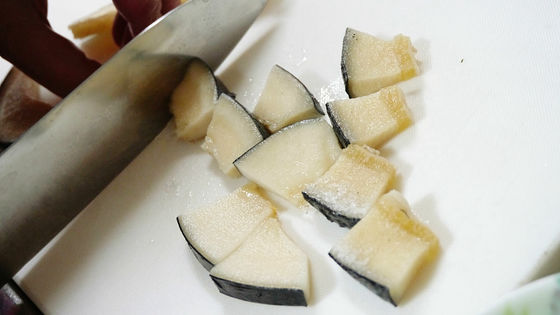 Taste will be fighting together with bonito and others, so put it in kelp base based soup stock.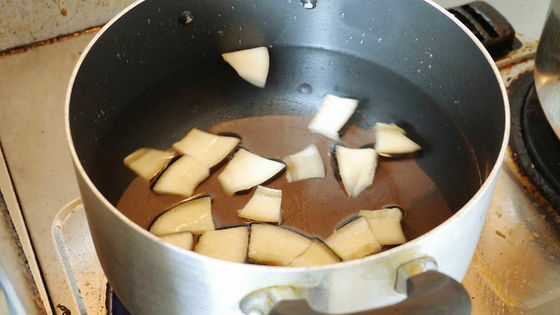 I gradually got bigger sucking a little, and a bit more.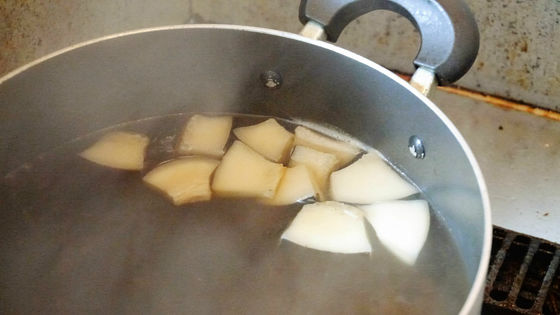 Then let it shabu-shabu and put it on the side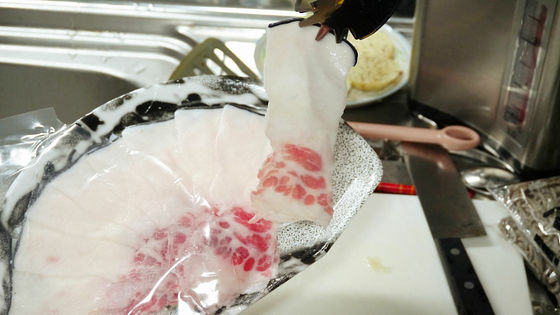 Put some buckwheat in a bowl, put whale and mizuna on it, and put a dashi on it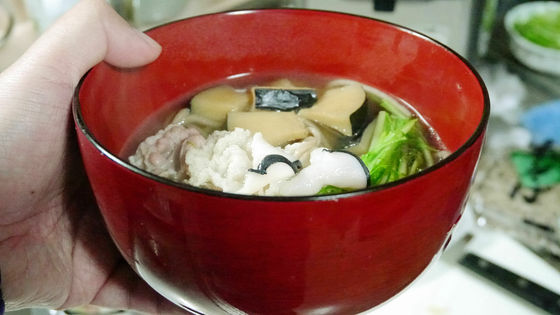 Completion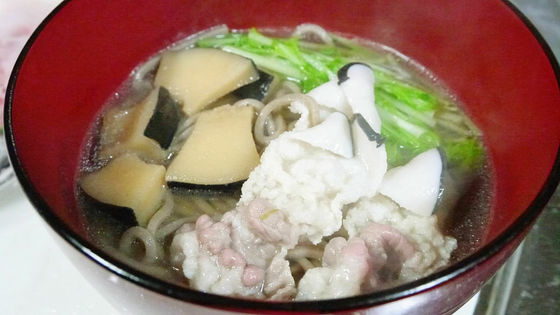 Okay.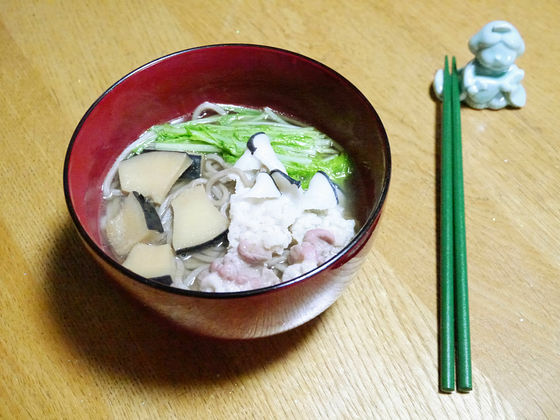 With the exquisite matching condition than I imagined, that unique taste and smell of whales fits well with soba. When thinking carefully, because "buckwheat noodle" or "tempuraoba" and soba goes well with fried foods, the part of the "clothes" of fried food absorbs the mushrooms and spreads the taste after all Juicy, a reasonable trade-off with the oil of the clothes is the source of that umami.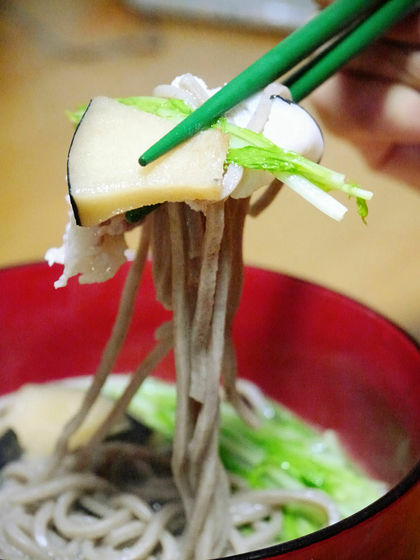 So, if a roller that can also be called a grease catch absorbs mushrooms, it can not not match! About the level. It is recommended if you like tempura and likes clothes better than shrimp in the inside.