Rakuten fits in one hand "Rakuten gateway" iOS version of the application was released so I tried using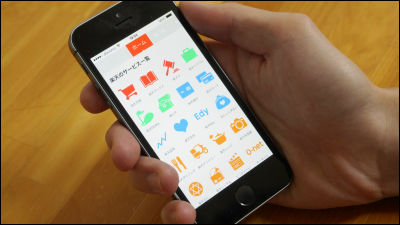 Rakuten Ichiba, Travel, Recipes, Android applications that become entrances to all services Rakuten offers are "Rakuten gateway"is. Since the iOS version of the entrance application of such Rakuten service was released, I tried it immediately.

Rakuten gateway Mail order · Travel · Recipes etc. Rakuten entrance on the App Store on iTunes
https://itunes.apple.com/us/app/le-tiangetou-ei-tong-fan-lu/id771597316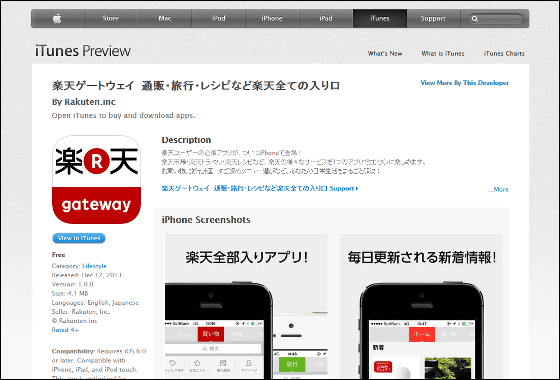 After installing Rakuten gateway from the App Store, tap it and start it.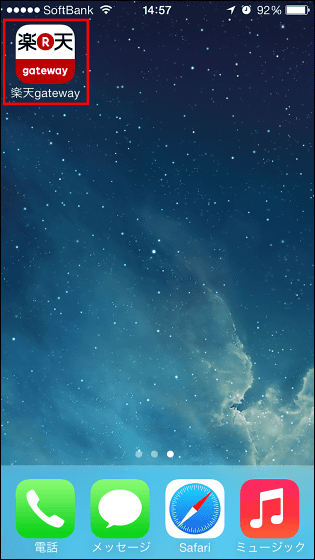 This is Rakuten gateway's home screen. "Four new information" on the top of the screen ... ...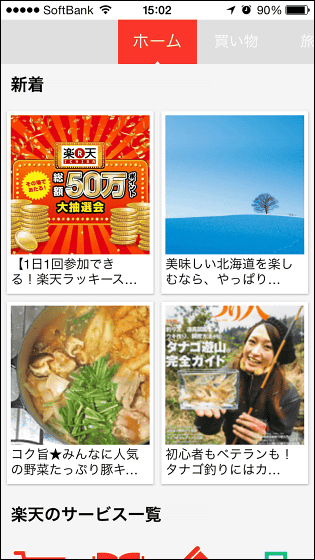 Below that there is a list of Rakuten services, it is possible to open familiar services such as Rakuten Market and Rakuten Travel immediately.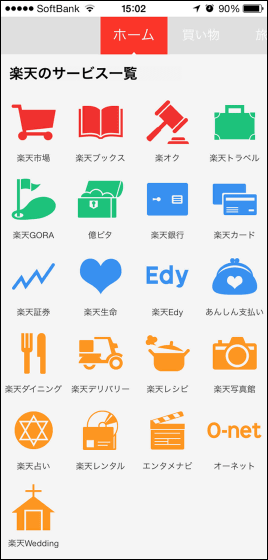 Swipe the screen left or right to switch the service tab. Seven service tabs currently prepared are home · shopping · travel · cooking · reading · point · setting, which are scheduled to be added at any time.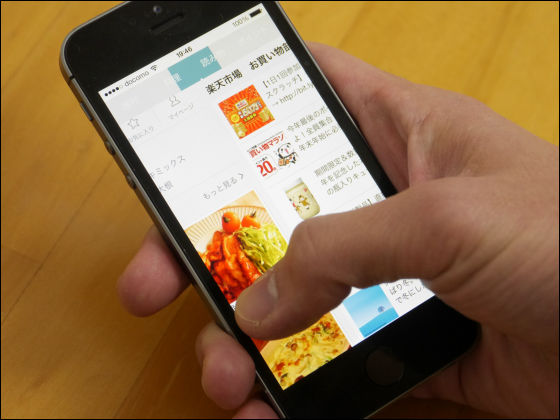 With the setting screen like this, you can login to Rakuten Service from "Login".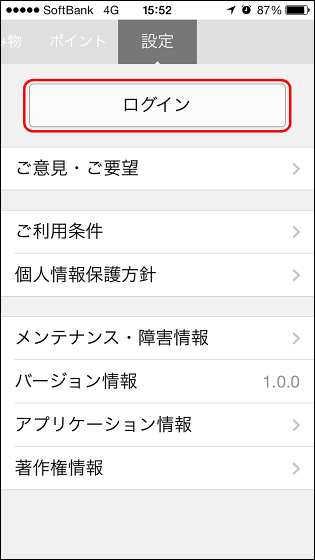 This is the "Cooking" tab. Four pickup recipes at the top of the screen ......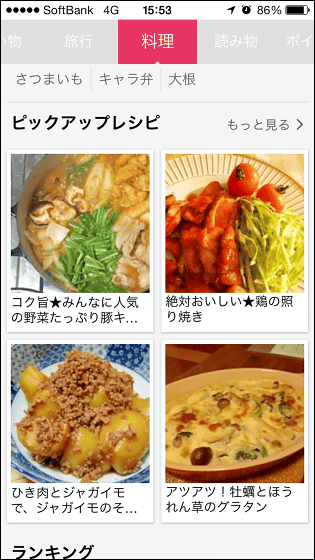 Below that 10 popular recipes are introduced.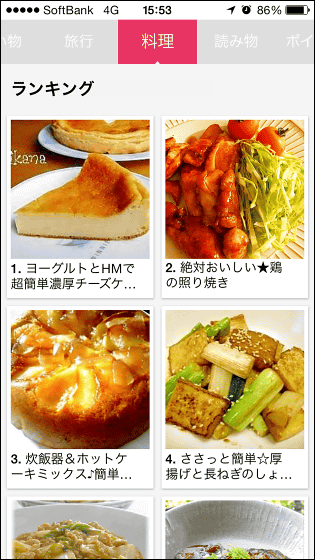 Tap one recipe to try.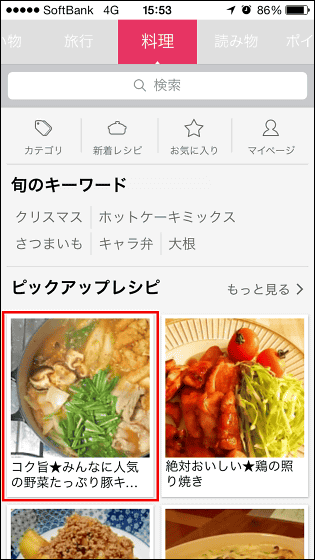 The recipe page is displayed as follows.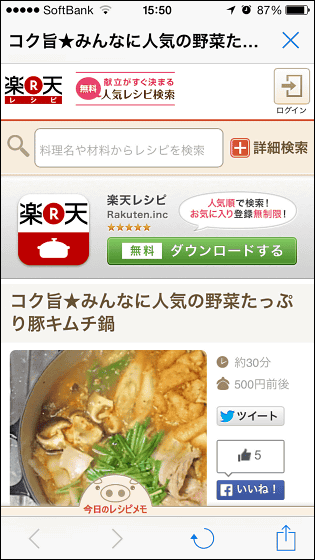 There is an icon called "Today's recipe memo" that comes with the scroll at the bottom of the screen, so tap this.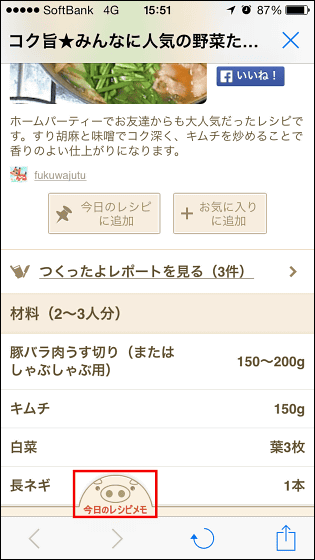 Then the space to stock the favorite recipe appeared. If you want to add a recipe here, tap "Add to today's recipe".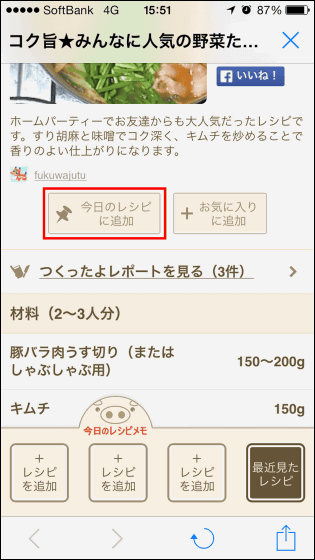 This completes the addition of the recipe.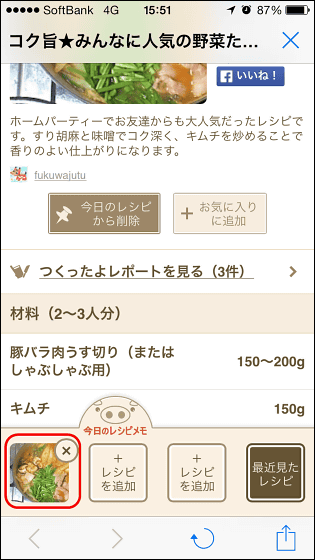 Tap on the item on the "Shopping" tab ... ...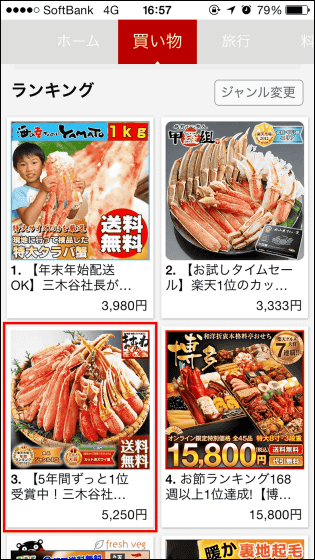 Rakuten market item page opened. Tap the icon at the bottom right of the screen ......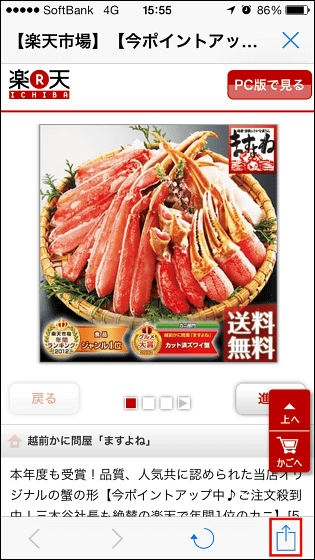 It is also possible to share page information using AirDrop or e-mail.



When using AirDrop to receive page information, tap "Accept".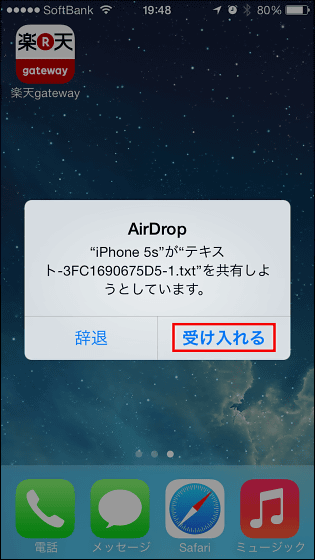 And then choose which application to open ... ...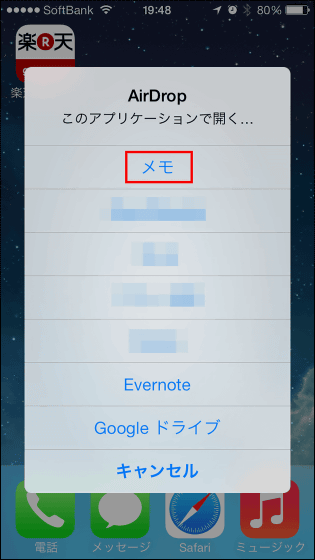 I was able to paste the URL of the product page on the "memo".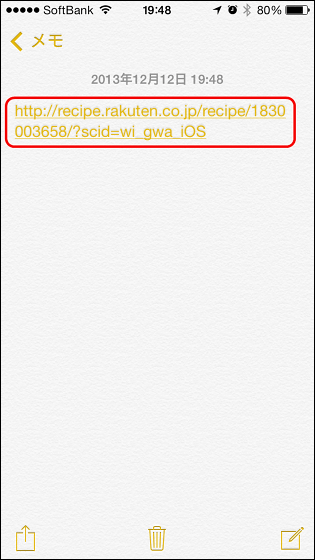 Since you can see every Rakuten service with this one application, even if it is Rakuten user it is an application which does not damage.