Survey company announces the latest version of customer satisfaction ranking of 100 global companies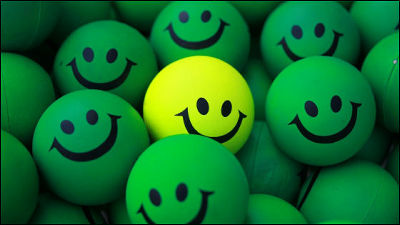 BySeanbjack

American research companyForeSeeHas announced the results of a customer satisfaction survey of 100 global companies. There are companies that dominate the top every year, and the result varies from one top to the other. From the customer satisfaction ranking, business dynamism and its future seem to come out.

FXI Scores | Top Brands - December 2013
http://www.foresee.com/news-events/fxi-scores-top-brands-december-2013.shtml

Customer Experience Predicts Companies' Future Success | Press Release
http://www.foresee.com/news-events/press-releases/foresee-releases-first-foresee-experience-index.shtml

◆ForeSee Experience Index
ForeSee is a pioneering research company for customer's purchasing behavior survey, announcing the comprehensive ranking of customer satisfaction every year. The customer satisfaction level ranking announced on December 5, 2013 is "ForeSee Experience Index (FXI)"It is targeted at the top 100 companies with worldwide brands in seven industries and fields.

FXI is aimed at offering Retention (the degree of impression) · Upsell (the degree of impression) for services during the period from Q1 (January to March) to Q3 (July to September) from 2013 customers of 75 top companies, (UpsellThe skill of Sure) · Recommend (whether it is worth recommending) centering on the index of satisfaction about the index, analyzed by ForeSee proprietary method and evaluated on a 100-point scale.

The high degree of customer satisfaction helps to predict the success of a business in the future, so attention is paid not only to companies but also to investors, so to say that FXI is like a communication book for a large global corporation. I will.

◆Top 10 companies
Top 10 ranking companies here.

First place:Amazon(87 points)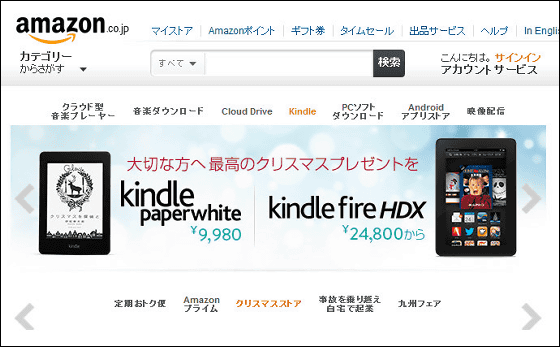 Second place:Avon(86 points)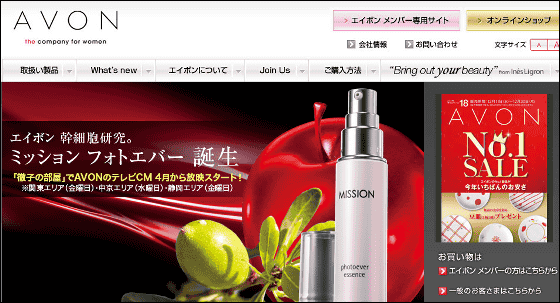 3rd place:Nordstrom(86 points)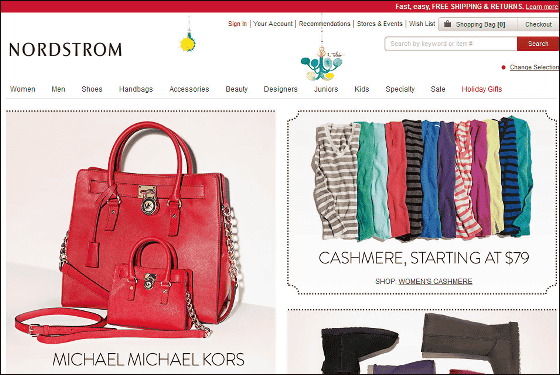 4th:Coach(85 points)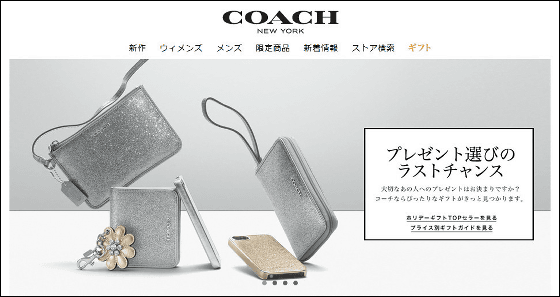 5th place:Heinz(85 points)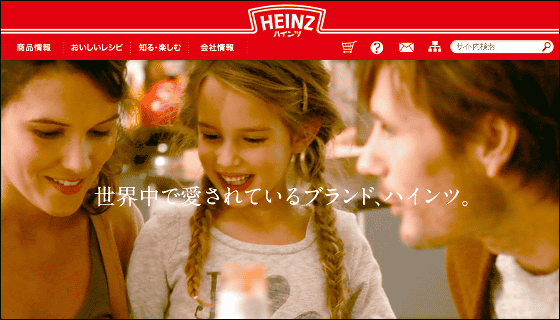 6th place:Honda(85 points)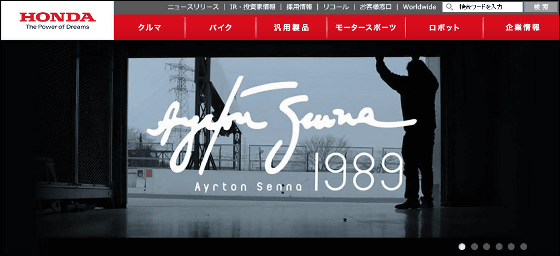 7th place:Mercedes-Benz(85 points)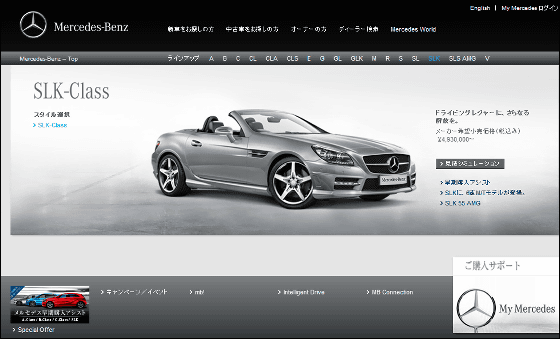 8th place:Moet & Chandon(85 points)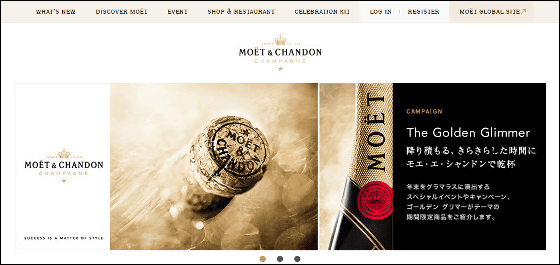 9th place:3M(84 points)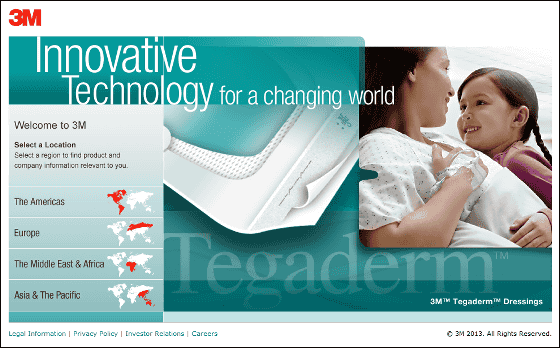 10th place:Costco(84 points)





◆Slumping group
98th place:Facebook(69 points)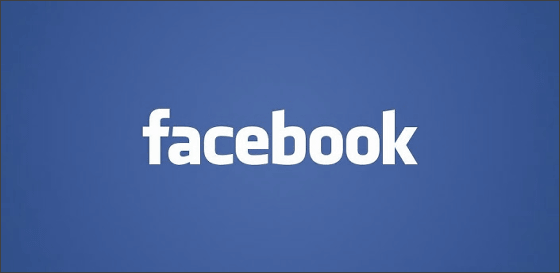 ForeSee, for Facebook sank in the bottom group, seems to be losing the trust of social communities, need to improve customer satisfaction by recognizing what customers are expecting and seeking It is said.

KFC (96th), McDonald 's (91st) and the fast - food giants also struggled hard.McDonald stopped buying ketchup Heinz(5th place) as opposed to results.

◆Customer satisfaction by industry
In the industry with the highest overall customer satisfaction level, the average is 82 in the automobile industry / CPG (consumer goods). This is followed by the retail and apparel industry (81 points). The industry with the lowest customer satisfaction level is financial services.Goldman Sachs(86th place),J. P. Morgan(89th place), the eyes of the investment bank seems to be severe. ForeSee evaluates to the financial industry "We are lagging behind customer service and there is much room for service improvement."

◆Technology / Electronics
Apple (83 points), Google (81 points), Microsoft (78 points) and the IT industry male pursue Amazon (87 points) which is the missing one. However, while Amazon continues to keep the top position for the last three years, Apple has been downgrading year by year.



◆What FXI shows
According to ForeSee's survey, 75% of those who gained a high satisfaction score of more than 80 points on a brand's service, liked the brand, 83% more likely to use the service , 63% often choose items of that brand next time buying the same type of goods, 77% tend to affirm brands to other people positively.

FXI highlights the winners and losers on customer satisfaction, but according to ForeSee, companies that offer the services they desire have succeeded in maintaining their brand value for a long time.
in Note, Posted by darkhorse_log