A newspaper company that switched to iPhone shooting with a photographer fired agreed to re-hire cameramen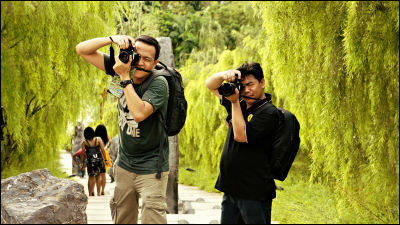 ByEpSos .de

A newspaper company switched to a policy to dismiss all employed photographers and educate reporters to photograph and photo editing on the iPhone "Chicago · Sun TimesHowever, I decided to re-hire a photographer who made a fish.

Chicago Sun - Times hires back photographers - chicagotribune.com
http://www.chicagotribune.com/business/breaking/chi-sun-times-photographers-20131203,0,420997.story

Two units ratify contract
http://www.chicagonewsguild.org/news/two-units-ratify-contract/

The Chicago · Newspaper Reporter Labor Union and Sun Times Media agreed to conclude a three-year provisional agreement to revise employee's working conditions. Sun Times Media is a publisher publishing the newspaper "Chicago / Sun Times", the next day when I dismissed all the photographers in the photography division, I used the iPhone to replace photographers for reporters "The basis of iPhone shooting "" Fundamentals of photography and editing of movies "" Method of uploading to social media "was done focusing on three factors. But this time Sun Times Media agreed with the labor union involves re-hiring reporters that Chicago Sun Times fired.

By the time this agreement reached, the Chicago · Newspaper Press Labor Union has held long negotiations with Sun Times Media for 15 months. The agreement that won the end of long-term negotiations includes the re-employment of the photographer who was fired this summer by Chicago Sun Times, in 2009 the Sun Times Media collapsed and Mr. Jim Tyrie of Chicago finance house Including the abolition of the provision for returning paid vacation agreed upon acquisition of the company, and 2% wage increase on July 1, 2016, including provisions for improving working conditions of reporters.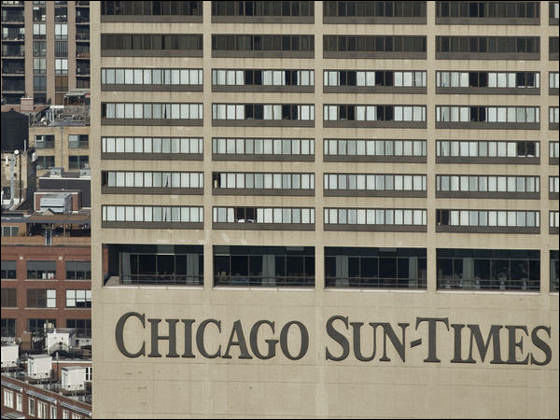 According to the agreement on re-employment of cameramen, 17 of the 28 photographers who were fired by Chicago Sun Times, Chicago · newspaper reporter labor union members, 17 people, one of five newspapers operated by Sun Times Media We are reappointed for re-employment, including Chicago Sun Times. Also, if you do not wish to re-hire, you will be paid $ 2,000 (about ¥ 20,000) on a condition that you waive the right to sue to any dispute resolution organization.

Of the cameramen dismissed by Chicago Sun Times, 17 people, Chicago and newspaper reporter labor union members, complained about unjustifiability of dismissal to the National Labor Relations Committee, but this action can be withdrawn by this agreement It is a prospect. Craig Rosenbaum, executive director of the Chicago · Newspaper Reporter Labor Union, said, "This agreement is a wonderful content for employees working in the Sun Times Media Group and thanks to everyone who supported negotiations I am talking. "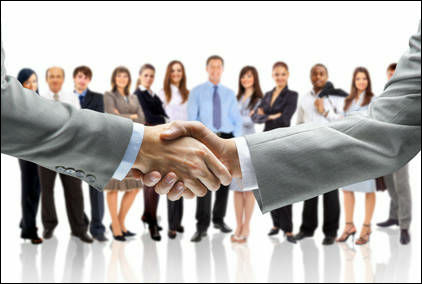 BySalFalko

In addition, although the agreement guarantees employment opportunities to the dismissed photographer again, some of the agreed contents also include elimination of restrictions when photographers shoot movies. Therefore, if a dismissed photographer wants to re-employ, it seems that it will be required to deal with newly imposed tasks such as movie photography and video editing.
in Note, Posted by darkhorse_log