Fortnite developer Epic Games hires hundreds of dispatched workers as full-time employees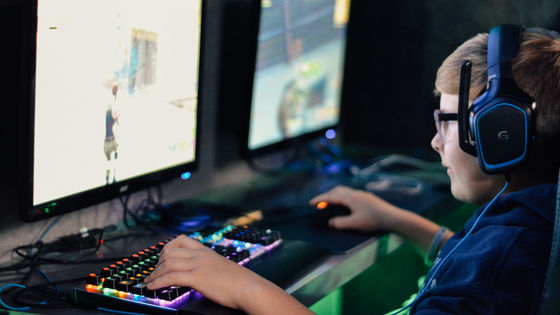 Foreign media The Verge reports that Epic Games, known as the developer of the popular battle royale game Fortnite and the game engine Unreal Engine, plans to hire American dispatched workers as full-time employees.

Epic Games is making hundreds of temp testers into full employees with benefits --The Verge

https://www.theverge.com/2022/2/19/22942053/epic-games-full-time-employment-contingent-workers
The Verge has confirmed directly that Epic Games is offering to hire other contract employees as full-time employees, not just the dispatched employees who were in charge of quality assurance testing. Epic Games' internal memo, which The Verge independently obtained, states that 'we will hire dispatched workers based in the United States as voluntary full-time employees,' and many of these offers are in April 2022. It seems that it will take effect on the 4th.
In addition, since there are exceptional cases where both Epic Games and workers think that it makes sense to maintain their status as dispatched workers, we will not hire them as full-time employees. matter.
'We will hire hundreds of dispatched workers on a regular basis,' said Elka Looks, a spokeswoman for Epic Games. 'Most, if not all, of the employees involved in quality assurance testing are full-time employees.' Explaining. In addition, at the time of writing, Epic Games had dispatch contracts with quality assurance testers and other workers through recruiters from companies such as Eastridge, Hays, and Nextaff, but now all workers will be on Epic Games. It seems that they will be hired directly and will be covered by the welfare plan.
Epic Games plans to hire dispatched workers as full-time employees, but Looks says it will continue to hire dispatched workers to meet short-term needs. ..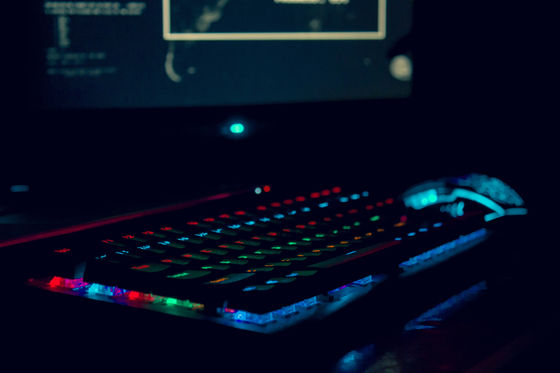 In recent years, there has been increasing tension between game studios and dispatched workers in the game industry, and there are major moves to improve the working conditions of dispatched workers, including quality assurance testers. Employees of Activision Blizzard, who are swayed by sexual harassment and gender discrimination, also went on strike indefinitely because the contracts of 12 contract employees working on the quality assurance team of Raven Software, a subsidiary, were terminated.

Activision Blizzard employees go on strike for an indefinite period of 200 people-GIGAZINE

in Game, Posted by logu_ii