How can I be adopted as "Lego · Designer"?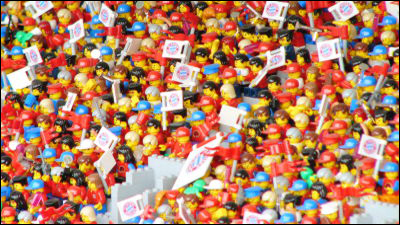 ByNtr 23

A combination of blocks to form an image of a toyLegoIs "Harry potter"Hobbit"the avengersIt is a famous toy maker worldwide. Think about the concept of Lego that gives such children a dream "Lego · DesignerThe actual test scenery for becoming "is published on YouTube.

Winning a Design Job at Lego - WSJ.com
http://online.wsj.com/news/articles/SB10001424052702303460004579193901642418812

You can check the test scenery for becoming a LEGO · designer from the following movie.

Have You Got What it Takes to Be a Lego Designer? - YouTube


Lego designers' exams will be held in Denmark's small town, Horn, where Lego's head office is located, and applicants selected from around the world will visit. In the Lego exam, a formal interview was not held, mainly focused on sketches of two days and construction of LEGO set. Lego is a Barbie dollMattelNext to the company, it is a toy manufacturer with the second largest income in the world, and he is constantly recruiting more than one designer at least annually.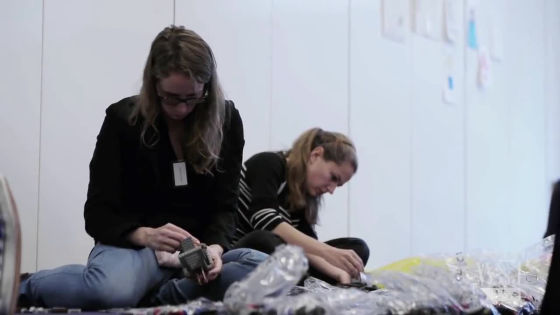 Director Caroline Hansen, director of recruitment program, says, "Making Lego as a recruitment exam is the most relaxing way to show your skills effectively." This "job recruiting workshop" which is going on for seven years has been released for the first time this time, but until now, the application opening on the line has not been opened so much, but people who are eager to find an application He said he will apply from all over the world.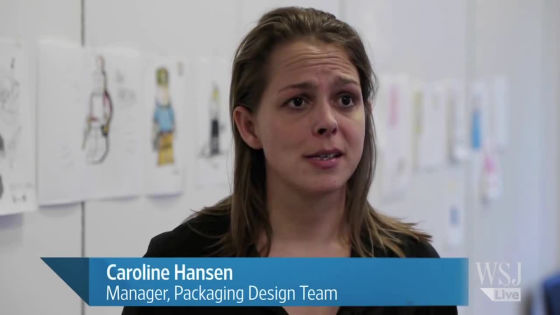 Applicants of designers are selected through conversation and test through Skype. Among the applications from around the world including New Zealand, Brazil, Taiwan, Indonesia and Germany, Mattel's former designer, York Bleyer, worked in the entertainment industry and set up movies for "Superman Return" Twenty-one men and women with extensive experience, such as James Colmer with experience, were selected. However, as a designer who works for 40 years at Lego Star Wars team, there are former tractor mechanics, and only qualifications and experience are not important.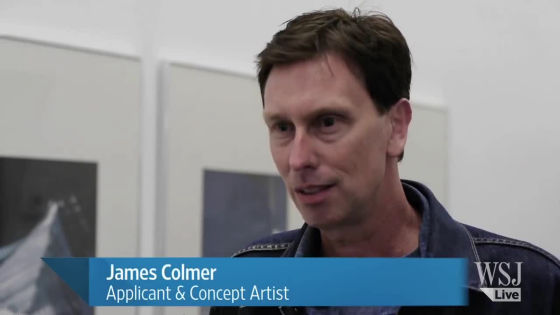 In the test,LegolandIn the meeting room of the hotel of the hotel, two days are given for sketches, creation of mini figures, etc. as the theme of inventing a series targeting 8 to 10 years old. People who join the blocks and shape the image when the exam is started ......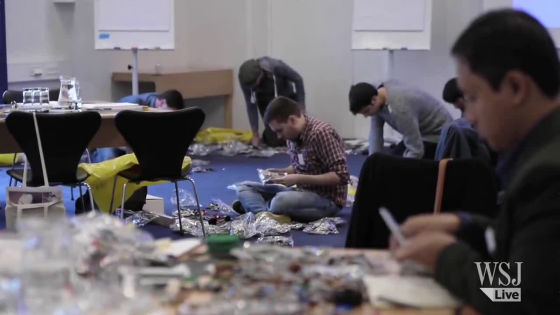 Various persons who start from the design drawing earlier. In the room, the sound "Kachakakacha" which keeps the block together is just ringing and it is very quiet. I am seriously working on each idea, and my senior designer who works as a test director will write notes on the consideration.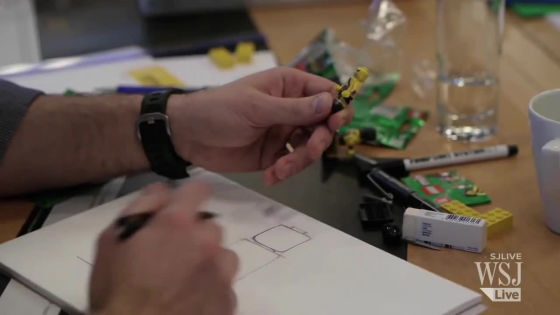 During breaks, when you move to a small town in Billund with a headquarters, you can tell that the population is 6,500 people and that the night time is only for Irish pubs. It seems that a practical lecture is also taking place so that you can work with confidence, such as explaining the high tax system of Denmark and guaranteeing taxes with sufficient wages.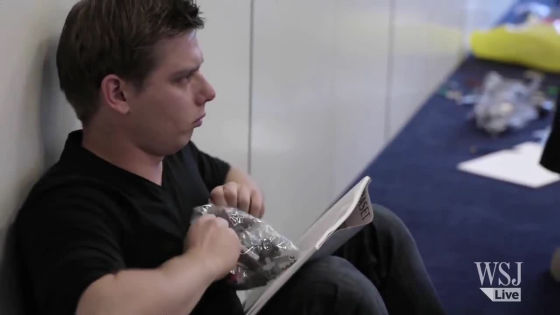 The point of adoption is not only the idea of ​​the concept, but also the ability to build Lego and color sense of design are taken into consideration. "Designing director Will Thorogood," adding Little Humor and Story is a very important point for Lego. "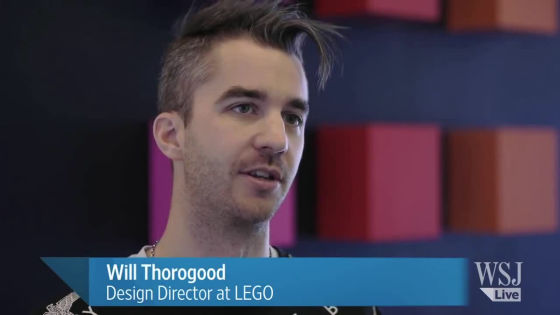 The competition of LEGO · designers familiar to children all over the world seems to be playing with LEGO at first glance, but you can see that it is a tough fight. In addition, in this recruitment examination, 8 candidates in 21 people were adopted.