Osaka 's "Winter Limited New! Original Gyoza Dumpling" and "45th Anniversary Founder' s Fifth Fifth Season" have been eaten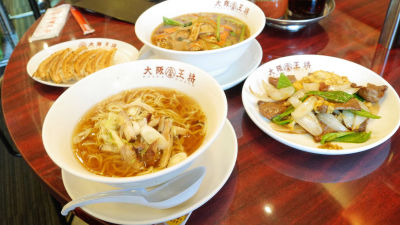 Gyoza is the signboard menu Osaka king general, on November 13 (Wednesday) "Reprint new! Original gyoza dumplingsOn the 12th of November (Tue), the fifth anniversary of the founding festival's 5th bulletin "Picnic hormone ramen"When"Leba Bell peppers" When"Forged barbecued chishaw leek with sobaWe released the. Fifth anniversary festival festival menu, mainly noodles, there were many menus that stamina would be likely, so I went to a shop and ate.

Launched winter limited edition "Reprint New! Original Gyoza Dumpling"
http://www.osaka-ohsho.com/news/131113.html

Fifth anniversary founding festival menu fifth bullet!
http://www.osaka-ohsho.com/news/131112.html

Arrived at Osaka king.



When I entered the shop, the clerk was making dumplings.



When arriving at the seat "Reprint New! Original Gyoza Gyoza" ... ...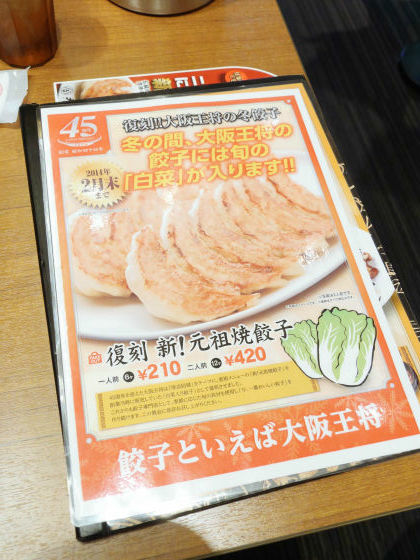 We found 3 items "45th Anniversary Festival Festival Menu No. 5". I'll order.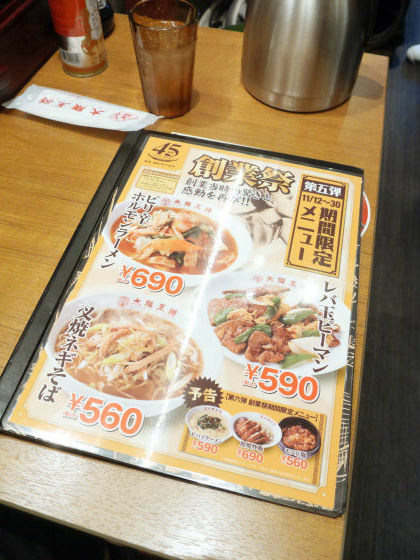 Four items waited in about 10 minutes to wait. From the upper left corner "Reprint new! Original gyoza dumplings(West Japan tax included 210 yen · East Japan tax included 230 yen) "·"Picnic hormone ramen(690 yen including tax) "·"Leba Bell peppers(590 yen including tax) "·"Soba Negi Soba(560 yen including tax) ".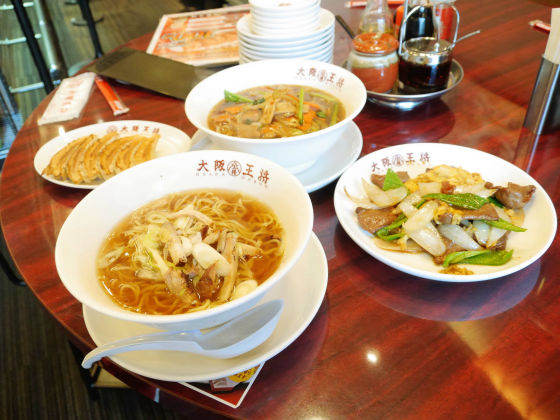 "Reprint New! Original Primary Grilled Gyoza" is a period limited gyoza that reprinted what was originally cabbage. Regular menu "New! Original dumplings" is not available for sale.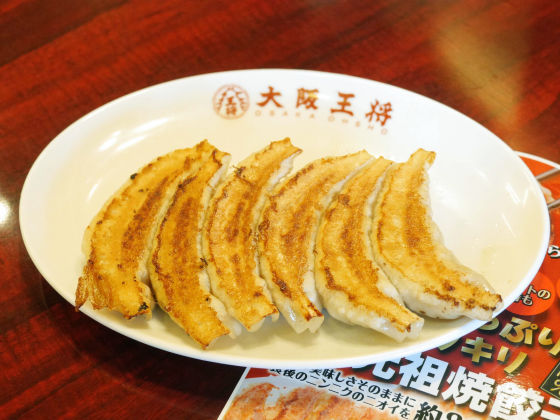 Fox color grilled eyes also appetite.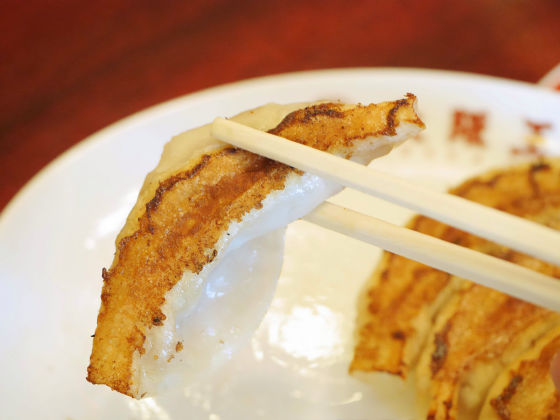 I do not know unless you compare it with everyday dumplings, but I felt that the cabbage came in and the moisture and umami of the vegetables seemed to seep into the meat plenty, I felt it was more juicy finish . It seems that the base has not changed greatly from the taste of Osaka kyo general dumplings.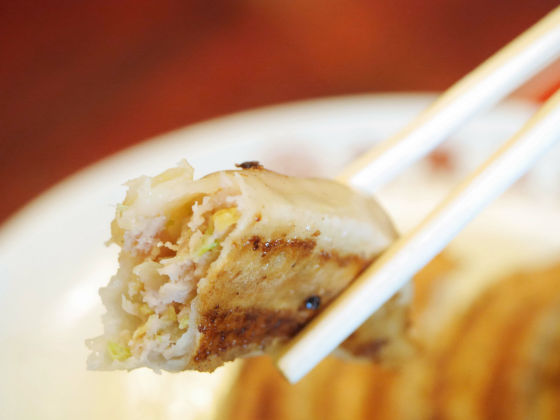 Pyrite hormone ramen is "a little spicy stamina ramen", plenty of hormones and vegetable stir-fried on ramen.



Several kinds of hormones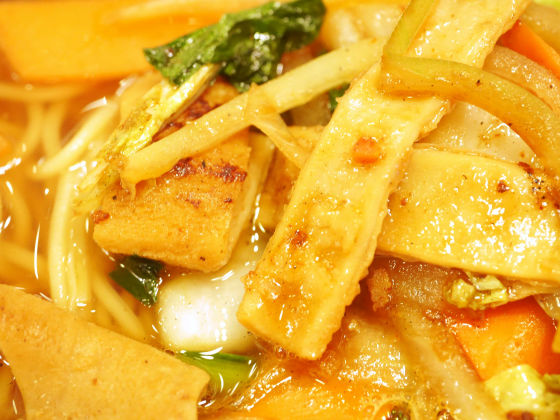 Plenty of vegetables such as leaf and carrot.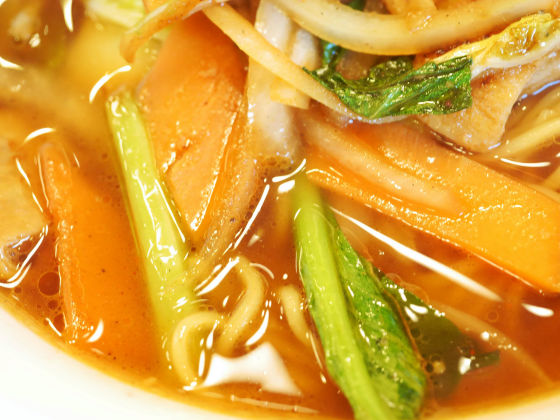 Hormones are sweet and crunchy texture, you can enjoy the taste of stir-frying that comes out exactly at Chinese restaurants. It is ant to ask rice and eat ramen with no hormones.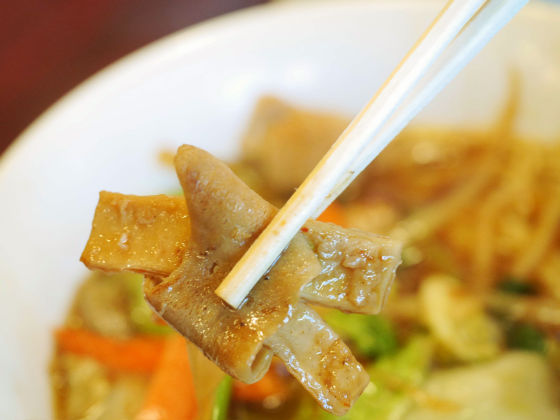 Good compatibility with sauce that the hormone taste oozed out to the shabby texture of vegetables. Eating ramen and other foods tends to cause vegetables shortage, but it is a pleasant place to eat vegetables together.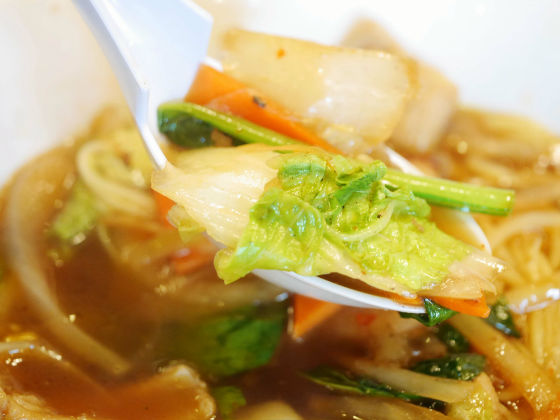 Try eating with noodles and soup, the taste of stir-fried hormone is added to the soup of soy sauce taste, the taste seems to be thirsty with a slight richness. The taste of the seasoning was strong and the soup felt poor. Noodles are also not good without stiffness and fragrance.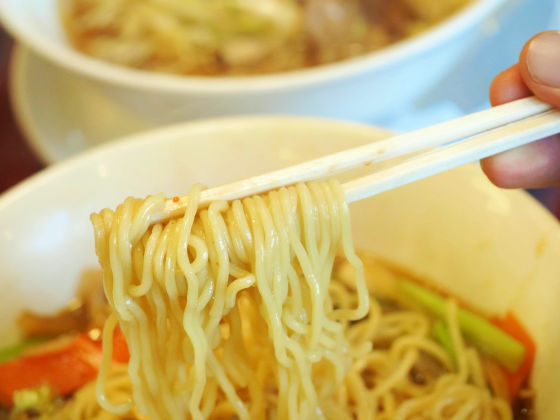 "Leba Bell peppers" is a painSambarStir-fry with vinegar. Pig lever is used.



Lever peppers Egg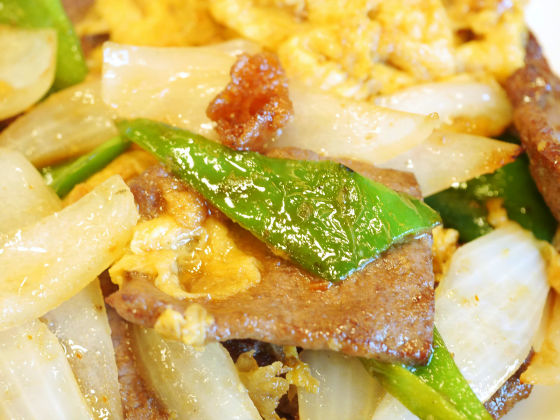 I also have plenty of onion.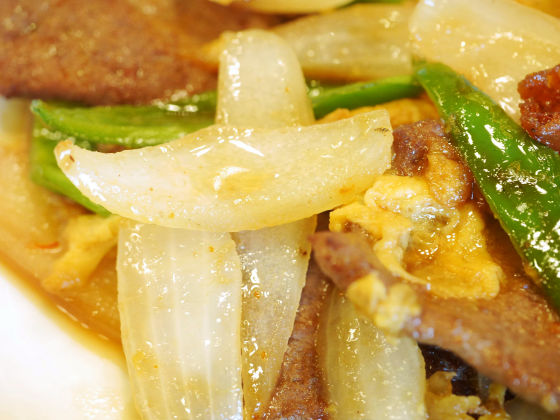 The pig lever is not thicker than the chicken liver, making it easy to eat a little bit. Although it feels a bit pungent, it is not intense pungent taste, but a bit somewhat junky sweet sauce that is often used for vegetable stir-fry is well suited to the taste of the liver.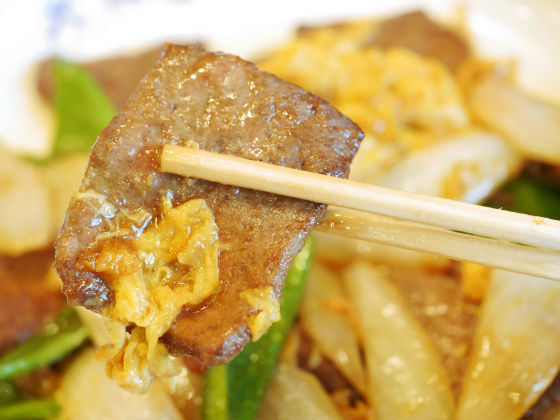 Eggs are also fluffy, Good to eat with liver. It seems that compatibility with rice is also good.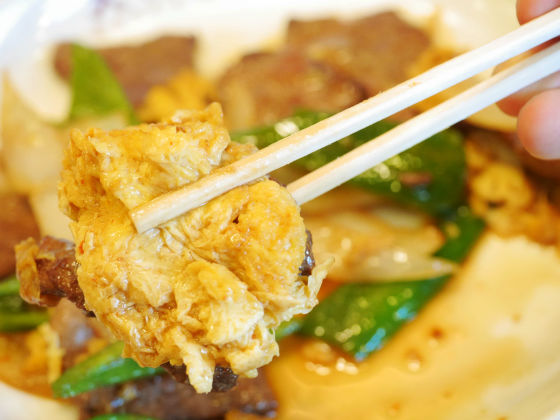 The vegetable's texture is also a good accent, and you can eat it with your liver well.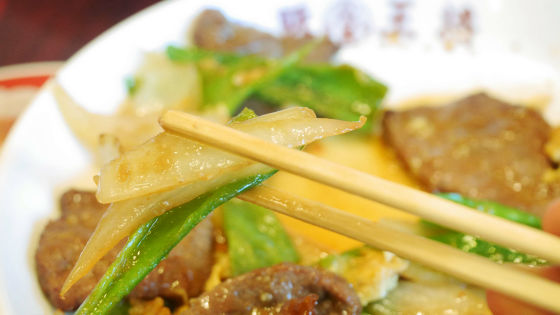 Soba Negi Soba is "a product that has boiled onion oil for springy onion leaves to enhance the fragrance of the onion".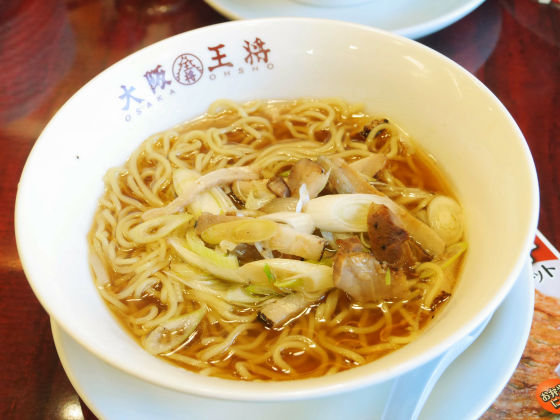 At the end of the barbecue and ... ...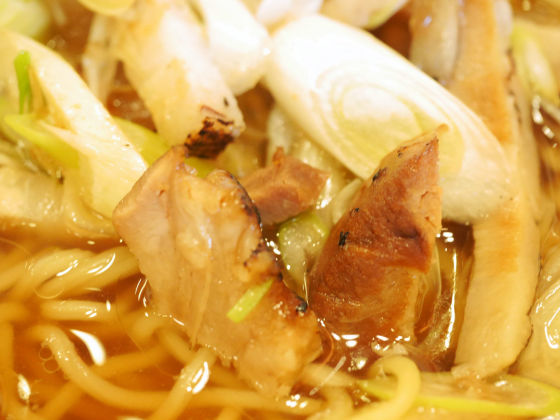 Various parts are included, such as strip cut sliced ​​rice.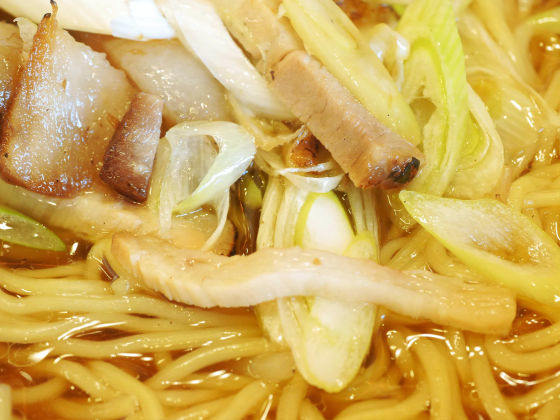 There are plenty of onion.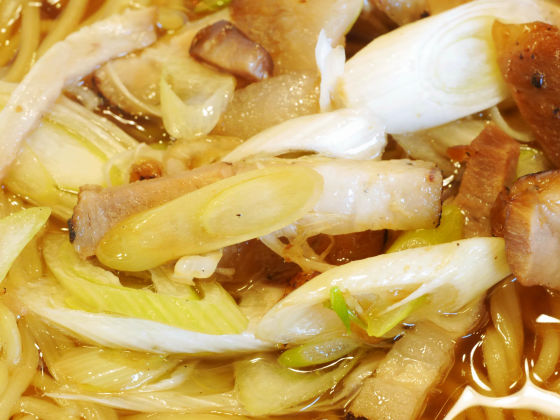 Chashuch is a fragrant taste burned with leek oil. The taste of the pig firmly remains.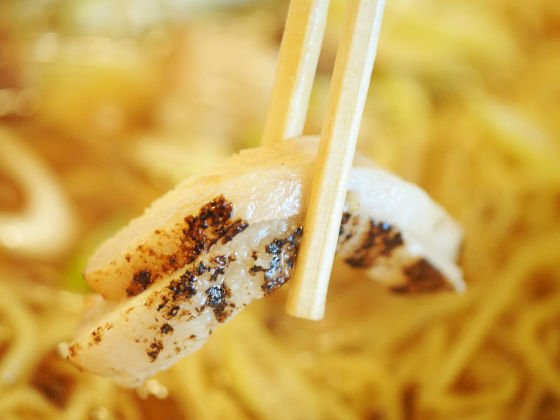 Of course, the compatibility of pork and leek is outstanding. The green onions are soft and sweet and are scattered with green onion oil, so scents also appetite.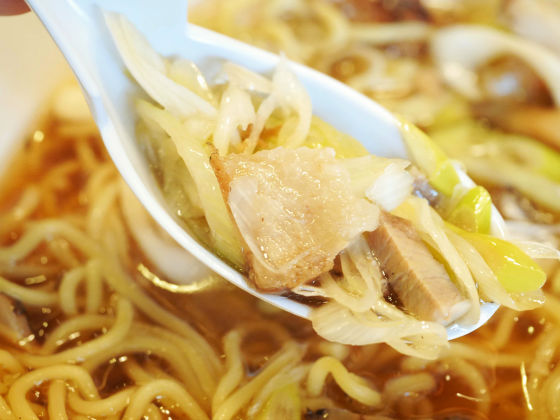 The soup mixes the taste of roasted leek and prickly sauce that seeps from the leek oil in soy sauce. The soup seems to have the same base soy sauce soup as the spicy hormone ramen, the weak taste of her legs. If you eat it with pepper etc., you will feel that the taste will be somewhat tightened.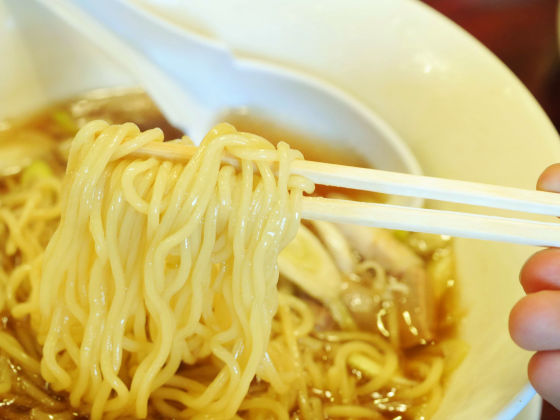 This time limited menu is recommended for people who are short of vegetables because there are many menus using vegetables.