I went to eat "chicken reba stamina yakisoba & pork vegetable rice bowl" at Osaka king's 45 th anniversary festival festival 2 so hot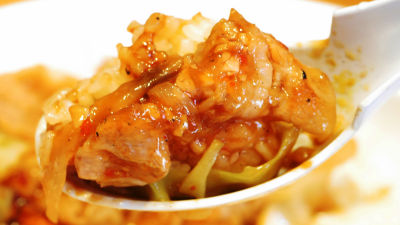 It took a lot of moisture in the room where the cooler was working and probably because it was in the summer batte state completely because I did not take much meal, so I went to Osaka king and went to the 45th anniversary founder 's 2nd menu "Chicken Lebastastina yakisoba"When"Pork vegetables on riceI went to eat.

The 45th anniversary foundation festival second volume!
http://www.osaka-ohsho.com/news/130812.html

Arrived at Osaka king.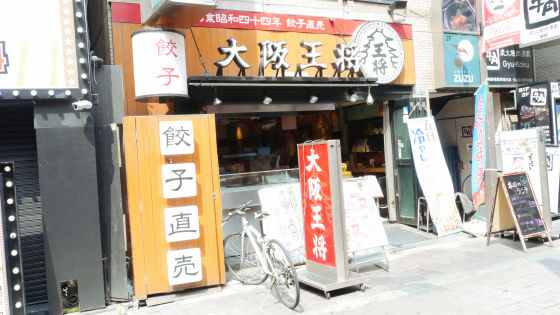 Looking at the store's signboard ... ....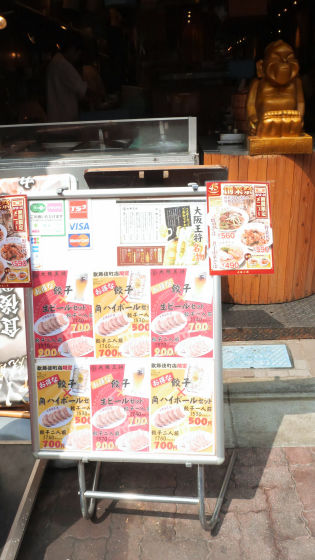 A limited-time menu starting today is posted on the right end.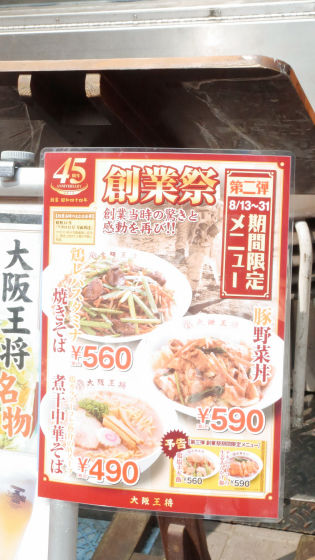 The kitchen in the store is in an open style and you can see some cooking.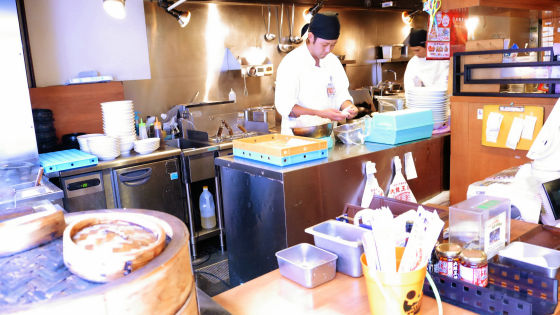 I went to the time when I left lunchtime in the afternoon, but about 80% of guests entered with dumplings and beer drinkers and meals taking lunch from lunch.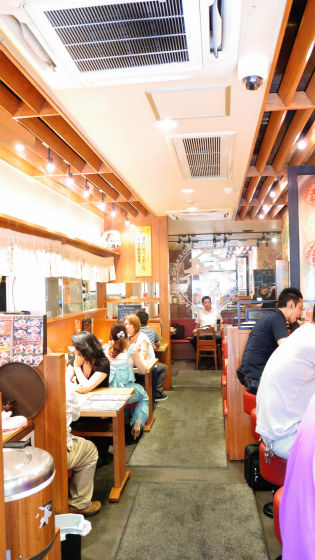 We sit down and ordered two new items.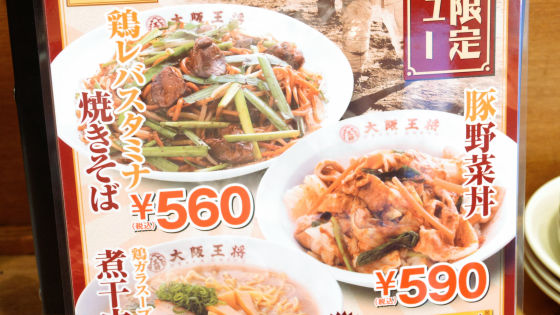 Chicken Lebastastina yakisoba (560 yen including tax) and pork vegetable rice (590 yen including tax) arrived in about 10 minutes. Soup comes with a set for pork vegetables.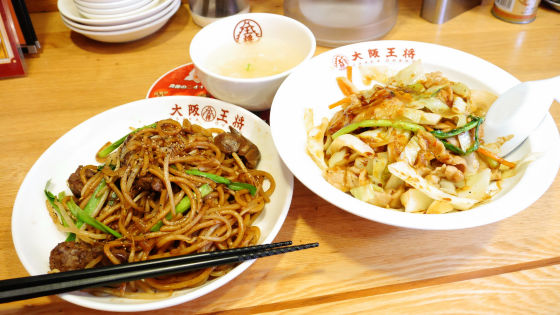 Firstly from Chicken Lebastastina yakisoba. It is a thick noodle with a sense of volume and a piece of black pepper effective as a sweet sauce.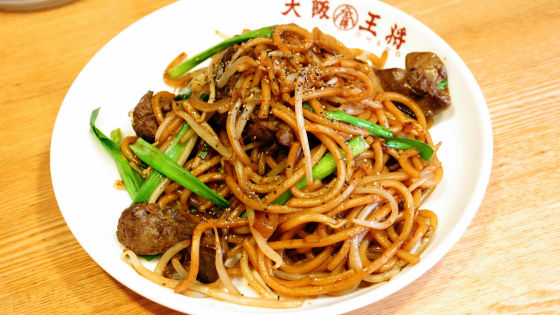 Black pepper can be confirmed near the center of fried noodles.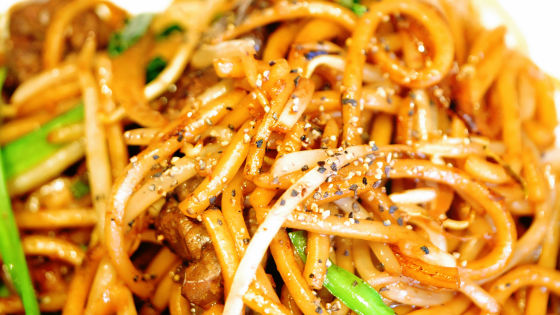 Lump of chicken liver and slightly thick noodle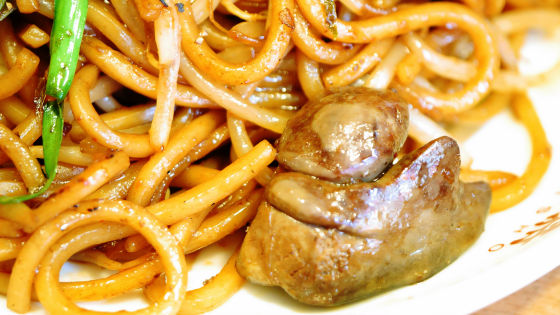 Plenty of vegetables such as chives and bean sprouts. I decided to eat it.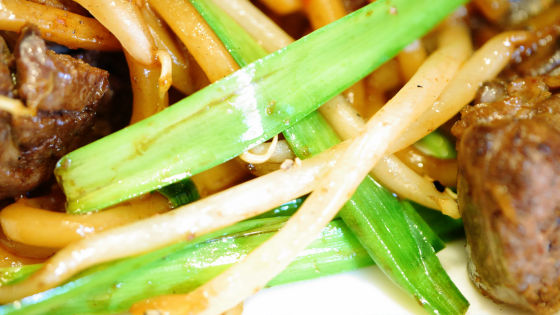 It is made with emphasis on sweetness rather than ordinary fried noodles, and it is easy to eat with thick noodles and shaki - yaki 's vegetables. It looks like a normal source color, but I feel a strong pungent taste.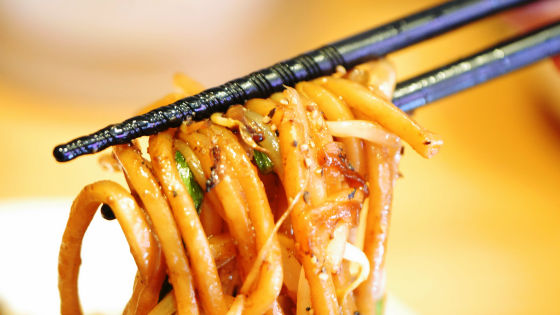 Lever is not much used for yakisoba, but the taste of sweet sauce and rich taste of chicken liver match well.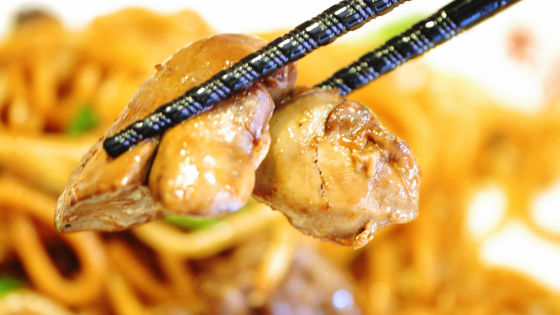 Vegetable shakyaki feeling is also good. In the menu picture there was a carrot, but it was not included when it was provided.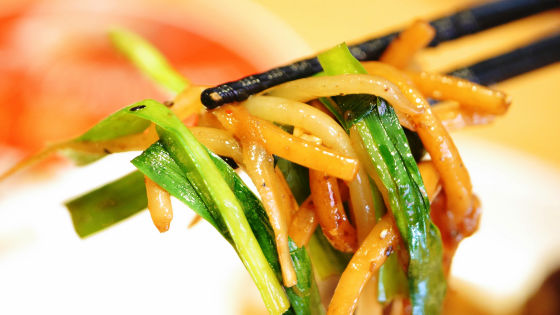 Pork bowls are bowl like curry rice bowl. The scent of curry is drifting from the bowl of rice.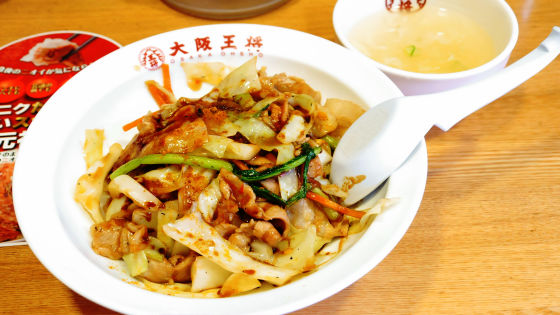 Red brown curry powder can be confirmed.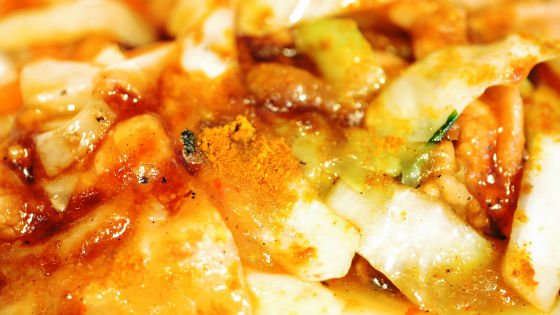 There are plenty of pork and it's also good for Totoro's bean paste.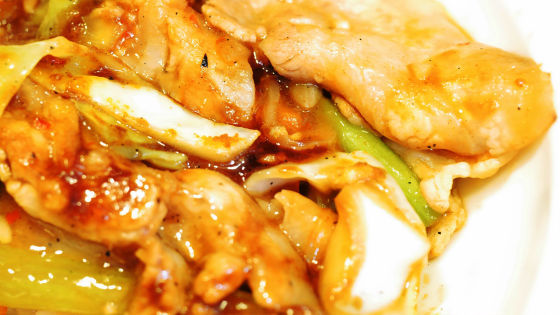 Plenty of vegetables such as carrot, cabbage, and vegetables. I will eat it.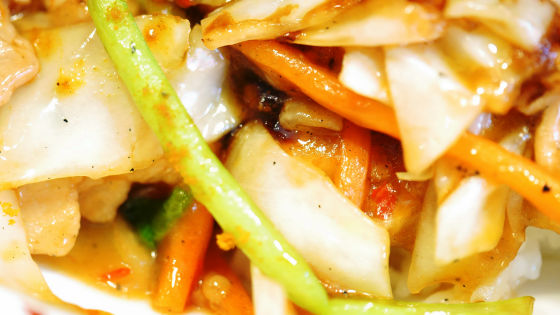 The first thing I feelS & B foodTaste and flavor like curry powder. However, the taste of curry never becomes dominant, Chinese-style sweetness of sweetness of vegetables, sweetness of sweets, and sweet taste are mixed in the mouth with good balance.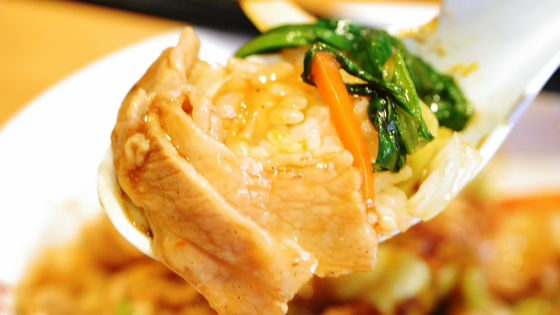 The cabbage has been used a lot of the core part, the sweet taste was strong while the texture of a slightly hardened, quite a lot.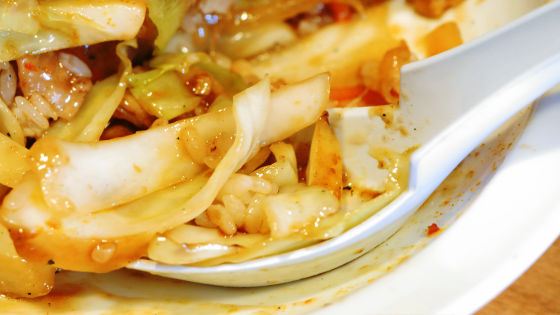 Since the same taste continues all the time, it seems better to eat it by changing the taste such as applying vinegar on the desk or applying oil. It might be good to eat while drinking a set of soup.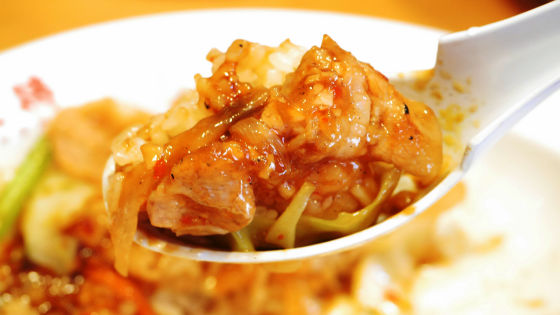 Chinese style soup with eggs that came in with the set made simple made with melted egg and chopped green onion.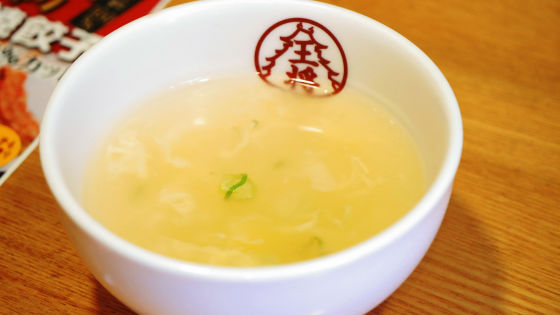 Especially, it is a soft soup with a gentle taste with no change, but the same taste will continue as you continue to eat bowls all the time, so it would be nice to eat while eating pork vegetables.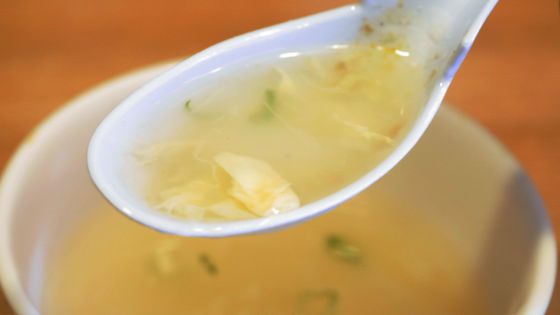 The 45th anniversary menu second bullet has become a limited menu until August 31, and ends as soon as the period ends. Next month's new product is "chicken salt onion rice" and "chicken percola ginger ornamental noodle" are decided, so we are paying attention to the continuous release from next month.