Public method of temporary staffing company acquiring 1000 first users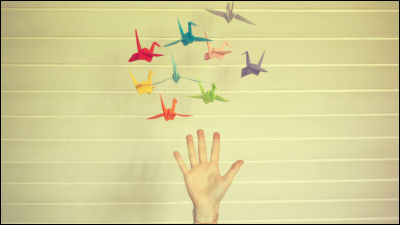 ByBethan

It is precisely the start-up company to acquire the first customerSuffering of birthEvery day, entrepreneurs repeat trial and error. As an advice that might be able to solve such a trouble at the time of startup, a temporary staffing companyYesGraph (Yes graph)Has released the method of getting the first 1000 users.

How YesGraph Got Its First 1000 Users - YesGraph Blog
http://blog.yesgraph.com/post/63562259689/first-1000

There are few goods / services that people are flooded from the beginning, and it often takes a long time for customers to come in. Start-up companies have to establish ways in which influx can be obtained by trying various things for customers to flow in. The fact that Jesus Graph was a startup company and effective for winning customers is as follows.

◆ 1: Tell a "friend"
"Jesus graph" says "friends" is not about old friends who spent youth together, they are interested in the products and services of start-up companies and "people who give us various opinions". From this friend, you should be able to obtain useful feedback to refine products / services. If there are goods to be tested, it is important to ask an acquaintance who immediately gives frank opinions.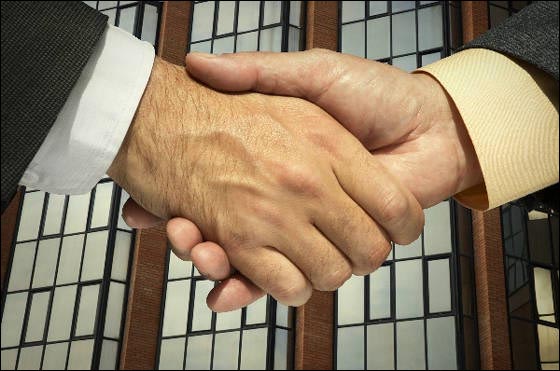 ByWirawat Lian-udom

◆ 2: Blogs and sites
Many people will read and share great content. Some readers may actually have their products in hand. If you need more help, making a good blog is very effective. Some people who have finished reading the advice of Jesus Graph may possibly try to use the service of Yes graph. The sentence is so powerful.

◆ 3: Advertisement
Advertising strategy is a very important and difficult problem. A creative advertisement with a target focused on its target can attract a lot of interest, but its expenses are often expensive. If you are spending a lot of money on advertising so far, let's divide it as a fee for learning about products. However, you should also look for ads that cost less. Yes,Google AdwordsIn addition to using Facebook and Twitter, it seems that he intends to try various methods from now on.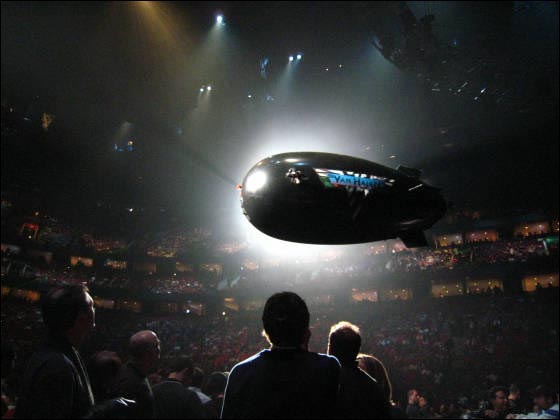 ByAnirudh Koul

◆ 4: Retargeting
RetargetingMay succeed much more than regular advertisements. That's because it's much easier to draw the attention of someone who has visited your site or blog before than anyone who has never heard of you. Even then, it would be even better if you could make the original message for only the target. If you strive, the return will increase. By the way, yes graph is retargetingAdRollIt seems to be using.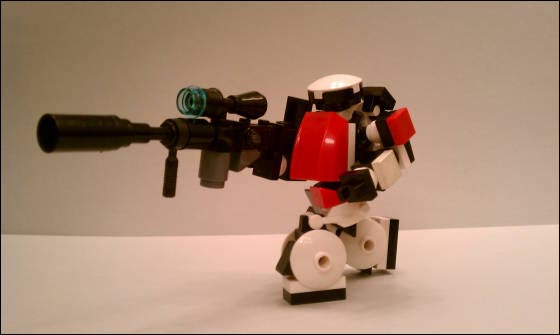 ByLowestForm0fWit

◆ 5: Community site
It is very effective to utilize a community site where various people gather and discuss various things. There are lots of great questions and it is a lot of fun to answer that. The only way to gather attention at community sites is to post. Jesus graphRedditWe asked "Please listen to anything about the growth strategy" at the forum where the startup companies gather, and succeeded in getting increased traffic of their site and many job openings.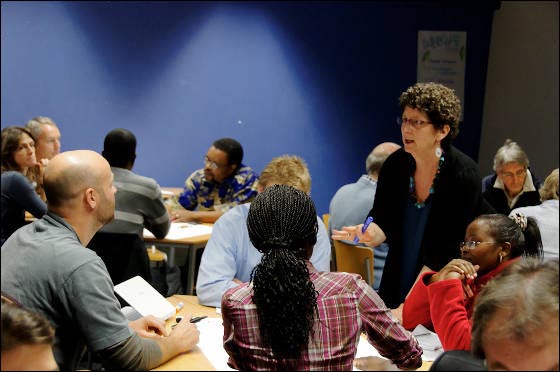 ByTony Carr

Jesus Graph wrote in my blog that he would like to comment on more things that there are still many other things I want to try and what other startup companies actually tried and succeeded. This attitude of Jesus challenging various things and greedily seeking a lot of people's opinions may be the thing necessary for a startup company to acquire customers.
in Note, Posted by darkhorse_log